Evidence from Nature
The evidence for creation can be clearly seen from that which has been made by our Creator.
Nature reveals God's attributes. Through what was made we can see God's power, presence, protection, provision, and wisdom. More...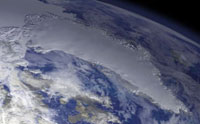 Our planet has been uniquely created by God for life, especially human life. More...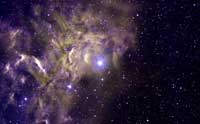 Our universe is filled with wonder that demonstrates our wonderful Creator. More...