God's Invisible Things
The awesome power of our Creator is seen throughout the universe. More...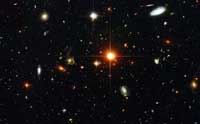 The presence of God is evident everywhere, in the immensity of the universe, and at levels so small the human eye cannot see. More...
Life itself is fragile, yet the protection of life can be seen in the careful design of our physical environment. More...
The provision of every good thing in nature that is needful or useful for humans or other creatures comes from our Creator. More...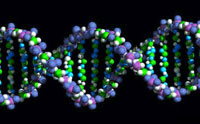 The wisdom and cleverness of our Creator is seen in the orderly structure and complexity of life and the systems that demonstrate intelligence while supporting that life. More...
Topics
Related Articles

The Perfections of God
"Be ye therefore perfect, even as your Father which is in heaven is perfect." (Matthew 5:48) Since God is Creator of the universe, all that He does is right, and all He says is truth,...