Evidence from Nature
The evidence for creation can be clearly seen from that which has been made by our Creator.
Nature reveals God's attributes. Through what was made we can see God's power, presence, protection, provision, and wisdom. More...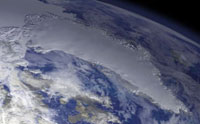 Our planet has been uniquely created by God for life, especially human life. More...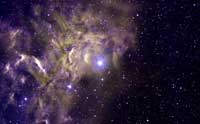 Our universe is filled with wonder that demonstrates our wonderful Creator. More...
Topics
Related Articles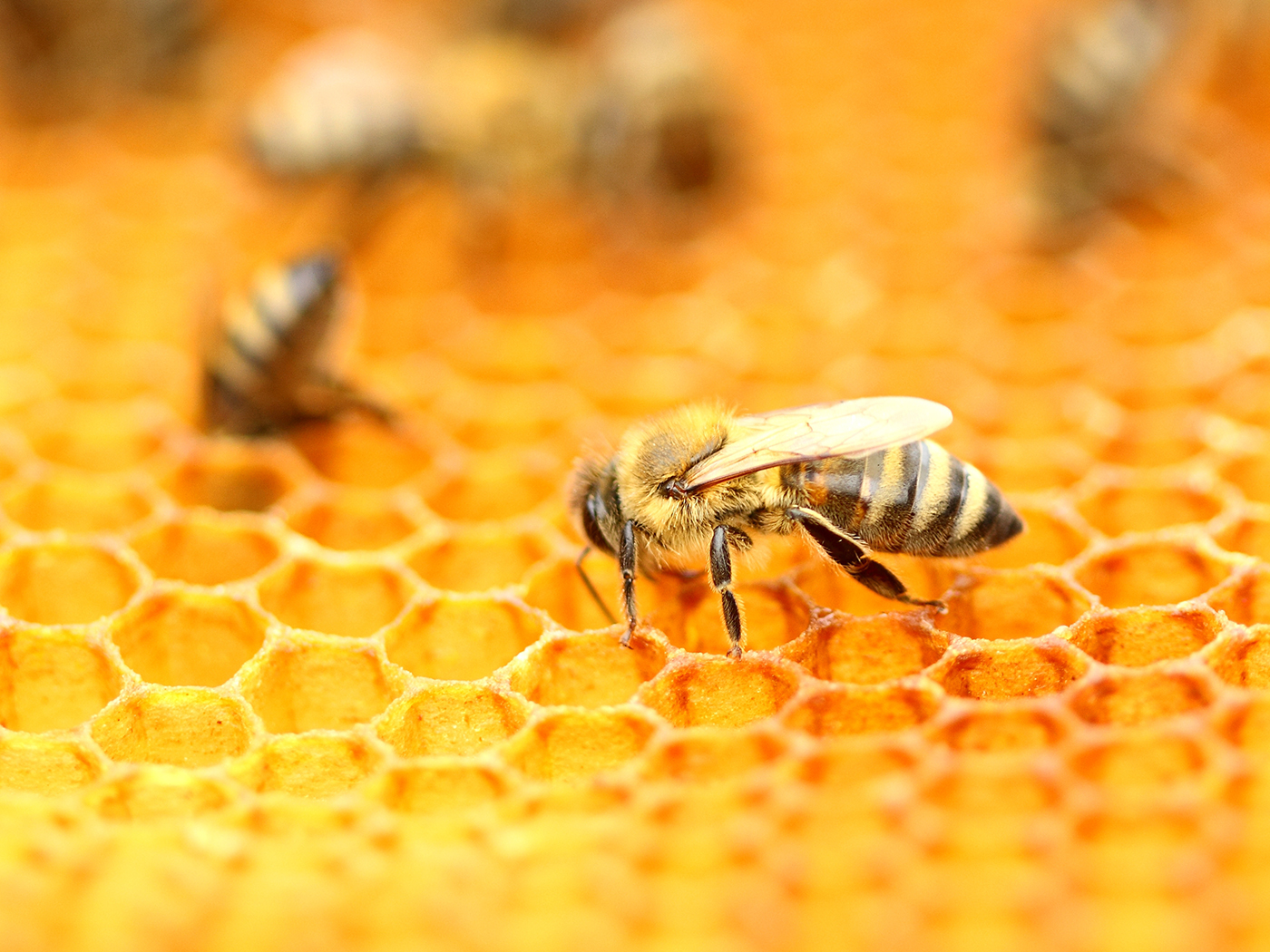 Honeybee Design Saves Energy
Biomimicry is the making of systems or materials that are modeled after flora or fauna found in God's creation (e.g. the artificial fabric Velcro is modeled after burrs). Scientists have uncovered...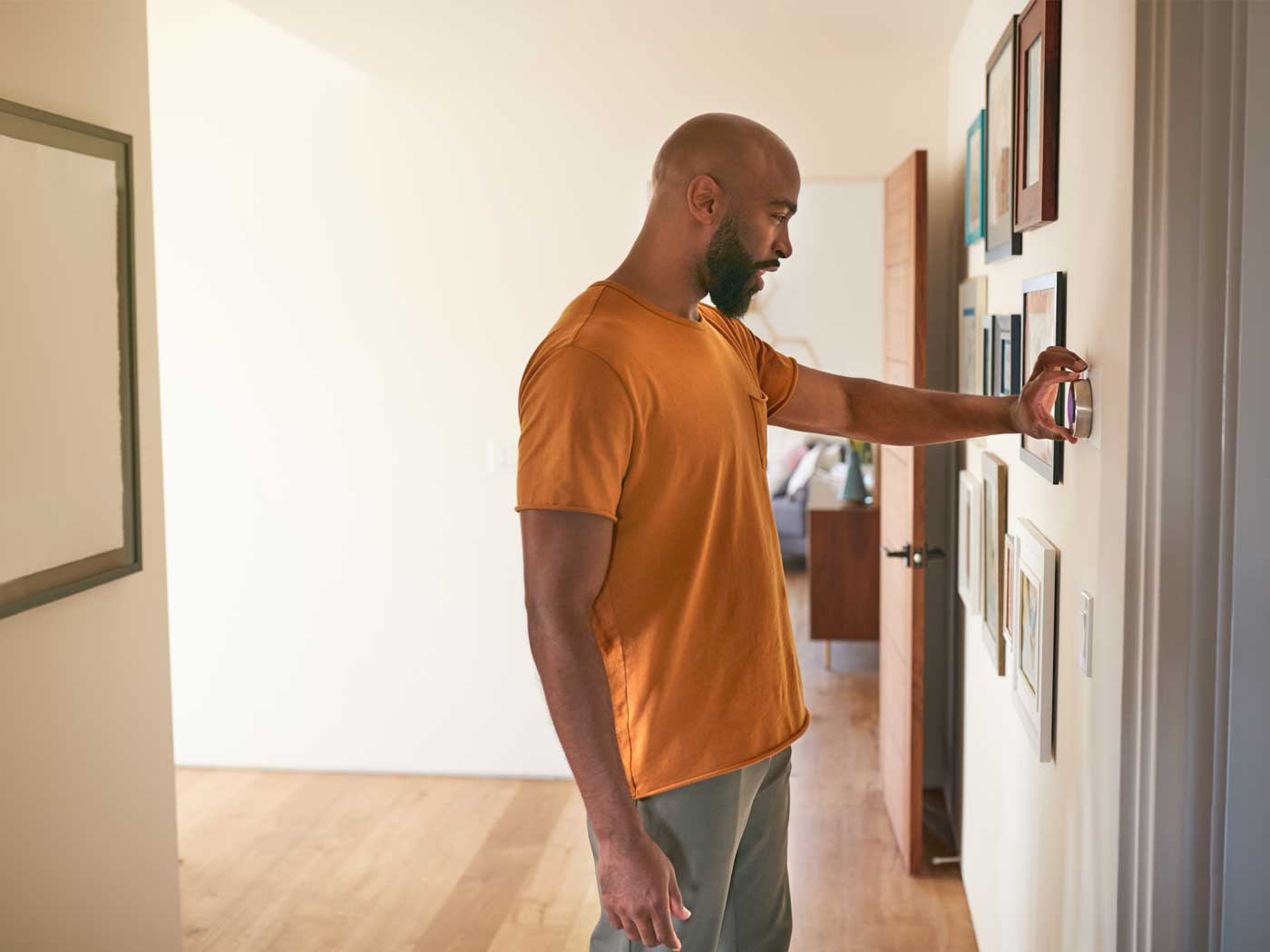 Control Loops in Humans and Nature
Ever had a blood test? Along with a value measured, there are also the normal max/min limits for that value. This implies that the body normally controls that quantity between those limits. How does it...