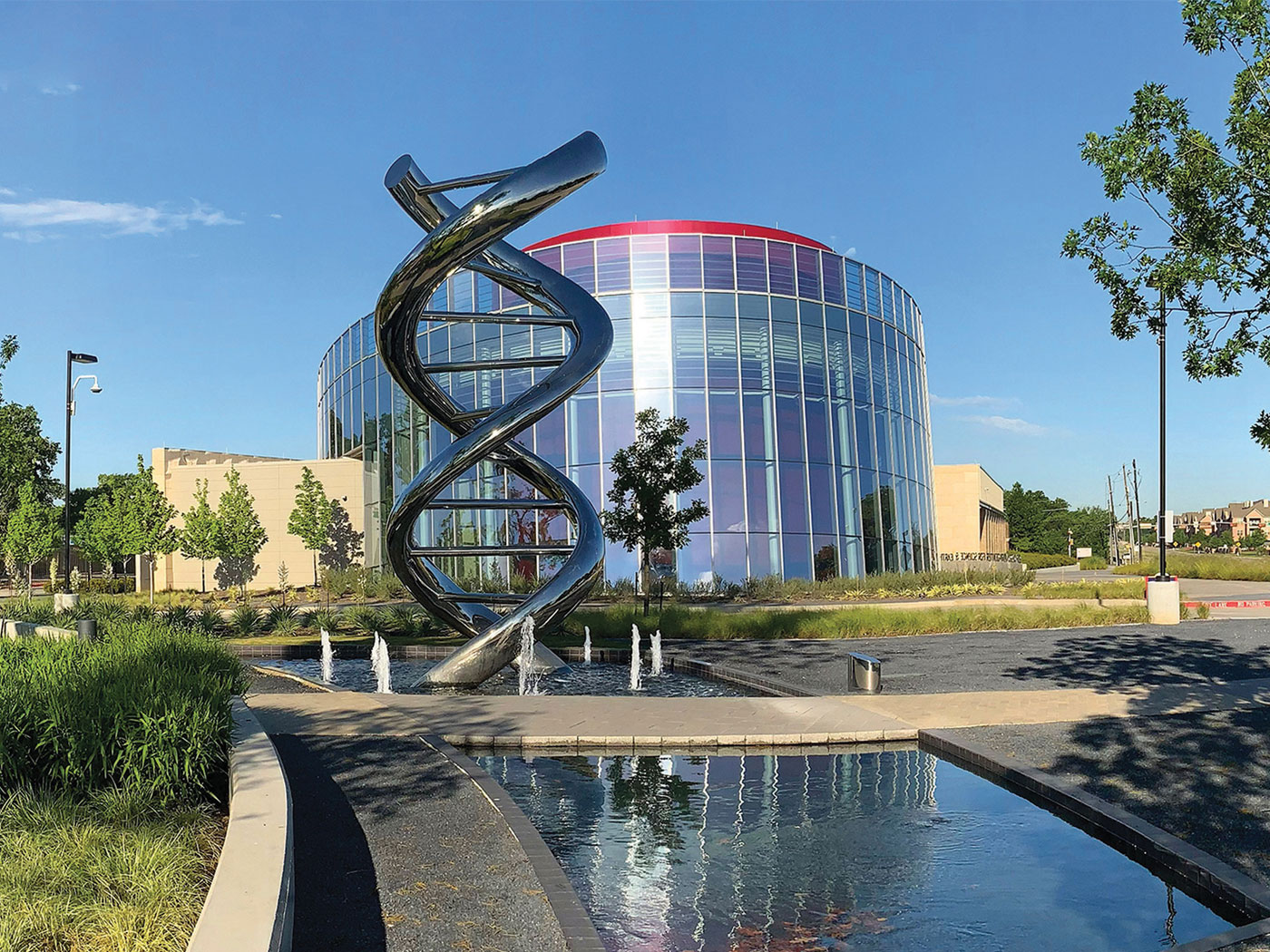 Planting, Watering, and God's Increase
During construction of the ICR Discovery Center for Science & Earth History, I spent a lot of time working with various crews of artists and craftsmen. One day as I watched three men shoveling dirt into wheelbarrows,...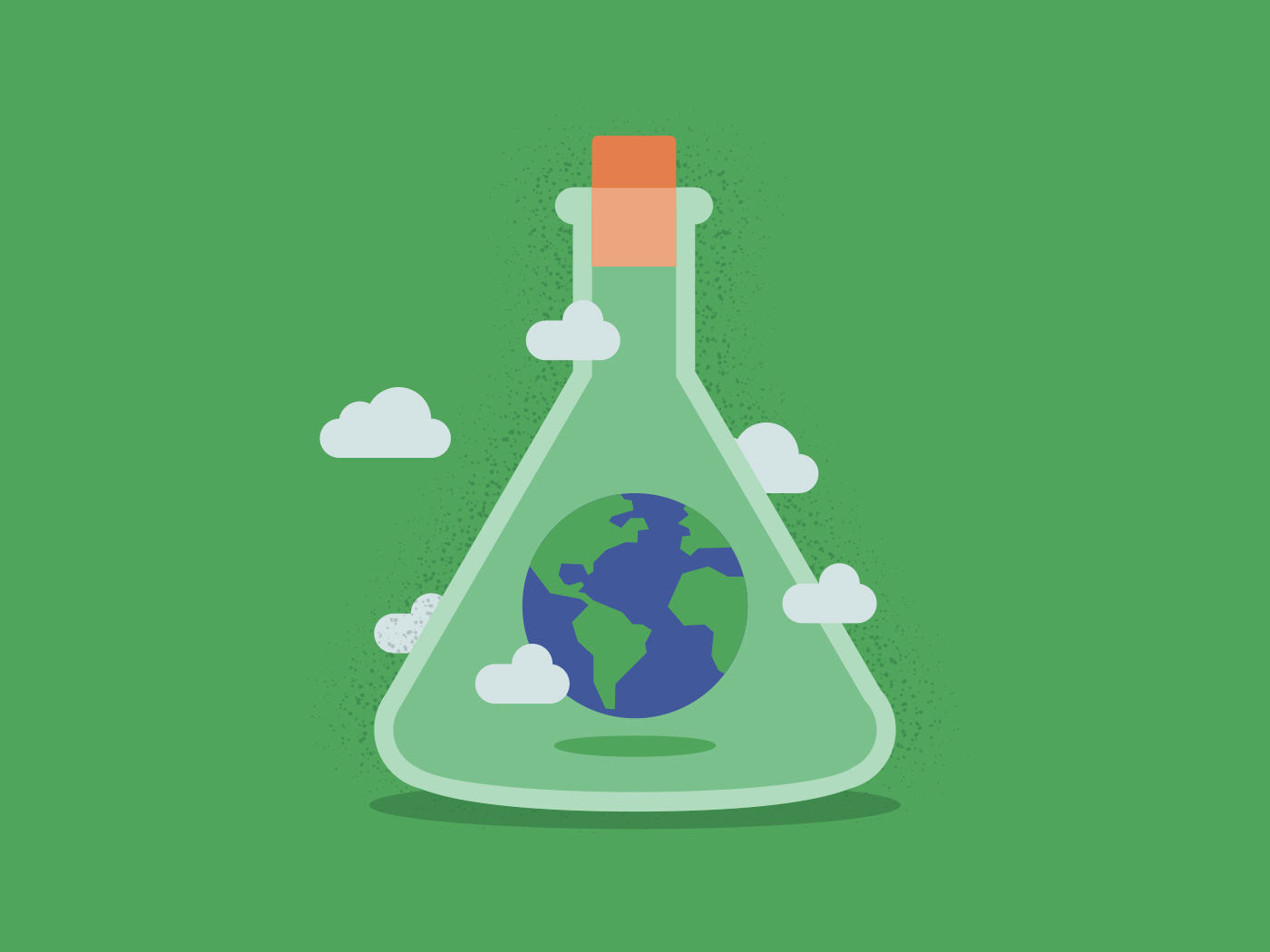 Are Creationists Conspiracy Theorists?
Paul Braterman, emeritus professor of chemistry at the University of Glasgow, recently claimed online that creationism "meets all the criteria" for a "conspiracy theory." He says creationism offers...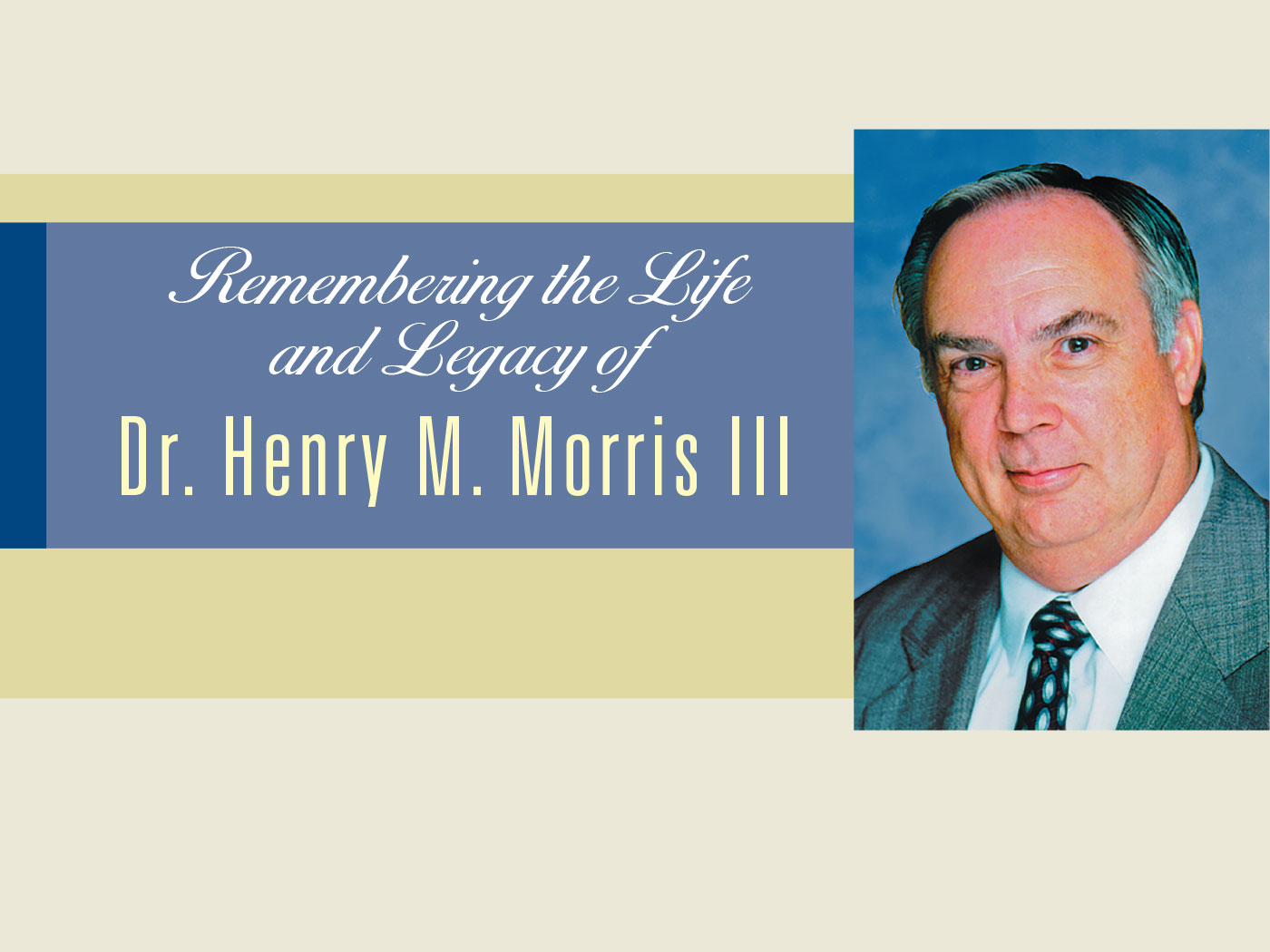 Remembering the Life and Legacy of Dr. Henry M. Morris III
The Institute for Creation Research's CEO, Dr. Henry M. Morris III, went to be with his Lord on December 12, 2020. After years of faithful service, Dr. Morris, known warmly around the office as Dr. Henry, was planning...

The Daily Cross
"And he said to them all, If any man will come after me, let him deny himself, and take up his cross daily, and follow me." (Luke 9:23) This same conversation and challenge is also recorded in Matthew...