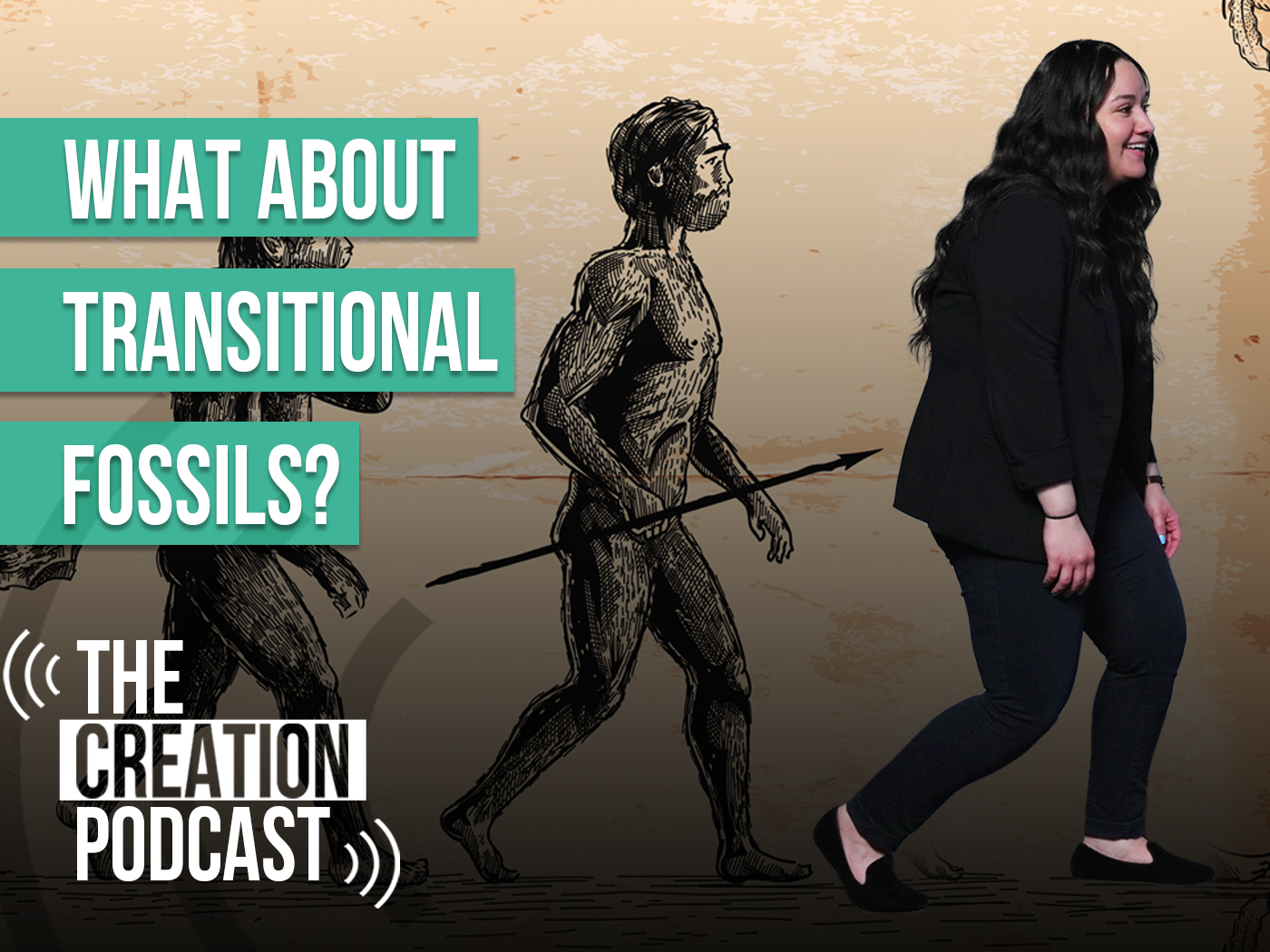 CREATION PODCAST
What About Transitional Fossils? | The Creation Podcast: Episode 37
Transitional fossils supposedly contain evidence of one kind of creature morphing into another, and purportedly provide proof for evolution. But is that proof so conclusive? Do fossils with distinct transitional features even exist? ICR paleobiochemist Dr. Brian Thomas and host Ivana Semidey review the most commonly referenced "transitional fossils" and see if they display...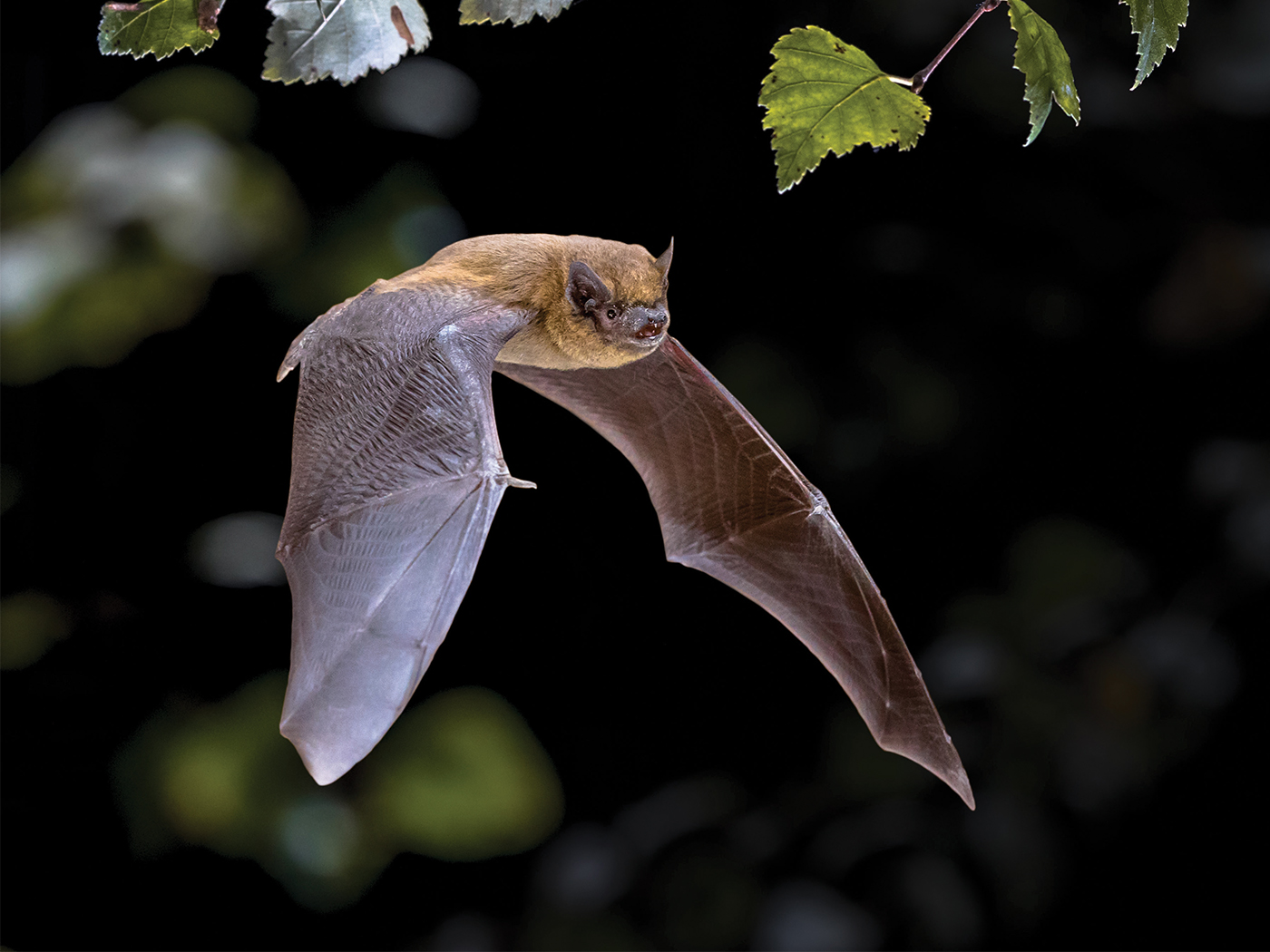 APOLOGETICS
When Bats Dine Out at Night
Bats are mysterious, marvelous mammals of prey, even in a fallen world where omnivorous predation is common.1 Because bats are mostly nocturnal, only beginning their aerial hunting at sunset, their nighttime...

Did He Really Die?
"And Pilate marvelled if he were already dead: and calling unto him the centurion, he asked him whether he had been any while dead. And when he knew it of the centurion, he gave the body to Joseph." (Mark...
Video
What About Transitional Fossils?
The Creation Podcast: Episode 37
Can Scripture Be Trusted?
Creation.Live Podcast: Episode 8
Can Radioisotope Dating Be Trusted?
The Creation Podcast: Episode 36
Creation Class: Adam or Apes
DVD Trailer
More in Video ⊳