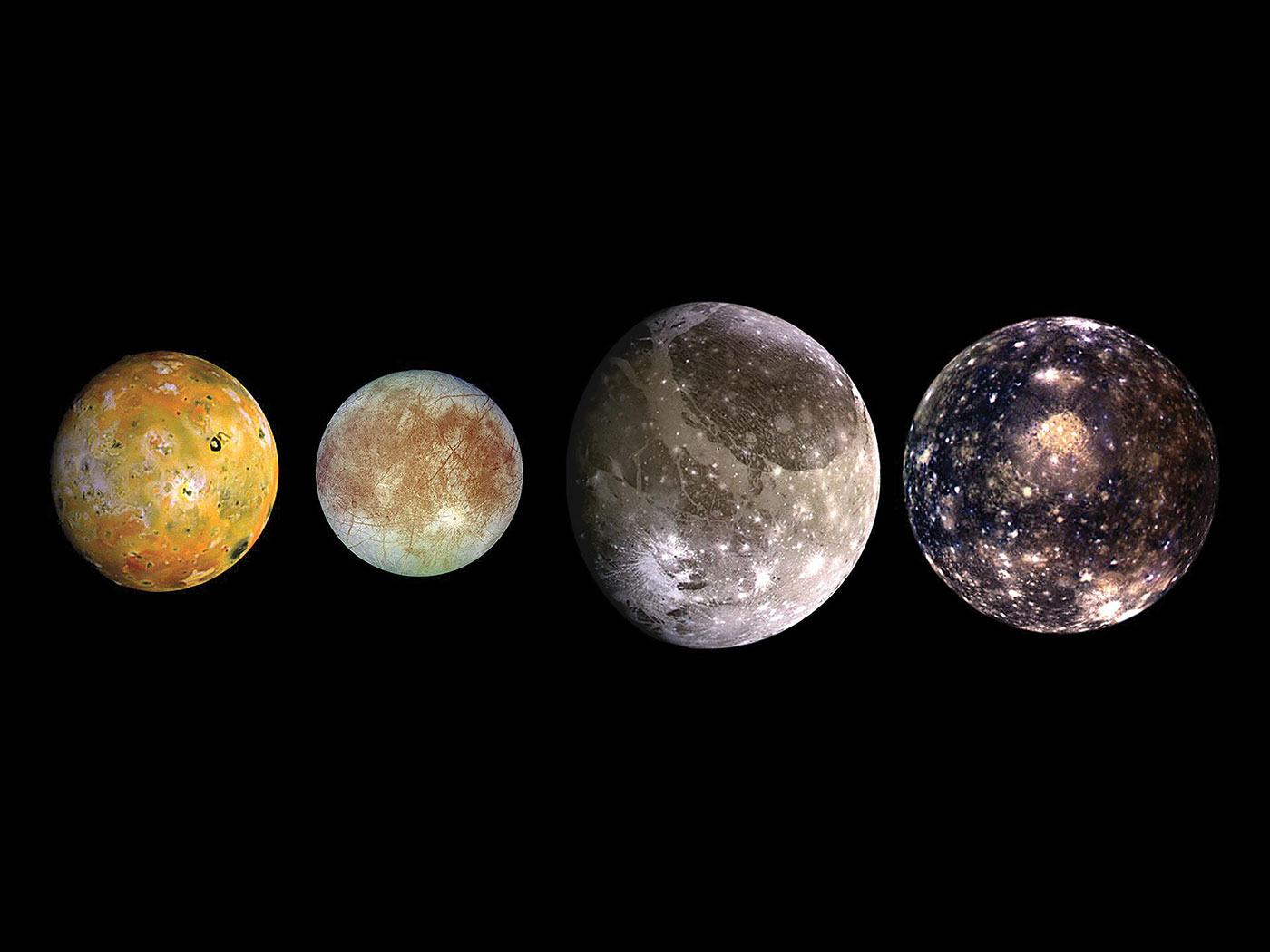 Jupiter's Young Moons
In 1610, Galileo Galilei aimed his telescope at Jupiter and discovered the four largest of the planet's 95 known moons. He recognized them as satellites, and they became known as the Galilean moons. In order of increasing distance from Jupiter, they are Io, Europa, Ganymede, and Callisto (Figure 1). Four Warm Moons Most, if not all, of the Galilean moons show evidence of interiors that are at least fairly warm. Generally, there are three ways to warm such bodies. Leftover warmth: The moons could still be losing the energy they had at the time they formed. For scientists...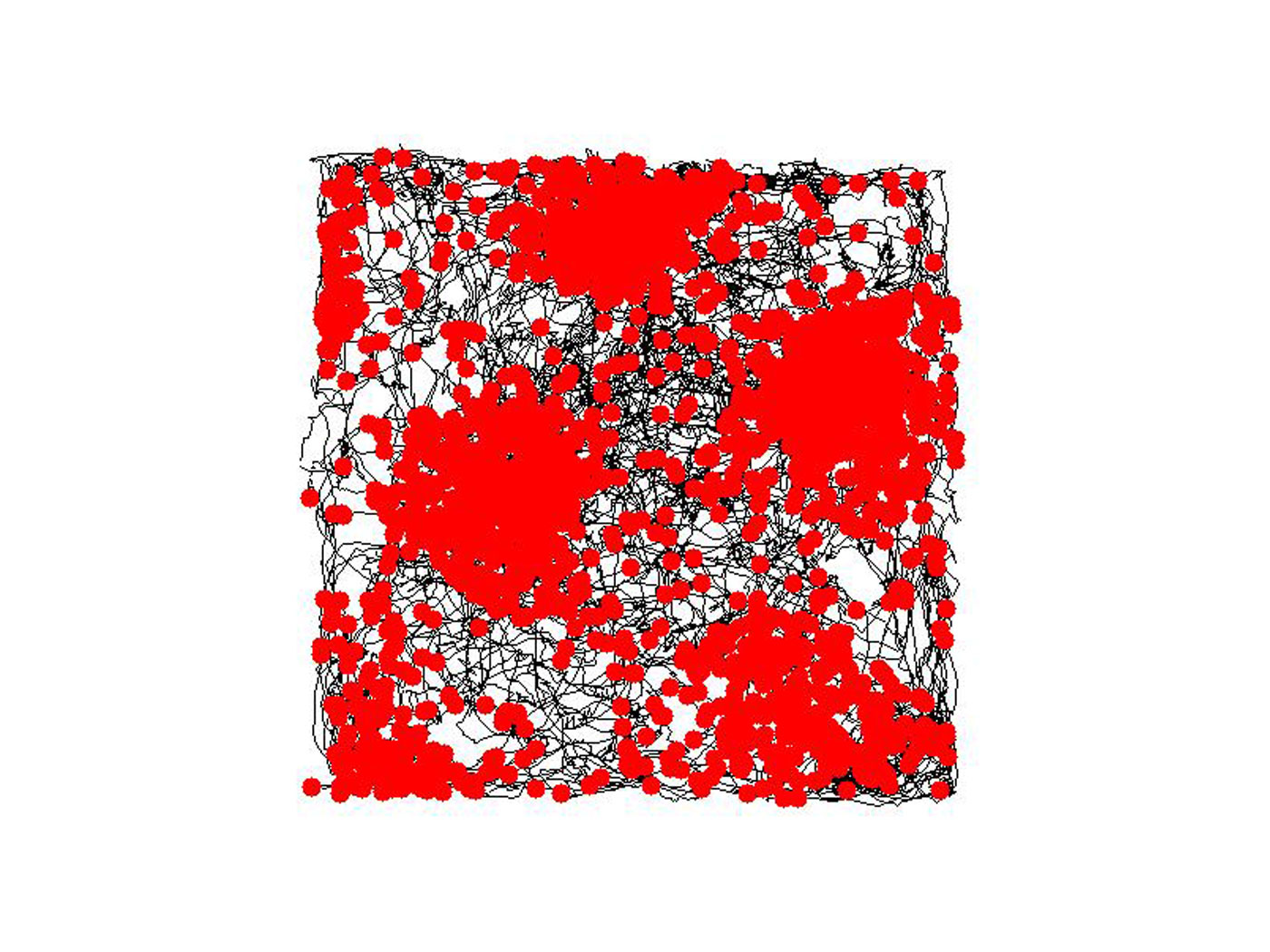 The Cognitive Map: An Incredible Display of the Brain's Complexity
To be spatially capable creatures, humans need their brains to tell them 1) where things are in relation to themselves and 2) where everything is in relation to everything else—the so-called allocentric map of space....

The Opened Prison
"The Spirit of the LORD God is upon me; because the LORD hath anointed me to preach good tidings unto the meek; he hath sent me to bind up the brokenhearted, to proclaim liberty to the captives, and...
Video
Creation Mega Conference 2023

Creation Podcast Surprise for You #podcast #science

Independence Day Celebration at the ICR Discovery Center 2023

The Universe is Incomprehensibly HUGE

More in Video ⊳