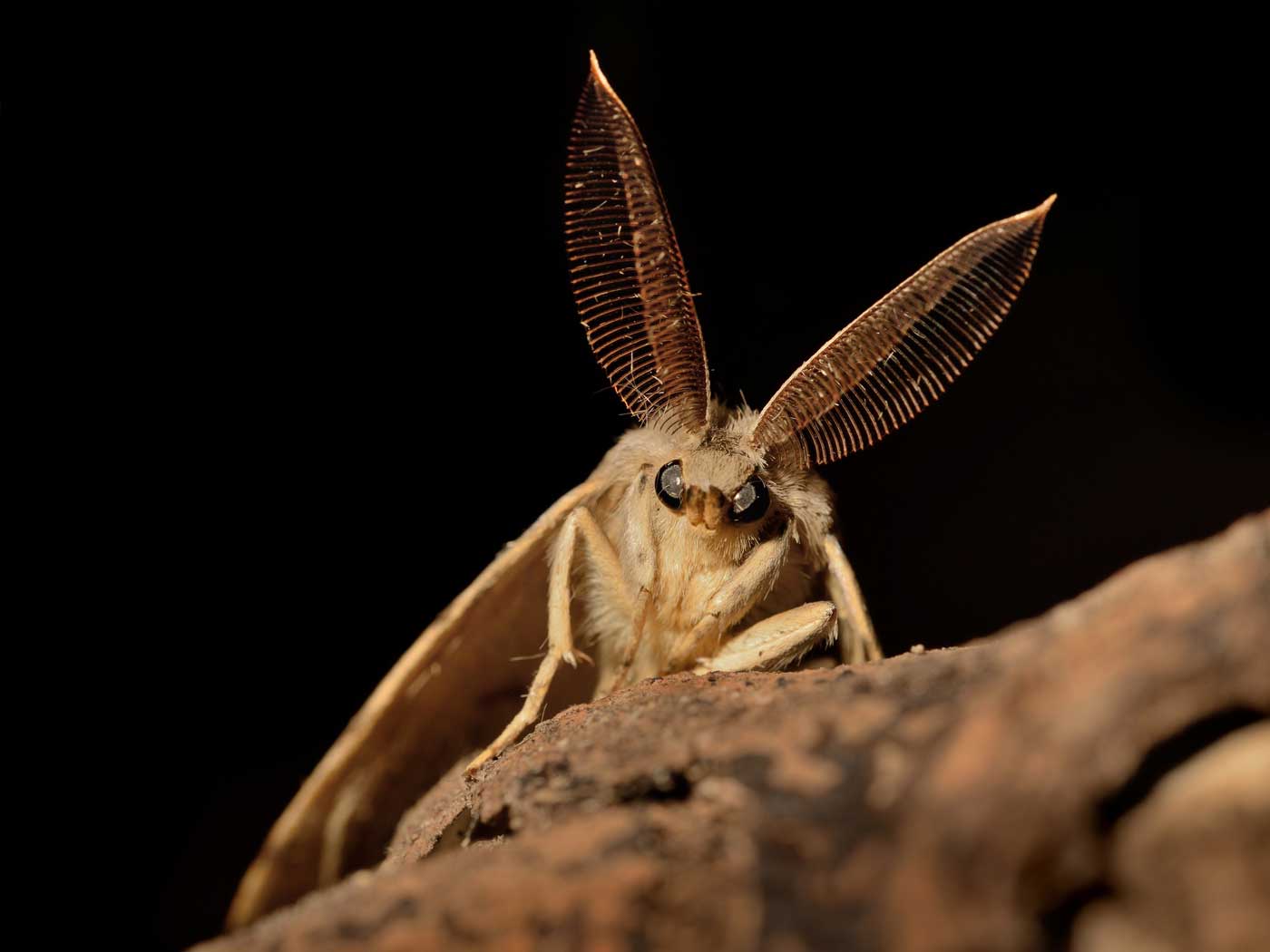 Secret Life of Moths Vital to Plant Life
God's handiwork is not just apparent in the amazing complexity of individual creatures, but also in how they interact to form vital parts of entire ecosystems and even to keep life on this planet functioning as a whole....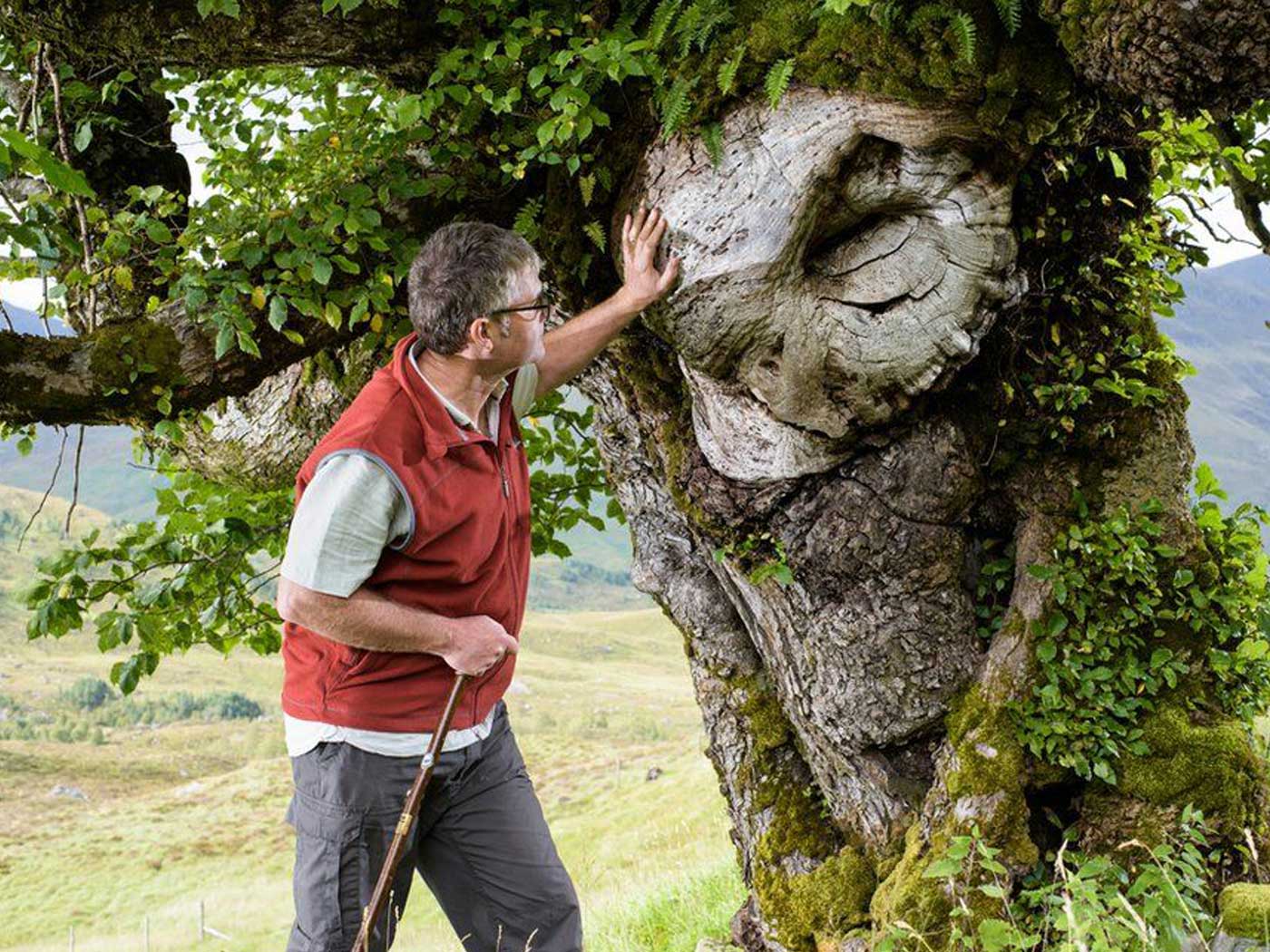 Lone Scotland Tree Survived Deadly "Elm Disease"
One lone elm tree survived a deadly "elm disease." Nicknamed "Ent Tree" (alluding to arboreal heroes in J. R. R. Tolkien's The Lord of the Rings), this elm won Scotland's "Tree...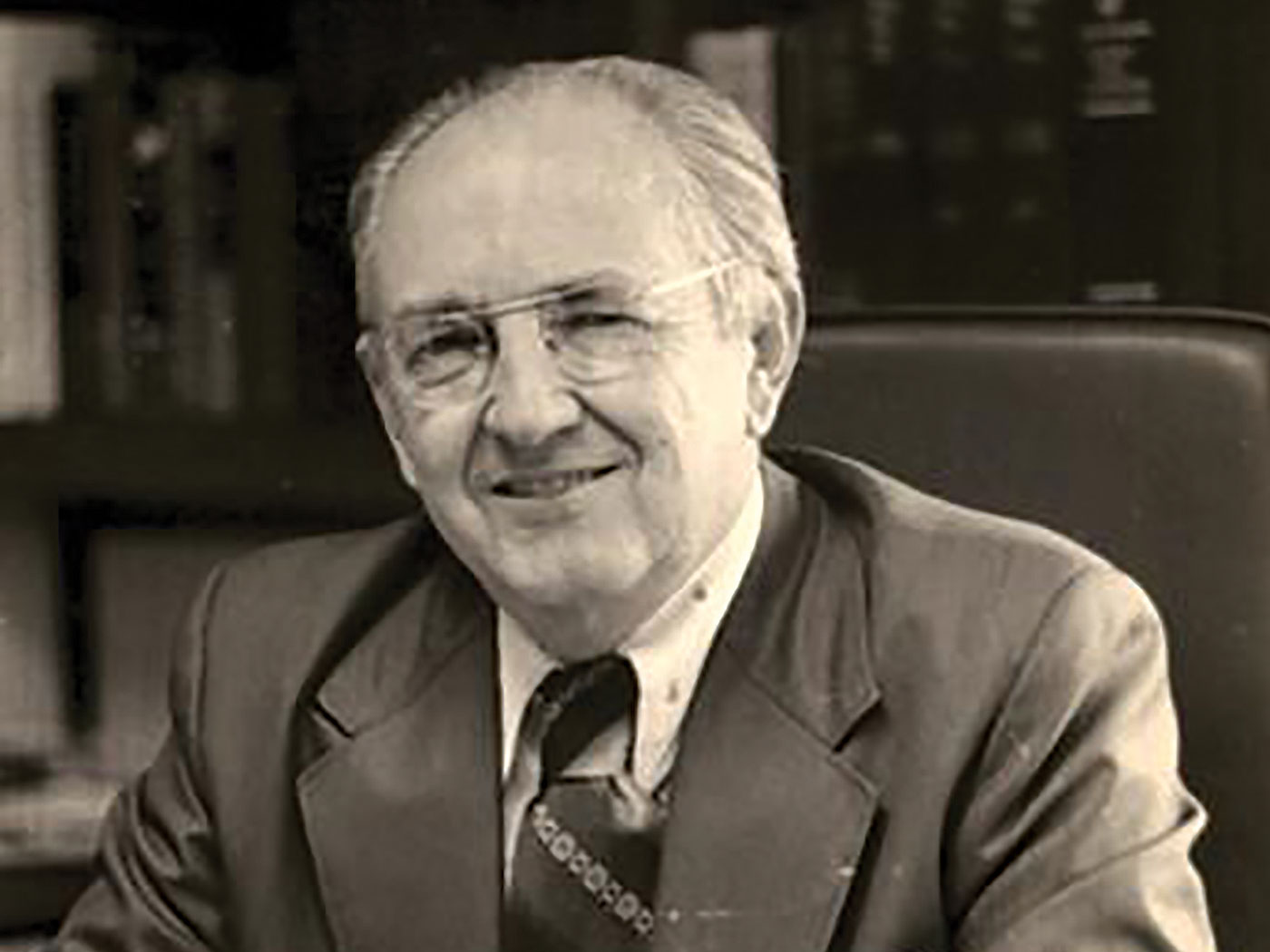 ICR's Search for New President | Biblical Succession
And the things that you have heard from me among many witnesses, commit these to faithful men who will be able to teach others also. (2 Timothy 2:2) This year, the Institute for Creation Research celebrates its 50th...

The Crucial Point
"But God forbid that I should glory, save in the cross of our Lord Jesus Christ, by whom the world is crucified unto me, and I unto the world." (Galatians 6:14) Whenever people speak of "the crucial...
From Our Events Staff
ICR Events Now Online!
Due to public health recommendations regarding COVID-19, we've moved our live creation science events online. Using platforms like Zoom or Facebook, students, educators, families, and ministries can enjoy free live stream presentations with our team of scientists. Follow us on Facebook @ICRscience ​to find out about our upcoming presentations or click here to host a private online presentation for your educational or ministry group. You can discover scientific evidence that confirms the Bible without ever leaving home.