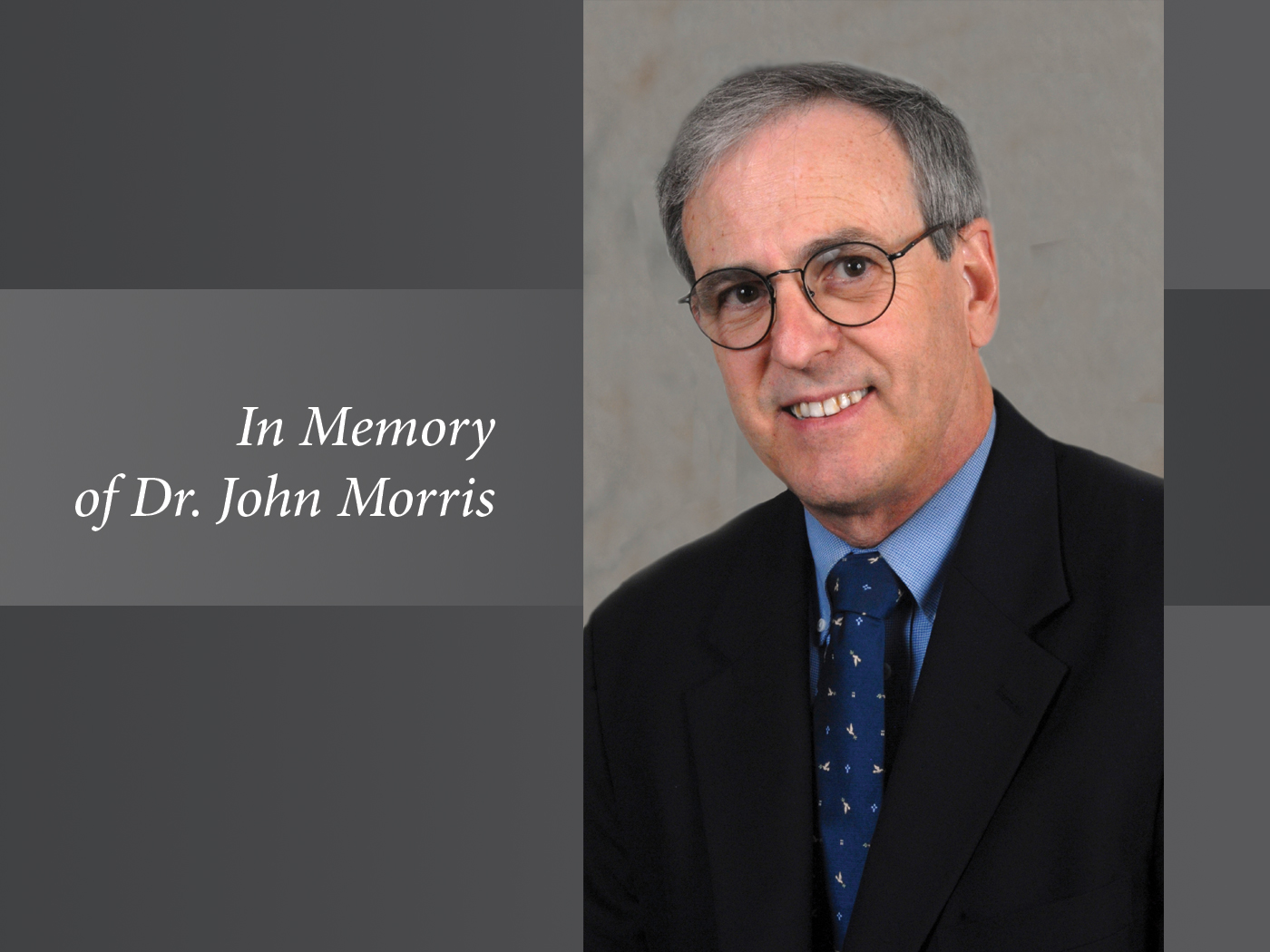 Dr. John Morris Is at Home with His Lord
Dr. John Morris passed peacefully away on January 29, 2023, at the age of 76. He was deeply respected and dearly loved by family, friends, and colleagues. Fondly known by many as Dr. John, he was the "Indiana Jones" explorer of the biblical creation community for decades. He demonstrated himself to be a leader with a heart for God and others. As ICR President Dr. Randy Guliuzza recalls, Anyone who ever met Dr. John Morris remembers their first encounter. Never was there a sweeter or more optimistic and loving man! In a word, John Morris was Christlike. You couldn't help...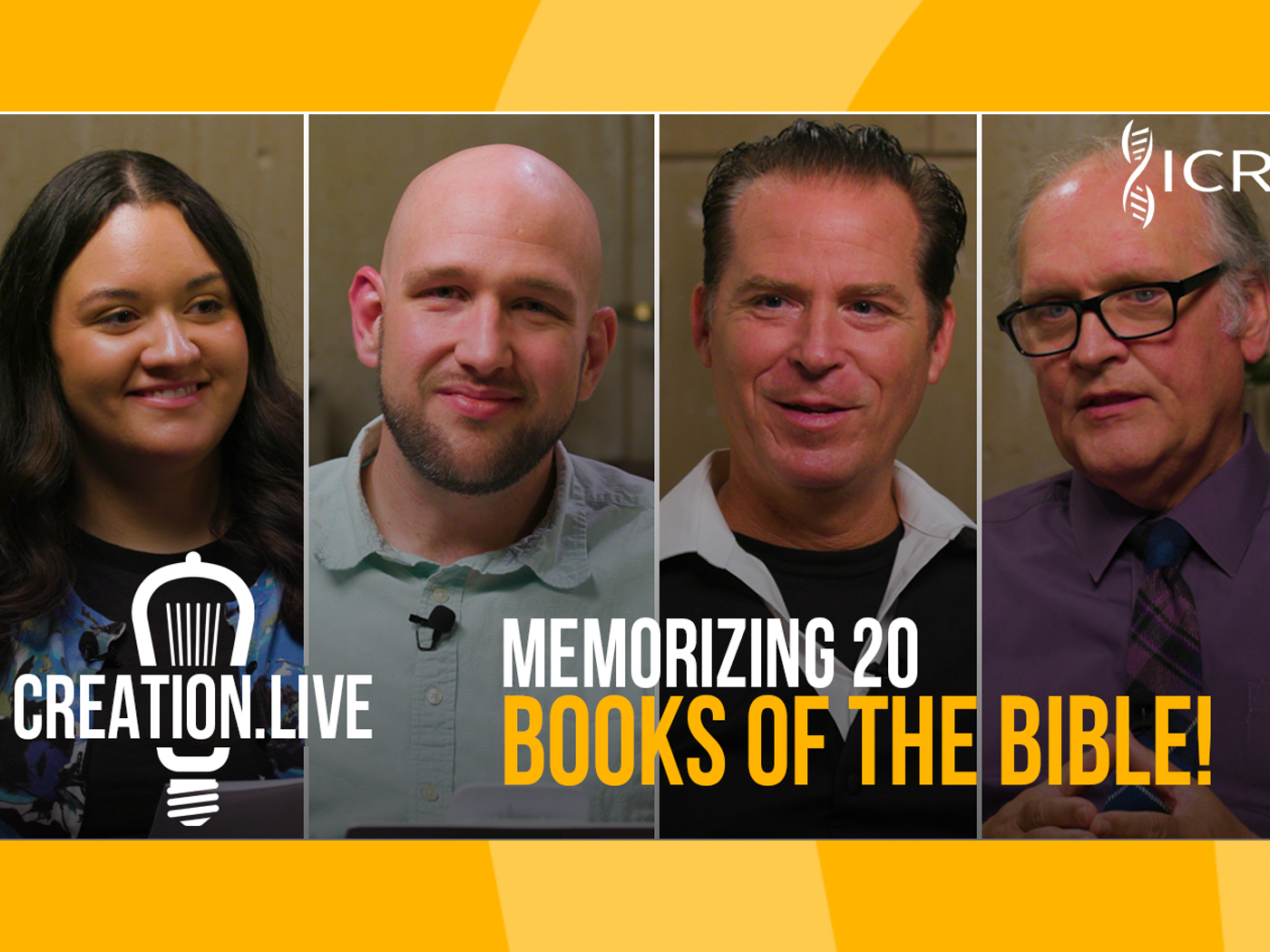 CREATION.LIVE PODCAST
Scripture Memory & Archaeological Evidence | Creation.Live Podcast: Episode 9
"Your word I have hidden in my heart, that I might not sin against You" (Psalm 119:11 NKJV). Scripture memory was important thousands of years ago, but is it still relevant today when we have several Bibles on...

Jesus and the Flood
"For as in the days that were before the flood they were eating and drinking, marrying and giving in marriage, until the day that Noe entered into the ark, And knew not until the flood came, and took them all...
Video
Scripture Memory & Archaeological Evidence
Creation.Live Podcast: Episode 9
The Truth About the Chimp Genome (Humans & Chimps: Part 2)
The Creation Podcast: Episode 41
Work Hard to Memorize the Bible Like Aaron Judge Trains for Baseball #bible #apologetics

Where Did Cain Get His Wife?
Creation Q&A: Campus Edition
More in Video ⊳