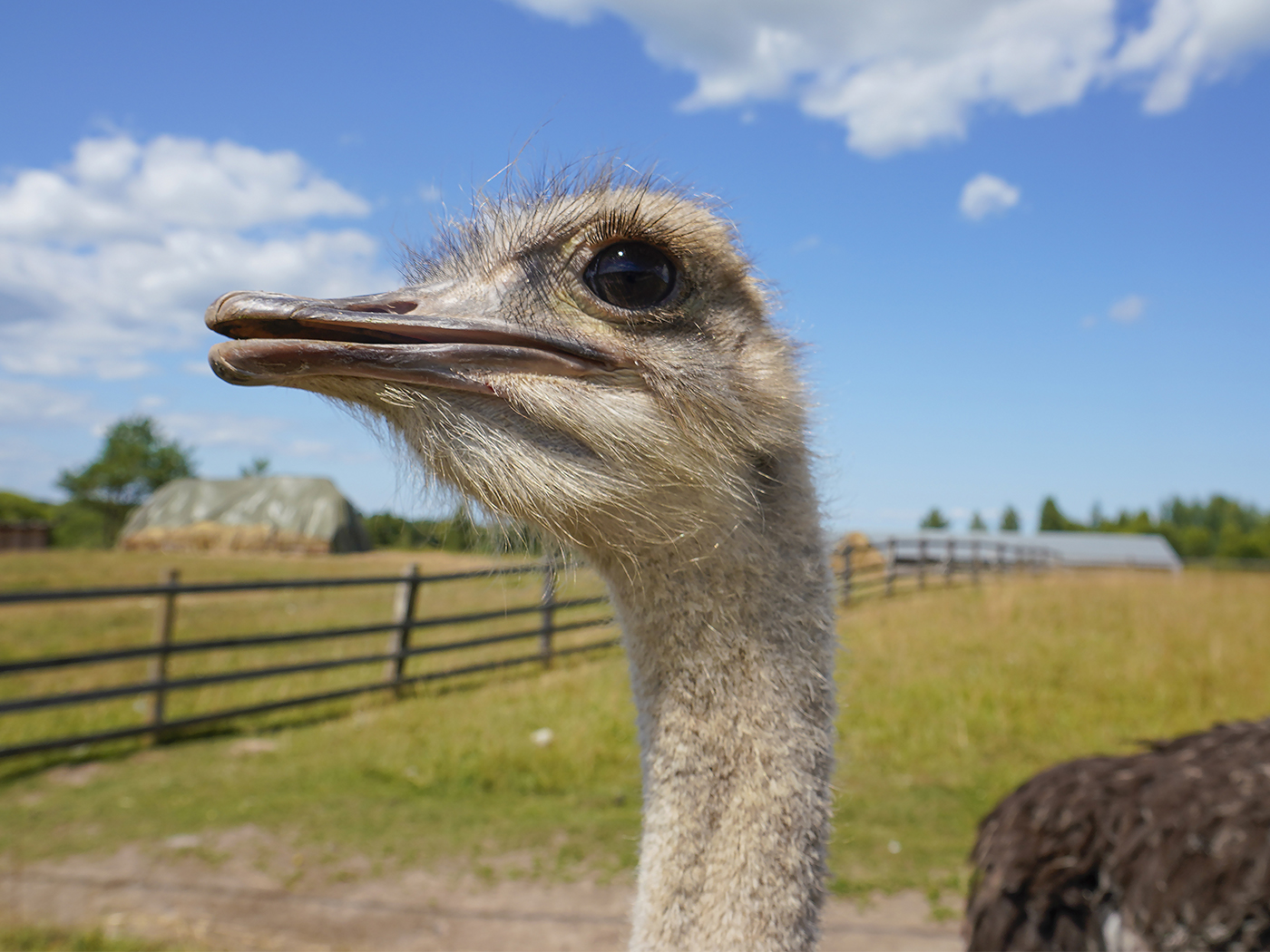 Bird Beaks: Modern and Ancient
Science is dynamic. What was considered incontrovertible for decades can be overturned with a simple discovery or more research. So it is with the never-ending problems with bird evolution. As creationists, we understand birds were created as birds thousands of years ago on Day 5 of the creation week. A majority of evolutionists, however, posit birds somehow evolved from bony-tailed theropod dinosaurs. The prestigious Nature magazine stated, "When it comes to understanding the earliest evolution of modern birds, beak structure is crucial."1 For 155 years it...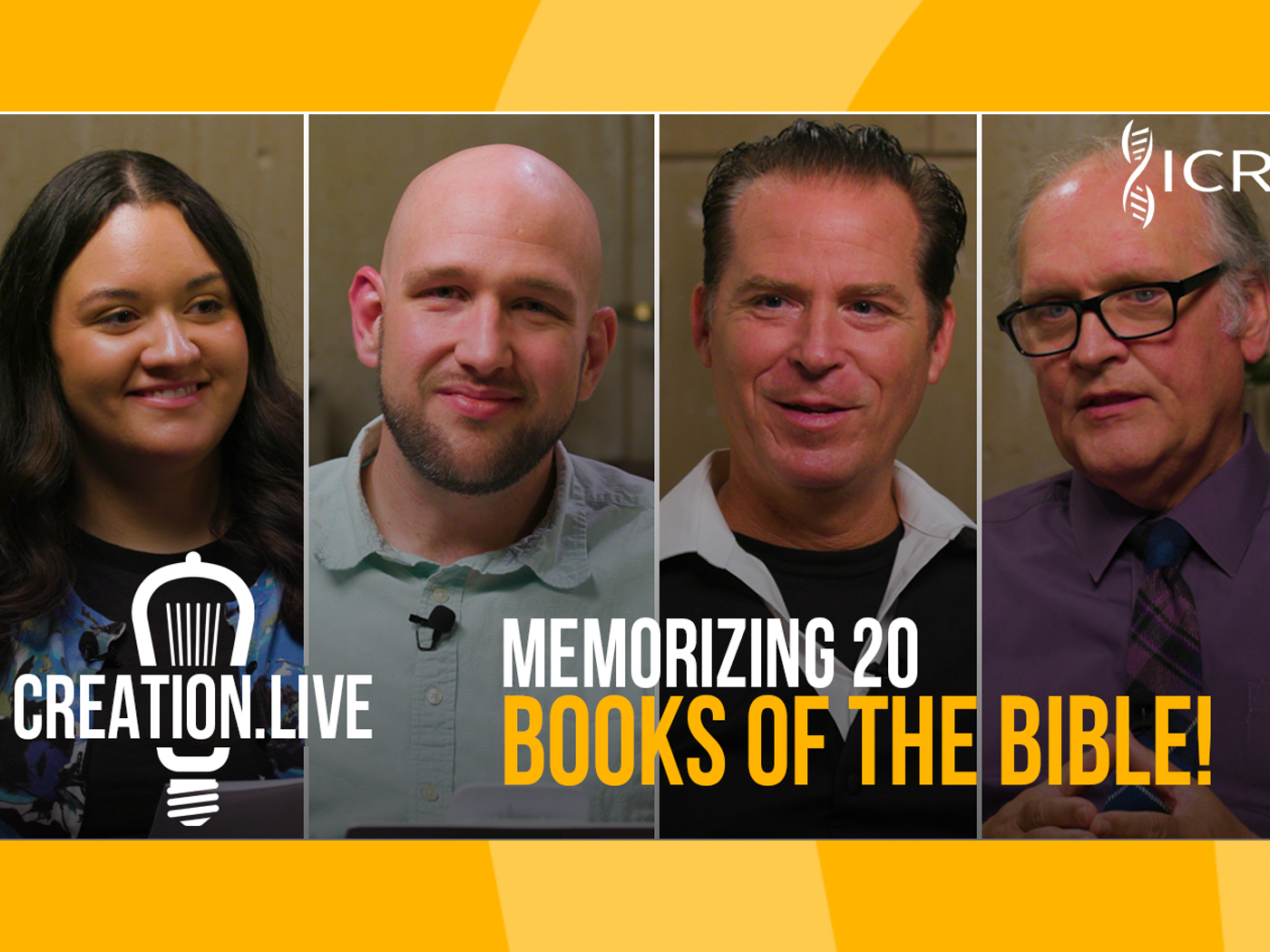 CREATION.LIVE PODCAST
Scripture Memory & Archaeological Evidence | Creation.Live Podcast: Episode 9
"Your word I have hidden in my heart, that I might not sin against You" (Psalm 119:11 NKJV). Scripture memory was important thousands of years ago, but is it still relevant today when we have several Bibles on...

Cities of Refuge
"Ye shall give three cities on this side Jordan, and three cities shall ye give in the land of Canaan, which shall be cities of refuge." (Numbers 35:14) When the Israelites entered the promised land,...
Video
Scripture Memory & Archaeological Evidence
Creation.Live Podcast: Episode 9
The Truth About the Chimp Genome (Humans & Chimps: Part 2)
The Creation Podcast: Episode 41
Work Hard to Memorize the Bible Like Aaron Judge Trains for Baseball #bible #apologetics

Where Did Cain Get His Wife?
Creation Q&A: Campus Edition
More in Video ⊳