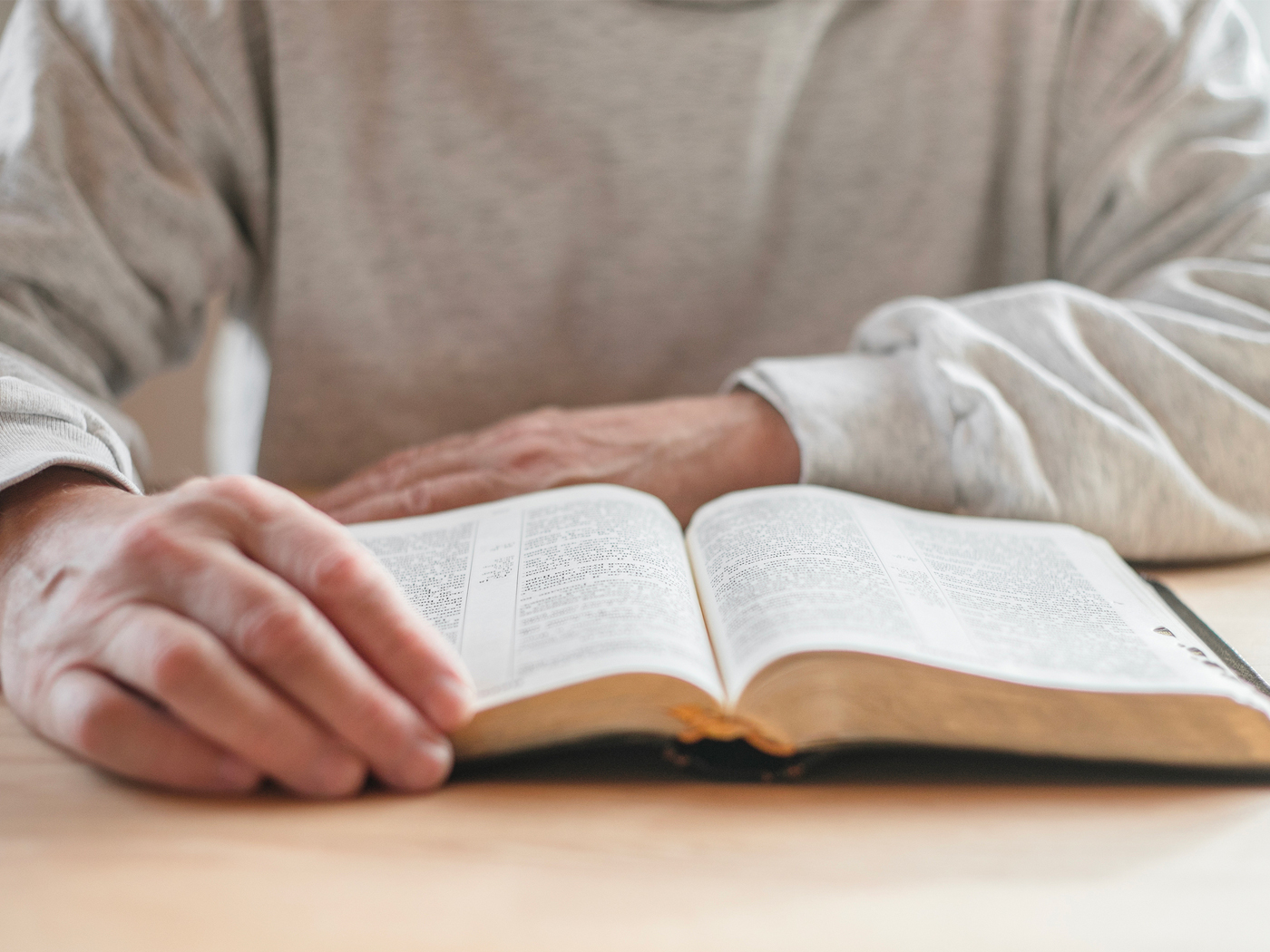 FOX News Discusses Creation, Evolution, and Adam
FOX News recently ran internet and television coverage discussing the creation/evolution controversy. Specifically, they discussed Adam's place in history (if any) and the nature of the six days of Creation in Genesis 1.1,2 It is commendable that a major media outlet covered this high-interest topic, but unfortunately, the young-Earth creation perspective was almost (though not completely) ignored. Had biblical creationists been allowed to present some of the powerful scientific evidence against human evolution and for the historical Adam, it would have made for a much more enlightening...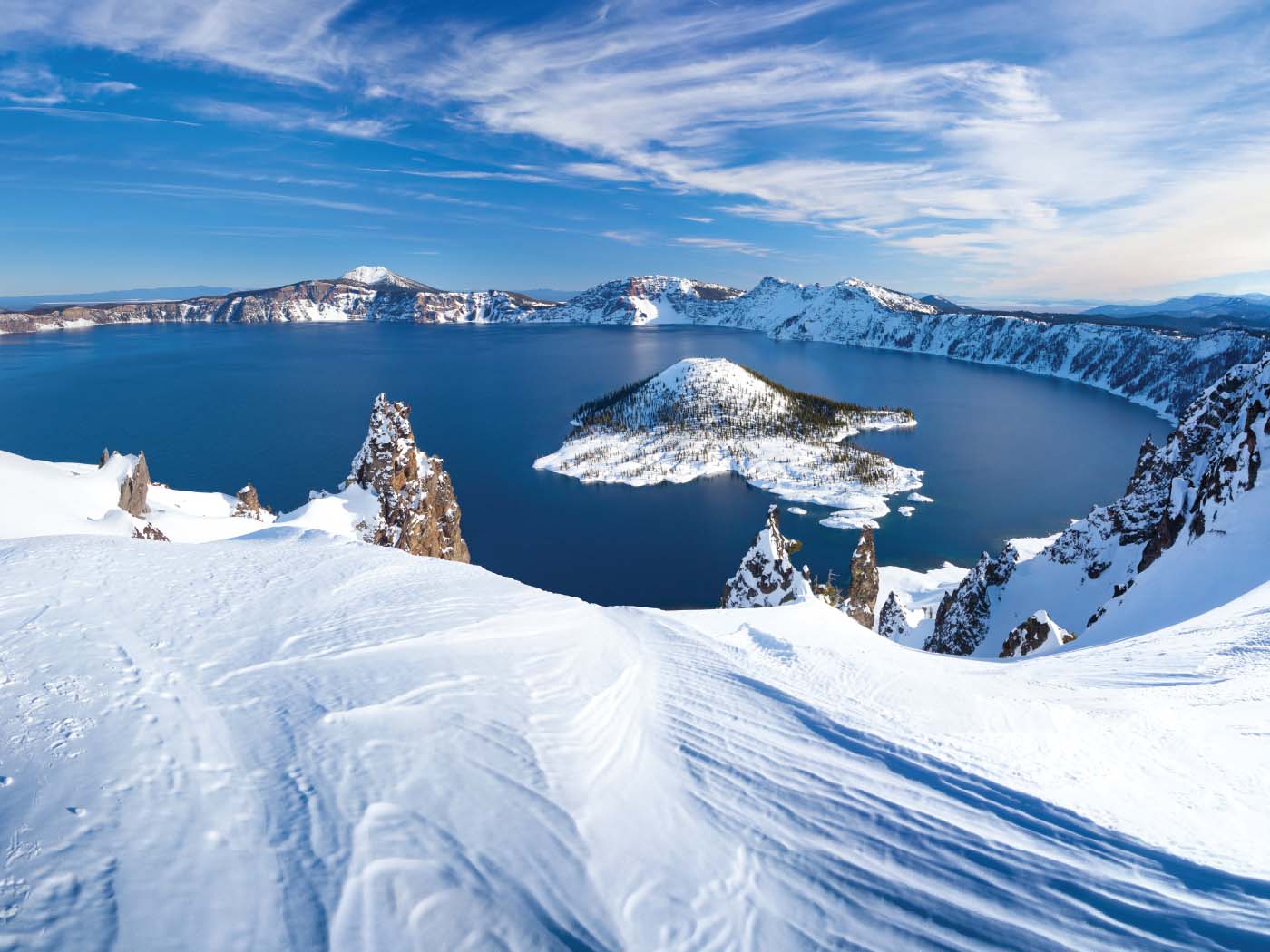 ACTS & FACTS
Crater Lake National Park: Serene Beauty After Volcanic History
by Tim Clarey, Ph.D., and James J. S. Johnson, J.D., Th.D.* The deepest and arguably most spectacular lake in the United States is located inside a volcano. Known as Crater Lake, it reaches 1,943 feet at its deepest...

Eliezer's Faithful Service
"And Abraham said unto his eldest servant of his house, that ruled over all that he had...go unto my country, and to my kindred, and take a wife unto my son Isaac." (Genesis 24:2, 4) Abraham required...