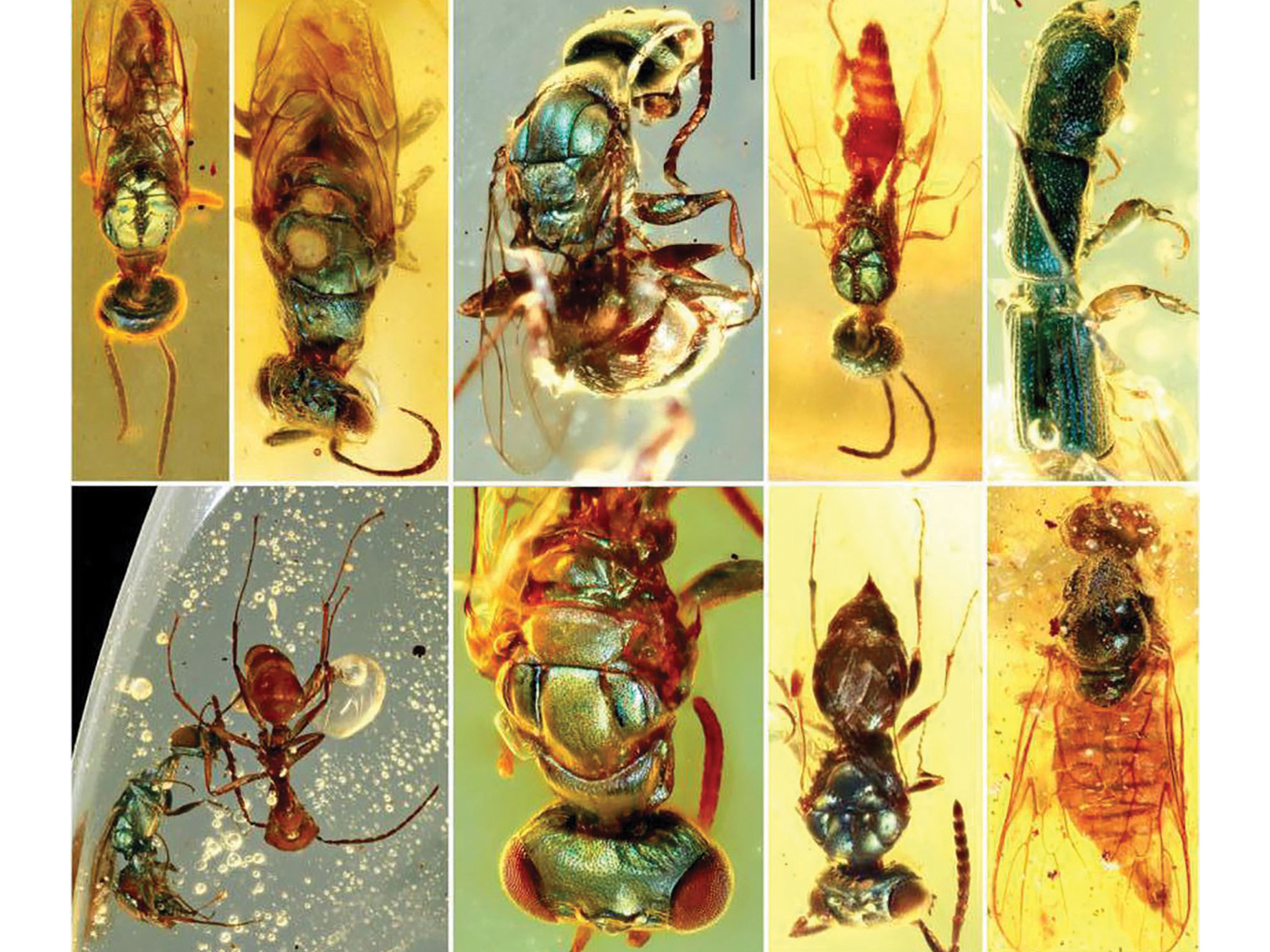 Amber Insect Fossils Still Glow
Fossilized tree resin is called amber. Its translucent sheen and natural beauty have been appreciated for centuries. Amber is mentioned four times in Scripture, such as in Ezekiel 1:4: Then I looked, and behold, a...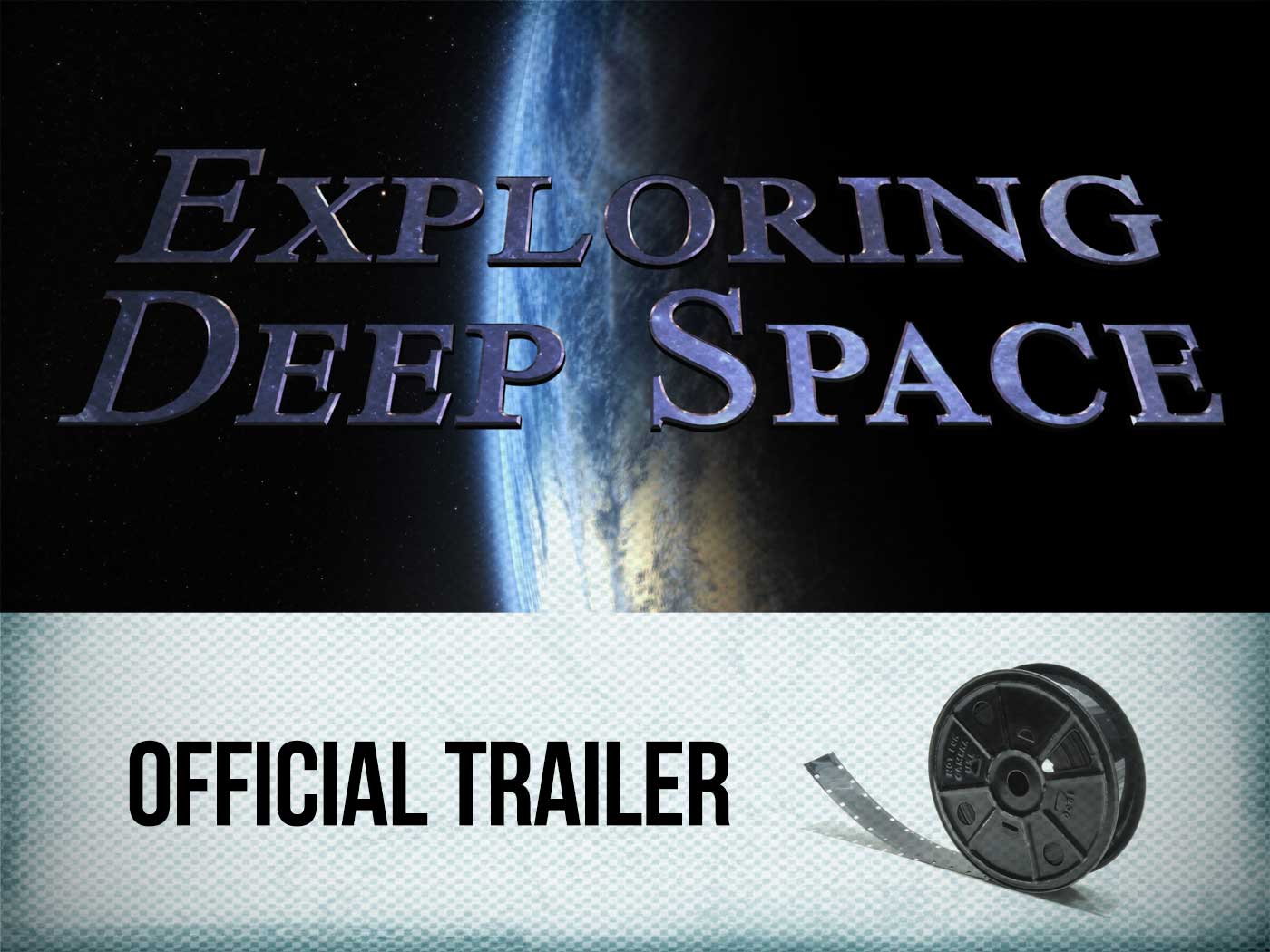 New Planetarium Show: Exploring Deep Space
The ICR Discovery Center for Science & Earth History is celebrating its first anniversary since the Grand Opening on September 2, 2019. To commemorate this milestone, our Dallas museum is offering unique programs and...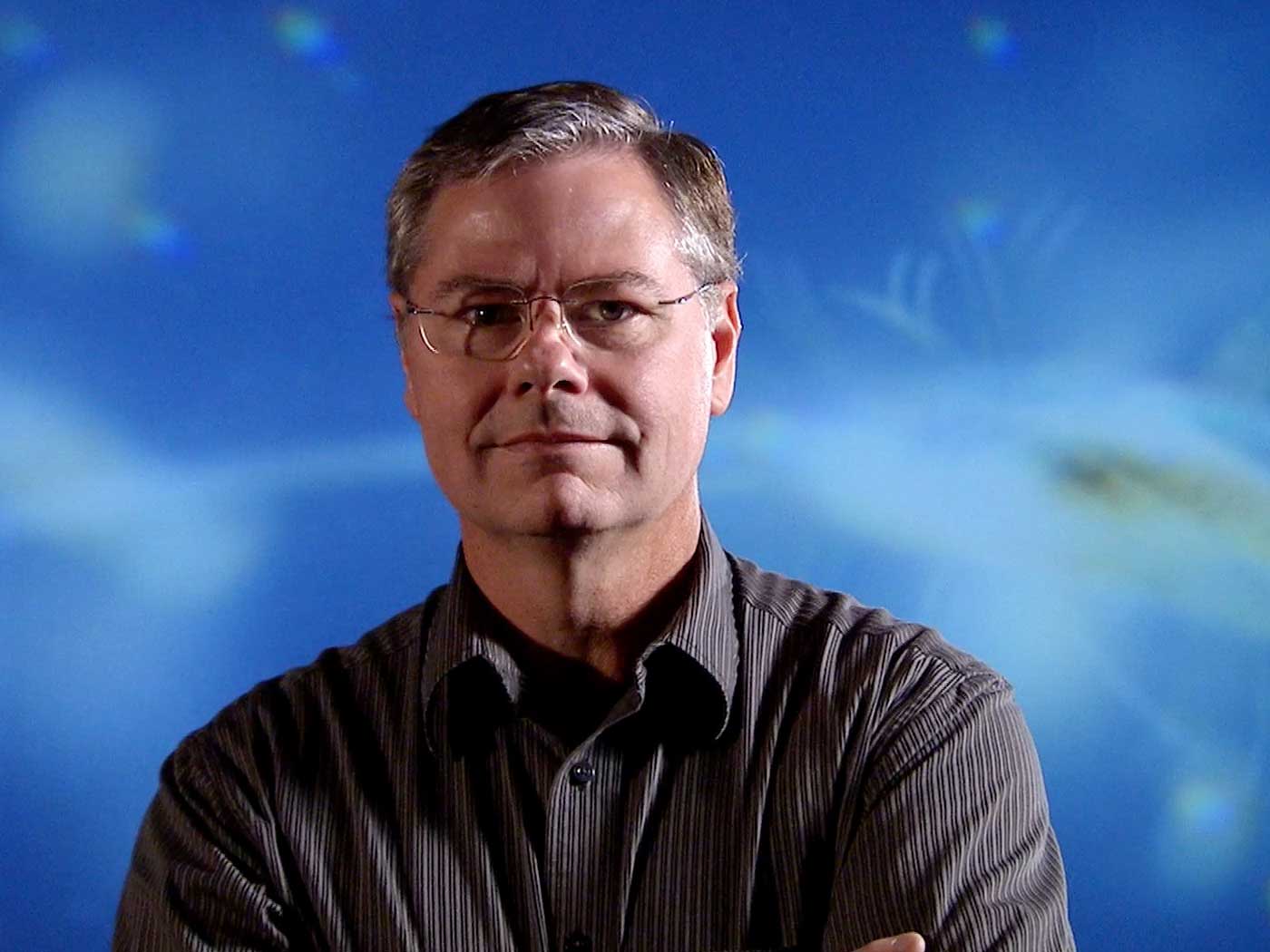 ICR Announces New President & Chief Operating Officer
After a focused international search, the Institute for Creation Research Board of Trustees voted unanimously to appoint Dr. Randy J. Guliuzza as ICR's new President & Chief Operating Officer, effective August 1,...

Taught by the Word
"Teach me, O LORD, the way of thy statutes; and I shall keep it unto the end." (Psalm 119:33) This eight-verse section (vv. 33-40) closely parallels a similar passage in Proverbs 2:1-5. Both focus on...
Featured Event
ICR Events Now Online!
Due to public health recommendations regarding COVID-19, we've moved our live creation science events online. Using platforms like Zoom or Facebook, students, educators, families, and ministries can enjoy free live stream presentations with our team of scientists. Follow us on Facebook @ICRscience ​to find out about our upcoming presentations or click here to host a private online presentation for your educational or ministry group. You can discover scientific evidence that confirms the Bible without ever leaving home.