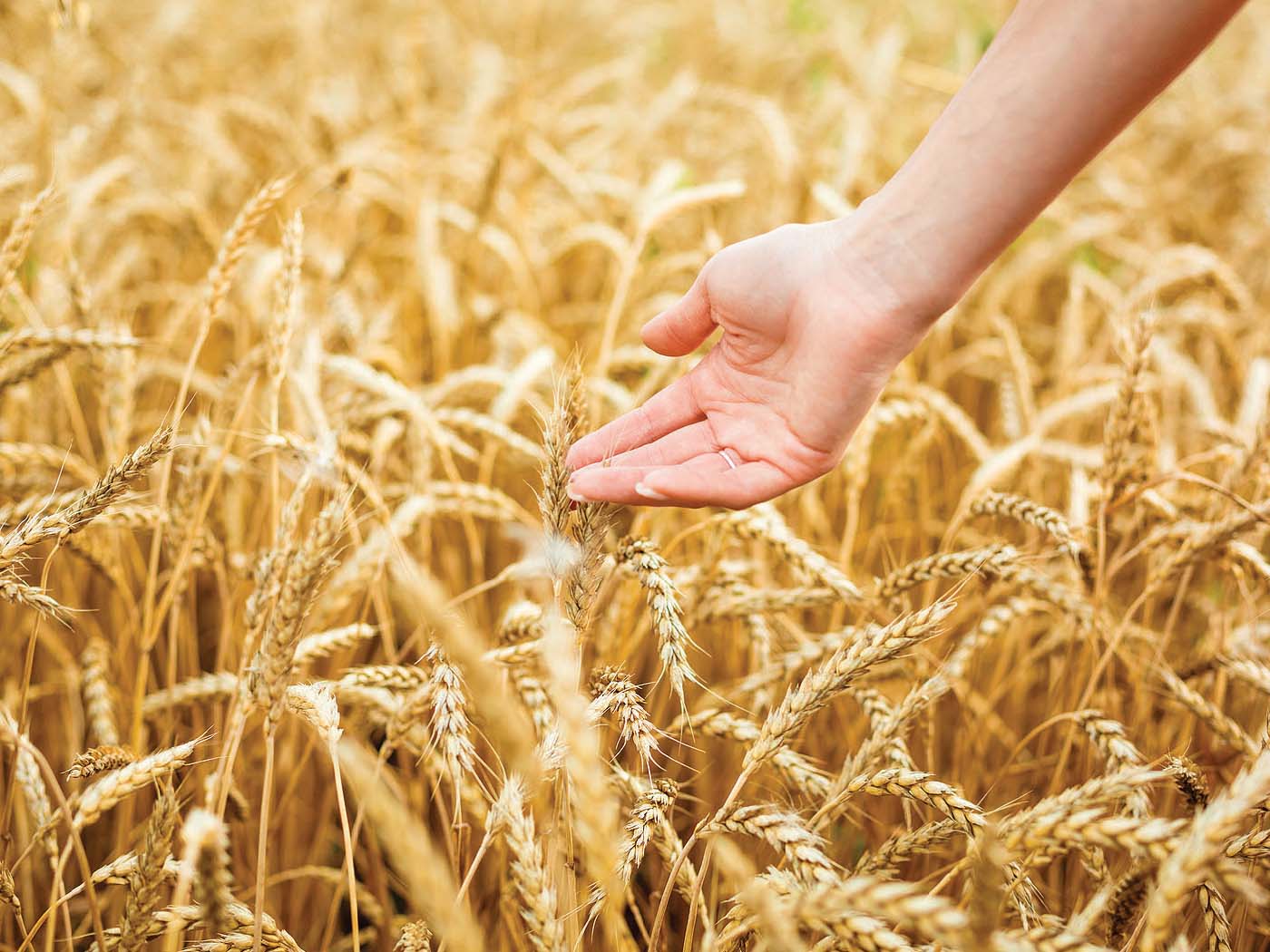 Donors Make It Happen
In 1 Samuel 30, there's an interesting story that's easy to overlook if you fly by too fast. David and his men are returning from Jezreel to Ziklag. Upon arriving at Ziklag, they find the city burned with fire and their families taken captive by the invading Amalekites. Grief-stricken, David inquires of the Lord about a course of action. God replies, "Pursue, for you shall surely overtake them and without fail recover all" (v. 8). David and his band of 600 men follow in pursuit. However, presumably due to the preceding three days' journey (v. 1) and their emotional...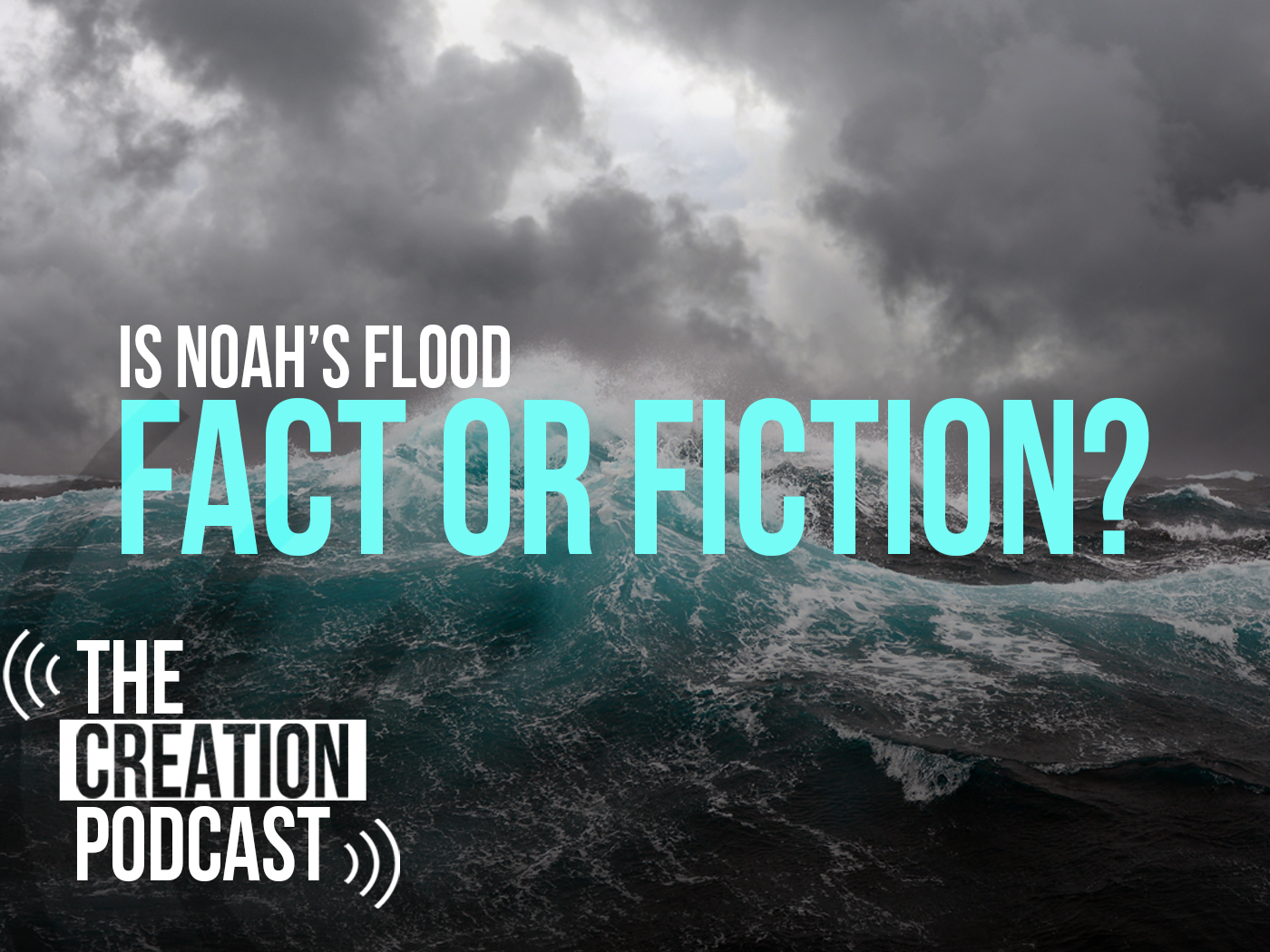 CREATION PODCAST
Is There Evidence for a Global Flood? | The Creation Podcast: Episode 15
What really happened during the Genesis Flood? Is there scientific evidence for a global Flood? And how does geology confirm the book of Genesis? Host Trey Bowling examines the historical and scientific evidence with ICR...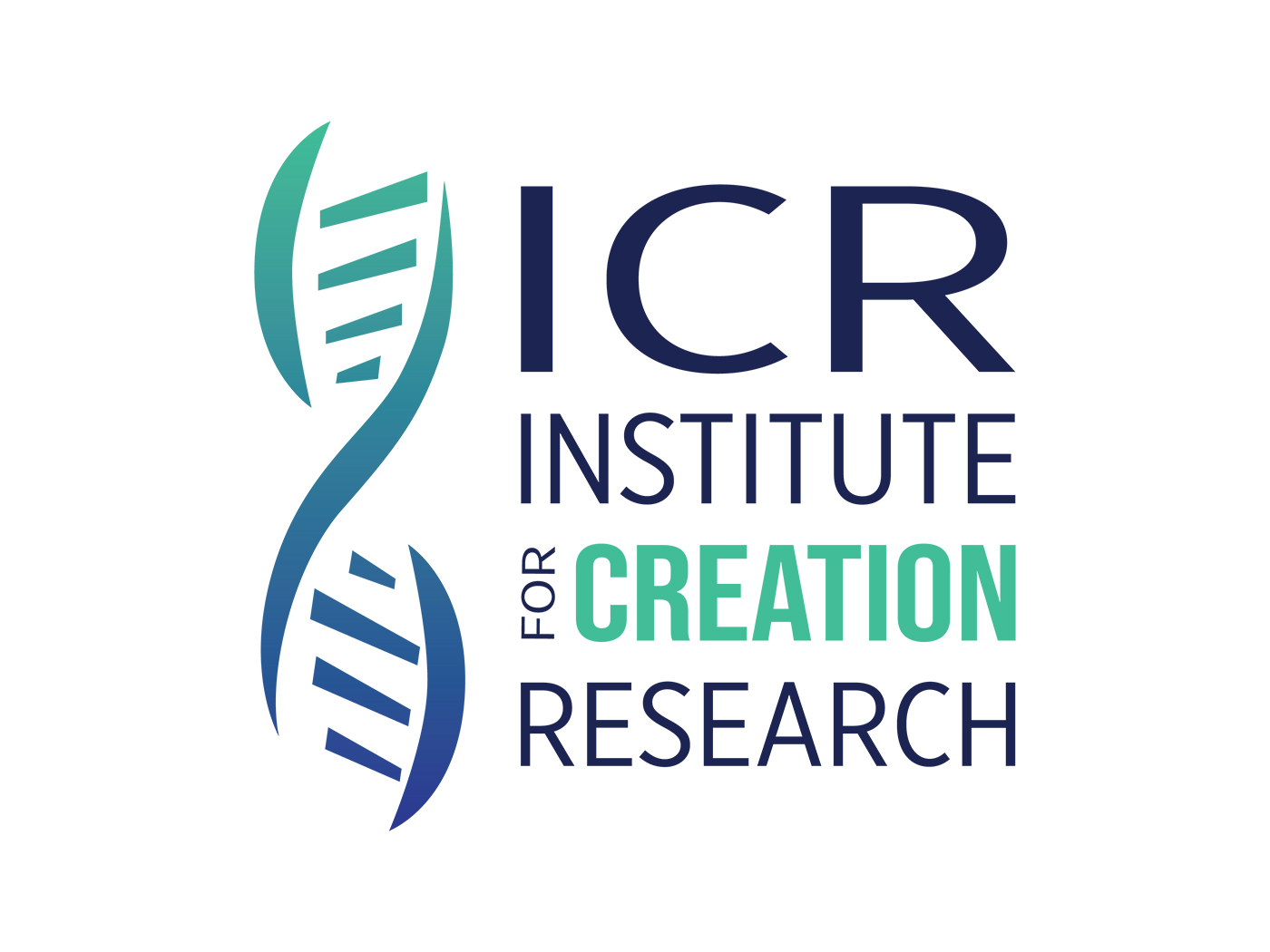 ICR Announces New Logo
After 52 years of fruitful ministry, the Institute for Creation Research is renewing its commitment to rigorous scientific research that affirms the truth of Scripture. As a staff, we're delighted to reveal a new...

The Folly of Humanism
"The fool hath said in his heart, There is no God. They are corrupt, they have done abominable works, there is none that doeth good." (Psalm 14:1) Despite all their pretense of scientific intellectualism,...