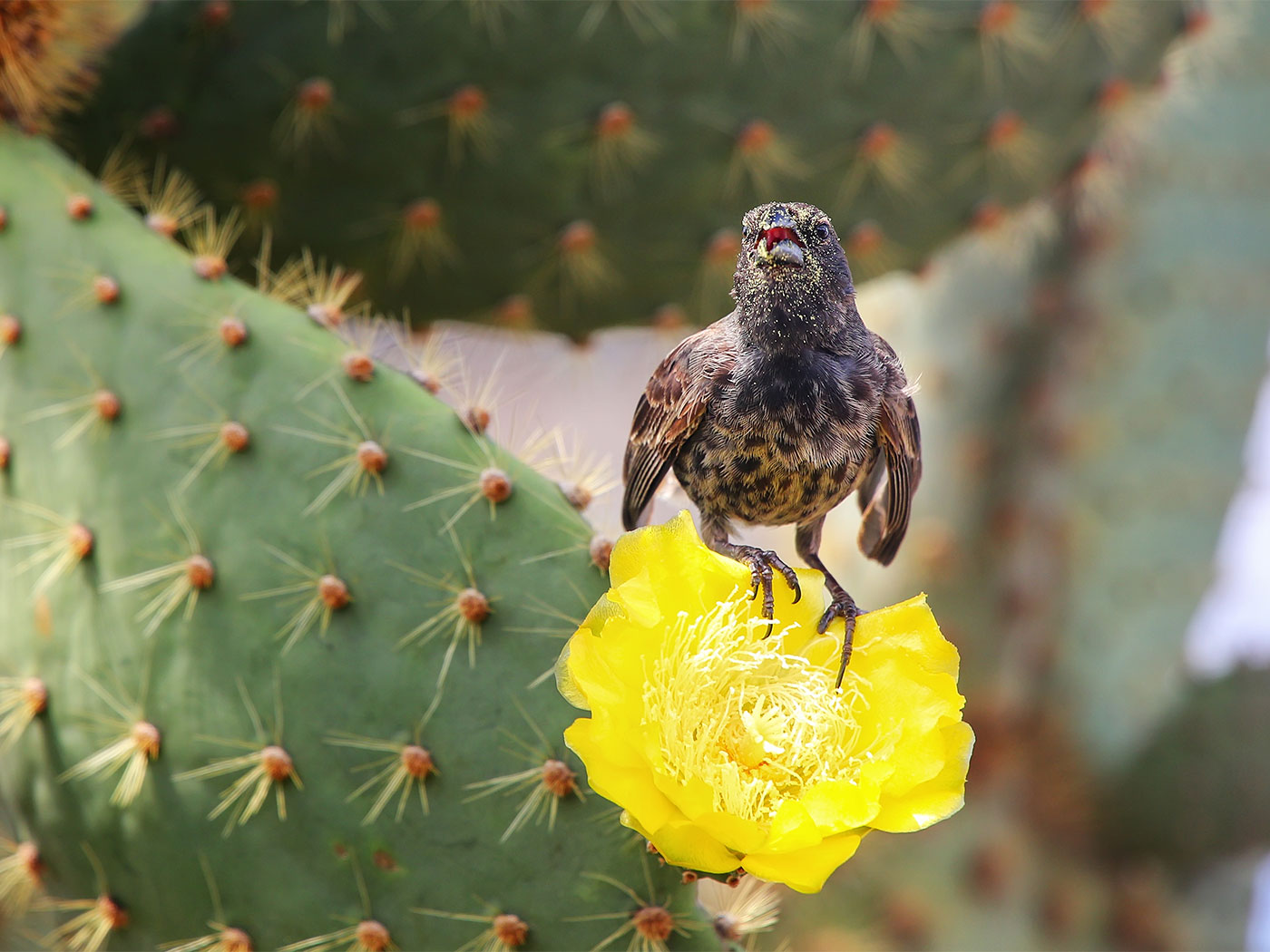 Speciation of Bears, Birds, and Bacteria is not Evolution
Speciation may be defined as the separation of populations of animals or plants that resemble one another closely and originally able to interbreed—into independent populations with genetic differences, and sometimes not able to interbreed with other populations to which they are directly related. Put another way, speciation is when one creature becomes two or more species. However, according to a respected evolutionist, "Speciation remains one of the most controversial and least understood topics in evolution."1 The main problem is that the use of the term 'species'...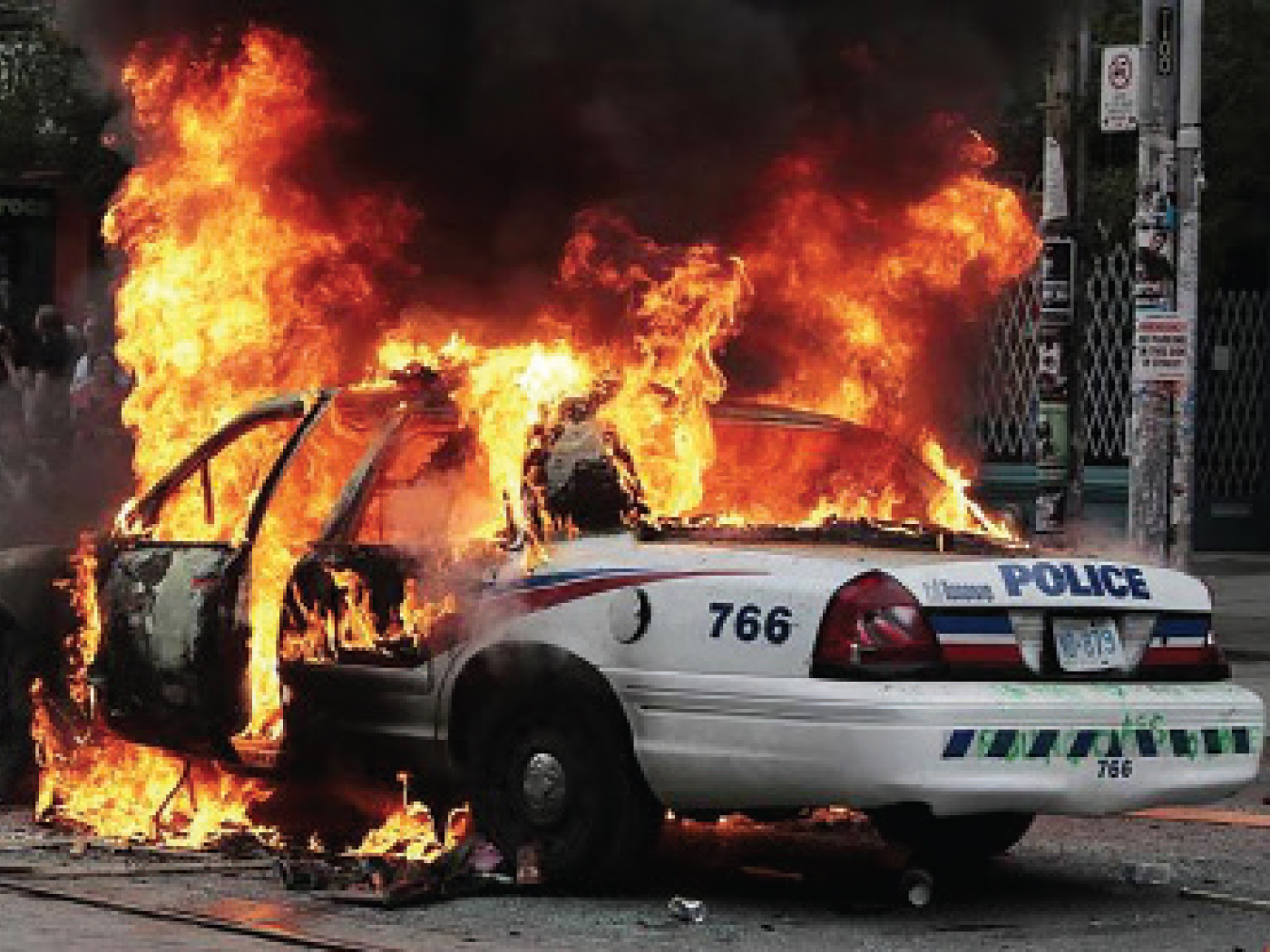 Biblical Insights into Today's Violent Mob Mentality
Some scenes from the evening news get etched into our memories. I recall seeing a college professor step outside his building and become suddenly surrounded by a very angry pack of students shouting verbal abuse right...

Walk--Don't Walk
"This I say therefore, and testify in the Lord, that ye henceforth walk not as other Gentiles walk, in the vanity of their mind, Having the understanding darkened, being alienated from the life of God through...
Video
Who Created The Universe?
The Creation Podcast: Episode 27
Are Dinosaurs in the Bible?
The Creation Podcast: Episode 26
Can Science Explain God?
Creation Q&A: Campus Edition
Natural Selection Part 3: A Seductive Swindle
Creation.Live Podcast: Episode 3
More in Video ⊳