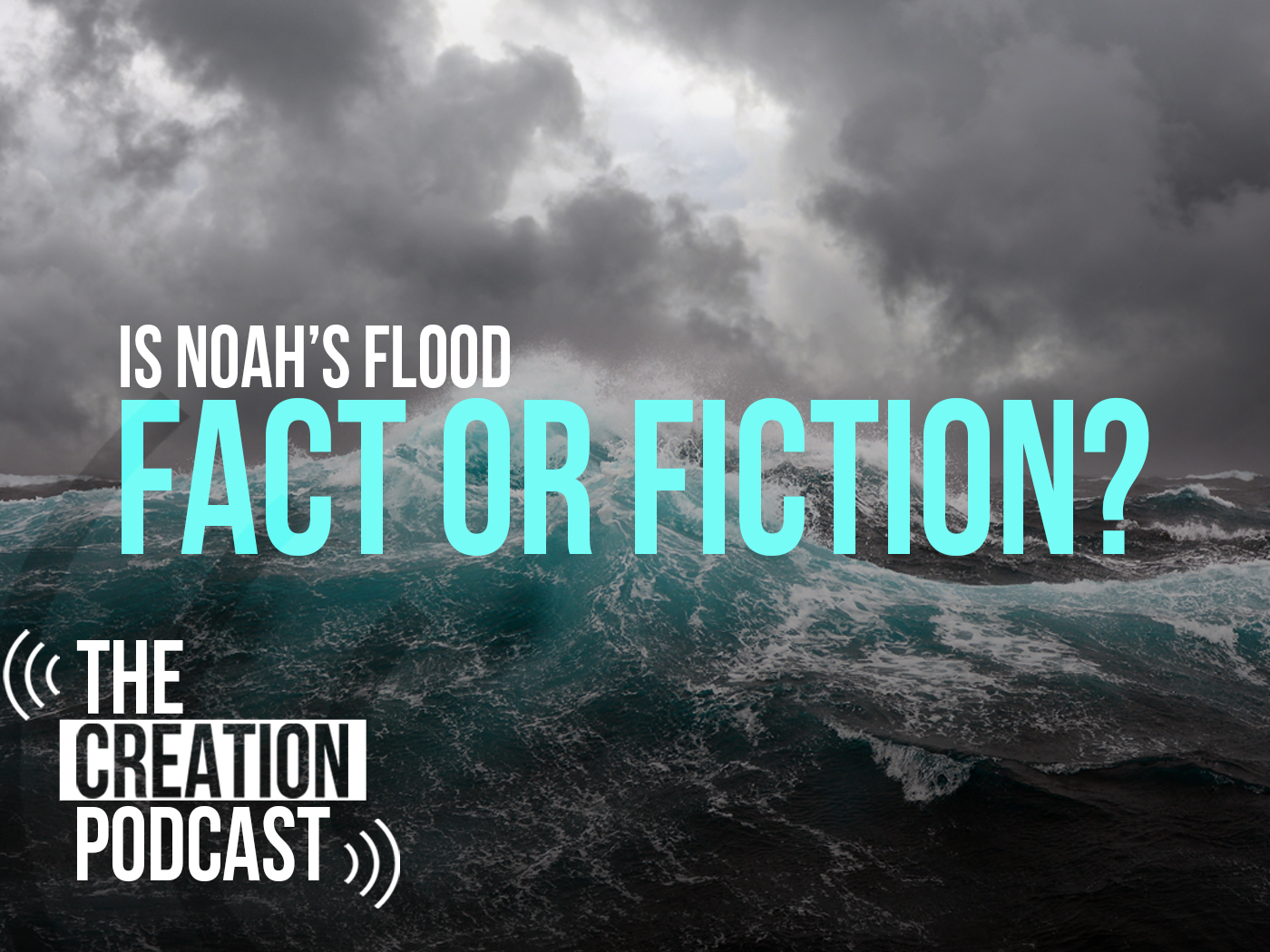 CREATION PODCAST
Is There Evidence for a Global Flood? | The Creation Podcast: Episode 15
What really happened during the Genesis Flood? Is there scientific evidence for a global Flood? And how does geology confirm the book of Genesis? Host Trey Bowling examines the historical and scientific evidence with ICR Research Scientist and Geologist Dr. Tim Clarey in Episode 15 of...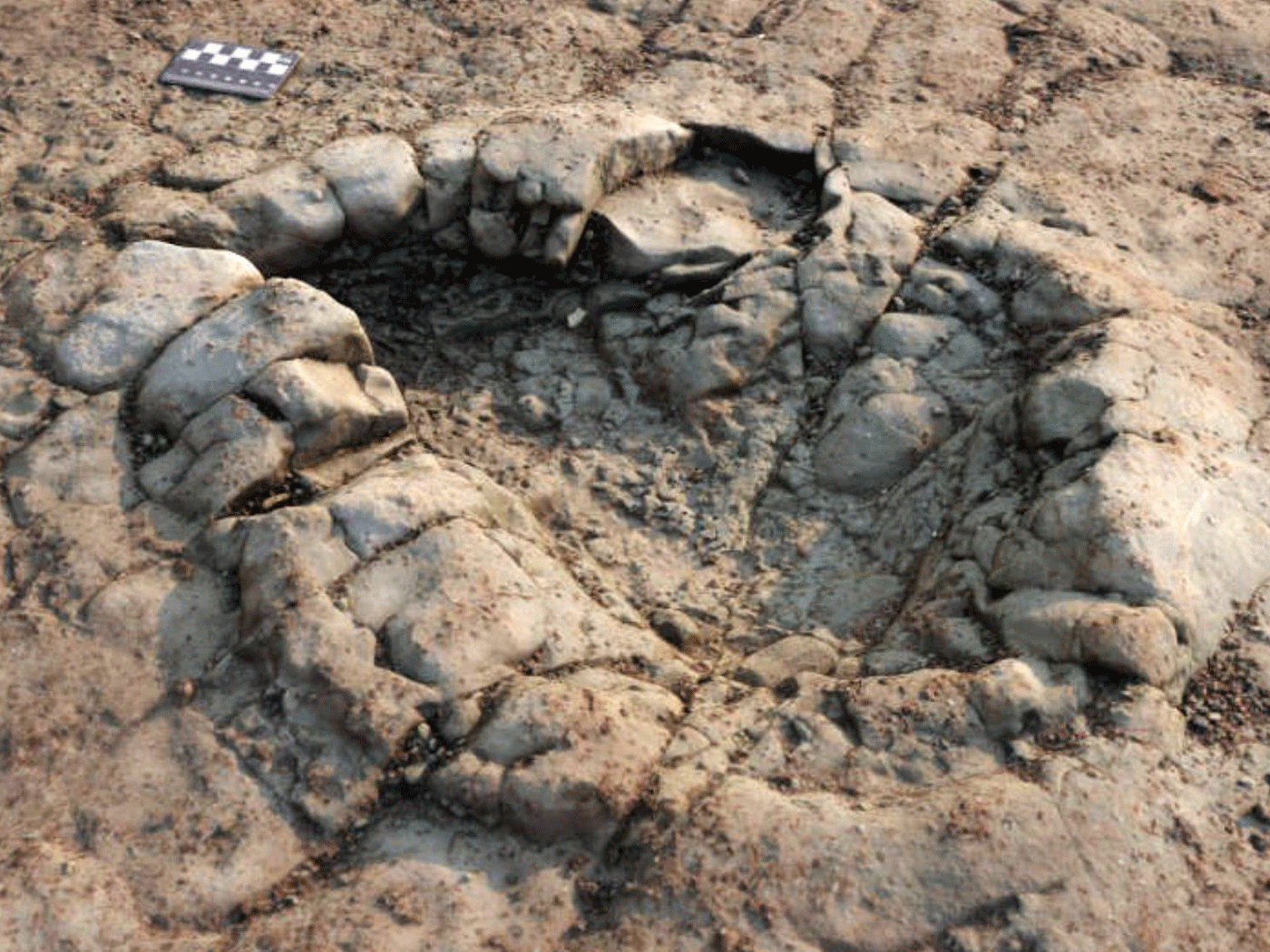 Welsh Dinosaur Tracks Found in Flood Rocks
A group of evolutionary scientists from the United Kingdom and France recently unearthed a large track-bearing surface in southern Wales.1 They speculate that these prints are from a bipedal prosauropod2...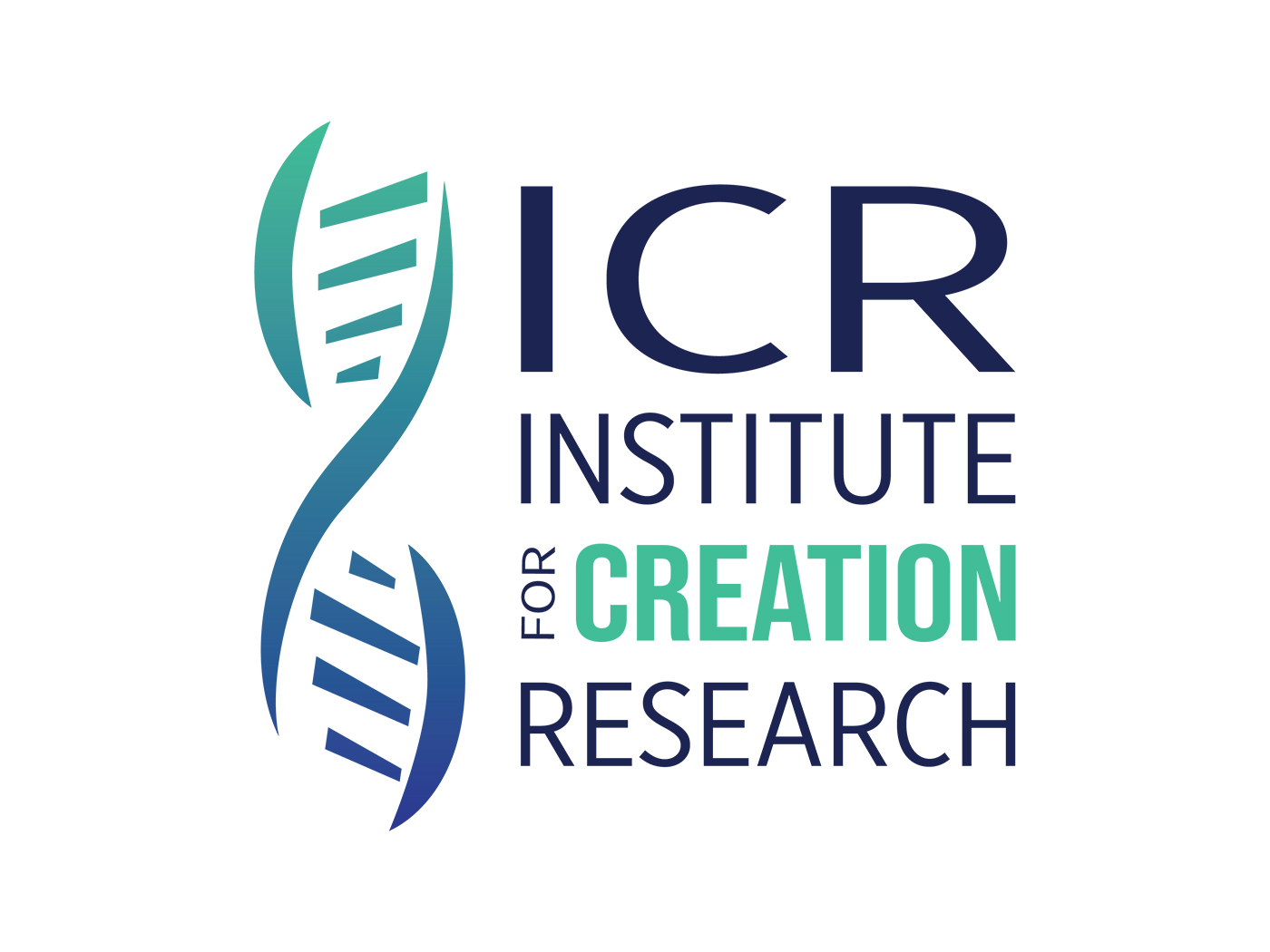 ICR Announces New Logo
After 52 years of fruitful ministry, the Institute for Creation Research is renewing its commitment to rigorous scientific research that affirms the truth of Scripture. As a staff, we're delighted to reveal a new...

Altar Building
"And the LORD appeared unto Abram, and said, Unto thy seed will I give this land: and there builded he an altar unto the LORD, who appeared unto him." (Genesis 12:7) This is the first reference to Abraham...