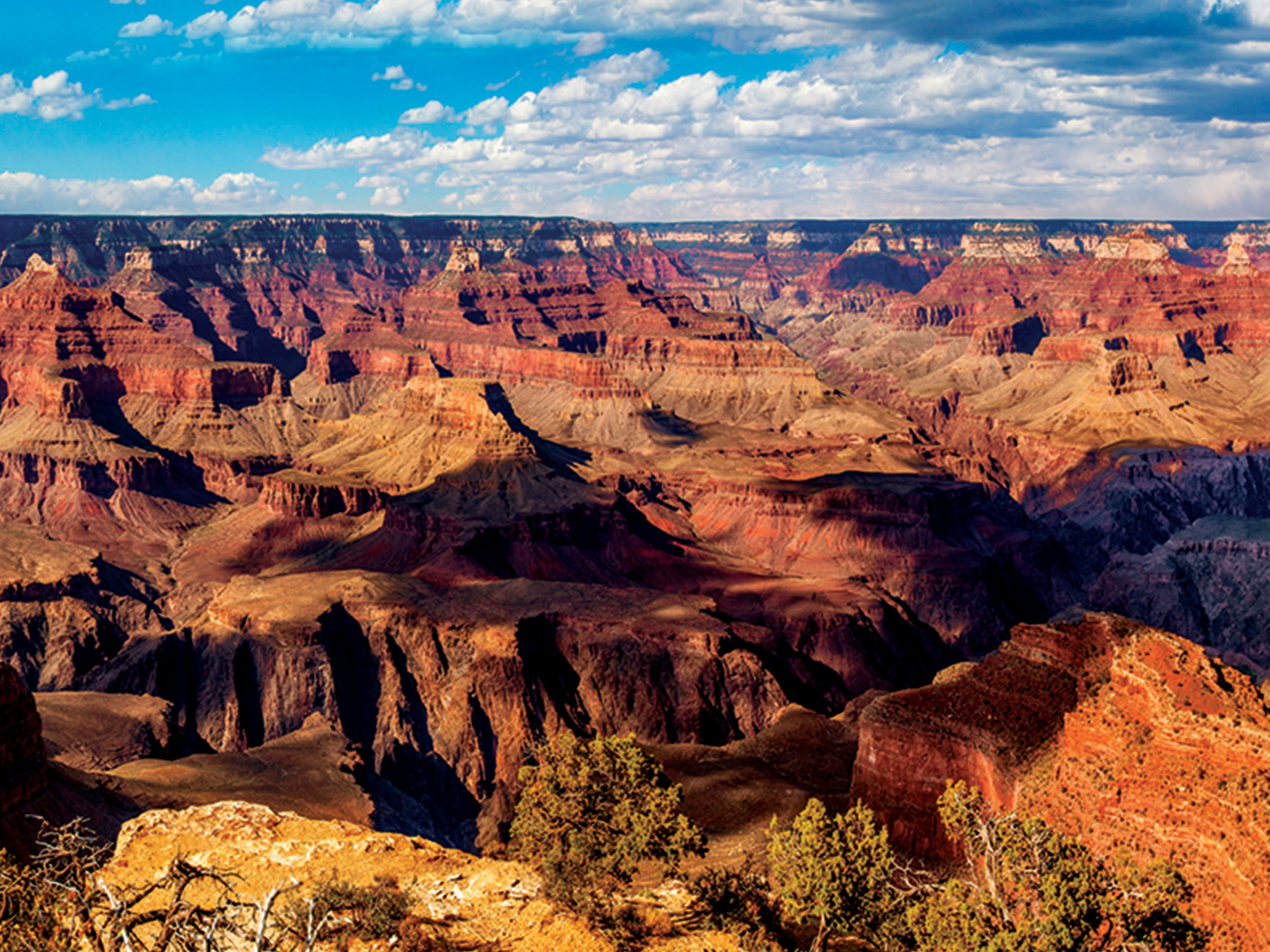 Do Earth's Rocks Look Old?
Some might argue that Earth's rocks are obviously ancient even apart from radioisotope dating results. In response to creationist claims, they might ask, "If the earth was created just 6,000 years ago, then why does it look so old?" But does Earth really look old? Many people see rock layers like the ones in Grand Canyon and immediately assume they're millions of years old. But does anything about the rocks themselves...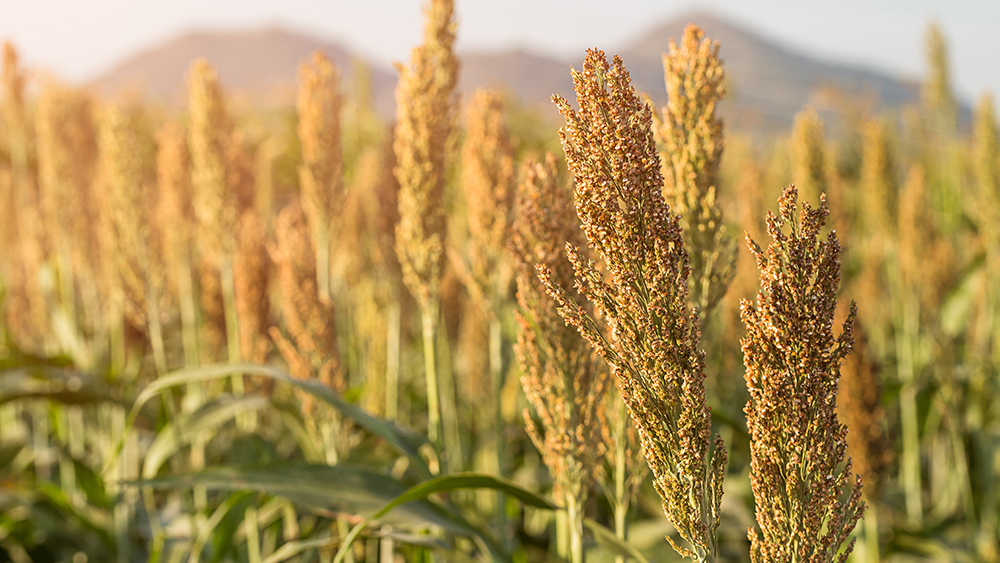 Sorghum Manages Gene Expression to Resist Drought
Sorghum is an important food crop due, in part, to its extreme drought-tolerance. This characteristic makes it an ideal model for demonstrating how biological entities are able to continuously track environmental changes....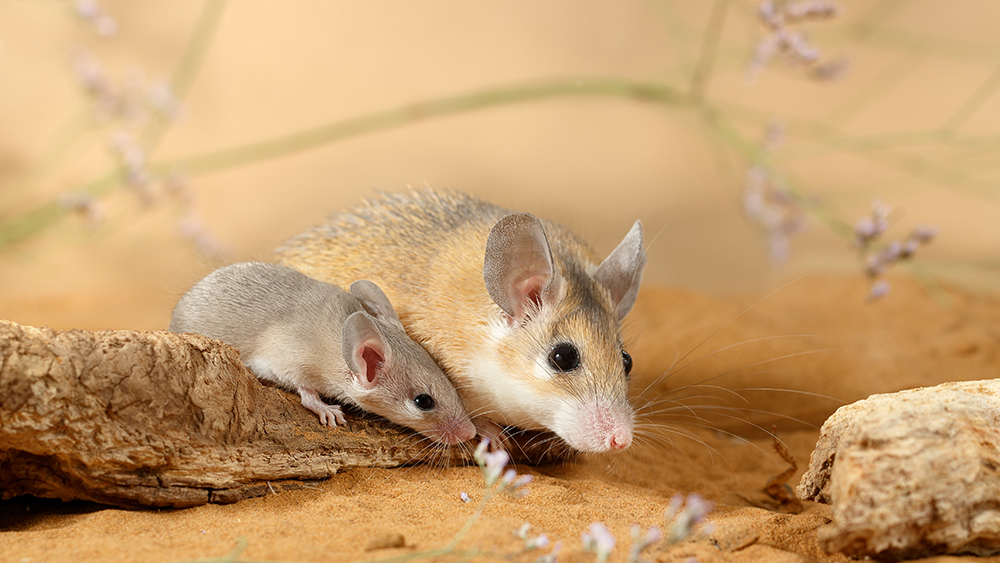 Mouse Brains Rewire Themselves
How do you know when something has been engineered? One way to tell is to study the words used to describe its characteristic features. The Mt. Rushmore rock faces have different characteristics from the surrounding uncarved...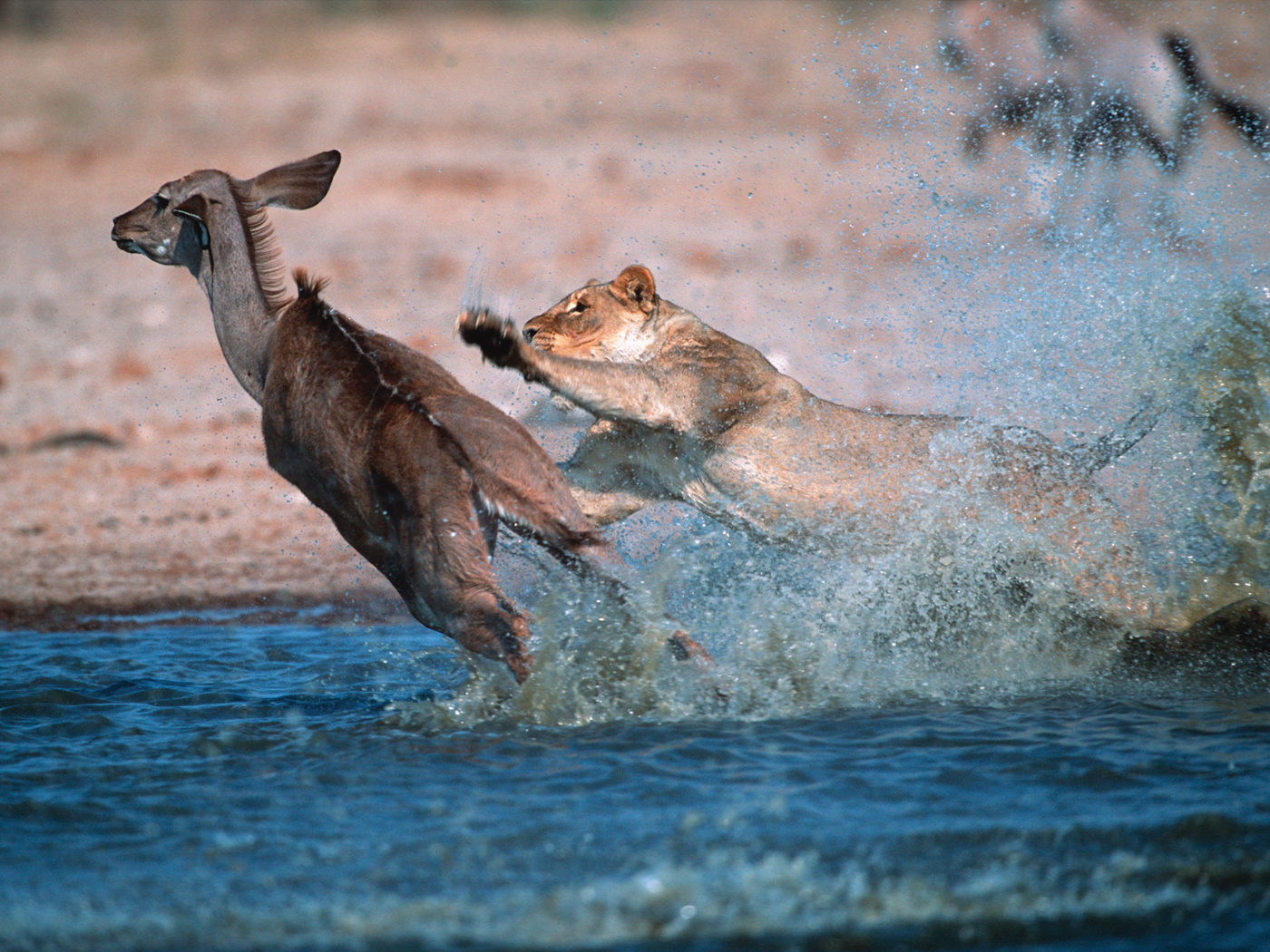 Survival of the Fittest and Evolution's Death Culture
To effectively tackle a problem, one must know what caused it. A doctor must correctly diagnose a disease to help the sick person get better. If a building collapses, engineers will use "root cause analysis"...

God's Work of Providence
"Thou visitest the earth, and waterest it: thou greatly enrichest it with the river of God, which is full of water: thou preparest them corn, when thou hast so provided for it." (Psalm 65:9) The 65th...