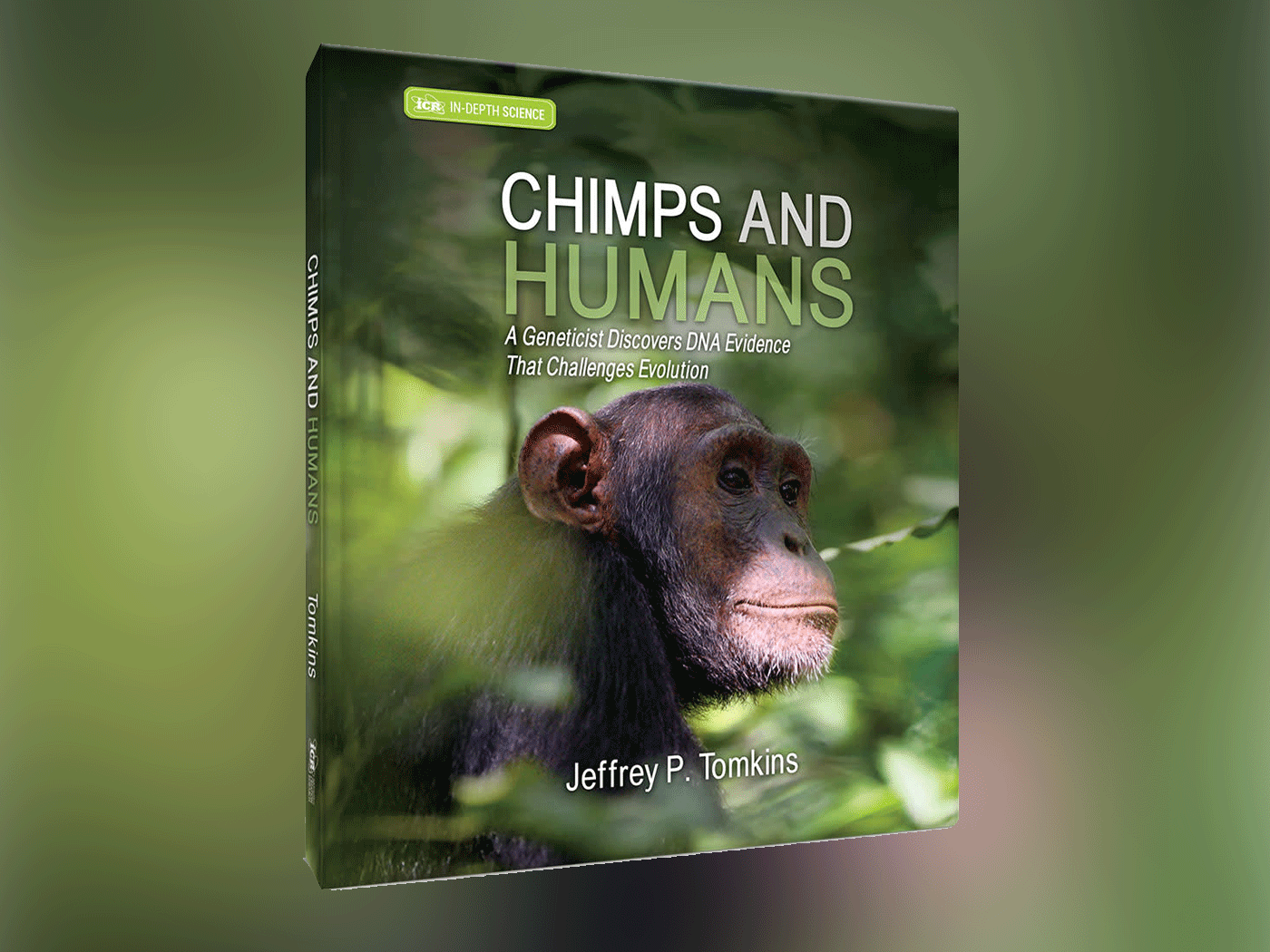 ICR's New In-Depth Science Book: Chimps and Humans
Evolutionists frequently claim that human and chimp DNA are over 98% similar. They need this percentage to support their hypothesis that humans and chimps shared a common ancestor three to six million years ago. Based on known mutation rates, anything significantly less than a 98.5% similarity would destroy the entire theory. But the more that DNA sequencing technologies improve, the worse it gets for the evolutionary paradigm. With a background in the field of genetics and genomics, Dr. Jeffrey Tomkins analyzes the data and discovers that secular scientists consistently tailor their research...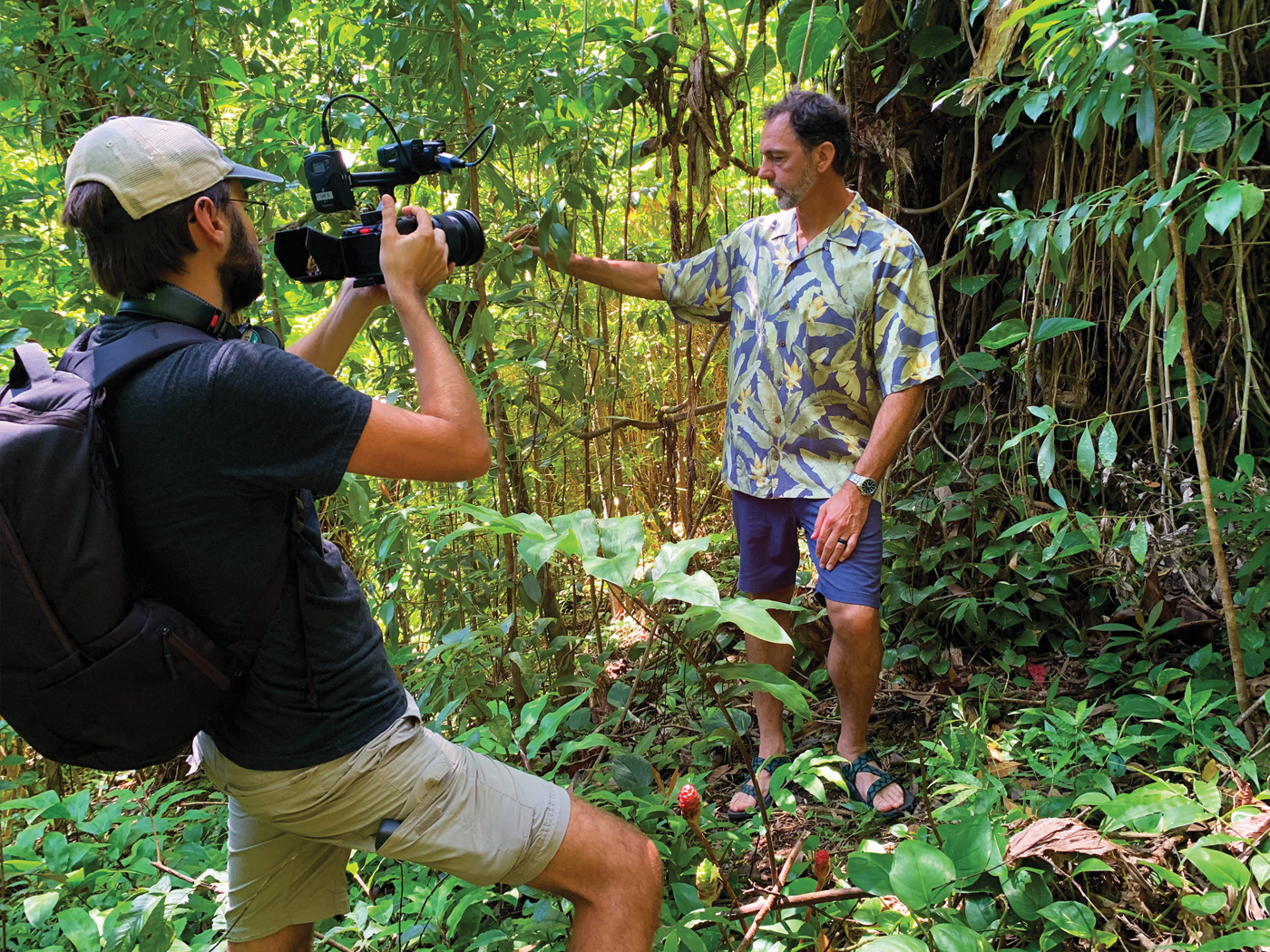 Hawaii Behind the Scenes
ICR Research Scientist Dr. Brian Thomas and ICR Video Producer Clint Loveness, with help from friends and family, recently shot footage in Maui, Hawaii, for upcoming video projects. On the north side of the island,...
Homeschool Days at the Discovery Center
Oct 26 - Oct 28, 2021
Bring your family, friends, and homeschool group on Tuesday, October 26, Wednesday, October 27, or Thursday, October 28 to the ICR Discovery C...

Our Glorious Bodies
"We look for the Saviour, the Lord Jesus Christ: Who shall change our vile body, that it may be fashioned like unto his glorious body, according to the working whereby he is able even to subdue all things unto...