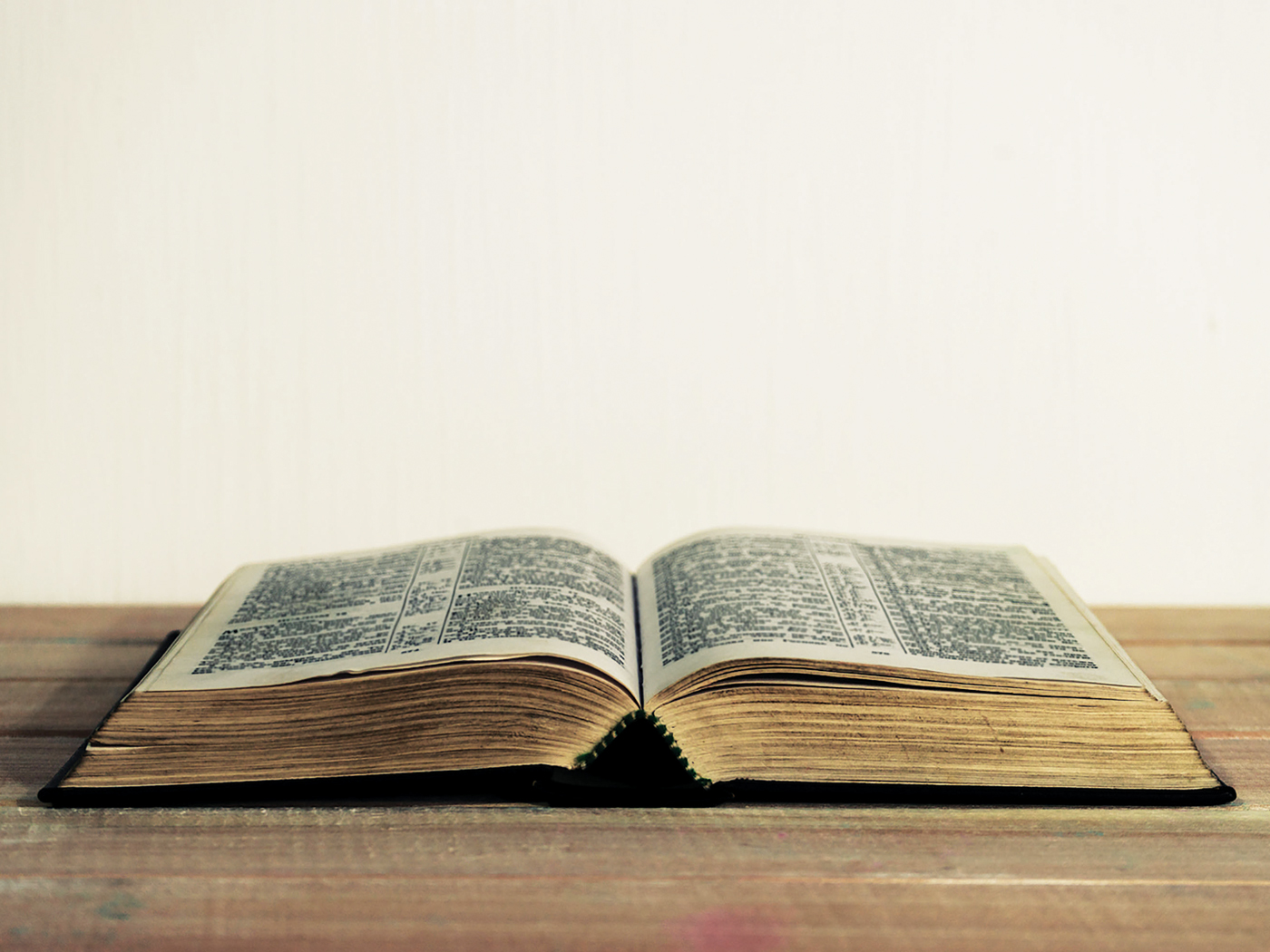 50 Years of Blessing
This year marks the Institute for Creation Research's 50th anniversary. Since 1970, God has blessed ICR tremendously and allowed us to reach untold multitudes across the globe. Perhaps the strongest evidence of God's favor is the remarkable number of creation ministries that have sprung up due to ICR's influence. Fifty years ago hardly any organizations focused on creation science. Now there are many—at least one or more...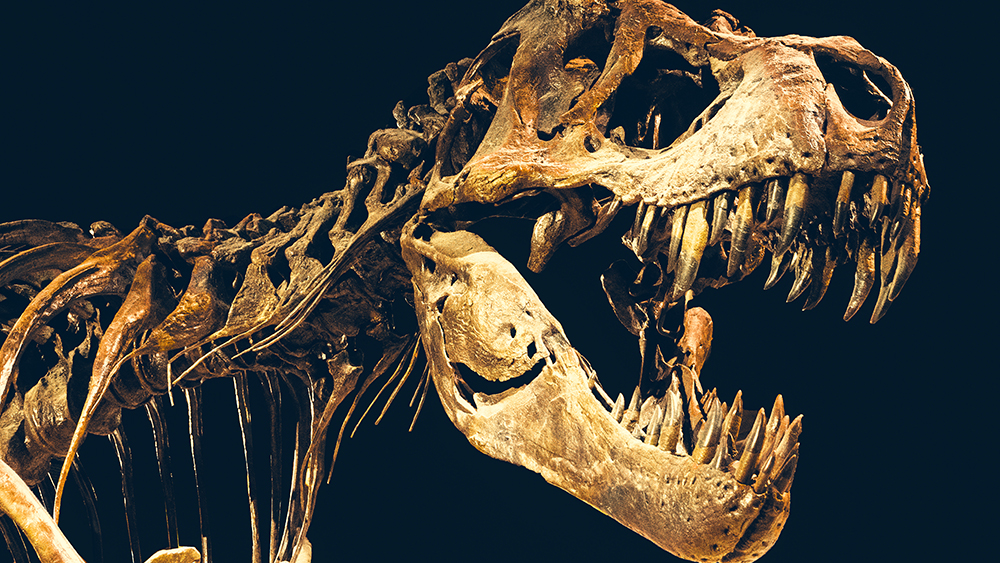 Teenage T. rex Fossils
A new analysis of a small pair of T. rex-like fossils, called Nanotyrannus, shows they were actually teenage T. rexes. Holly Woodward, from Oklahoma State University, and her colleagues reporting in Science Advances,...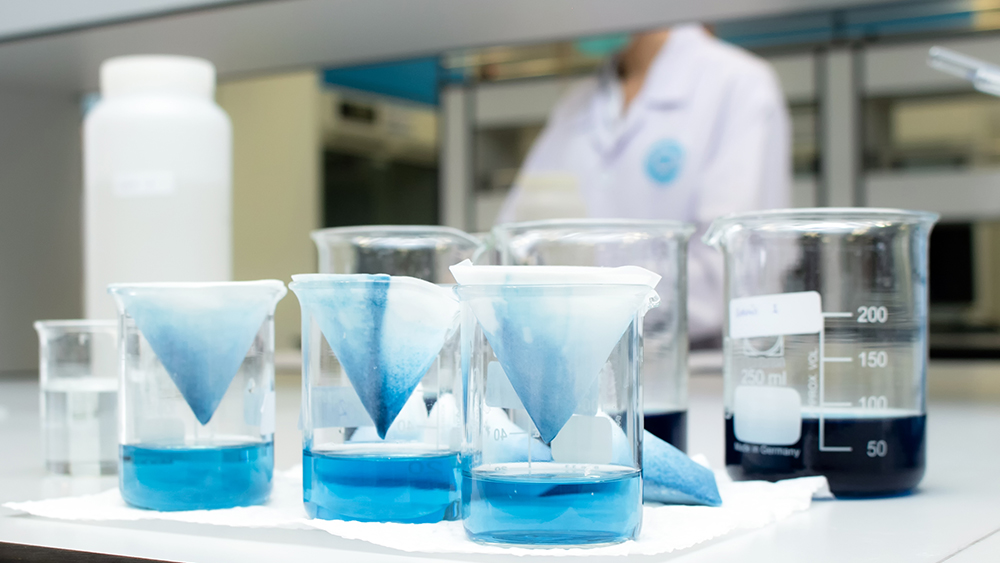 Solving the First-Life Phosphate Problem
Research associated with the Simos Foundation's Collaboration of the Origins of Life offers a new answer to an old problem for getting a soup of chemicals to somehow turn into a living cell. Assuming that life arose...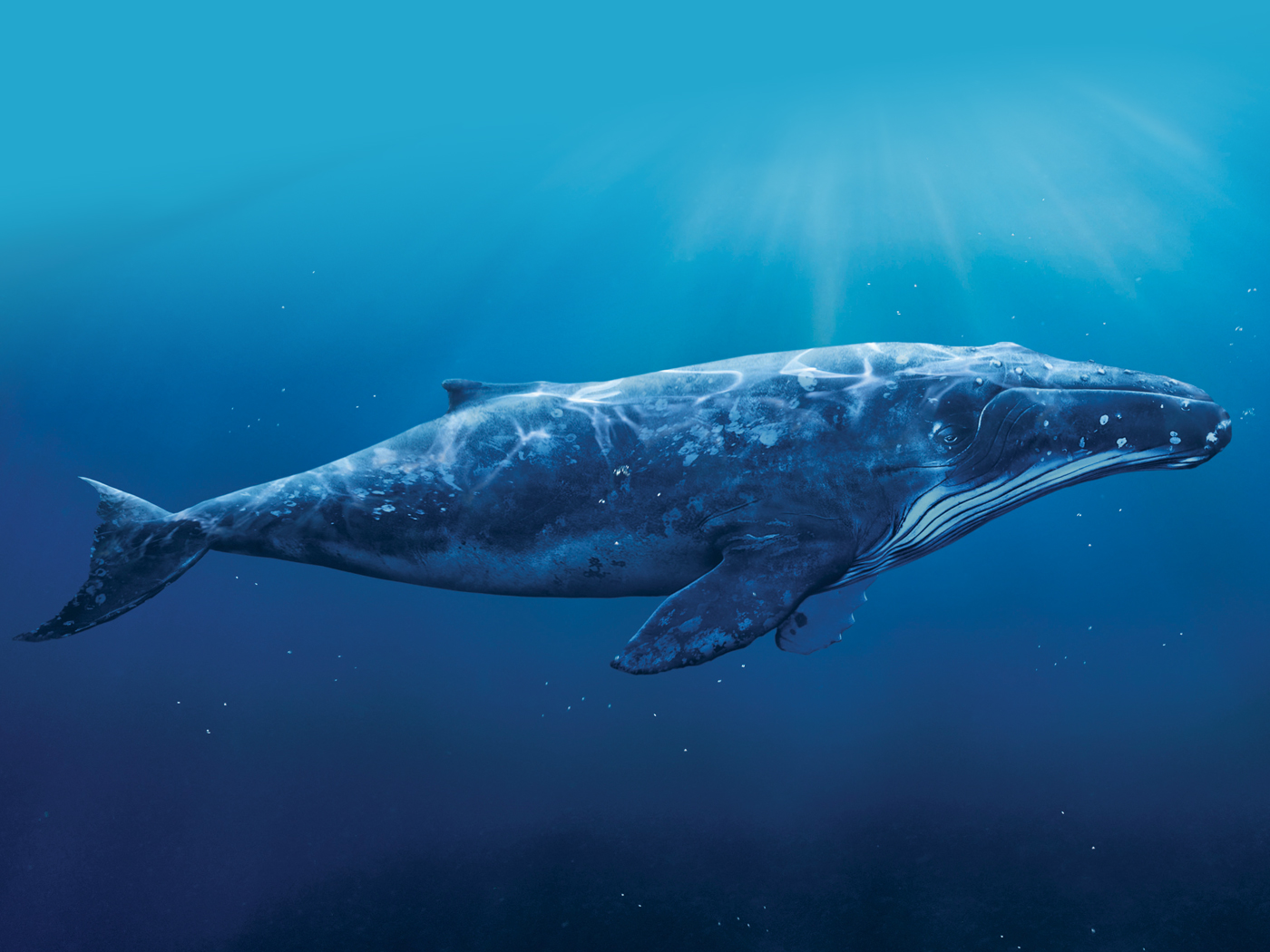 APOLOGETICS
Jonah's Whale Adventure and Everyday Miracles
A skeptic once opined about the so-called problem of miracles, saying that "enlightened" thinkers doubt the Bible's supernatural events such as "the whale miracle." But which whale miracle...

Haste Makes Waste
"Therefore thus saith the Lord GOD, Behold, I lay in Zion for a foundation a stone, a tried stone, a precious corner stone, a sure foundation: he that believeth shall not make haste." (Isaiah 28:16) This...