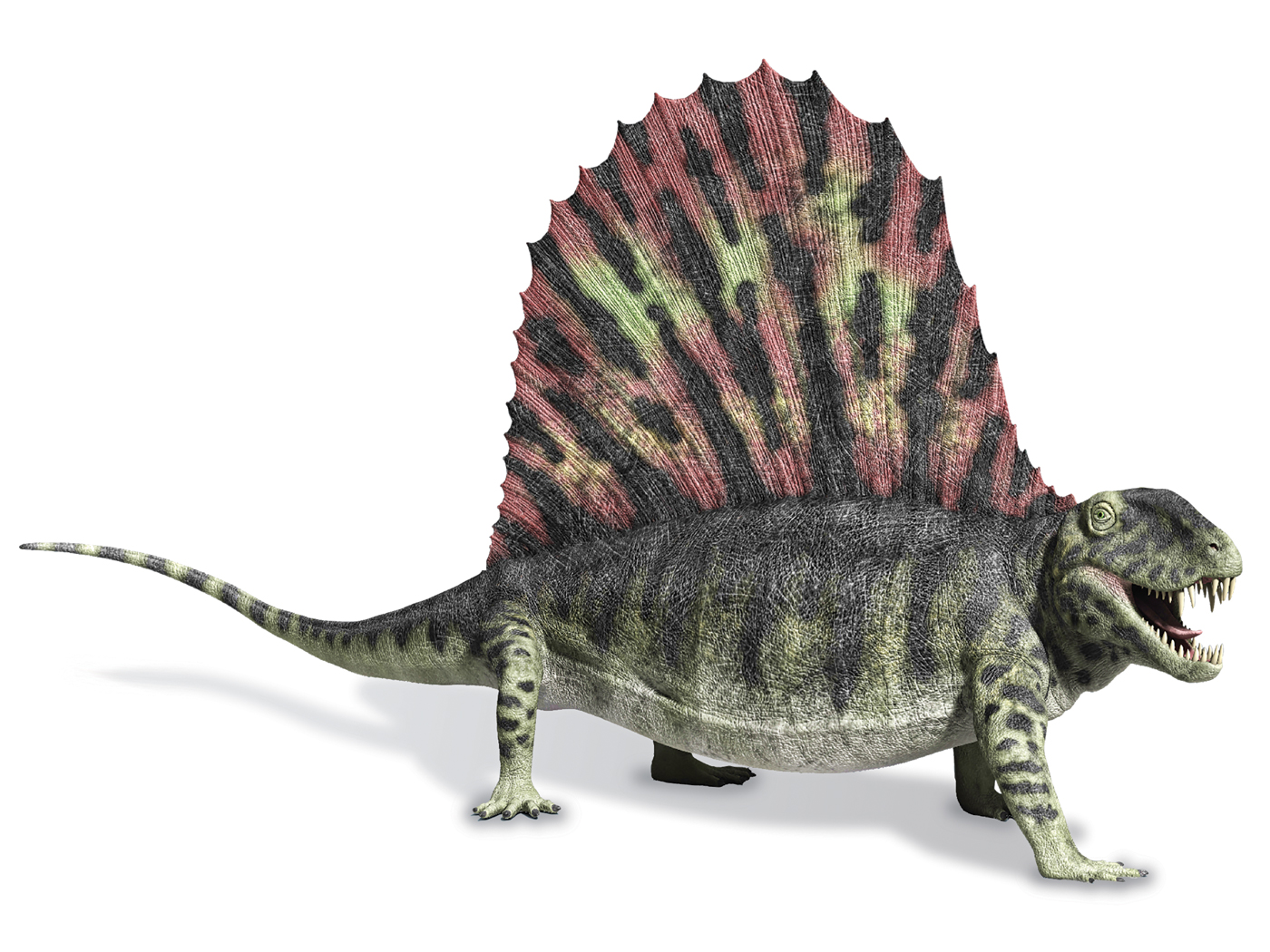 The Fossils Still Say No: Global Flood Solves Permian Perplexities
Permian rock layers contain several of the fossil record's greatest evolutionary enigmas. These rocks are found directly above Carboniferous strata, which I explained in the previous two articles in this series.1-2 One enigma is the famous and hotly debated Permian-Triassic (P-T) mass extinction that included a dramatic shift in plant fossils, along with huge disappearances of marine life in the fossil record and, to a lesser degree, terrestrial creatures. The other enigma is the sudden appearance of a whole host of extinct strange creatures that defy evolutionary explanation,...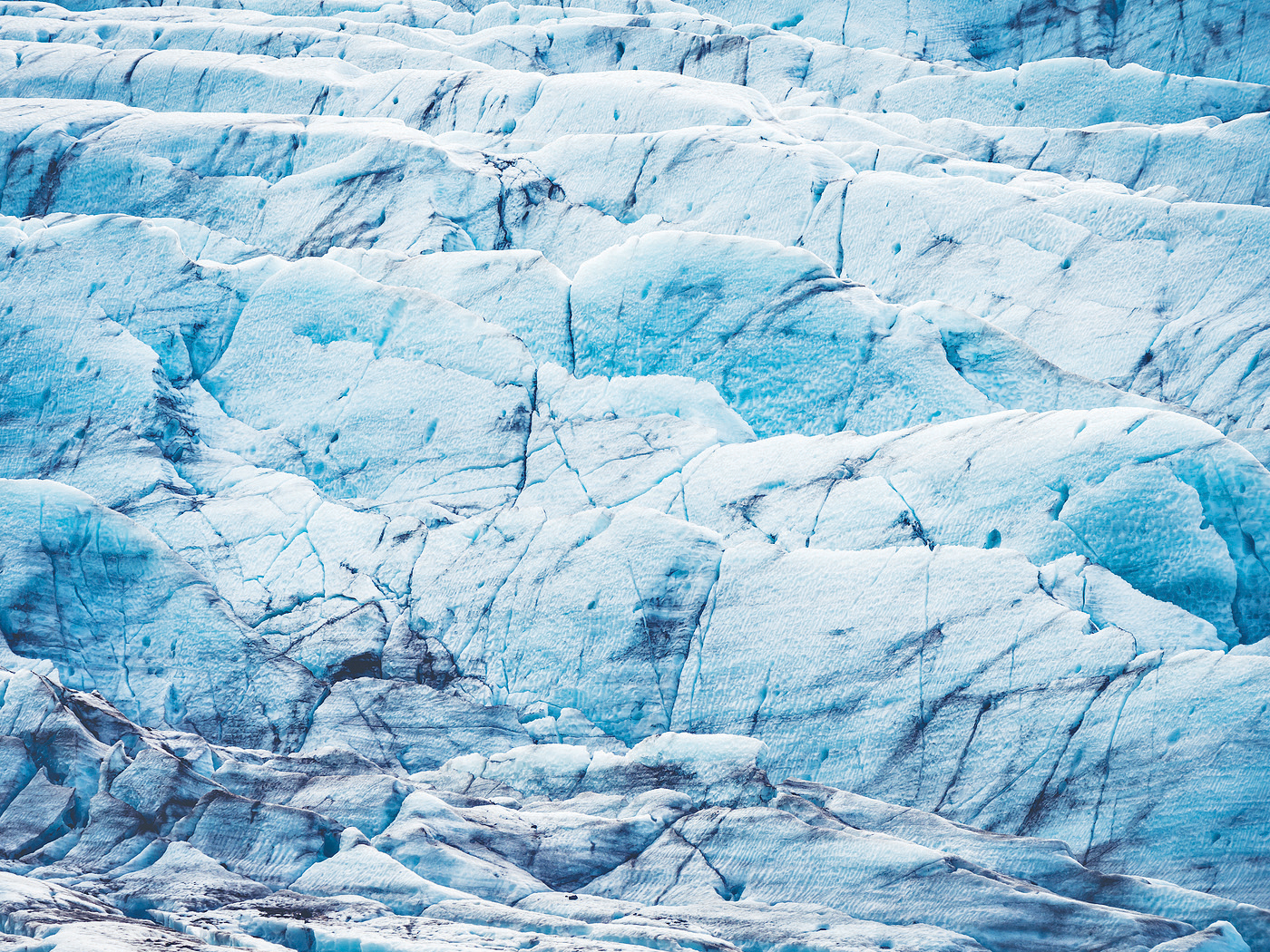 RESEARCH
ICR Ice Core Research Update
In contrast to secular scientists, creation researchers think there was just one Ice Age that was caused by the Genesis Flood.1 Intense volcanism and rapid seafloor spreading during the Flood would have greatly...

Others' Things
"Look not every man on his own things, but every man also on the things of others." (Philippians 2:4) Our responsibility is to think like the Lord Jesus, part of which requires "looking" (marking,...