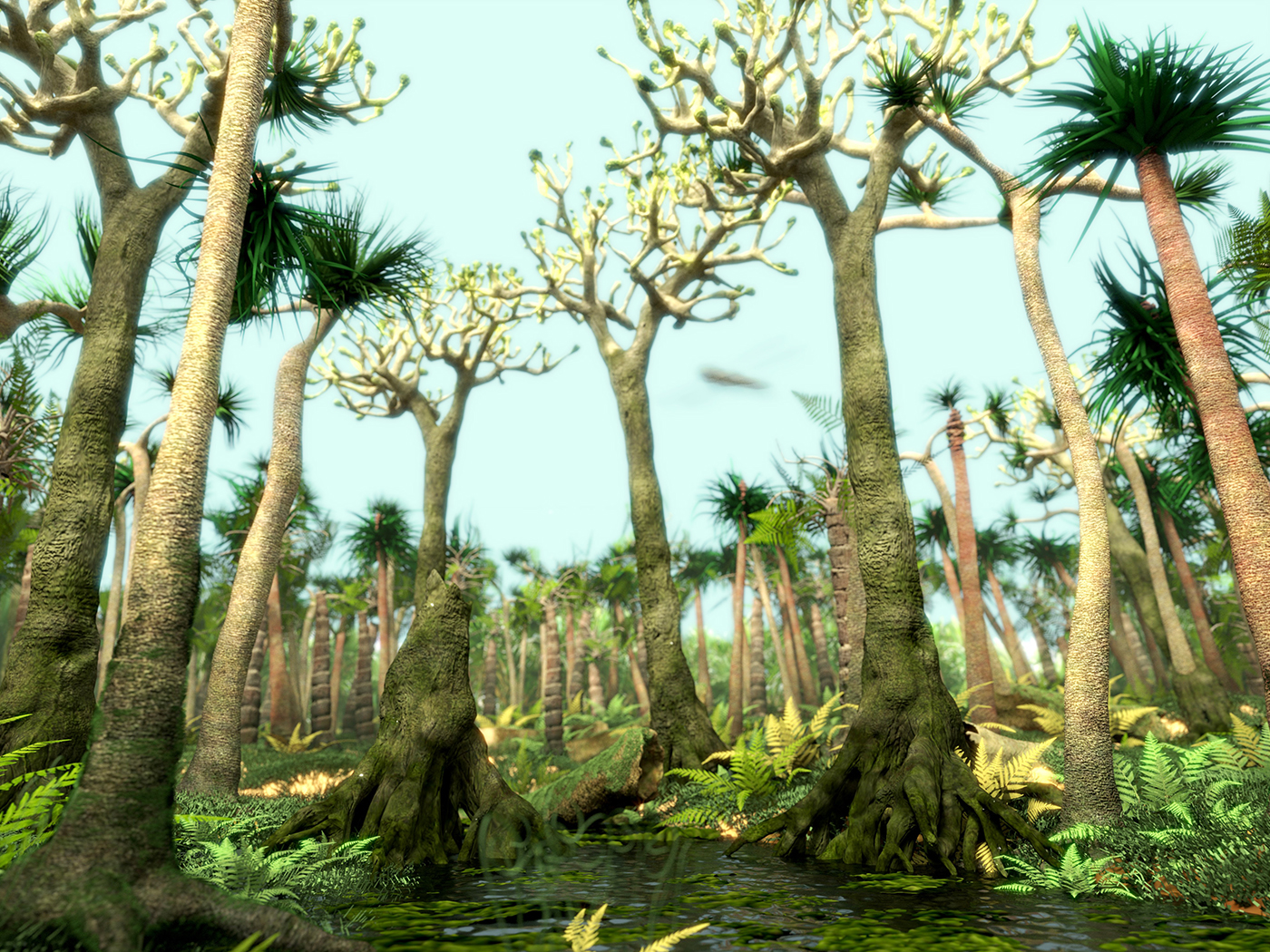 Destruction of Plants Fits Flood Narrative
A recent study has found that the destruction of plants preceded the destruction of many forms of animal life in the rock record.1 This is exactly what was predicted in ICR's Flood model.2 According...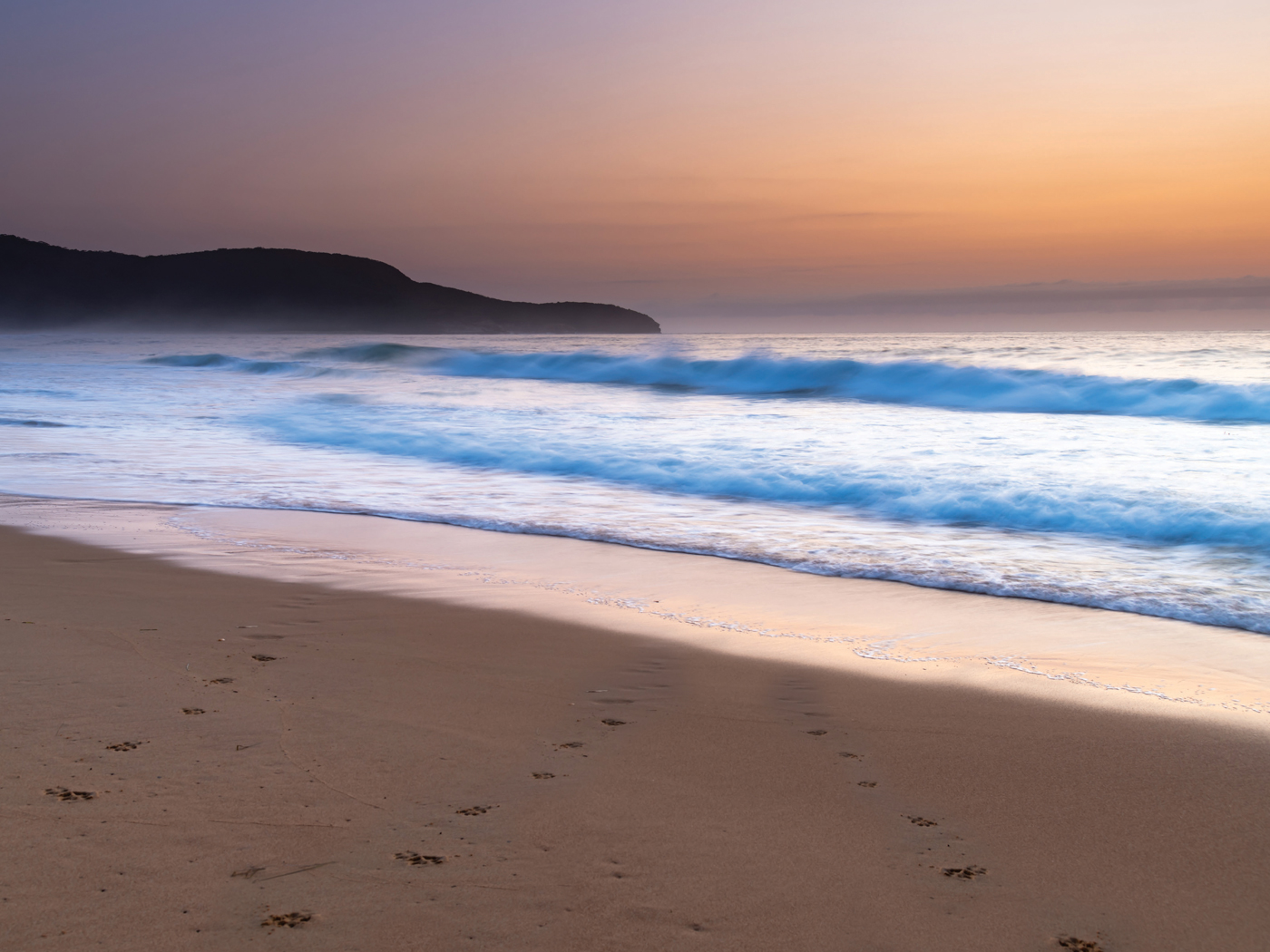 The Fossils Still Say No: The Fins-to-Feet Transition
One of the alleged greatest transformations in vertebrate evolution is said to be the emergence of creatures that traded fins for feet and transitioned from water to land.1-3 In other words, fish somehow evolved...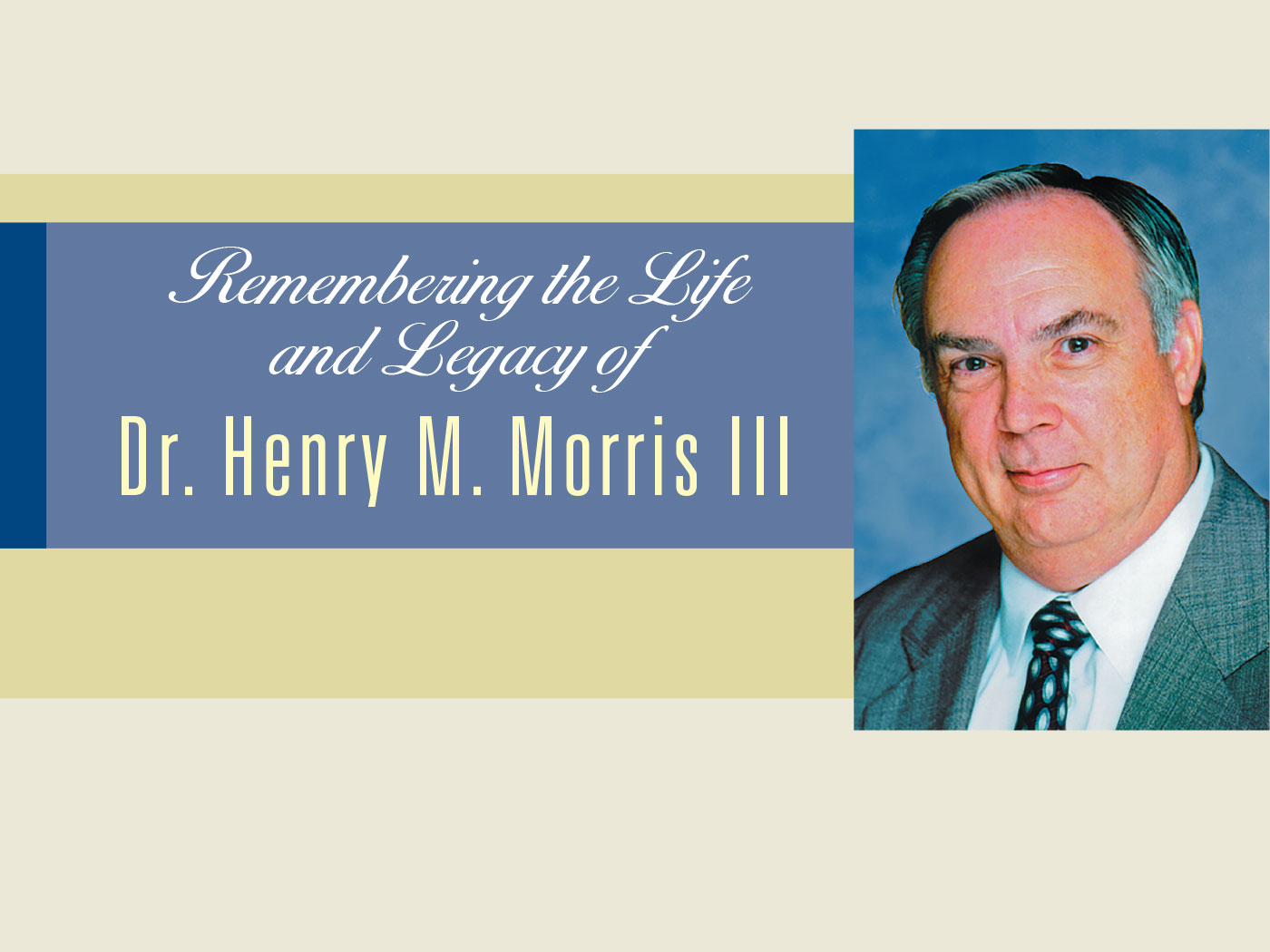 Remembering the Life and Legacy of Dr. Henry M. Morris III
The Institute for Creation Research's CEO, Dr. Henry M. Morris III, went to be with his Lord on December 12, 2020. After years of faithful service, Dr. Morris, known warmly around the office as Dr. Henry, was planning...

The Dying Thief
"And he said unto Jesus, Lord, remember me when thou comest into thy kingdom. And Jesus said unto him, Verily I say unto thee, Today shalt thou be with me in paradise." (Luke 23:42-43) One of the most...