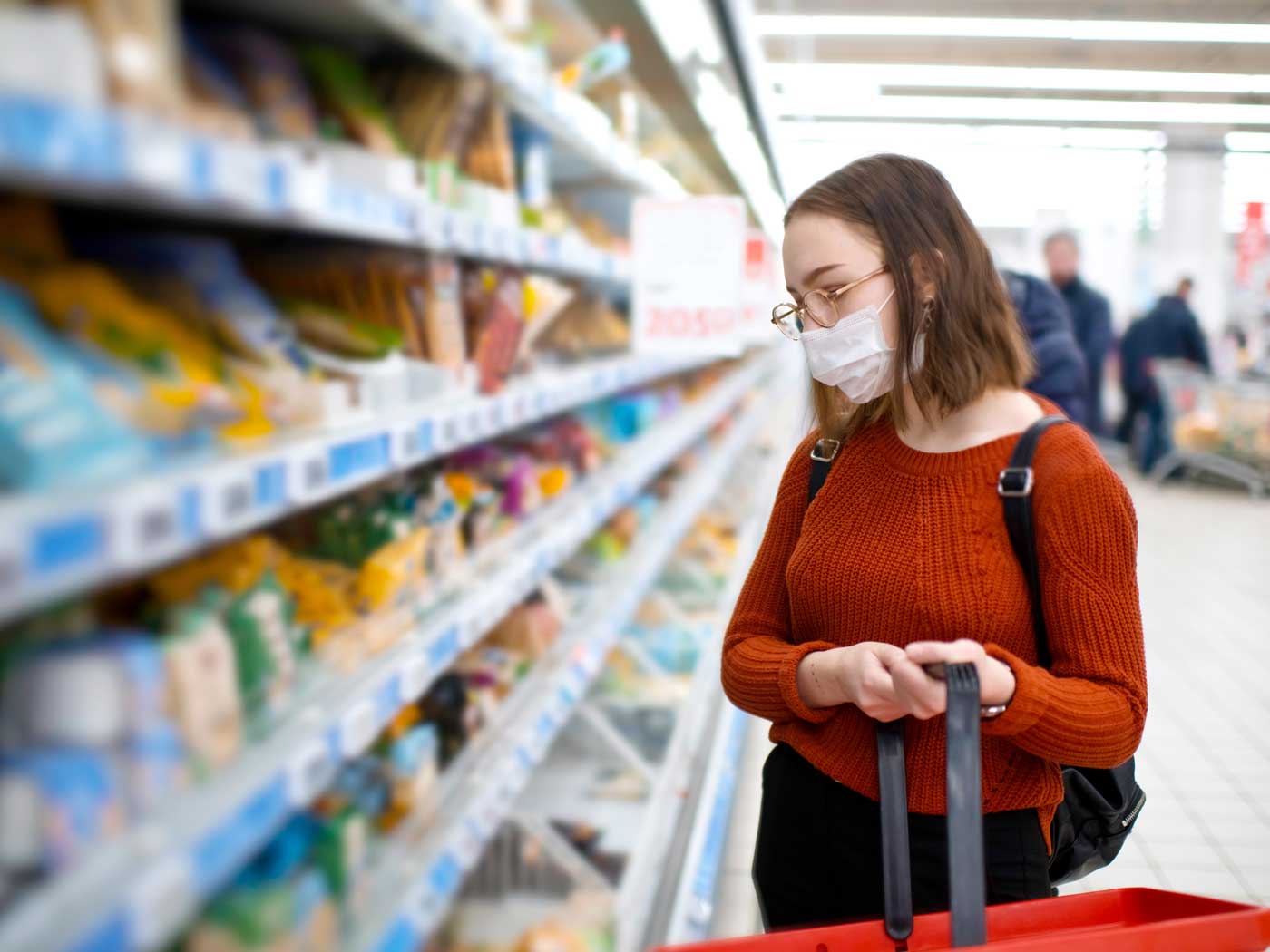 Should Americans Wear Masks for COVID-19?
Watching COVID-19 news reporting on South Koreans and Americans shows one stark difference: South Koreans are wearing some kind of face mask but Americans are not. Should Americans be wearing a face mask? The CDC is reconsidering...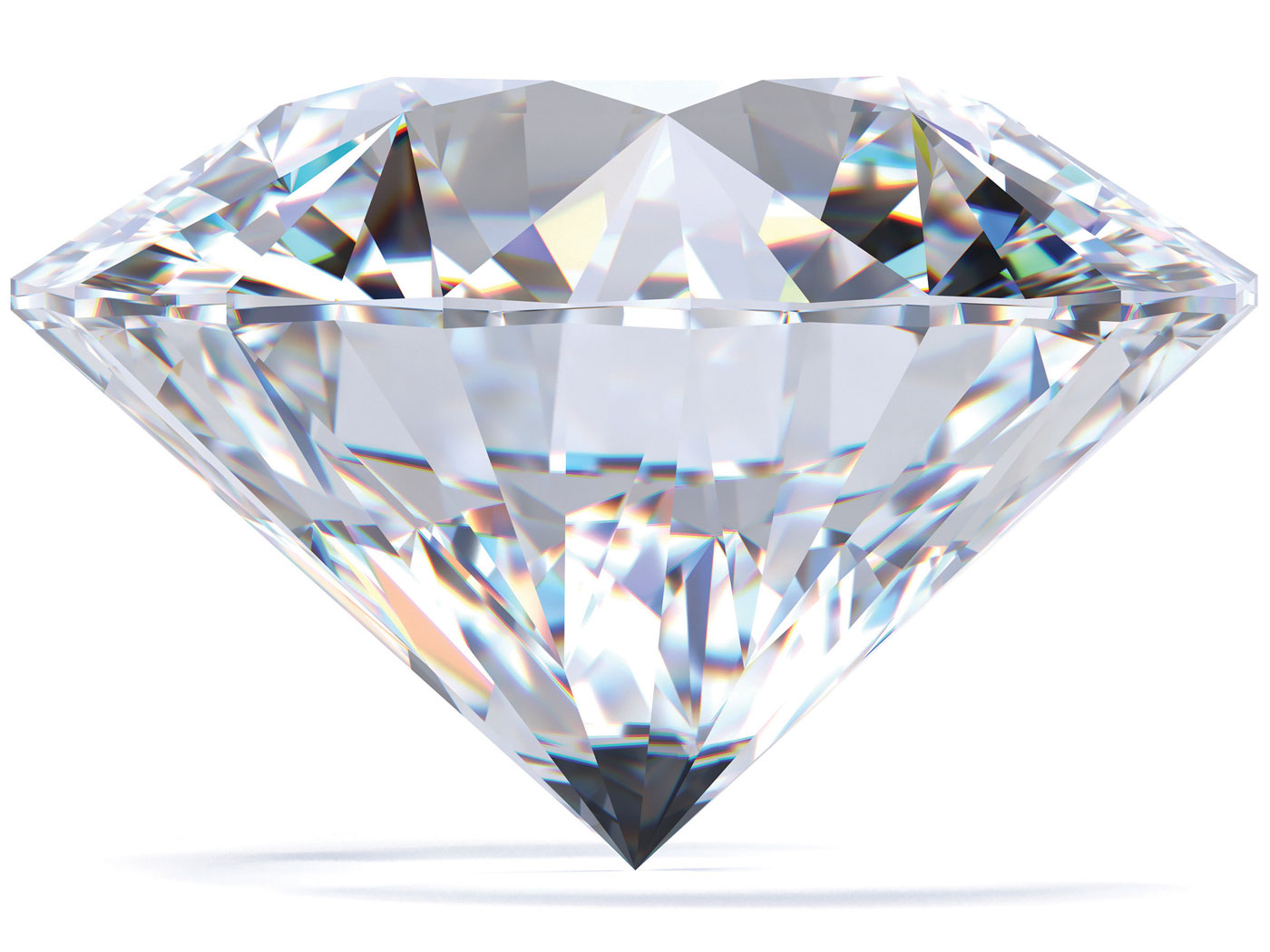 RESEARCH
Contamination Claims Can't Cancel Radiocarbon Results
Radiocarbon (C-14) keeps popping up in the wrong places. Carbon-dating labs have struggled to find ancient samples with zero radiocarbon levels. C-14 has turned up in coal, natural gas, and fossils. Naturalists believe...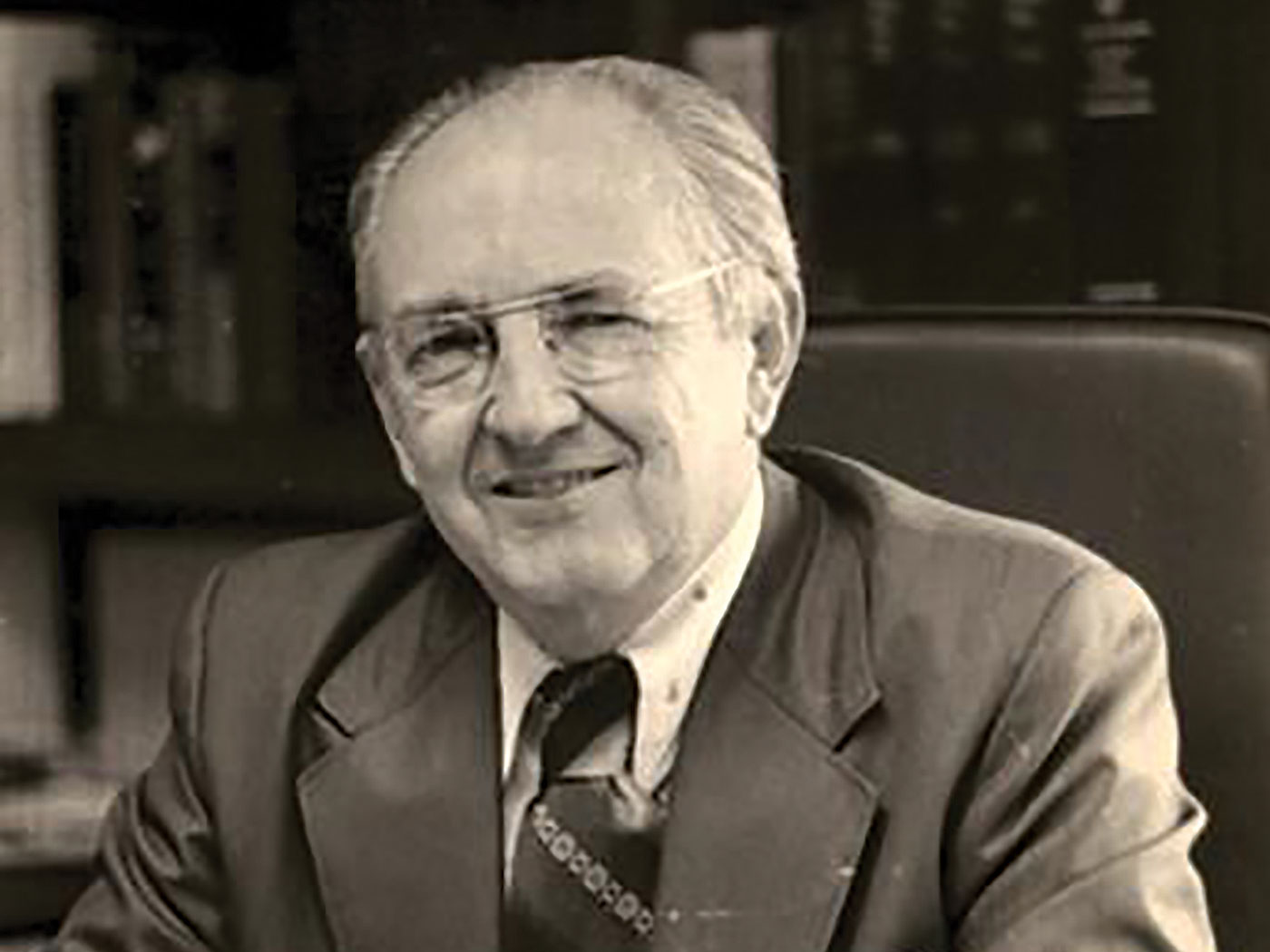 ICR's Search for New President | Biblical Succession
And the things that you have heard from me among many witnesses, commit these to faithful men who will be able to teach others also. (2 Timothy 2:2) This year, the Institute for Creation Research celebrates its 50th...

The First Stone
"For there is not a just man upon earth, that doeth good, and sinneth not." (Ecclesiastes 7:20) When the self-righteous men in the crowd surrounding the woman caught in the act of adultery were about...
From Our Events Staff
Providing a safe and enjoyable experience for our guests, volunteers, and employees is always a priority for us at ICR, and we are closely monitoring the current situation with the COVID-19 novel coronavirus. Due to public health recommendations regarding this situation, we are postponing many of our events that were scheduled for spring and summer 2020.
Since the public health recommendations are changing on a frequent basis, we will be working in the days ahead to determine exactly when to reschedule our events. Please check ICR.org/events as needed for the most up-to-date event information. If you have questions about a specific event, please send an email to events@icr.org or call 800.337.0375 and press "6."
Thank you for your understanding. We continue to pray for all who are impacted by this situation and look forward to seeing you at future ICR events.