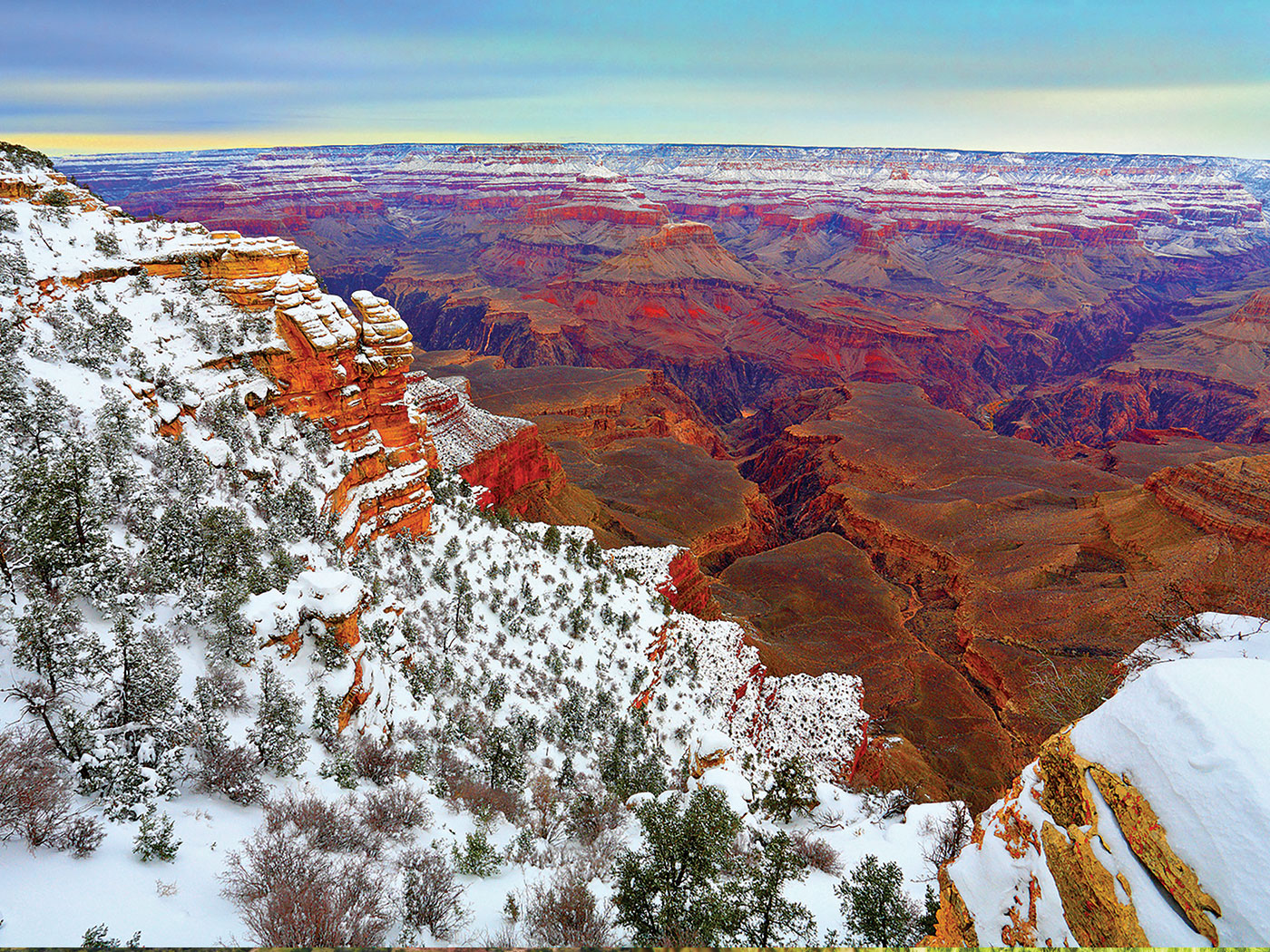 Grand Canyon Carved by Flood Runoff
Secular science has long struggled to explain the timing and origin of Grand Canyon. The majority of secular scientists assumes it was carved by a large river in less than six million years.1 Why did it form where it did? In particular, how did the river "hurdle" the massive Kaibab uplift? One of the issues secular scientists struggle to explain is how the water passing through the canyon could have possibly become connected...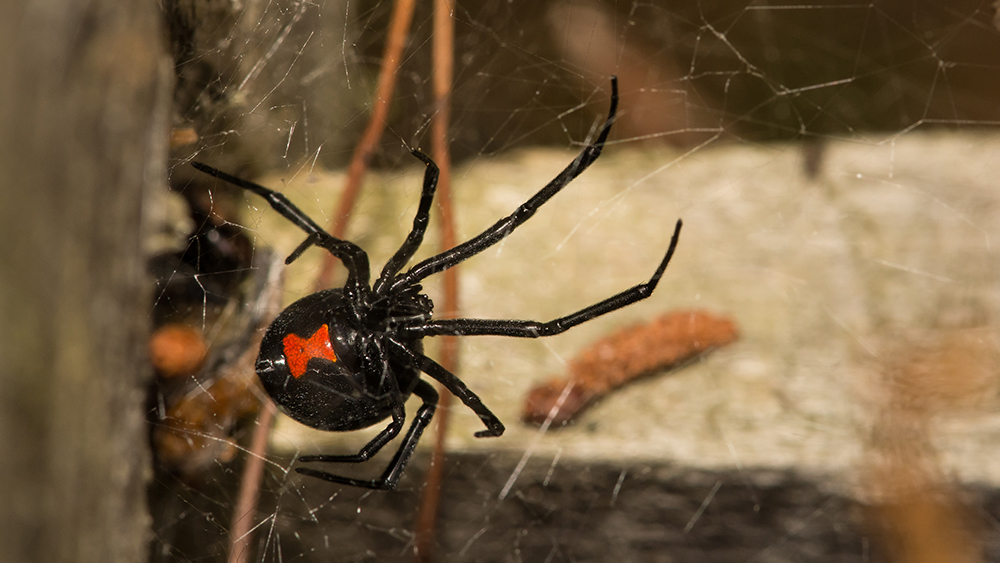 Amazing Design of Black Widow Web Silk
Evidence for creation is seen in both the sudden origin1 of spiders, as demonstrated in the fossil record, and their amazing design.2 All spiders are created with four pairs of...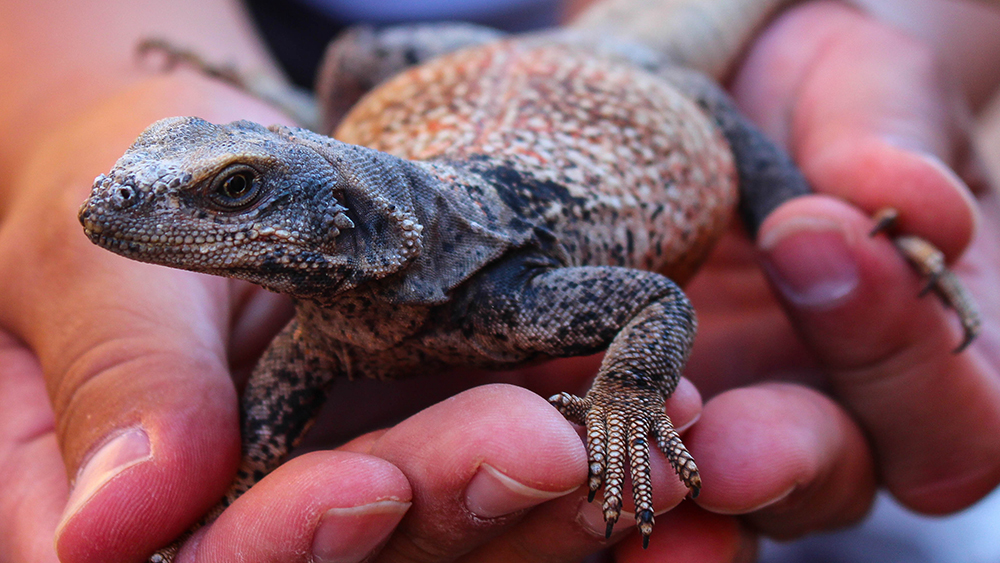 Reptile Footprints Advance Flood Explanation
Salamander-like footprints preserved in sandstone have long fascinated Grand Canyon hikers and rafters. Insights from a new study of the track patterns intensify an old trackway mystery. But Noah's...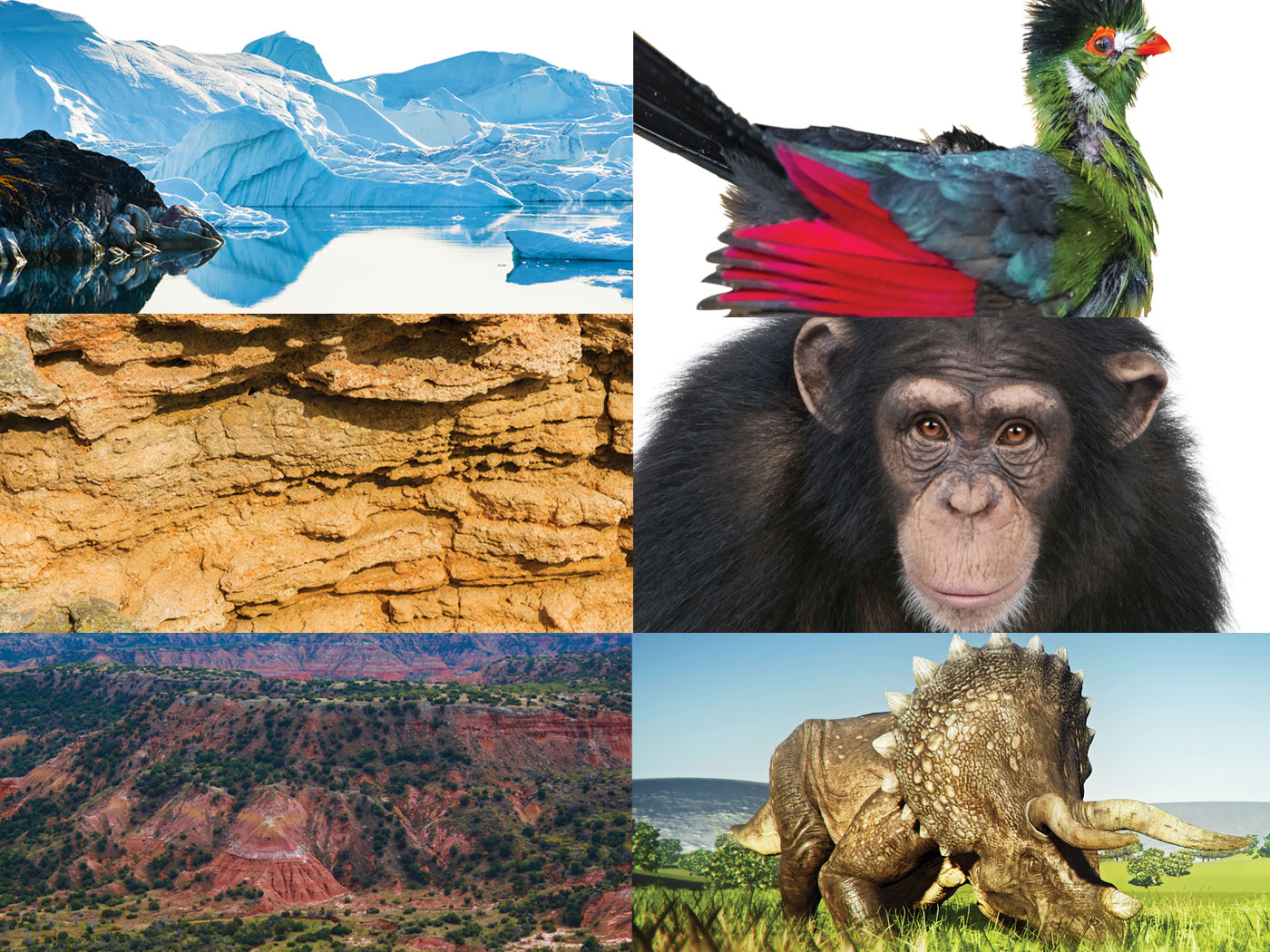 RESEARCH
2018 ICR Research at a Glance
The scientists at the Institute for Creation Research made great headway in 2018. Below are some of the projects ICR scientists worked on this past year. Understanding the Ice Age ICR physicist...

The Man of God
"But thou, O man of God, flee these things; and follow after righteousness, godliness, faith, love, patience, meekness." (1 Timothy 6:11) There are just two places in the New Testament...