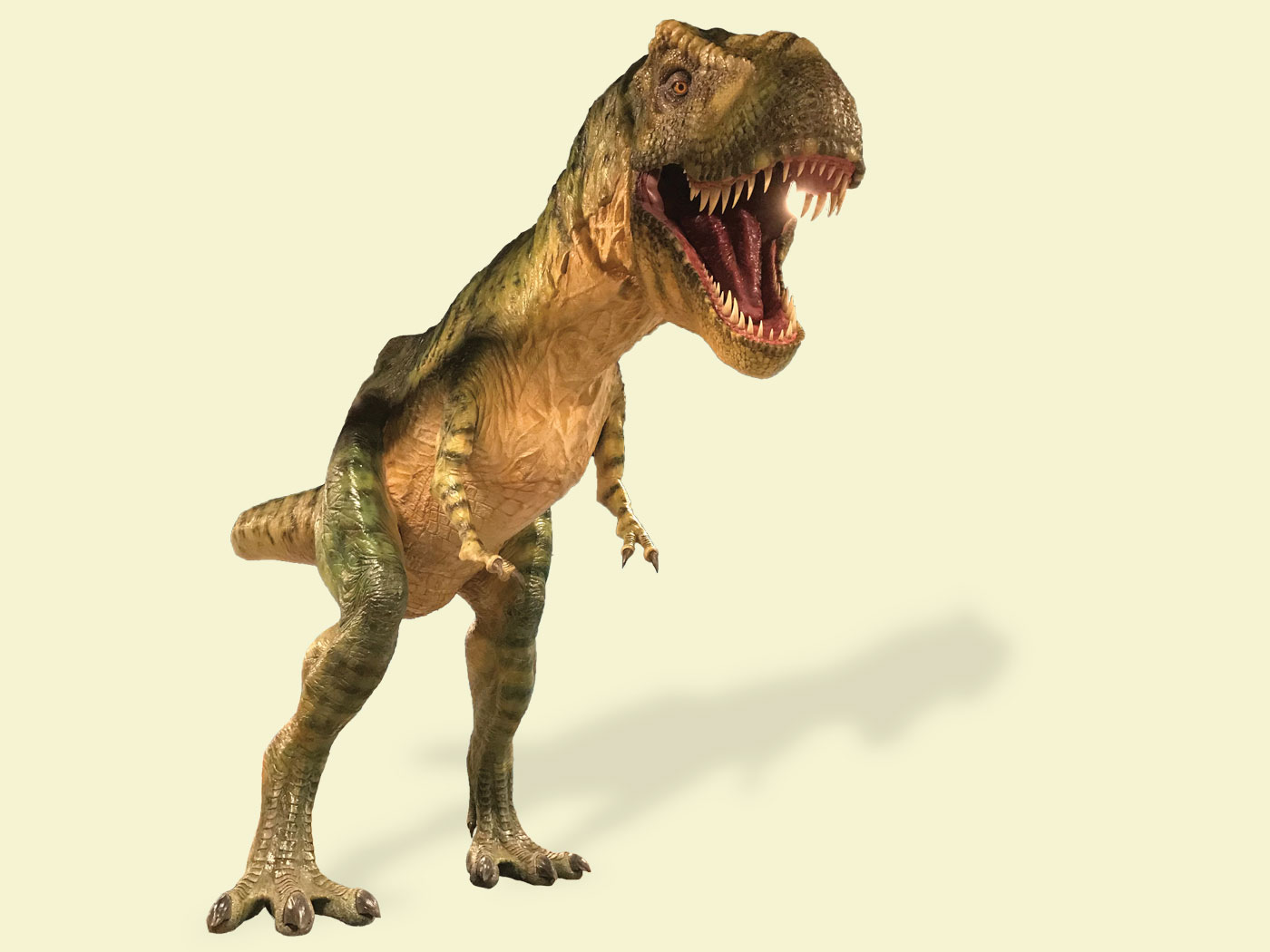 T. rex, Tours, and Testimonies
Nearly a year has passed since work began on the internal exhibits of the ICR Discovery Center for Science and Earth History. Our lifelike animatronic T. rex was the first major installation in April 2018, and many additions have been made since then. It's been my privilege during this time to lead dozens of tours for local supporters, potential donors, and special guests. From the feedback they've given, it's clear this remarkable...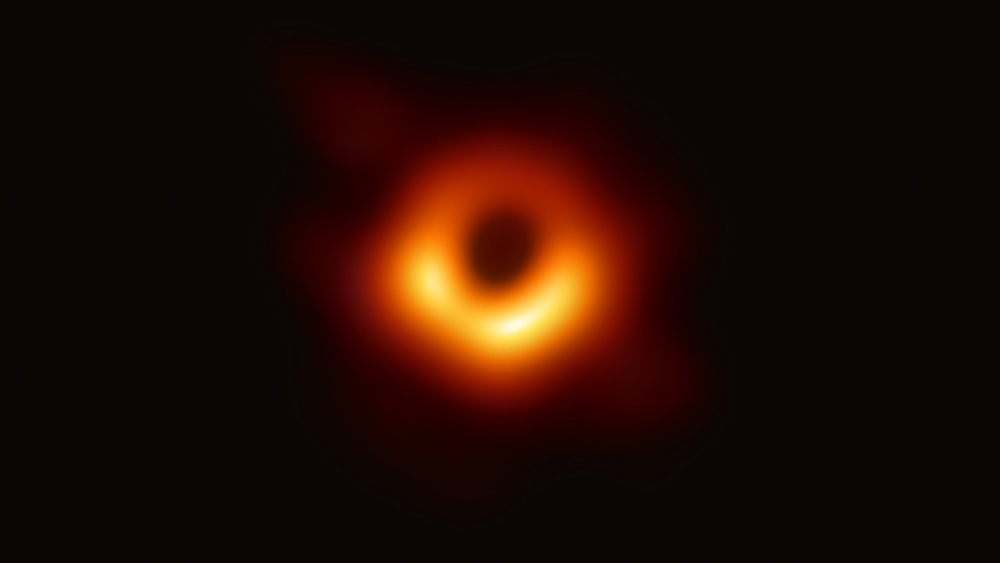 First Ever Photo of a Black Hole
On April 10, 2019, a team of astronomers revealed the first-ever photograph of a black hole.1 Modern physics sees time and space as being interconnected, forming a kind of "fabric" or "membrane"...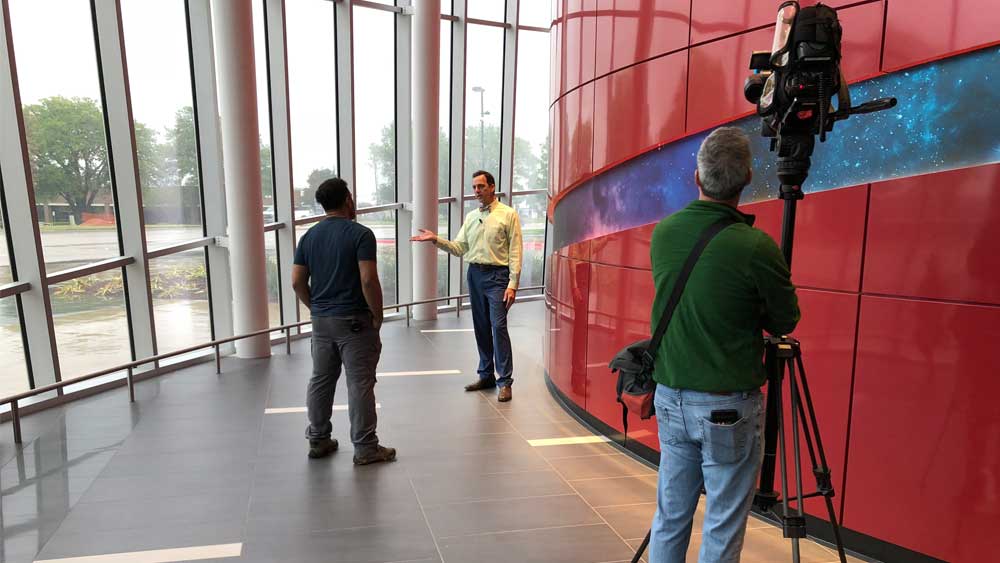 WFAA News Highlights the ICR Discovery Center
With Easter approaching, many people have a heightened interest in matters of faith and spirituality. Local WFAA news reporter Jobin Panicker chose this "holy week" to visit the ICR Discovery Center for Science...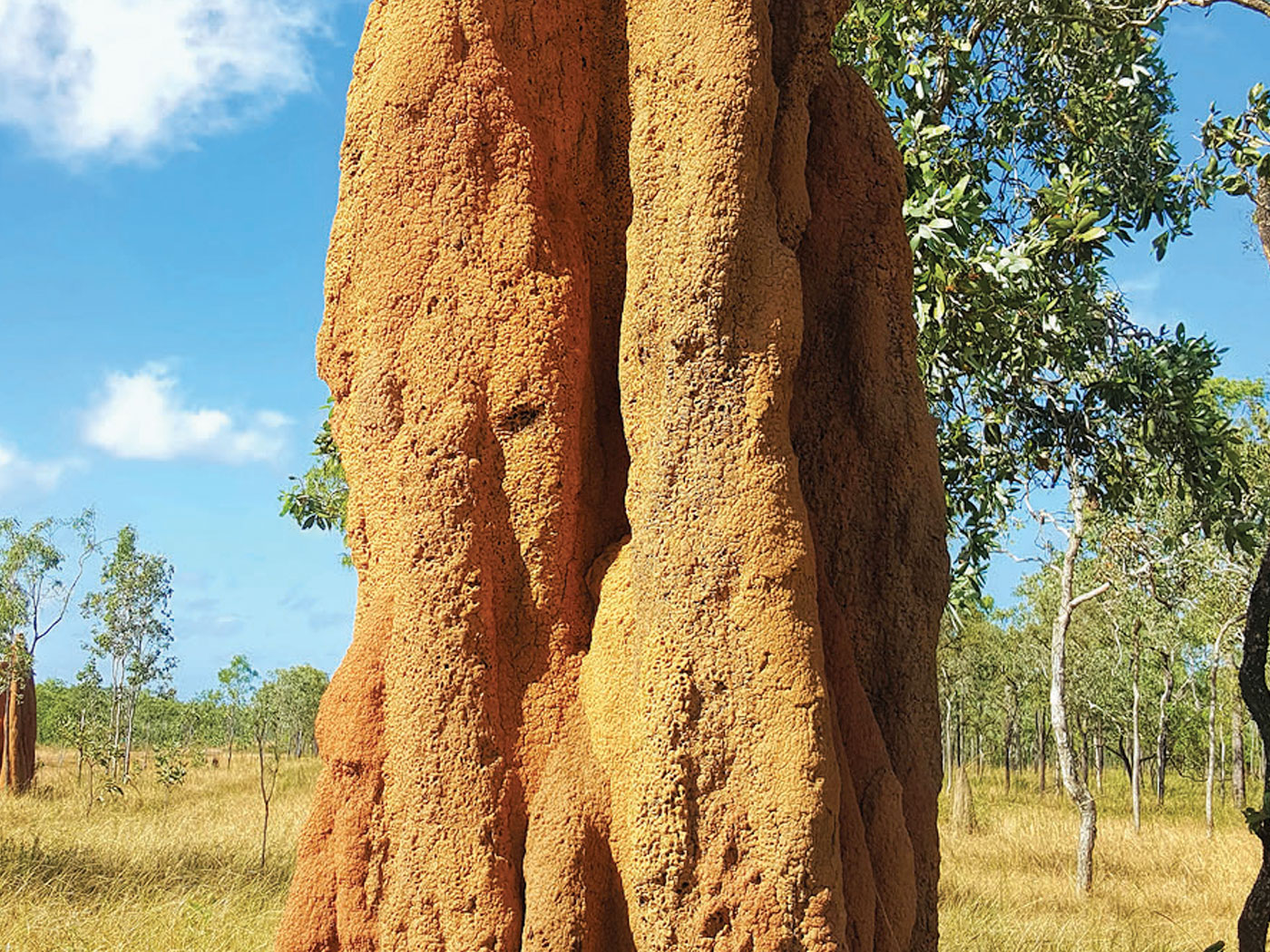 APOLOGETICS
Termite Skyscrapers Hidden in Plain View
Many evolutionists fail to see what is "hidden in plain view" for the same reason British Celts saw the wrong thing when Julius Caesar attacked them in 54 BC. Since the Britons never recruited multi-ethnic...

Fruitless Trees
"Woe unto them! . . . trees whose fruit withereth, without fruit, twice dead, plucked up by the roots." (Jude 1:11-12) Many illustrations in Scripture compare the responsibility of trees to bear fruit...