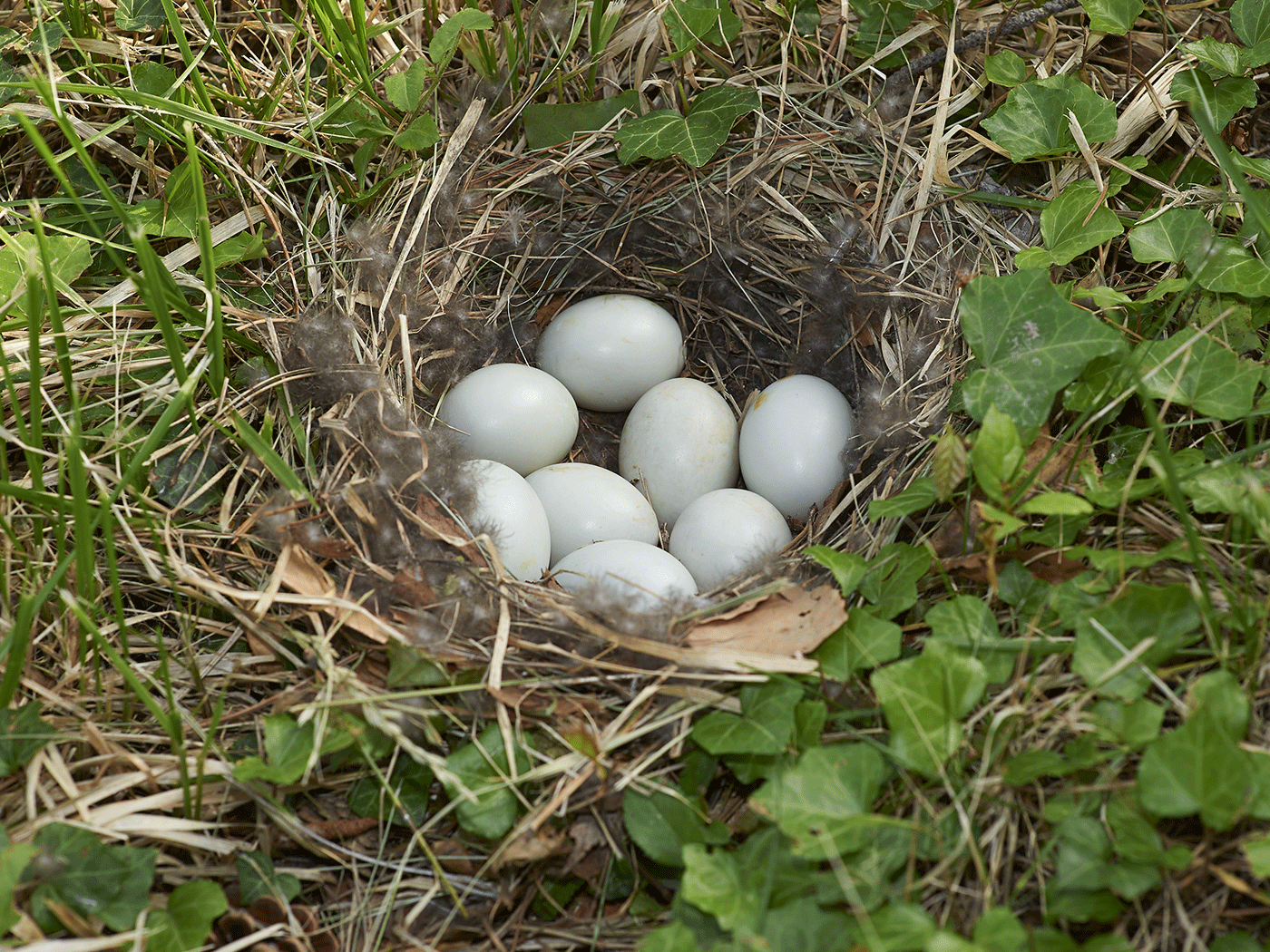 Do Bird Embryos Show Evidence of Evolving from Dinosaurs?
The majority of zoologists and vertebrate paleontologists believe that birds are actually flying dinosaurs. This even includes the world's smallest bird, the bee hummingbird of Cuba. Some scientists recently reported that they could allegedly see bird embryos passing through a dinosaur stage, which they interpreted as evidence of evolution. All baby birds have a moment prior to hatching when their hip bone is a tiny replica of a dinosaur's pelvis. That's one of the findings in a new, Yale-led study in the journal Nature that explores the evolutionary underpinnings of the...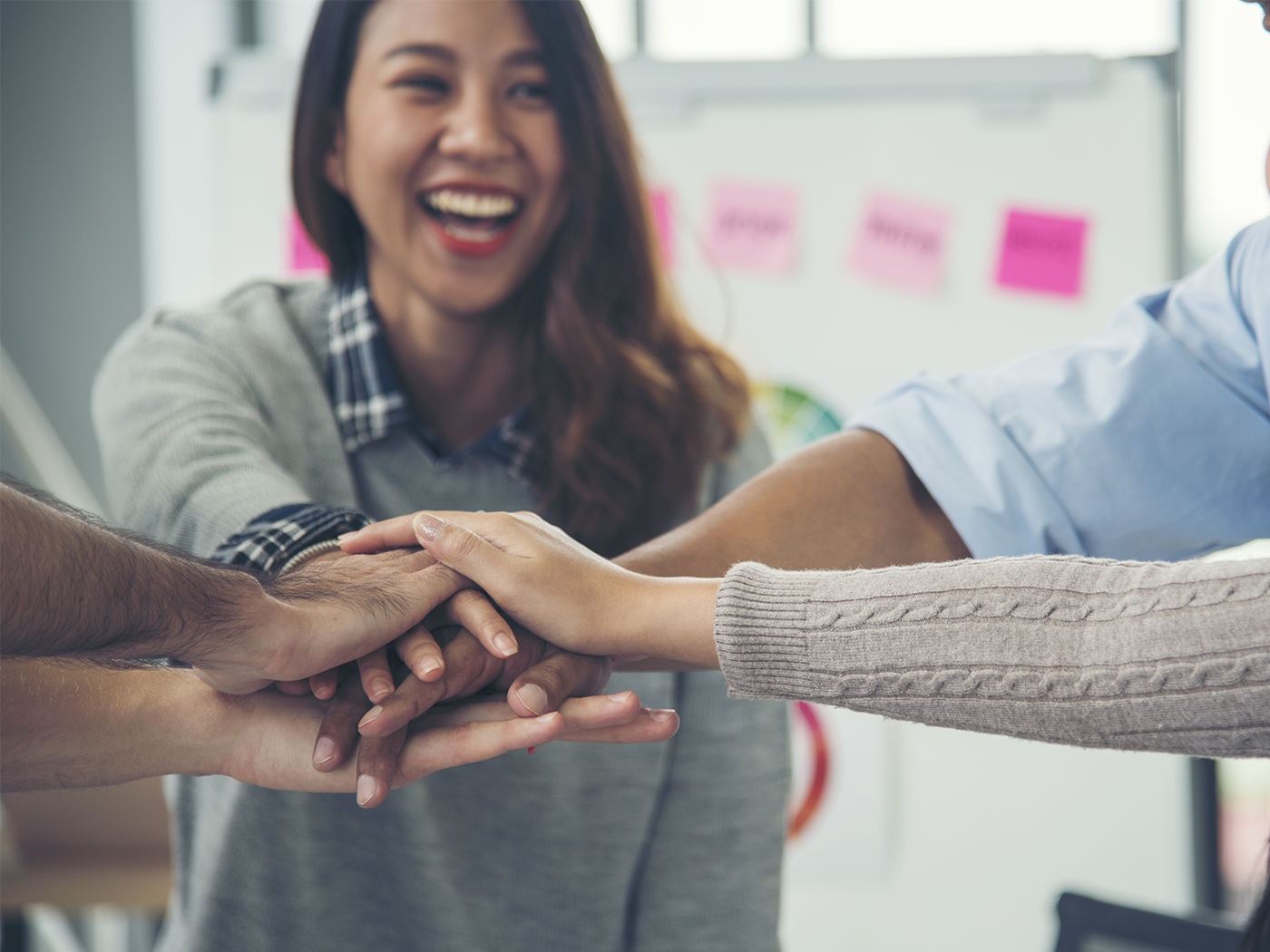 We Need You!
There's been a steady decrease in the U.S. population's belief in God. The assessment of our country's religious views began when Gallup conducted a public opinion poll in 1944. Remarkably, 98% of those...

Jesus, Our Bread of Life
"And Jesus said unto them, I am the bread of life: he that cometh to me shall never hunger." (John 6:35) This verse is the first of seven "I am" statements of Jesus in John's gospel...
Video
Amazing Animals, Obvious Design
Creation.Live Podcast: Episode 6
Seeing Stars At Impossible Distances
The Creation Podcast: Episode 32
Do We Have Useless Organs?
The Creation Podcast: Episode 31
What Do Thick Forests Have To Do With The Ice Age?
Creation Q&A: Campus Edition
More in Video ⊳