"But as touching brotherly love ye need not that I write unto you: for ye yourselves are taught of God to love one another." (1 Thessalonians 4:9)
The Christian life involves both individual accountability and interpersonal involvement. Each of us is individually responsible for maintaining the right sort of relationship to others, especially others in our Christian fellowship.
A beautiful Greek word is
allelon
, often translated "one another." For example, we are commanded: "Be ye kind one to another, tenderhearted, forgiving one another, even as God for Christ's sake hath forgiven you" (
Ephesians 4:32
). Furthermore, we are to "be subject one to another, and be clothed with humility" (
1 Peter 5:5
), "in honour preferring one another" (
Romans 12:10
).
There are many other such admonitions, all built around the beautiful phrase "one another." Although we have indeed "been called unto liberty," we are nevertheless to "serve one another" (
Galatians 5:13
). We are also to "exhort one another daily" (
Hebrews 3:13
) and to "consider one another to provoke unto love and to good works" (
Hebrews 10:24
). "Use hospitality one to another without grudging" (
1 Peter 4:9
). We are told: "Bear ye one another's burdens, and so fulfill the law of Christ" (
Galatians 6:2
).
In times of sorrow, Christians are admonished to "comfort one another" (
1 Thessalonians 4:18
). "Wherefore comfort yourselves together, and edify one another" (
1 Thessalonians 5:11
) and "pray one for another" (
James 5:16
).
But by far the most frequently repeated admonition is that in our text: "Love one another!" There are no less than 15 times where this command is given in the New Testament. Most significantly of all, it is Christ's own "new commandment. . . . By this shall all men know that ye are my disciples, if ye have love one to another" (
John 13:34-35
). HMM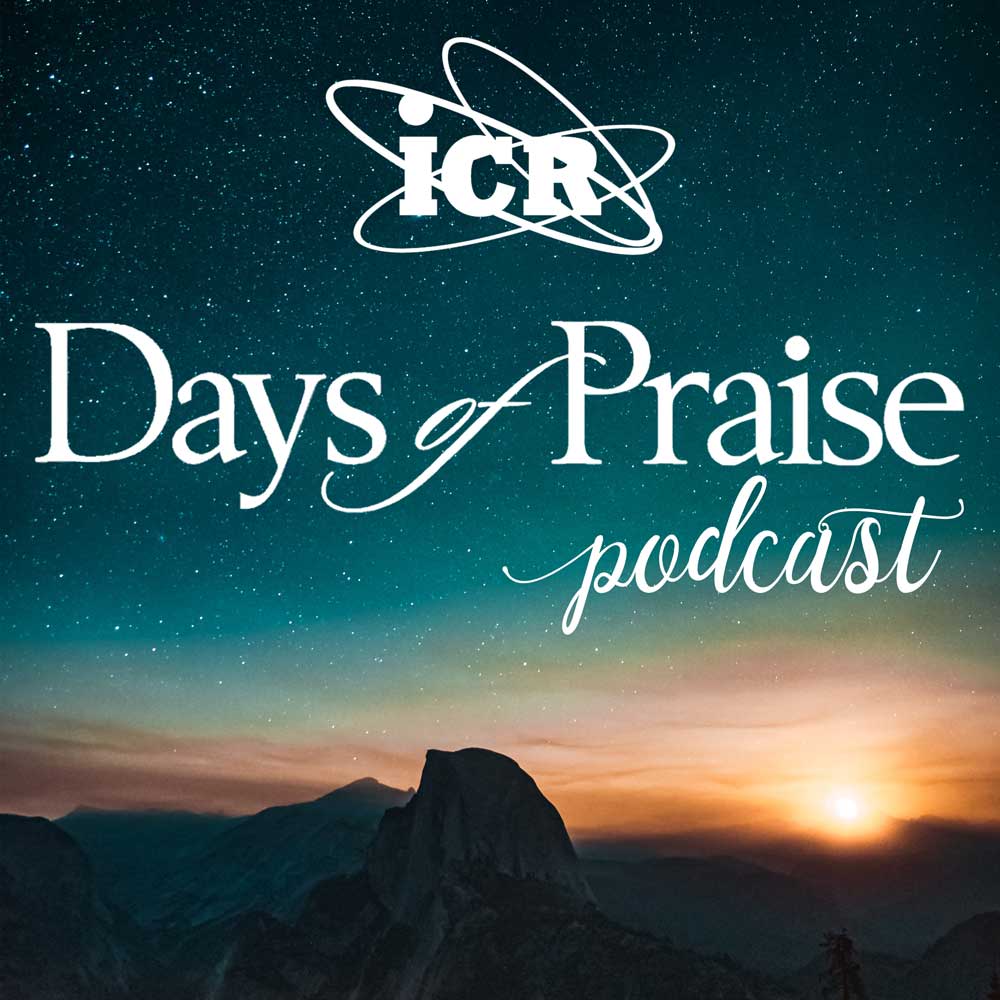 Days of Praise Podcast is a podcast based on the Institute for Creation Research quarterly print devotional, Days of Praise. Start your day with devotional readings written by Dr. Henry Morris, Dr. Henry Morris III, and Dr. John Morris to strengthen and encourage you in your Christian faith.