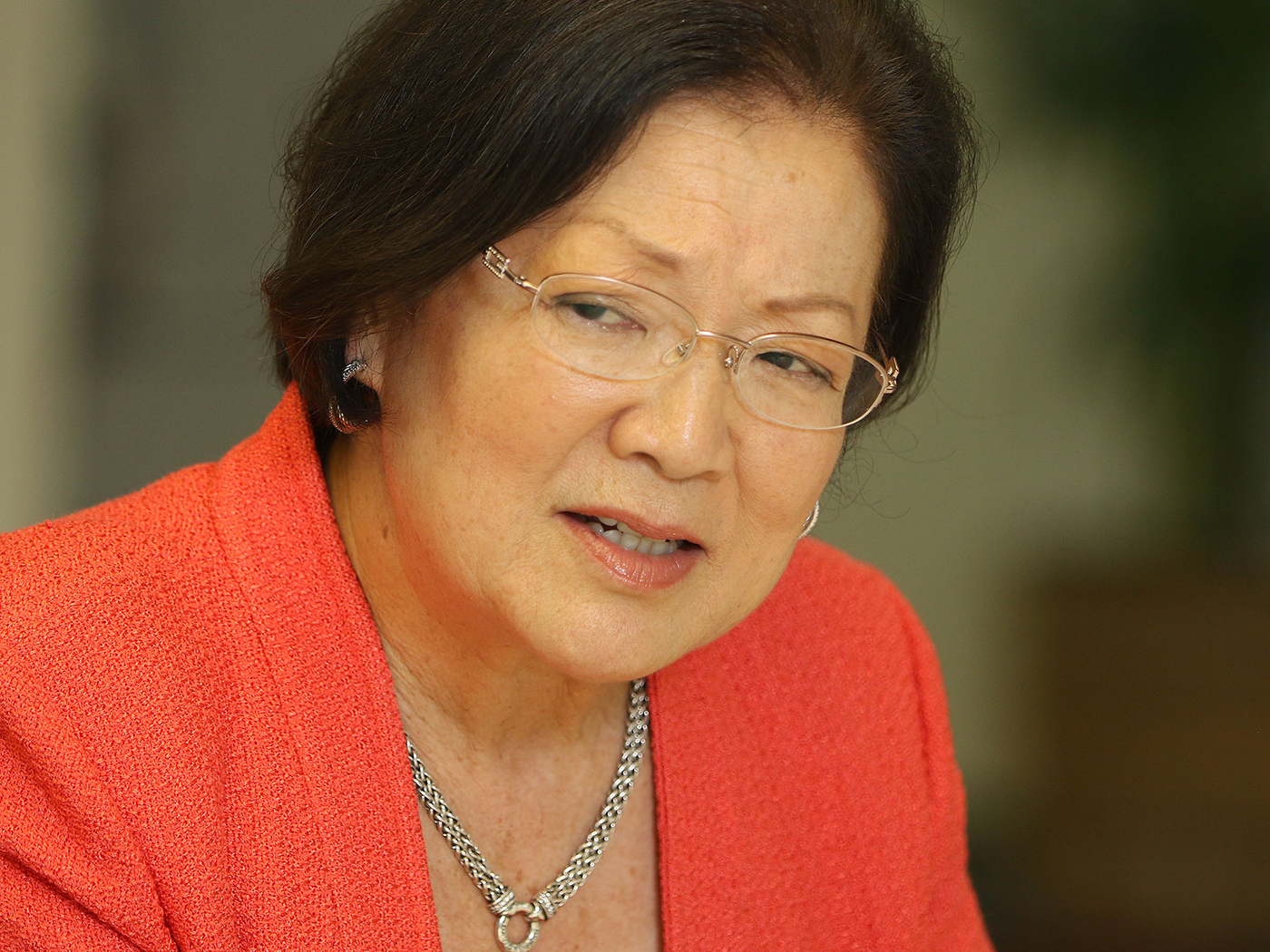 Is Climate Change Activism a Religion?
Hawaiian Senator Mazie Hirono recently stated that people should "believe in climate change as though it's a religion." She then very quickly added, "It's not, it's science."1 But one can't help but wonder: Is climate change—especially the belief in catastrophic anthropogenic (man-made) global warming (CAGW)—a religion of sorts? Many people think religious beliefs are held in...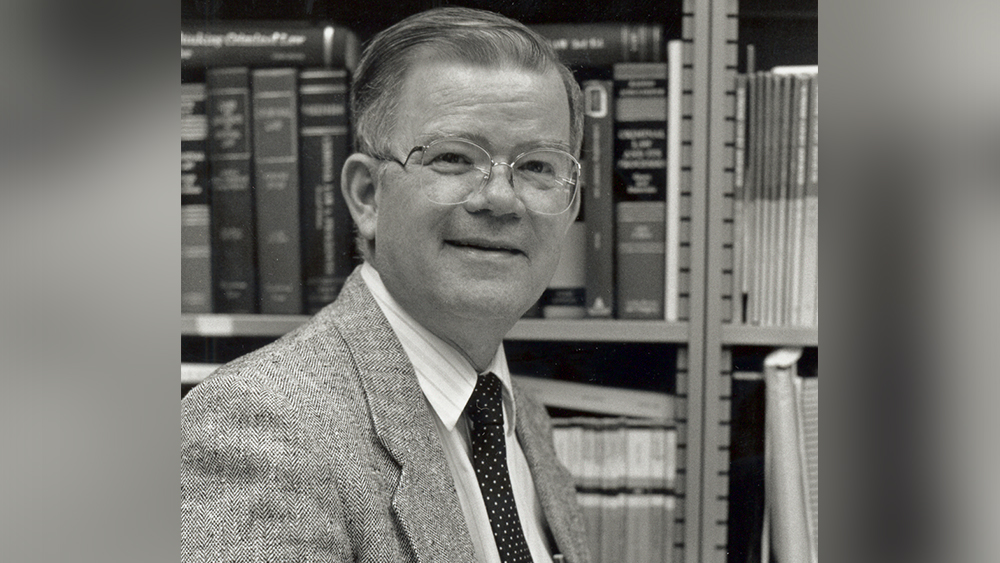 The Legacies of Phillip E. Johnson
Former University of California law professor Phillip E. Johnson passed away on November 2, 2019. His significant contribution to his many law students, plus his faithfulness to his church and family were not his only...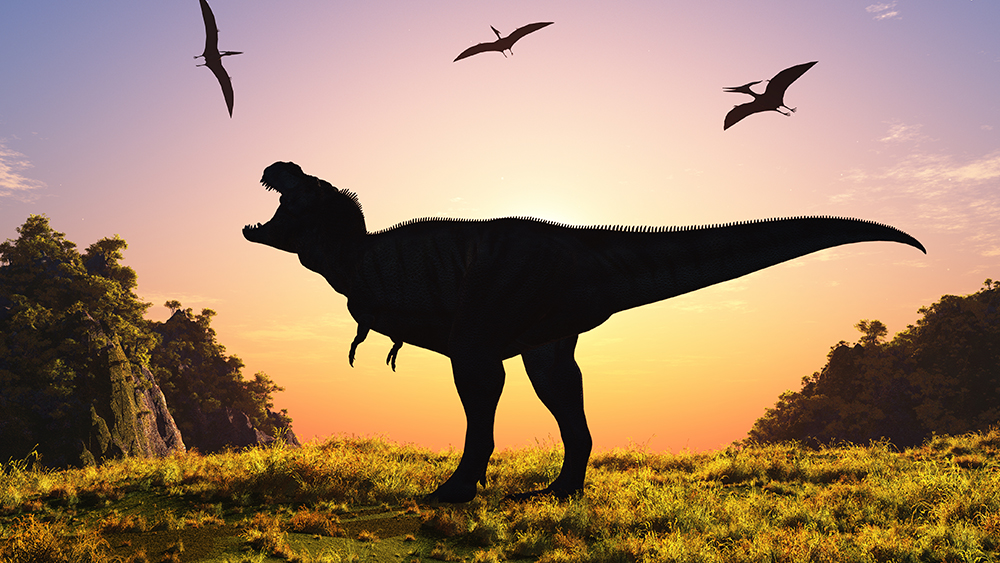 Do Maillard Reactions Explain Dinosaur Proteins?
How could dinosaur proteins persist over 70 million years inside dinosaur bones? That's one of the biggest questions that secular paleontologists have faced in the last two decades. Many of them reason that some...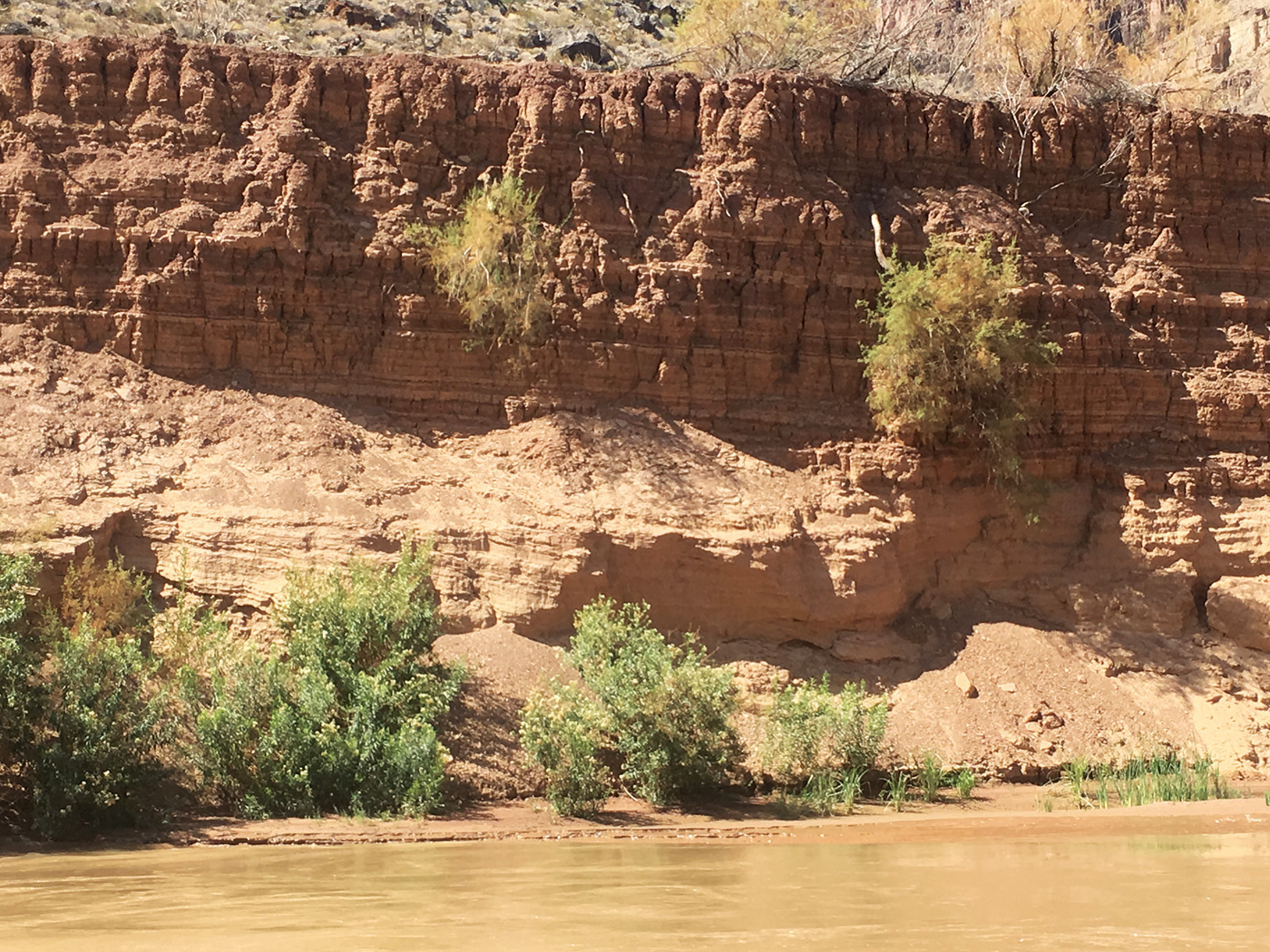 RESEARCH
Observations Support Grand Canyon Flood Origin
Old-earth geologists claim that observations contradict the Flood model origin for Grand Canyon.1 However, recently exposed sediments at Lake Mead refute their claims and instead fully support the Flood model. These...

Problems, Problems, Problems
"And I said, Oh that I had wings like a dove! for then would I fly away, and be at rest." (Psalm 55:6) The 55th Psalm is a psalm of "complaint" (v. 2) by David and gives an insight into his thought...