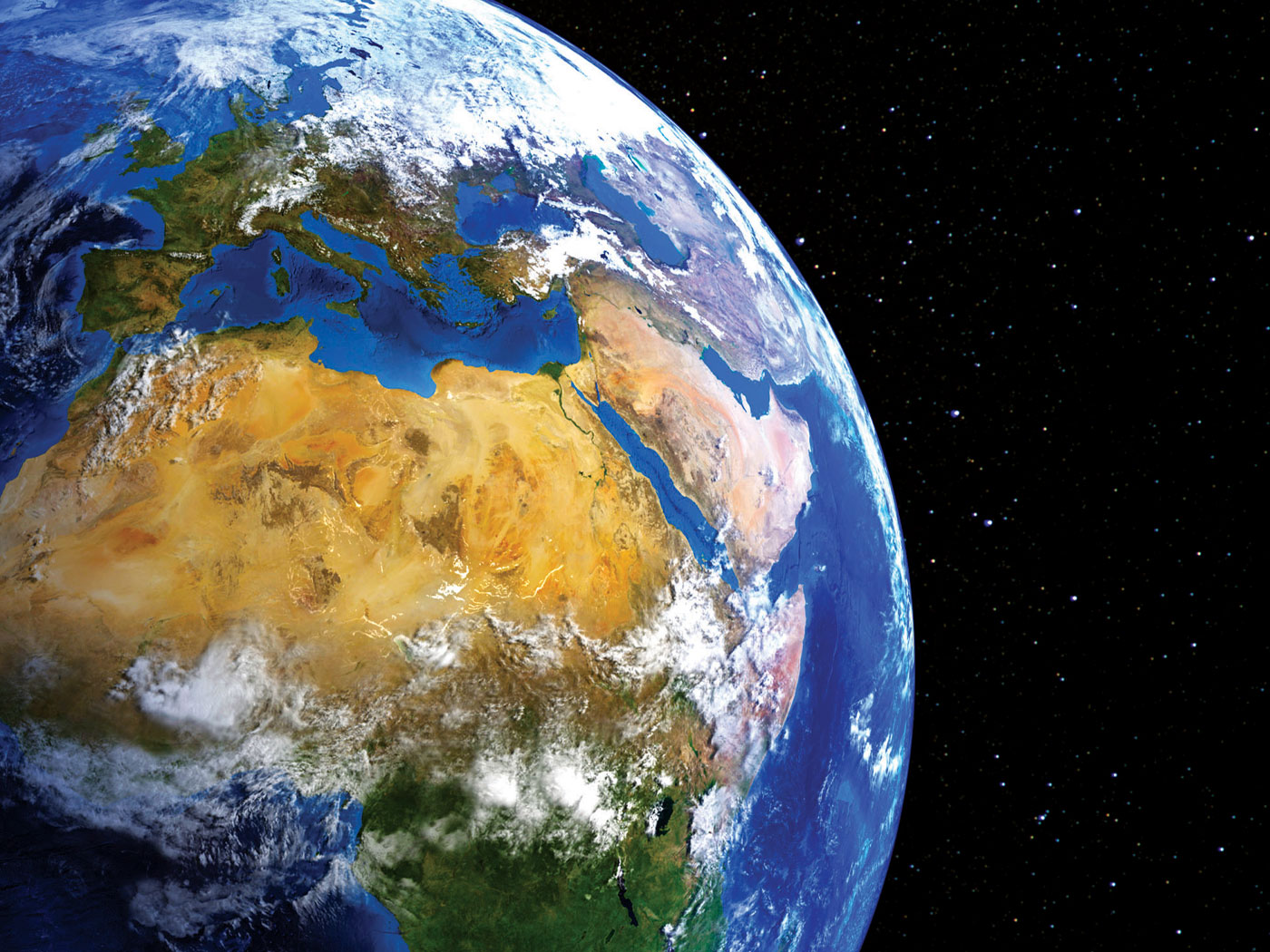 Is Young Earth Creation Crazy?
A creation-believing friend of mine attended a dinner with various scientists. One of them who favored intelligent design said that any scientist who believed in a young earth was "crazy." Then, remembering one in his audience, he turned to my friend and said, "No offense." The reply came, "None taken!" This brief banter illustrates popular scorn for belief in a 6,000-year-old world. Can recent creation sound...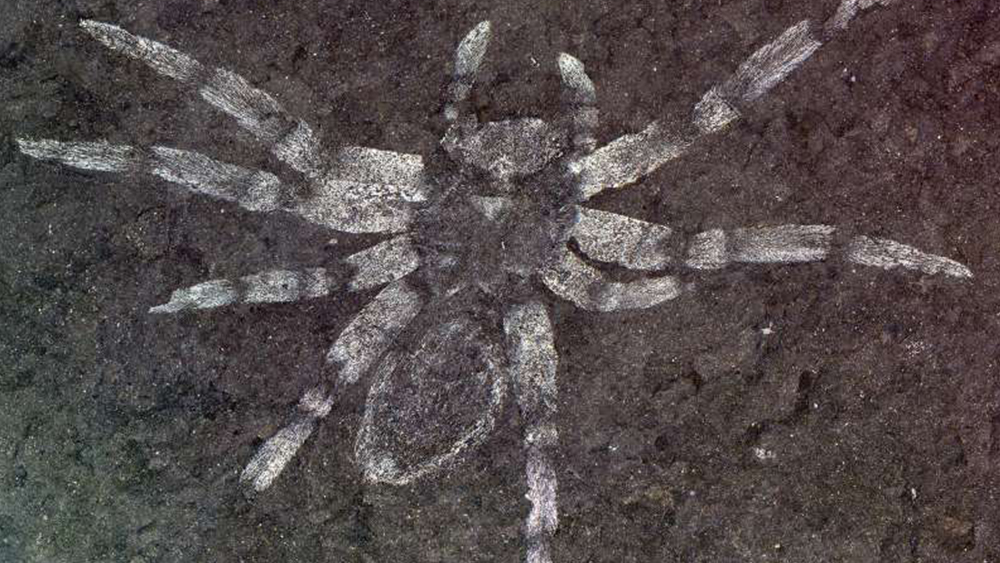 Delicate Spider Fossil Discovered
Discovering fossil spiders has become fairly common.1 Each time they have been 100% spiders, not vague evolutionary ancestors with partial or transitional features.2 Now...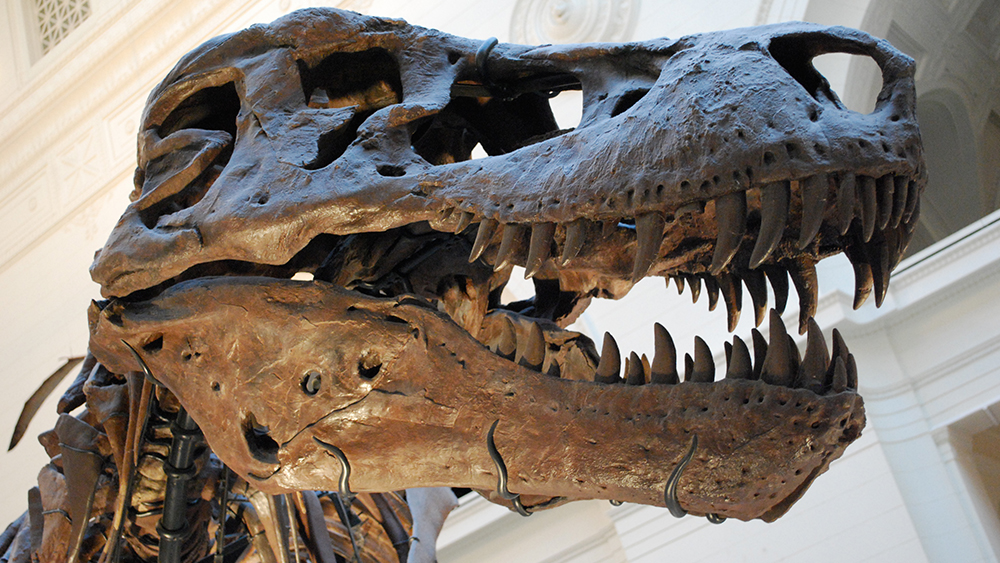 A T. rex Swimming with Sharks?
The last time I checked, sharks didn't swim on land. Most shark species inhabit saltwater oceans. Maybe tyrannosaurs swam some, but they didn't dwell in oceans. Yet somehow sharks and tyrannosaurs...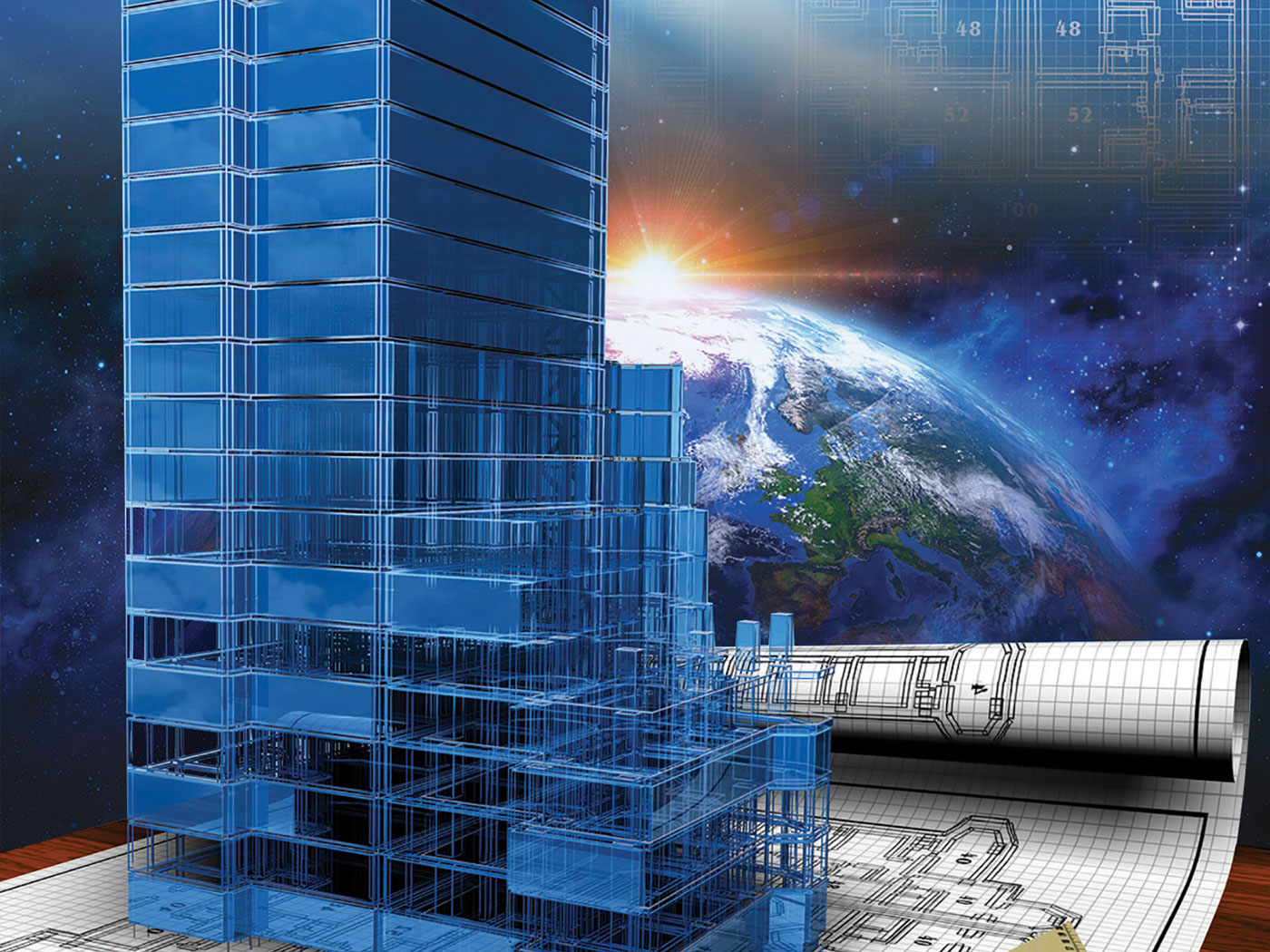 Can Intelligent Design Prove Evolution?
BioLogos is a theistic evolution-based organization that promotes the secular model of molecules-to-man evolution. The group's adherents not only champion the secular model of evolution, they...

Nations That Forget God
"The wicked shall be turned into hell, and all the nations that forget God." (Psalm 9:17) The subject of hell is widely ignored today, even by evangelical teachers and pastors. Heaven...