More
DNA Was Created as a Reservoir for the Information of Life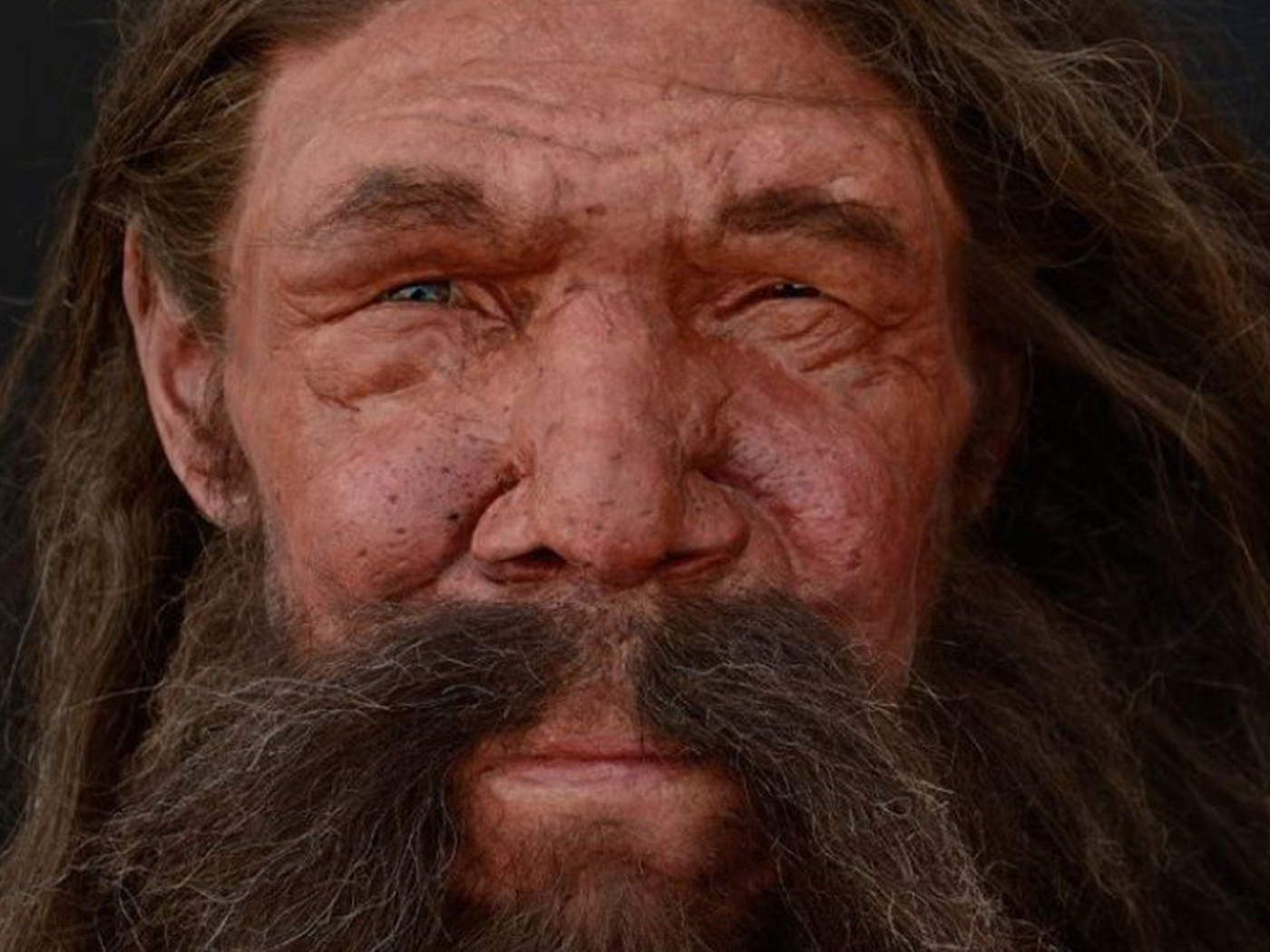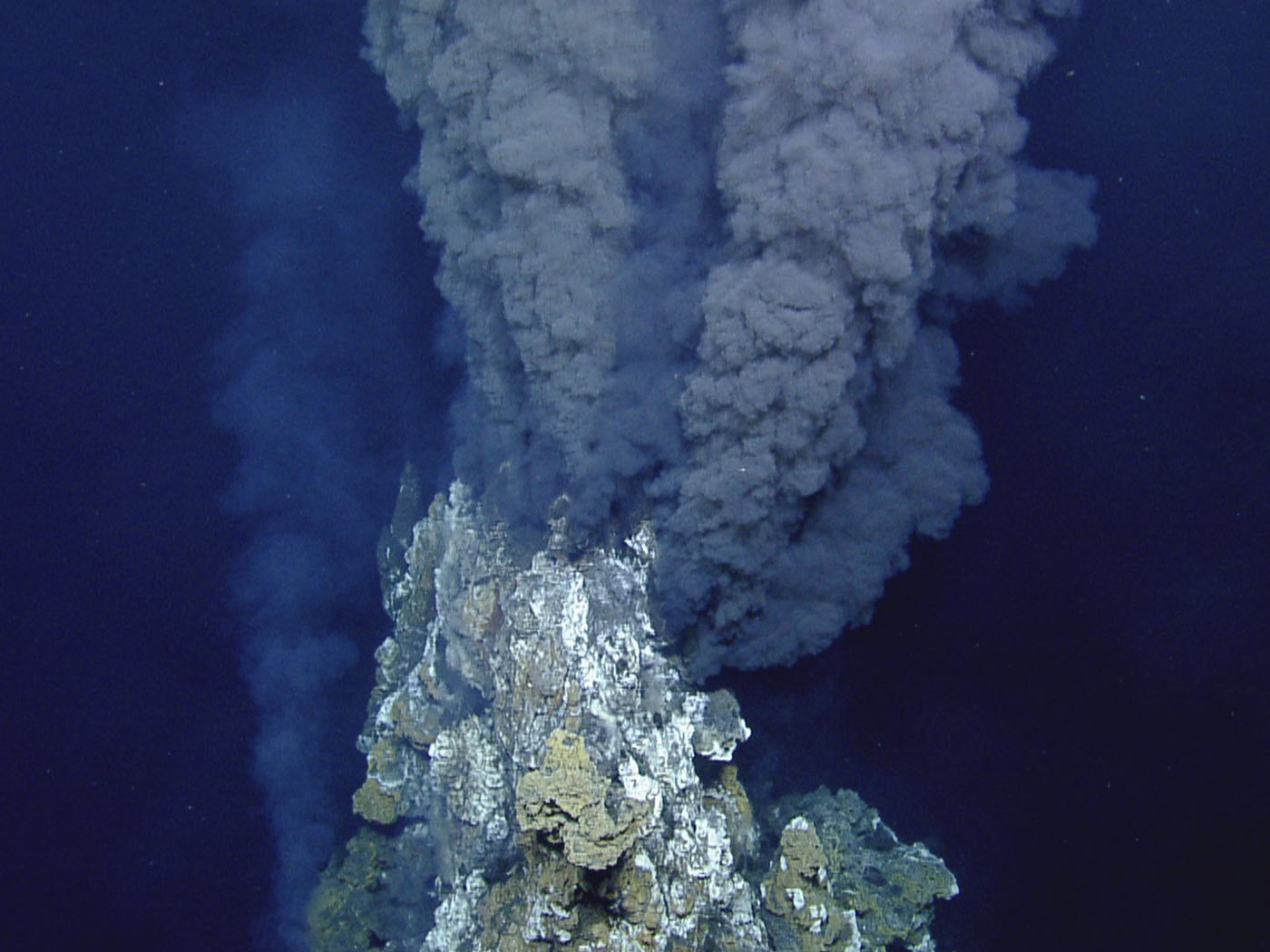 More
Creation Science Update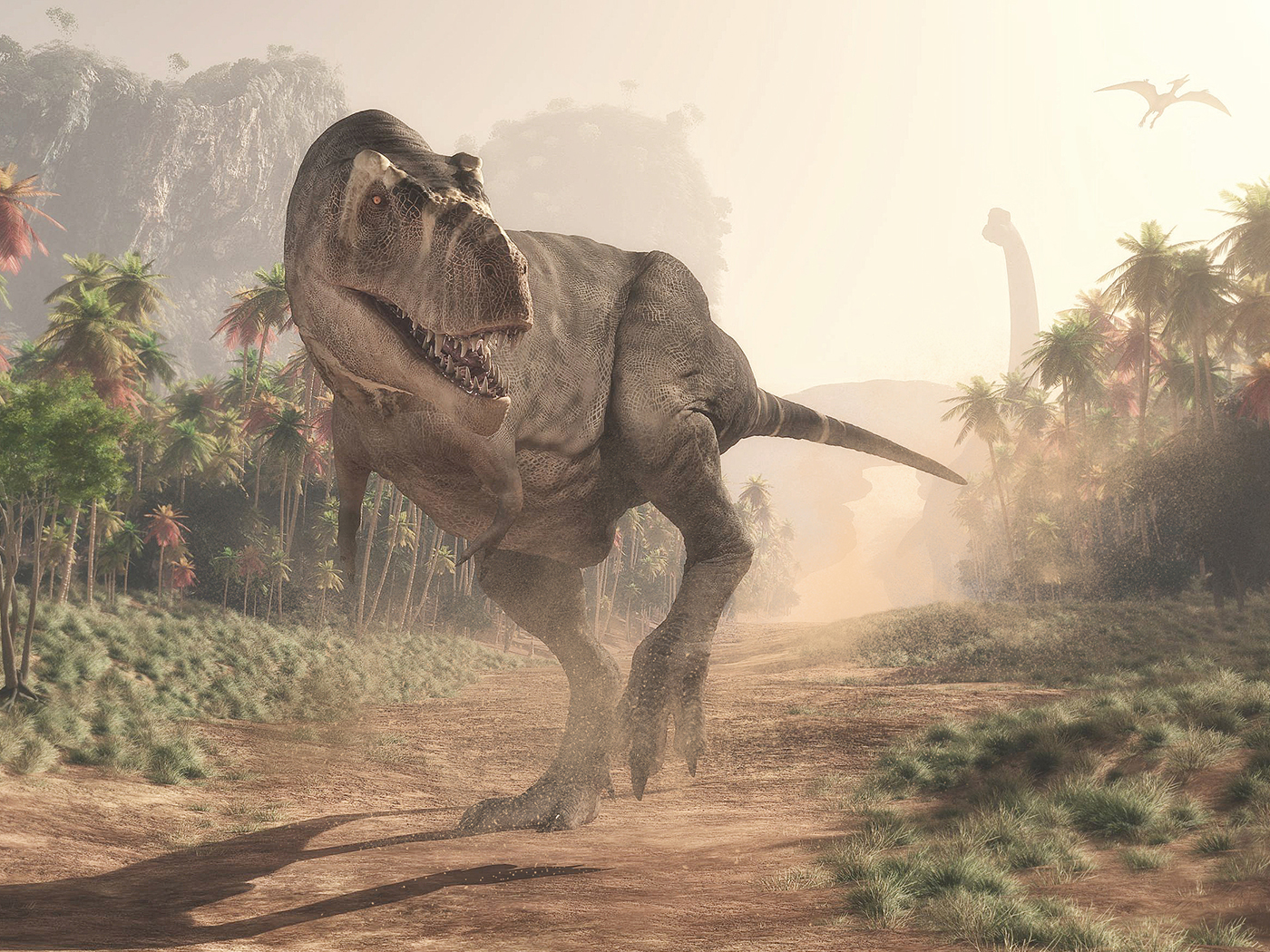 More T. rex Soft Tissues
The latest fossil biochemistry paper, published in Scientific Reports, describes "blood vessel structures" recovered from inside a T. rex...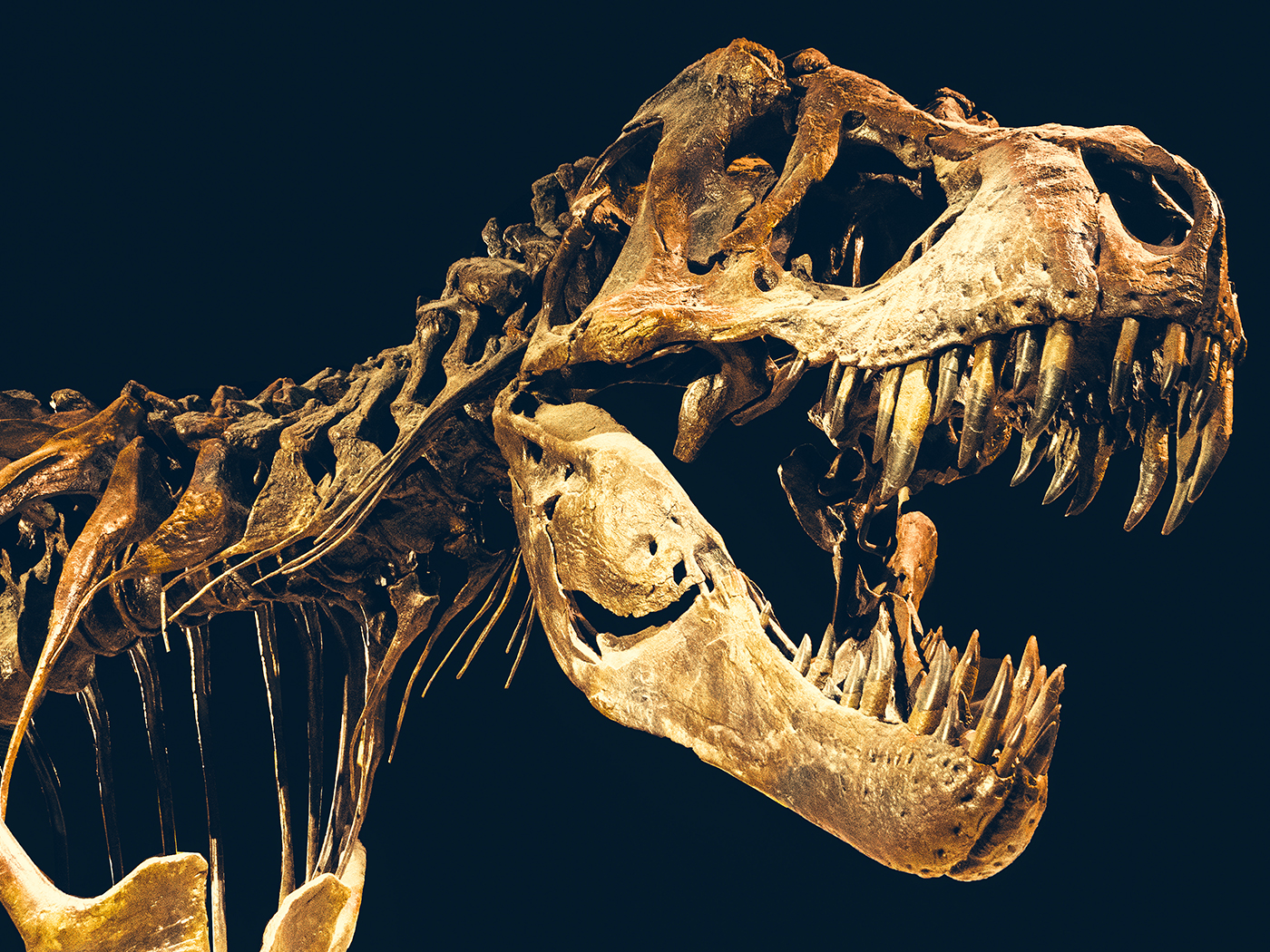 Teenage T. rex Fossils
A new analysis of a small pair of T. rex-like fossils, called Nanotyrannus, shows they were actually teenage T. rexes. Holly Woodward, from Oklahoma...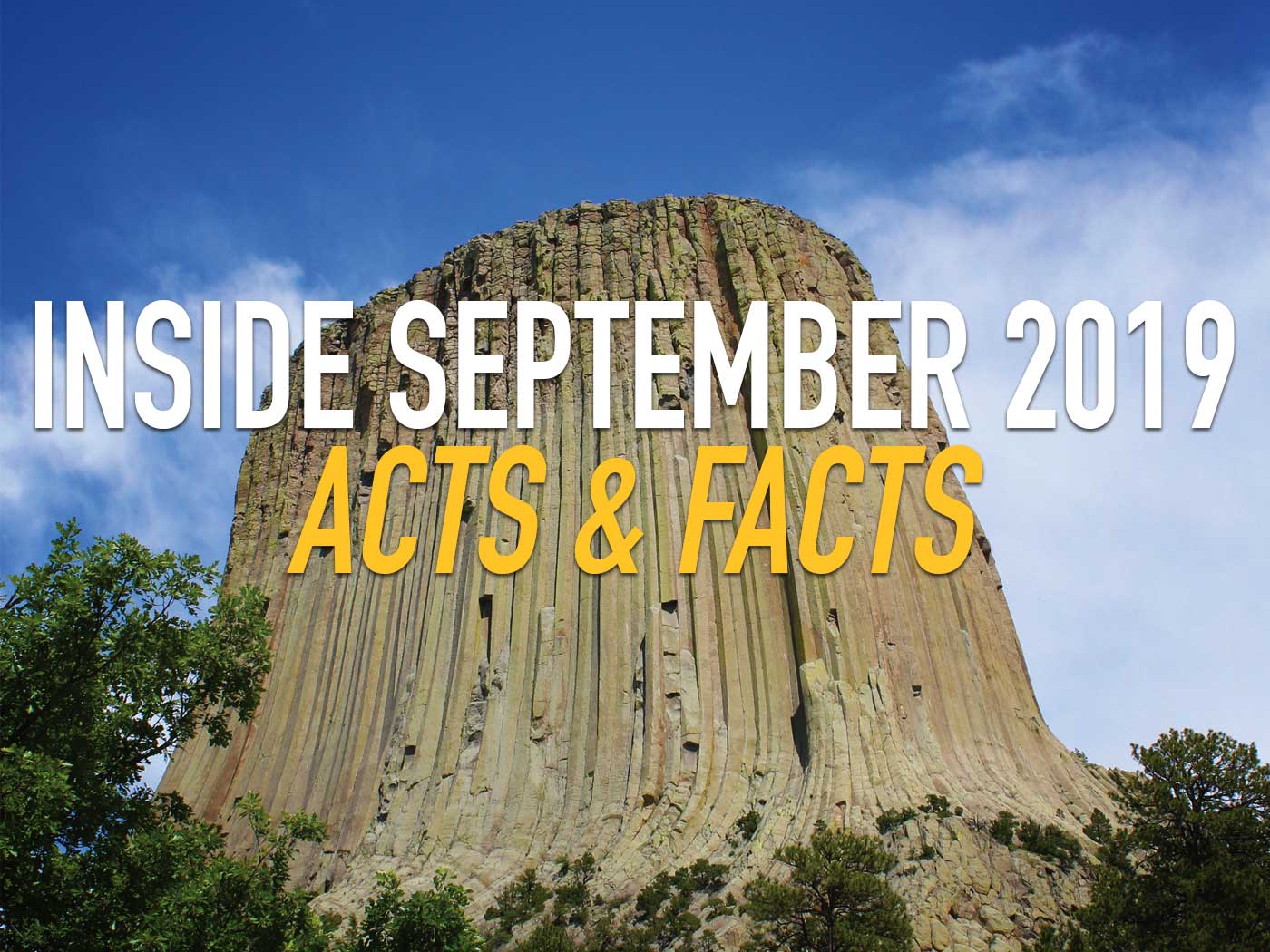 Inside September 2019 Acts & Facts
The ICR Discovery Center is now open to the public! We're excited for you and your family to discover how science confirms creation. What can...