Argo Christian Fellowship • Trussville, AL.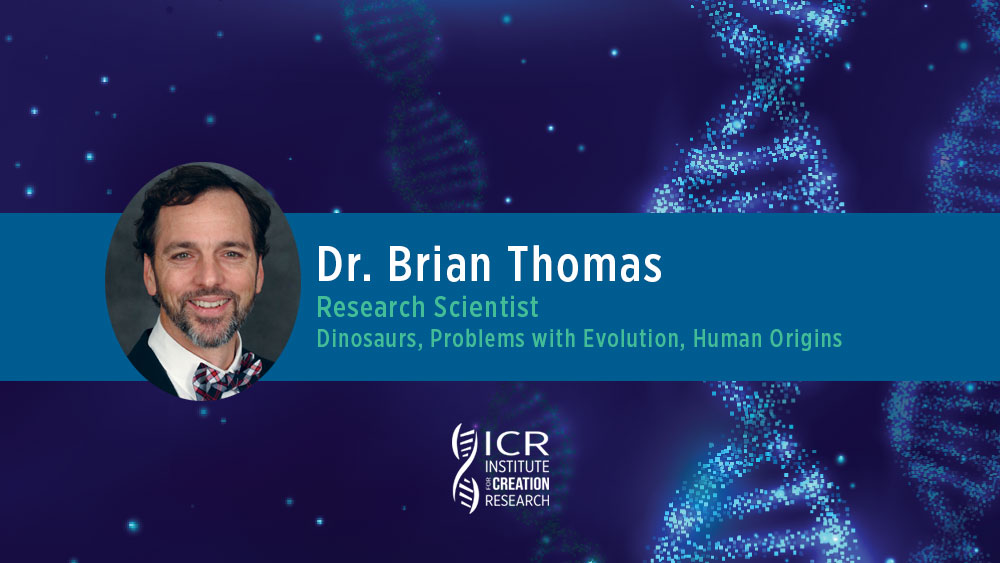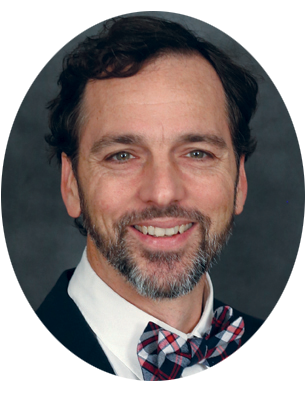 Dr. Brian Thomas will be speaking on creation at Argo Christian Fellowship of Trussville, Alabama. Christians today are facing many challenges to their faith in God's Word. Is the Bible reliable? Is there any evidence for creation? Did dinosaurs and humans live together? Did humans evolve from an ape-like ancestor? Dr. Thomas will provide solid answers to these and other questions as he shows how science affirms the accuracy of the Bible.
Registration
This is a free event, and registration is not required.
Date: Oct 22, 2023
Schedule
6:00 p.m. – "Adam or Apes?"
7:00 p.m. – Q&A session
Location
Argo Christian Fellowship
936 US Hwy. 11
Trussville, AL. 35173

For more information, please visit ArgoChristianFellowship.com, call 214.615.8325, or email events@ICR.org.