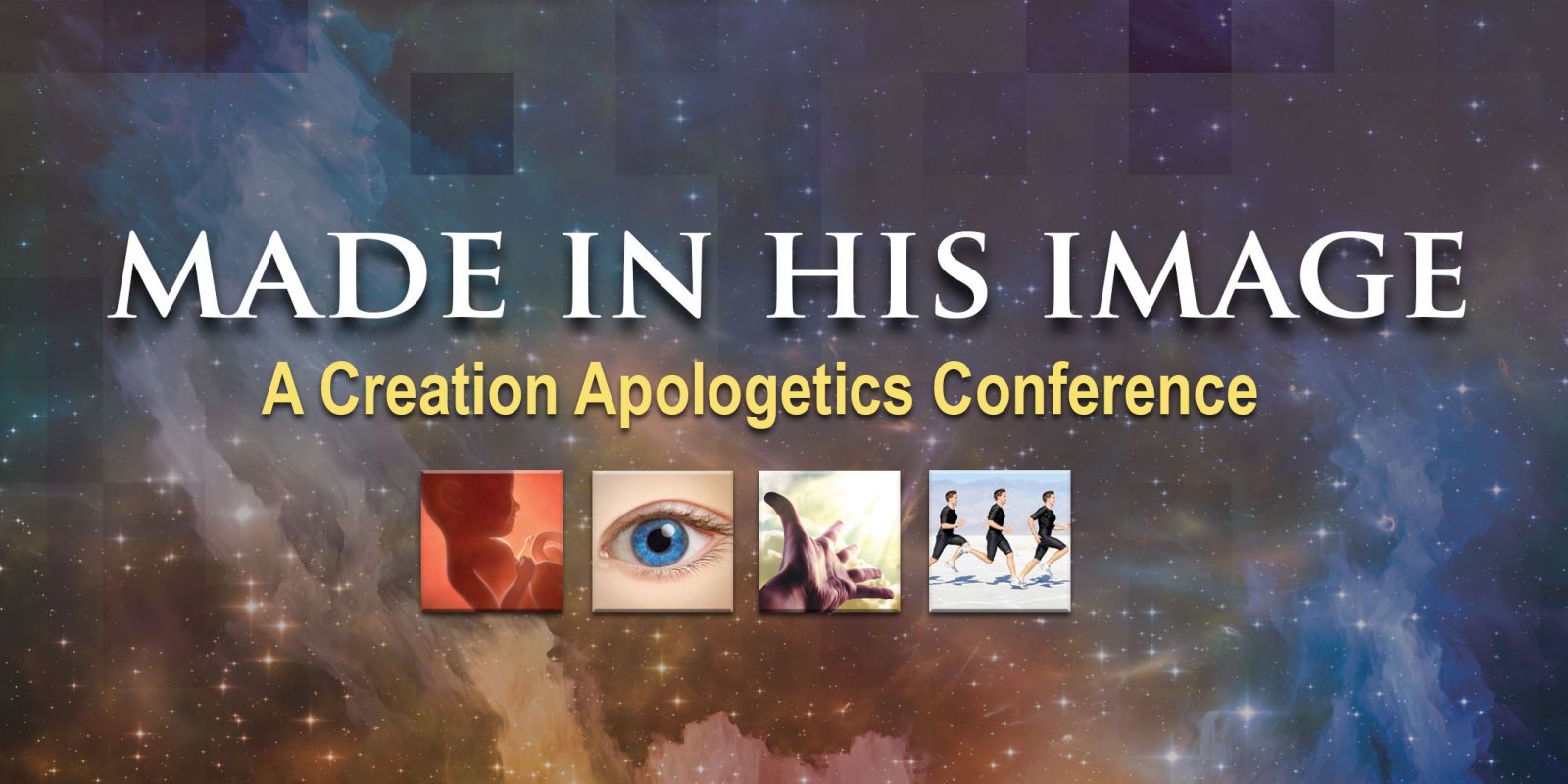 Dates: Mar 22, 2019 - Mar 23, 2019
Description
The human body is an amazing feat of biological engineering, with myriad interconnecting systems that produce unique capabilities. ICR's Made in His Image Conference examines the human body in all its wonder—created by God fully functional, fully human, and fully in His image. Each presentation reinforces the knowledge that every person is special to God, created with unique physical abilities, intellect, and spiritual life to fulfill His purpose.

Registration
Speakers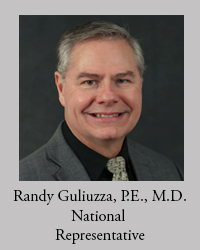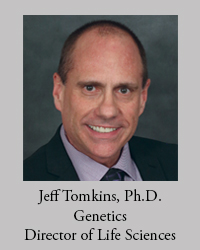 Schedule
Friday, March 22
6:30 p.m. Welcome
6:45 p.m. Dr. Randy Guliuzza "When Biology Makes Perfect Sense: Four Biological Facts the Bible Got Right"
7:35 p.m. Break
7:50 p.m. Dr. Jeff Tomkins "Monkey Business in the Chimp Genome"
8:45 p.m. Conclusion / book signing
Saturday, March 23
9:00 a.m. Welcome
9:10 a.m. Dr. Randy Guliuzza "Our Amazing Microbe Interface System"
10:00 a.m. Dr. Jeff Tomkins "Languages of the Genome"
10:50 a.m. Break
11:10 a.m. Dr. Randy Guliuzza "Designed to Adapt: Cutting Edge Thinking on Biological Change"
12:00 p.m. Lunch break
1:00 p.m. Welcome back
1:10 p.m. Dr. Jeff Tomkins "Ape Man: The Missing Link Is Still Missing"
2:00 p.m. Break
2:15 p.m. Dr. Randy Guliuzza "The Image of God: Why It Matters"
3:00 p.m. Q&A with both speakers
Location
Rush Creek Bible Church
2334 76th St. SW
Byron Center, MI 49315
For more information please call 616.583.7600.