More
All Life Systems Were Created by God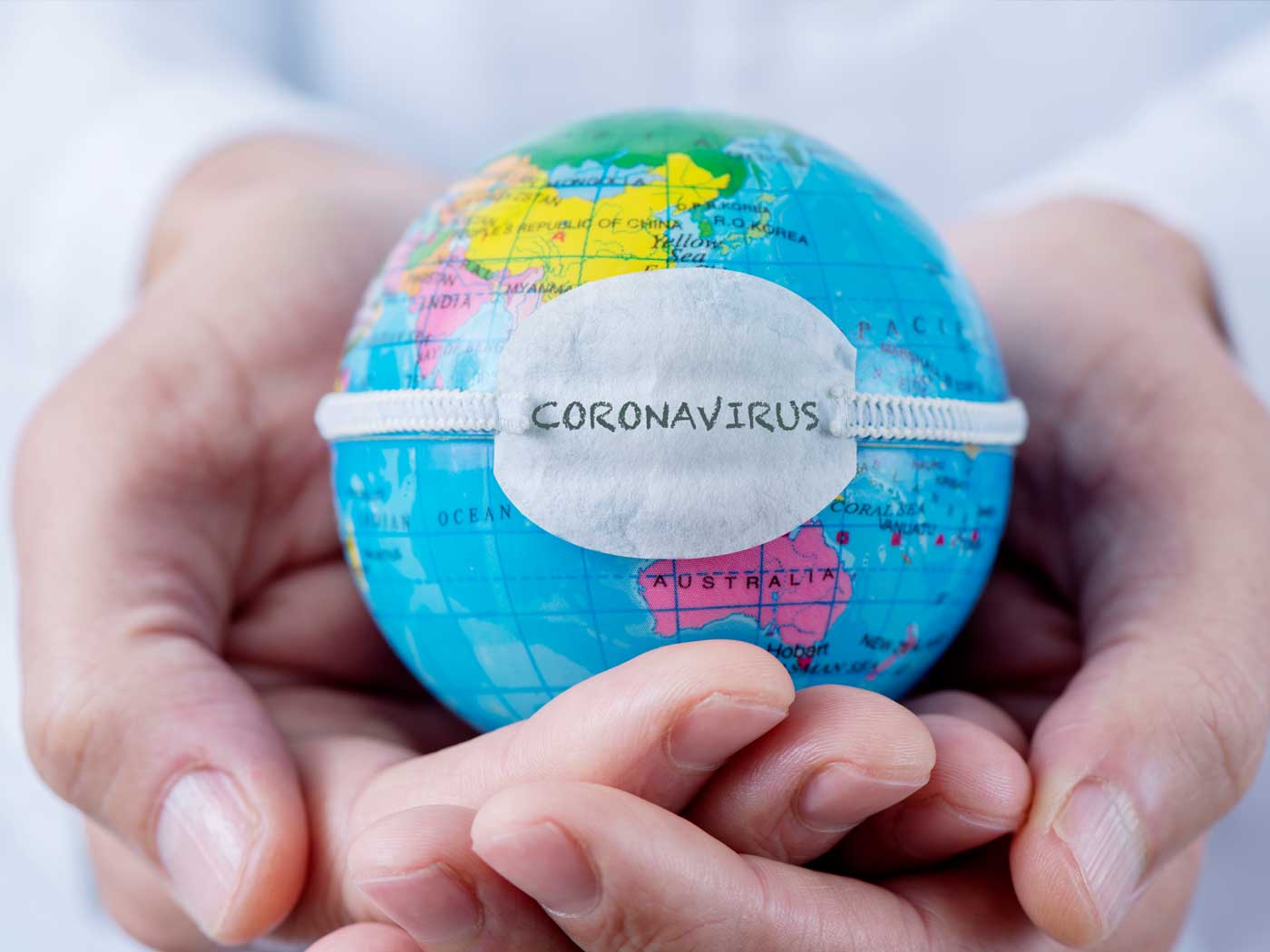 God, Bacteria, and Viruses
People will often ask, "Why would a good and perfect God allow bad things to happen?" This question seems all the more relevant today as all...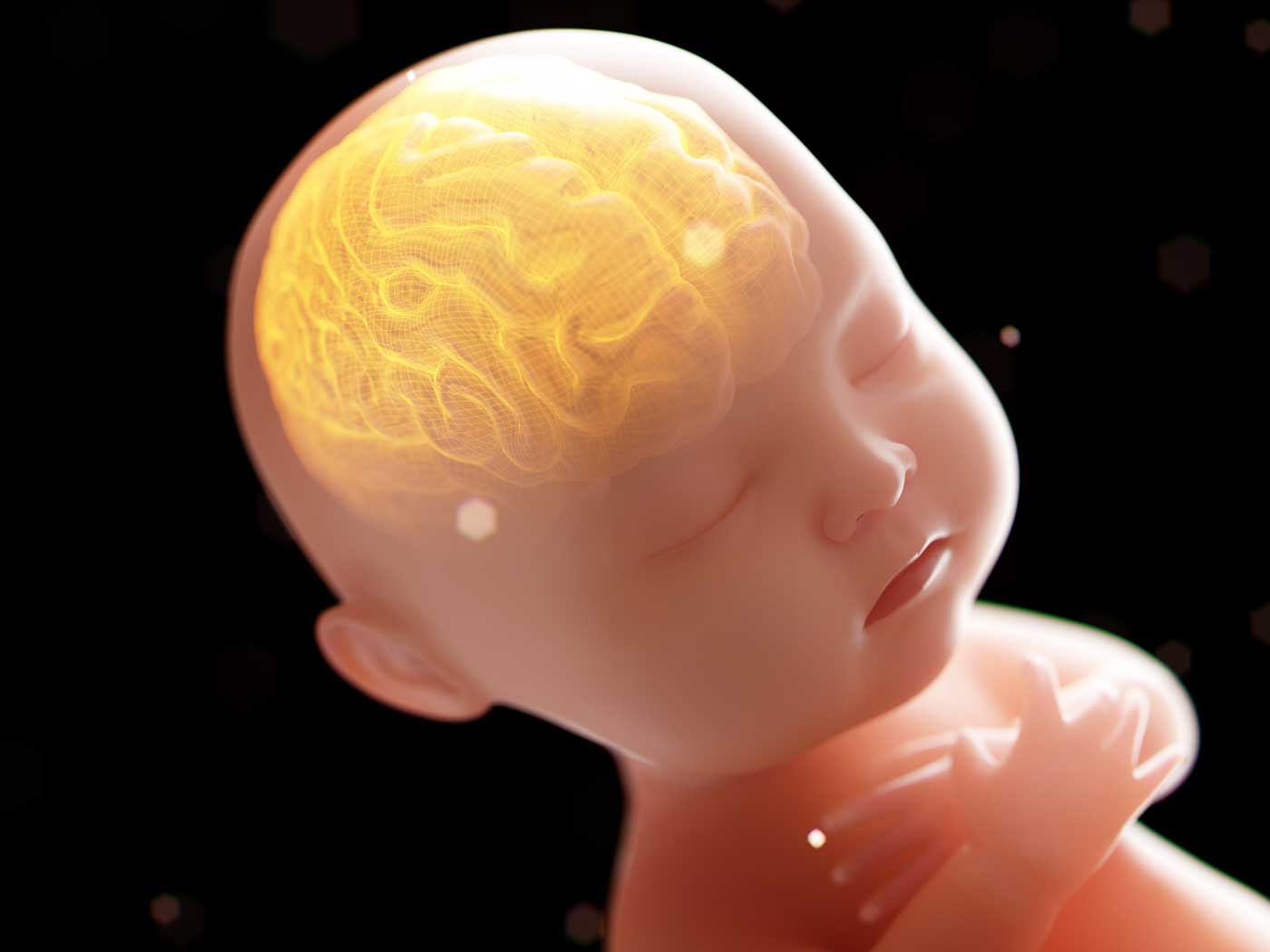 Babies Are Born Ready to Read
Dogs don't read the words on a page. Neither did Coco, the famous gorilla that learned to communicate using simple hand signs. So what affords humans...

More
Government and Politics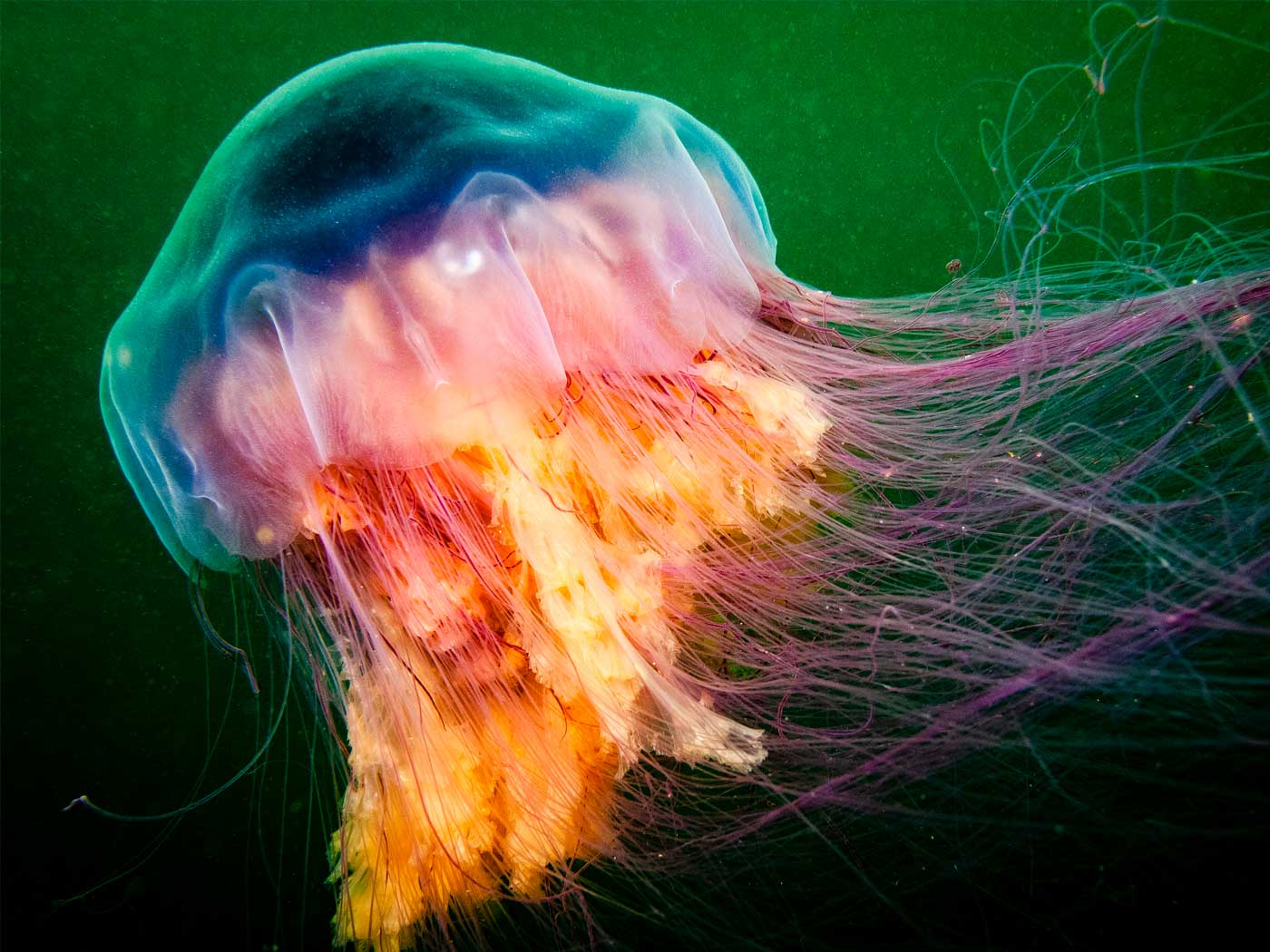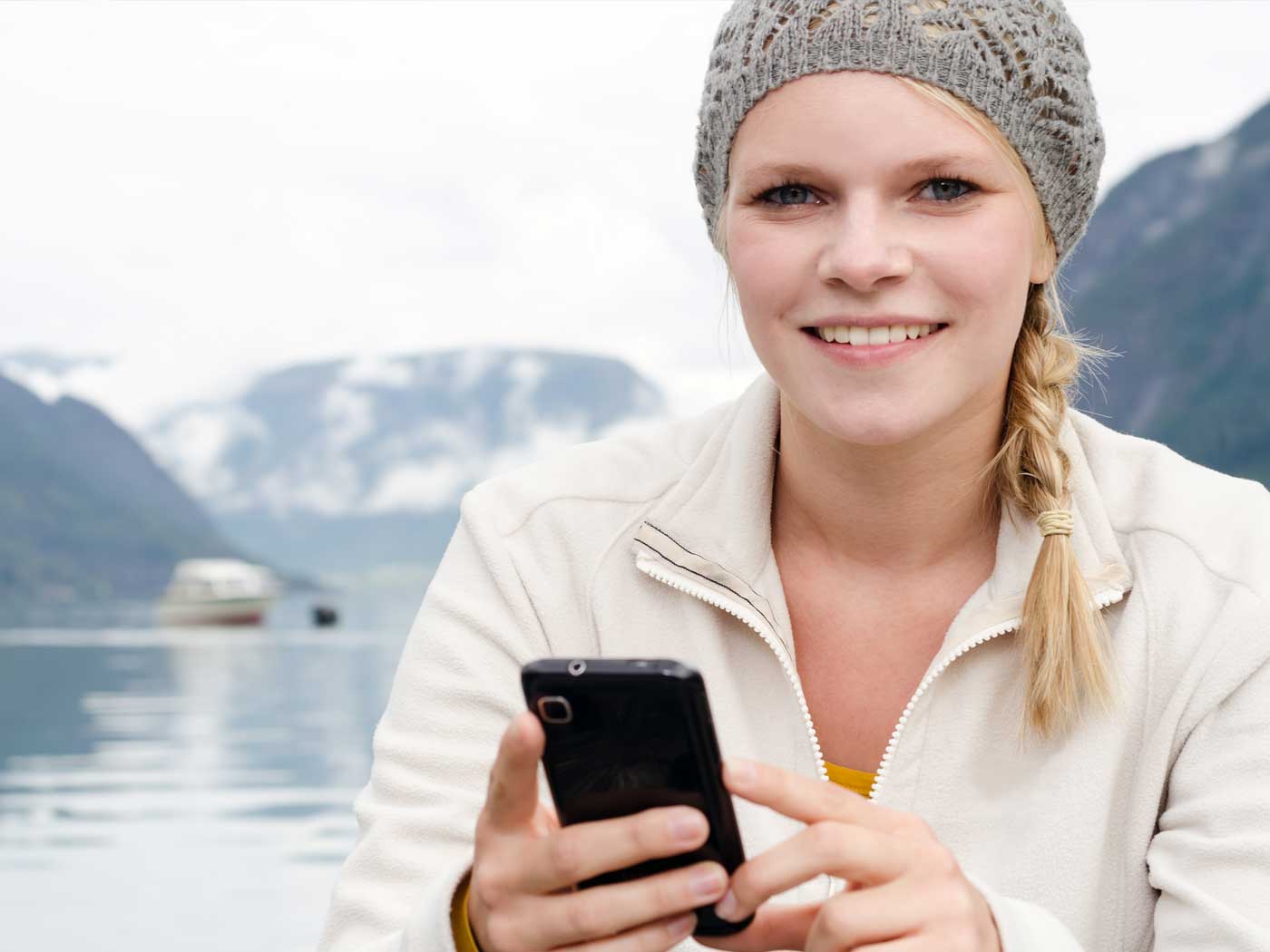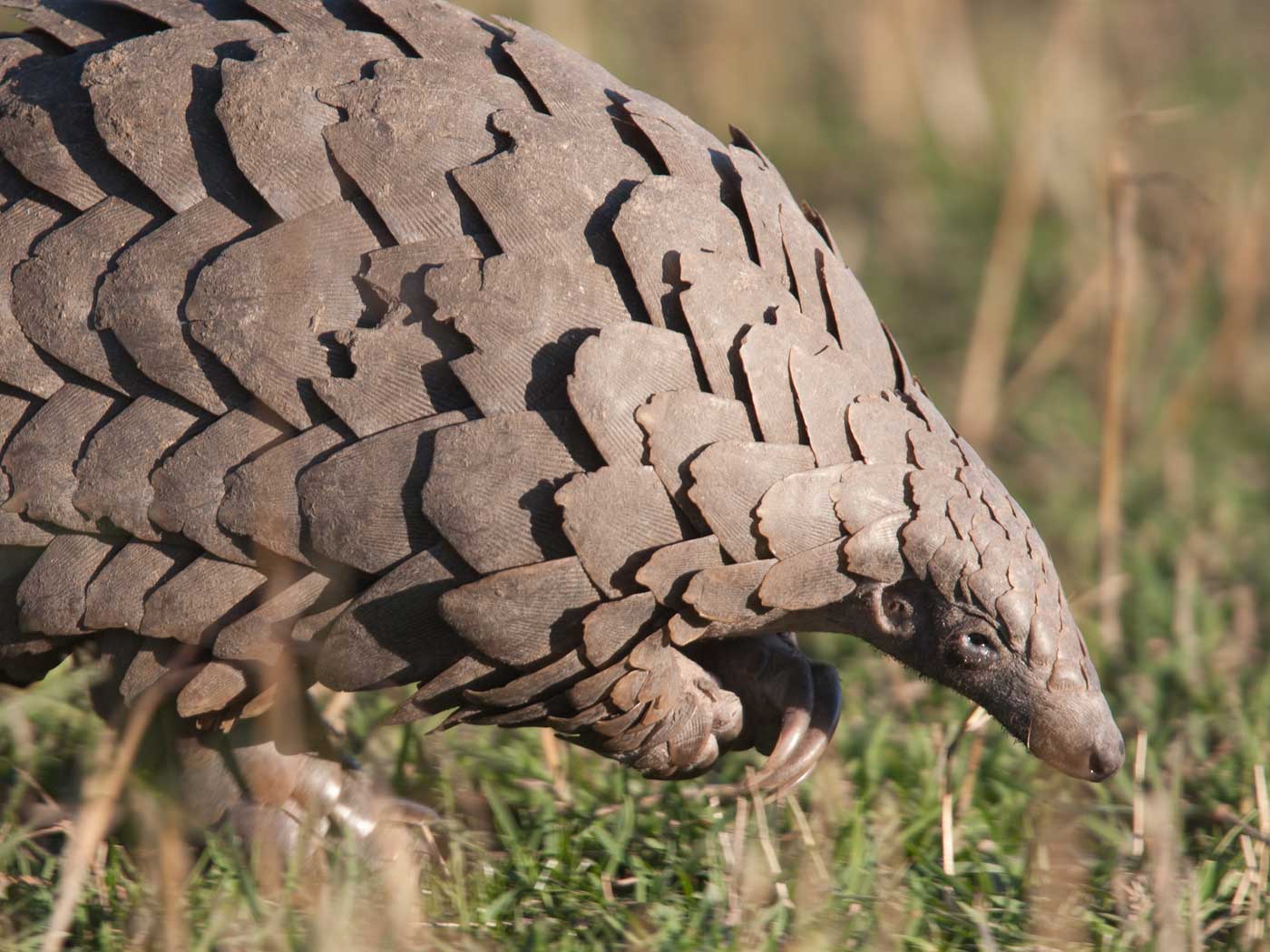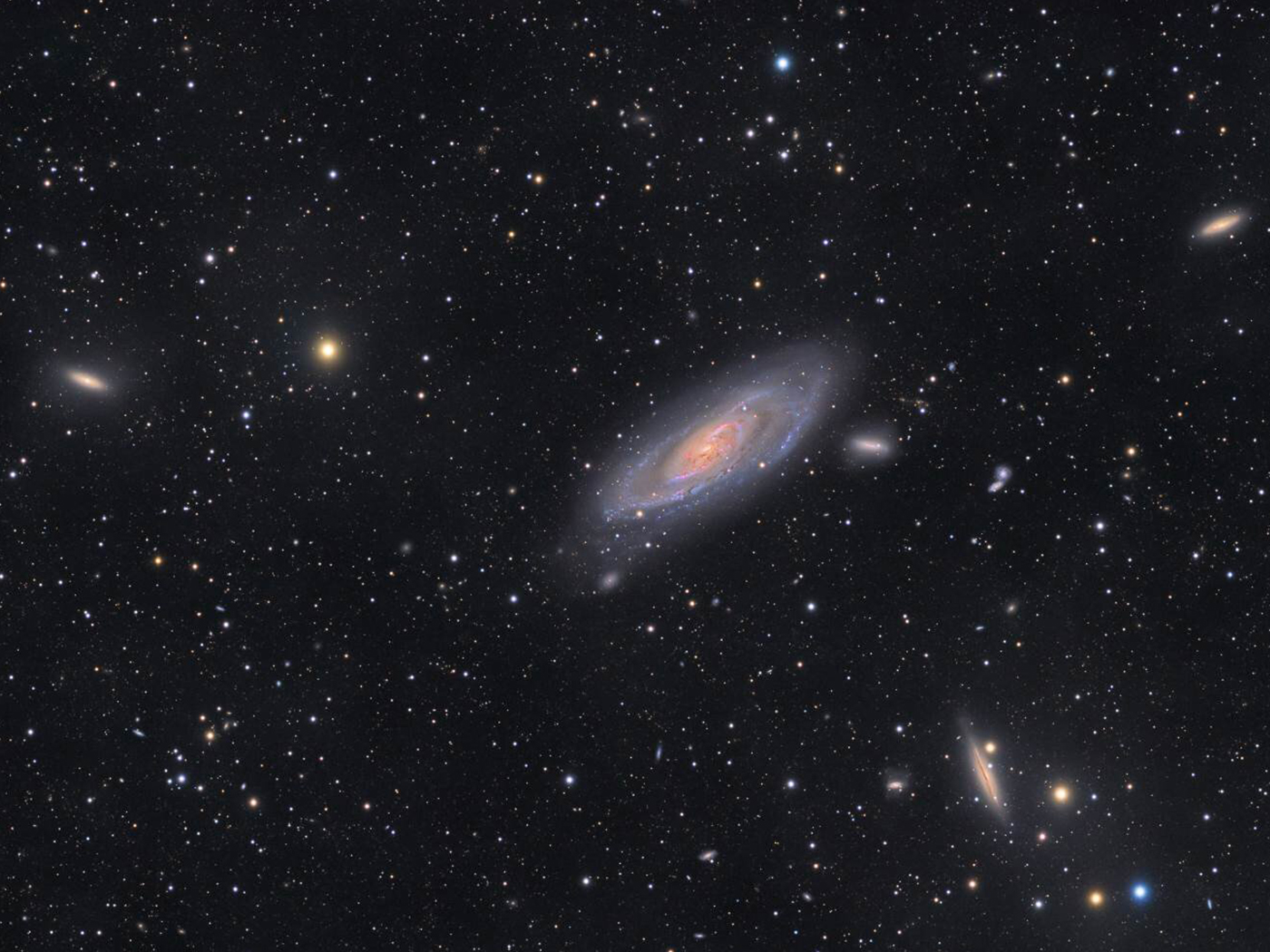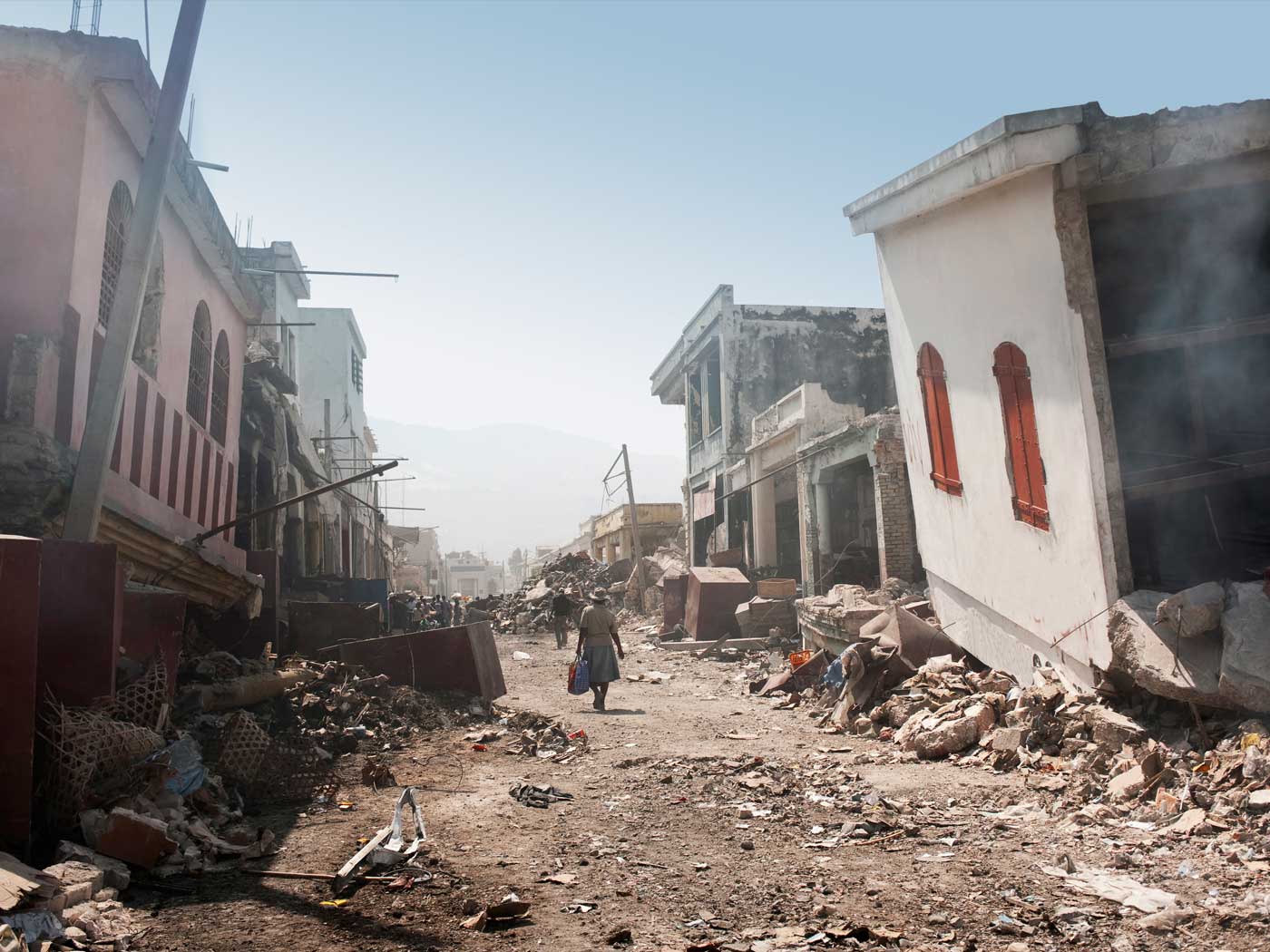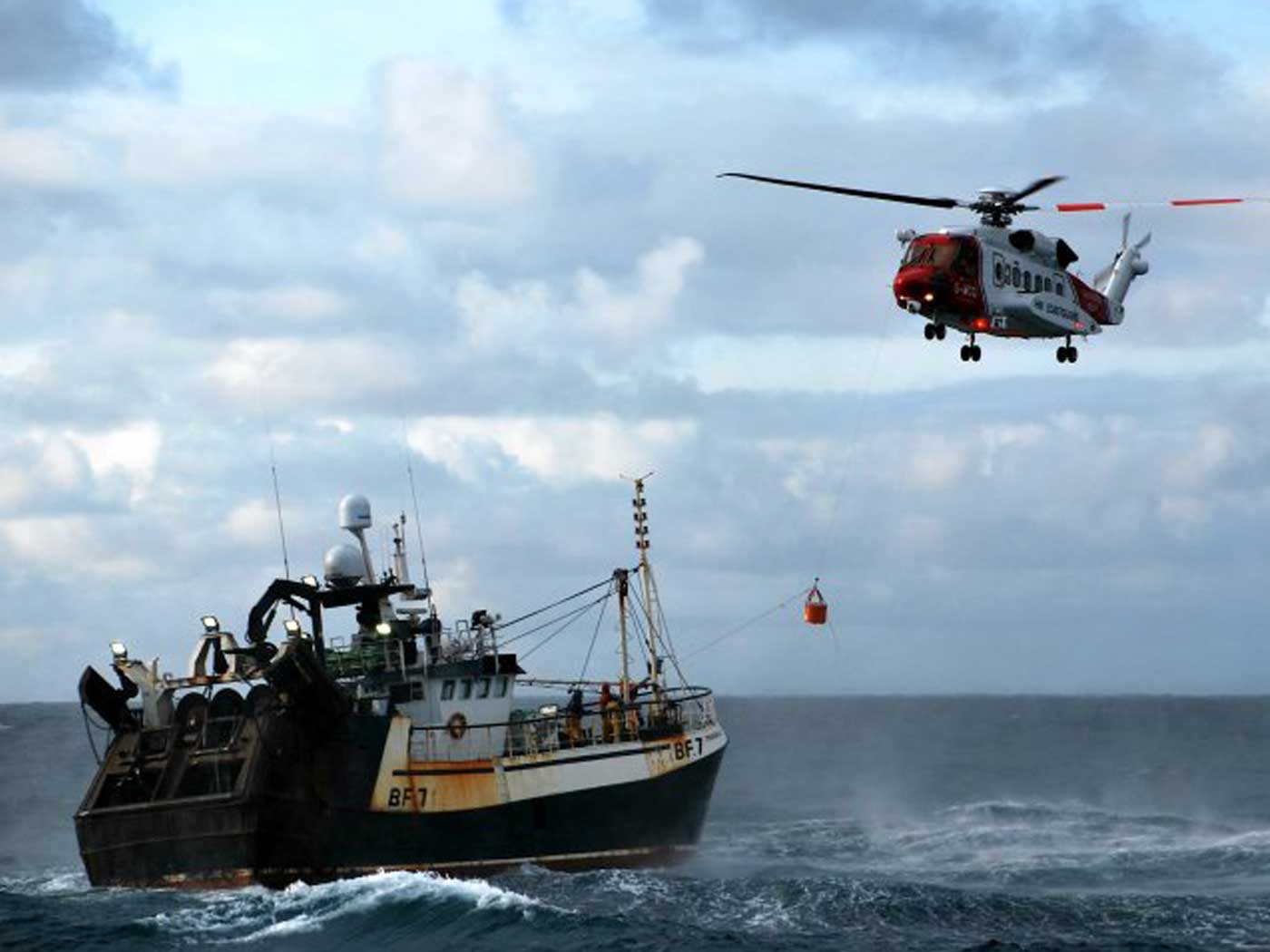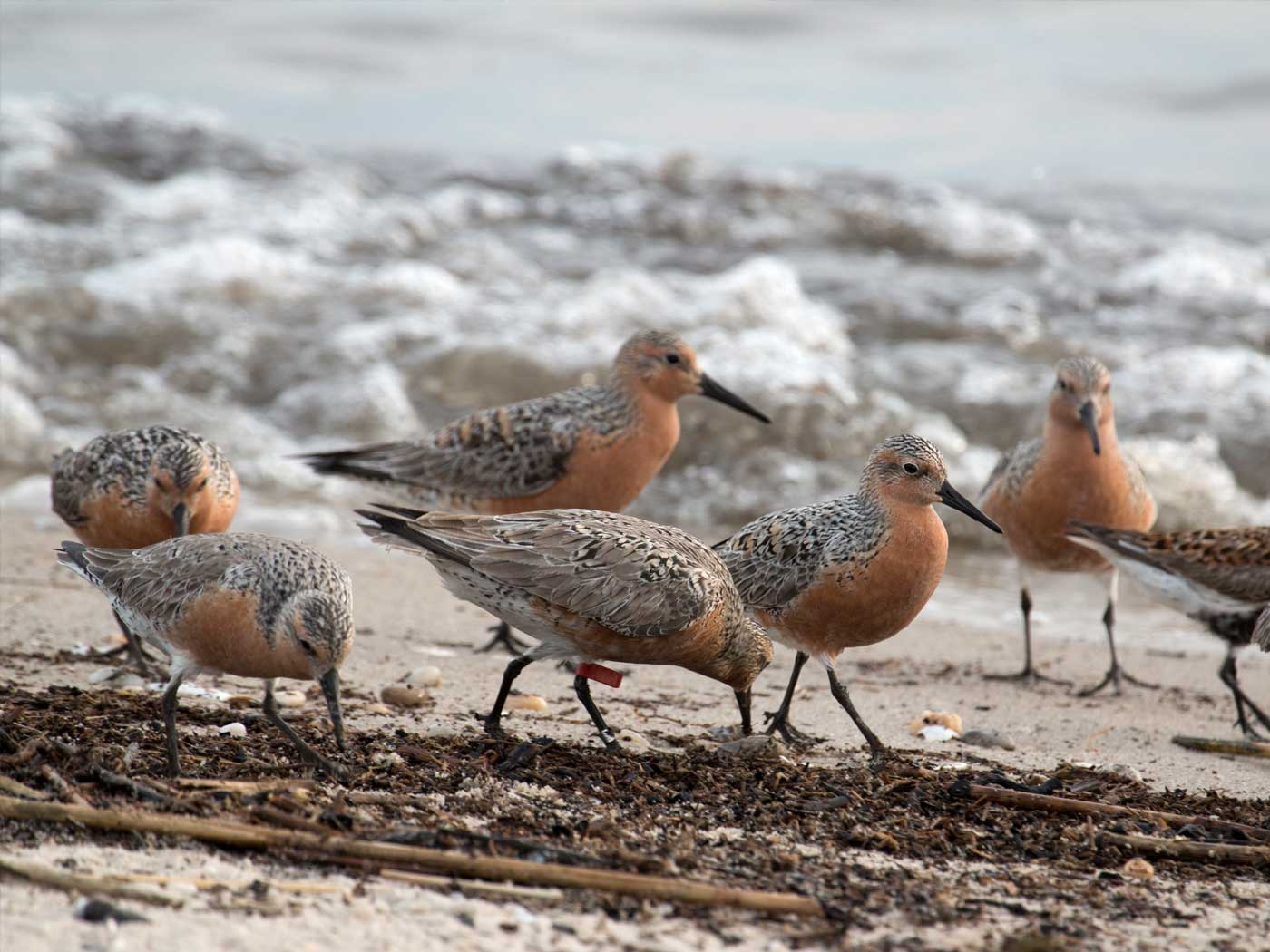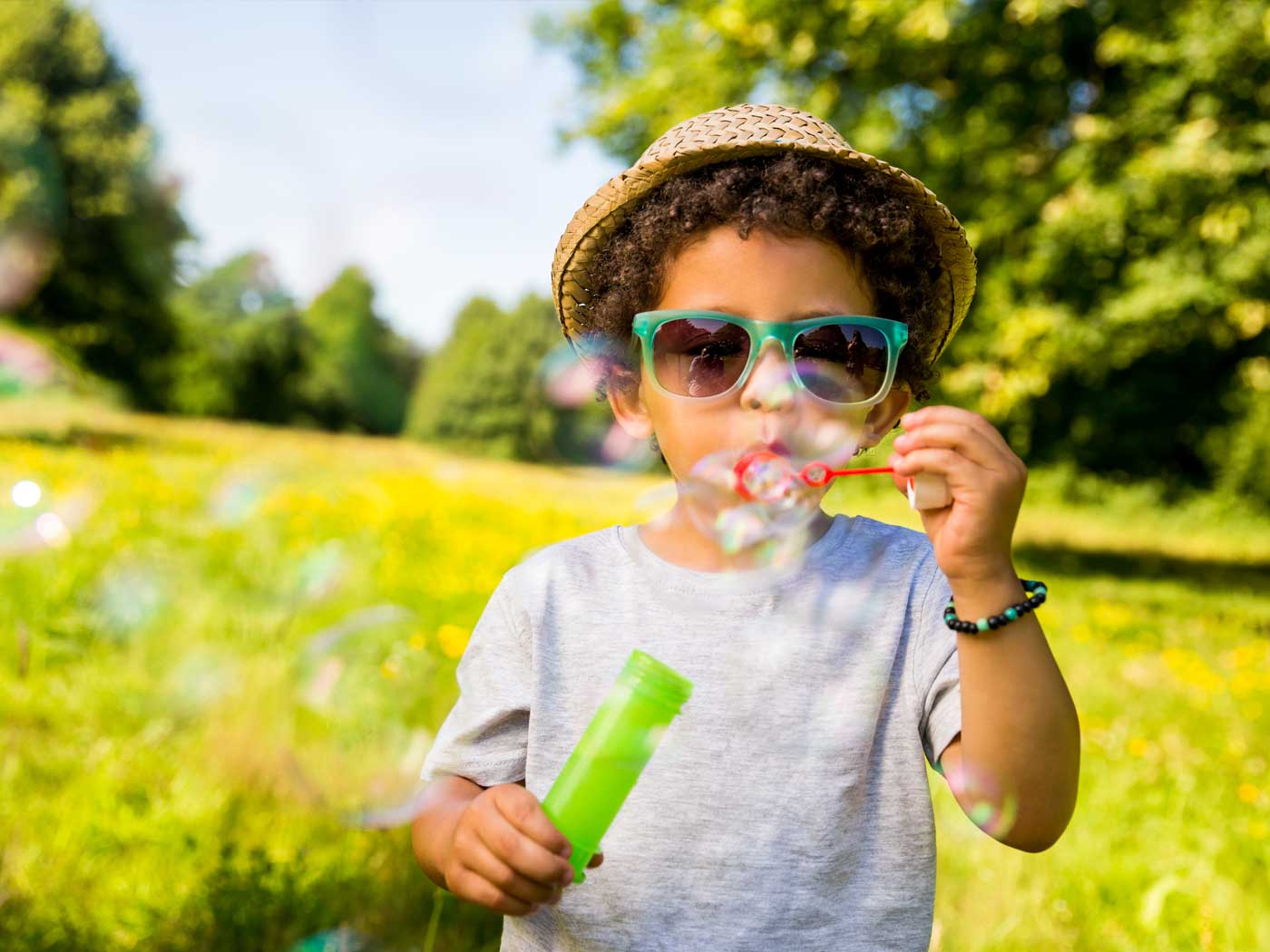 Watch Your Vitamin D During Quarantine
With everyone stuck at home, it might be beneficial to know that stepping outside for even 15 minutes a day may help alleviate some of the COVID-19 symptoms—if...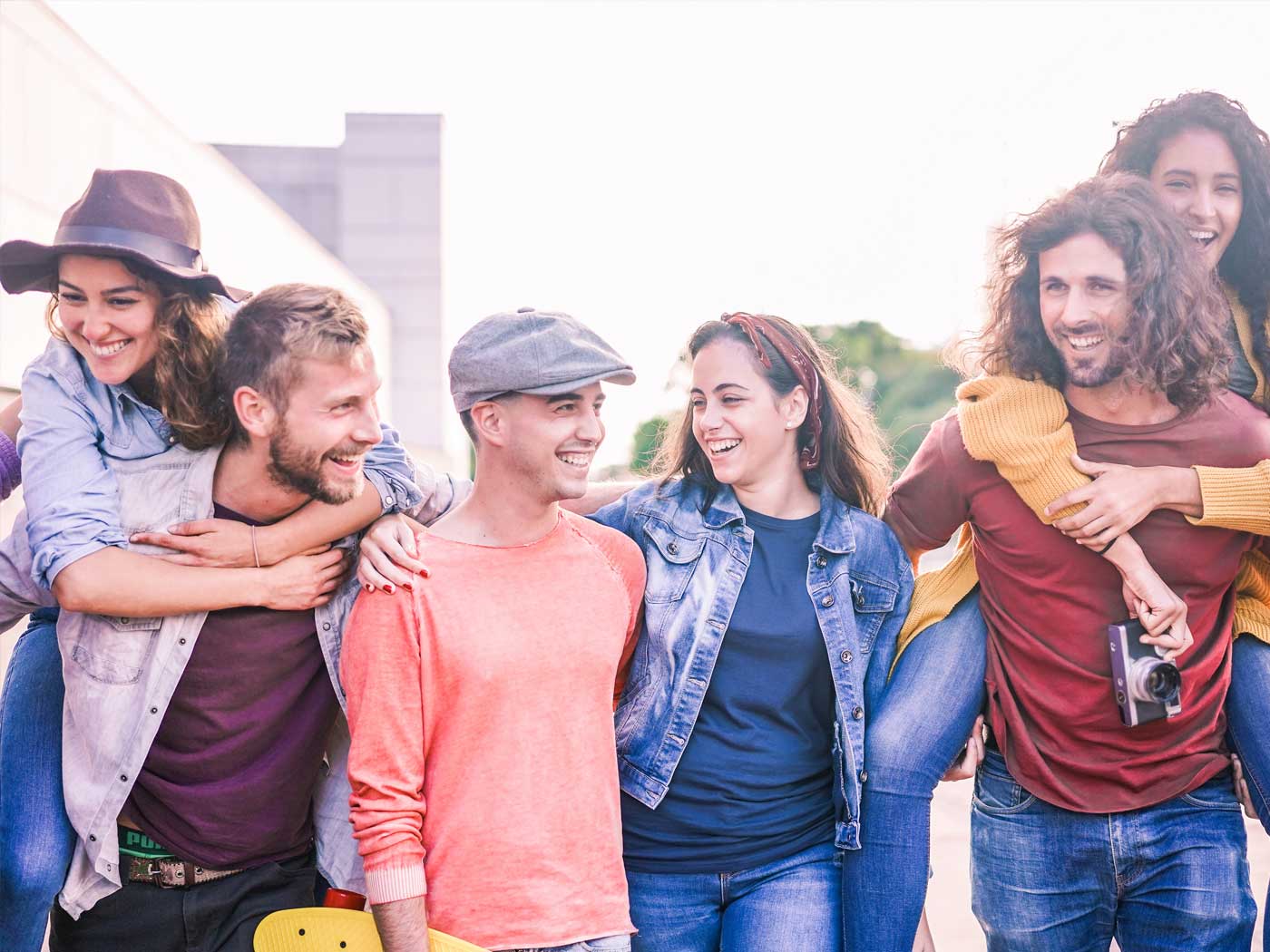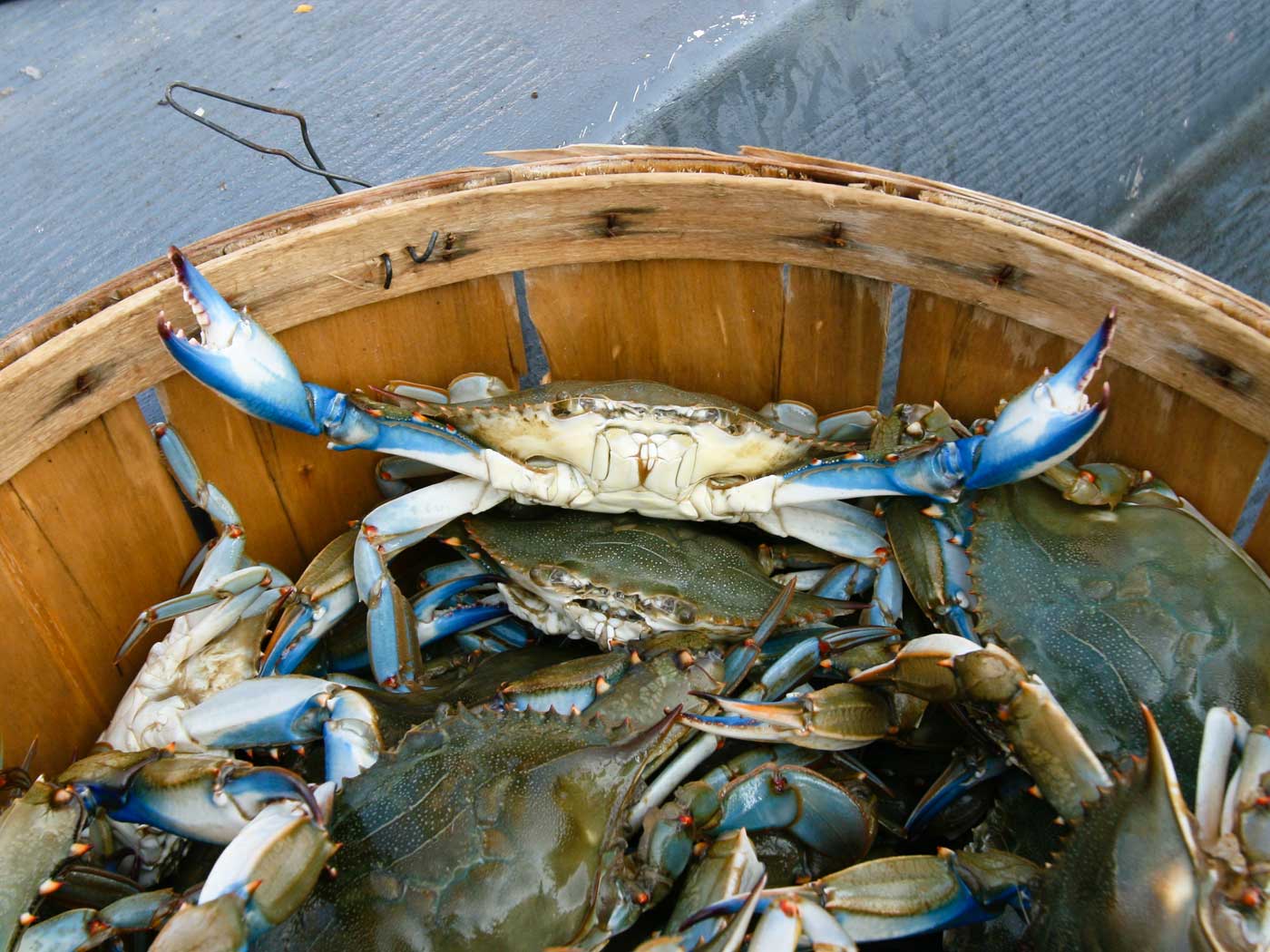 Getting Crabby Over Labor Shortages
Some customers are getting a bit crabby over current market conditions for seafood. Is the shortage on shellfish due to federal immigration politics, coronavirus,...