The article requested is not found.
Browse through our Archives of articles.
Use our powerful article Search Tools.
The Remarkable Psalms
"Dearly beloved, I beseech you as strangers and pilgrims, abstain from fleshly lusts, which war against the soul.More...
Radio Interview: Why Our Origins Matter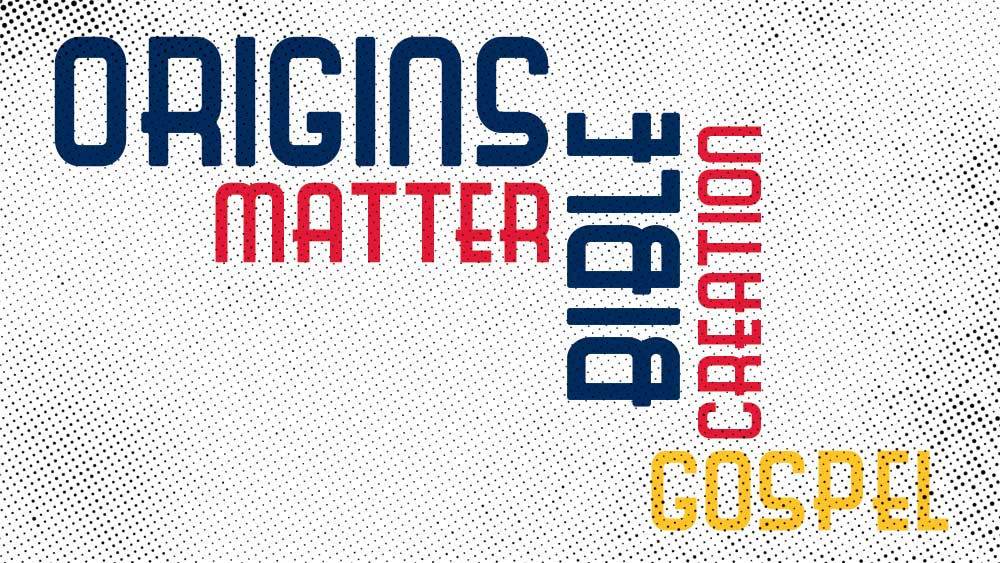 Leading up to ICR's conference in Boston this weekend, Dr. Randy Guliuzza discusses why what we believe about origins matters to our understanding of the Bible, the gospel, and ourselves. For more information on the November 17 conference, visit ICR.org/Boston2018.
More...
Mortified
"For if ye live after the flesh, ye shall die: but if ye through the Spirit do mortify the deeds of the body, ye shall live." (Romans 8:13)

To mortify something means to put it to death.More...
More Articles