The article requested is not found.
Browse through our Archives of articles.
Use our powerful article Search Tools.
Earnestly Contend
"It was needful for me to write unto you, and exhort you that ye should earnestly contend for the faith which was once delivered unto the saints.More...
Save the Date for Giving Tuesday 2018!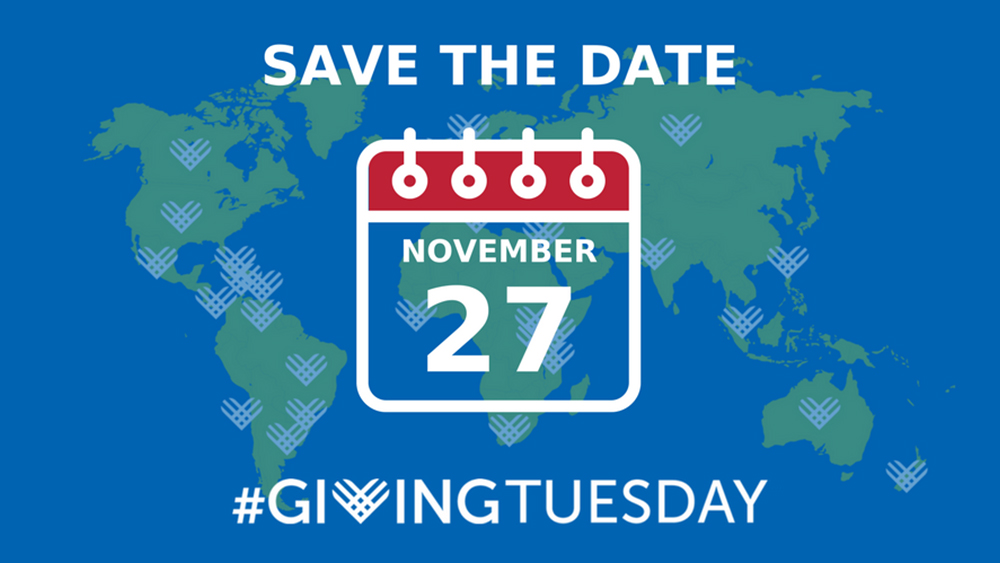 We're entering the season of giving, and what better gift to give than the truth of God's Word. Will you help us reach your family, friends, and church with scientific evidence that confirms the Bible? Join us November 17 for Giving Tuesday. This online event kicks off the charitable season, when many focus on their holiday and end-of-year giving.
How you can help:
More...
The Remarkable Psalms
"Dearly beloved, I beseech you as strangers and pilgrims, abstain from fleshly lusts, which war against the soul.More...
More Articles