The article requested is not found.
Browse through our Archives of articles.
Use our powerful article Search Tools.
King of Kings and Lord of Lords
"These shall make war with the Lamb, and the Lamb shall overcome them: for he is Lord of lords, and King of kings: and they that are with him are called, and chosen, and faithful." (Revelation 17:14)
There is coming a time—perhaps not too far in the future—when all the kings and other rulers of the world will "have one ...
More...
Thalattosuchians—Extinct Crocodile Relatives?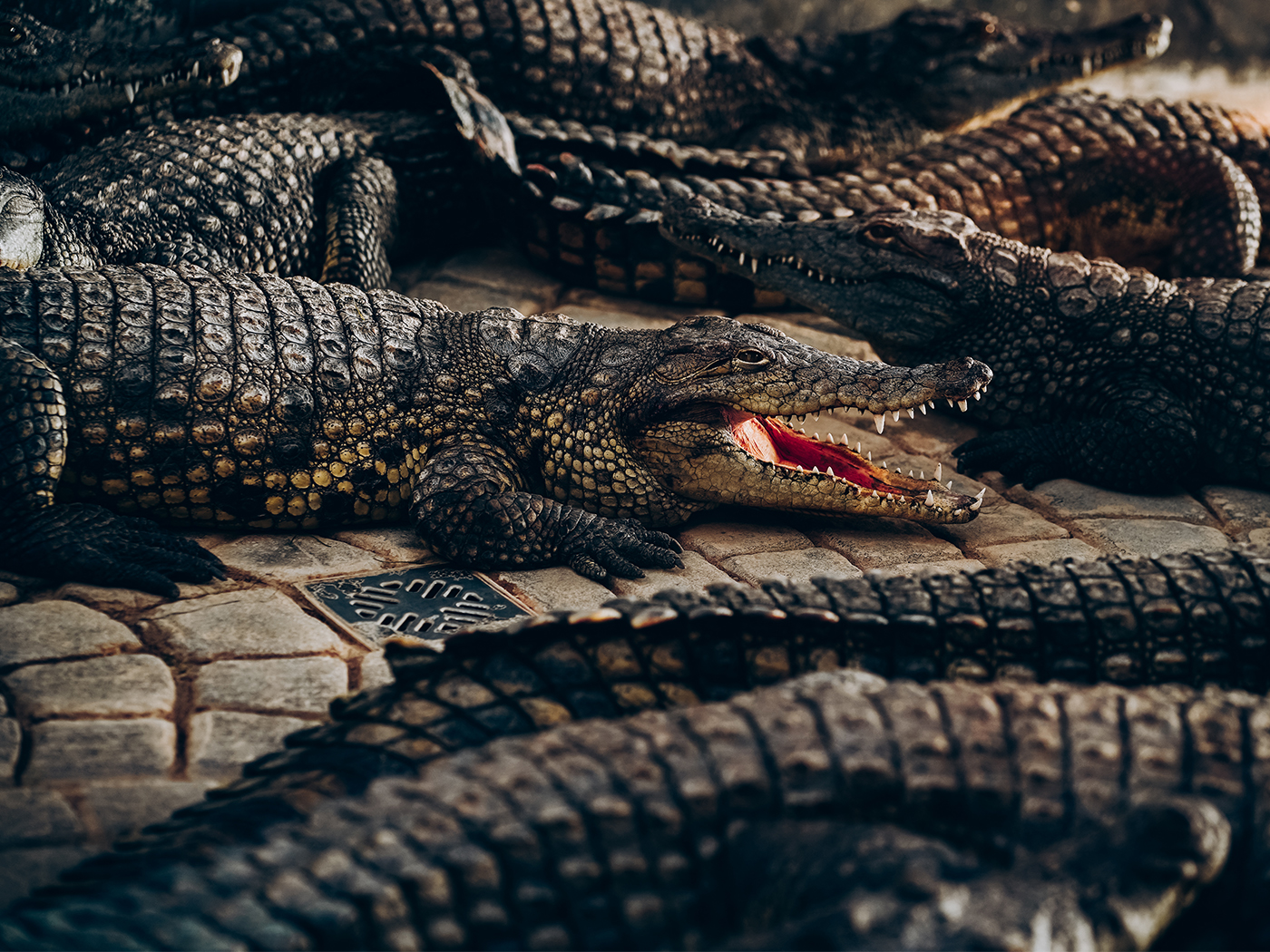 The Thalattosuchia are an extinct group of marine crocodylomorphs (a group that includes the crocodiles) that allegedly transitioned from land to water during the Mesozoic Era, according to evolutionary theory. Although they are sometimes called sea crocodiles, the Thalattosuchia are not classified within the Crocodilia.
More...
The Obedience of Christ
"I can of mine own self do nothing: as I hear, I judge: and my judgment is just; because I seek not mine own will, but the will of the Father which hath sent me." (John 5:30)
Christ is our great example in all things—even in that of obedience to the Father and His will. As the perfect Son, He obeyed His Father in all things. "I do ...
More...
Divine Power, Divine Nature
"According as his divine power hath given unto us all things that pertain unto life and godliness, through the knowledge of him that hath called us to glory and virtue: Whereby are given unto us exceeding great and precious promises: that by these ye might be partakers of the divine nature, having escaped the corruption that is in the world through lust." (2 Peter ...
More...
More Articles