The article requested is not found.
Browse through our Archives of articles.
Use our powerful article Search Tools.
Lazarus and the Rich Man
"And it came to pass, that the beggar died, and was carried by the angels into Abraham's bosom: the rich man also died, and was buried.More...
Aerial Engineering and Physics of the Dragonfly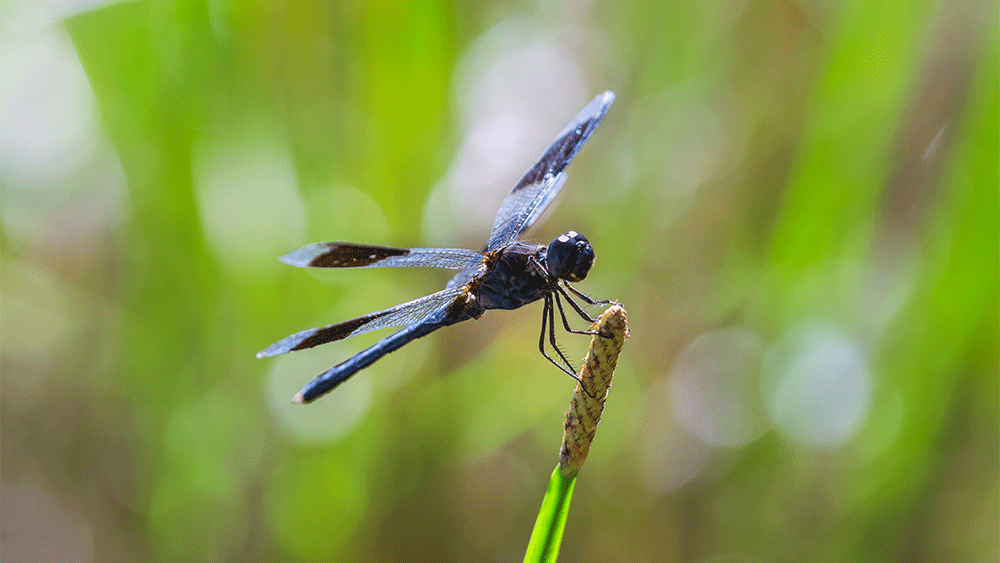 Dragonflies (order Odonata) are perhaps one of the most studied and appreciated insects in the world today. Like the hummingbird, the dragonfly is a master in the art of flight. New research has only increased the sheer amazement one has for this four-winged wonder.
More...
God's Grace
"The grace of our Lord Jesus Christ be with you all. Amen." (Philippians 4:23)

The basic form of today's verse appears 13 times in the New Testament.More...
God's Complete Supply
"But my God shall supply all your need according to his riches in glory by Christ Jesus.More...
More Articles