The article requested is not found.
Browse through our Archives of articles.
Use our powerful article Search Tools.
How to Know the Will of God
"Trust in the LORD with all thine heart; and lean not unto thine own understanding. In all thy ways acknowledge him, and he shall direct thy paths." (Proverbs 3:5-6)
The key to knowing God's will is willingness and determination to follow it before knowing it. "If any man will [literally 'wills to'] do his will, he ...
More...
Boldness in Prayer
"In whom we have boldness and access with confidence by the faith of him." (Ephesians 3:12)
There is a wonderful exhortation and promise in
Hebrews 4:15-16
: "For we have not an high priest which cannot be touched with the feeling of our infirmities; but was in all ...
More...
What Do Fig Trees Do?
"Can the fig tree, my brethren, bear olive berries? either a vine, figs? so can no fountain both yield salt water and fresh." (James 3:12)
The answer to these rhetorical questions obviously is "no." A fig tree cannot become an olive tree in one growing season, or in a million of them. Nor can a grapevine evolve ...
More...
Beauty for Beauty's Sake! | Creation.Live Podcast: Episode 17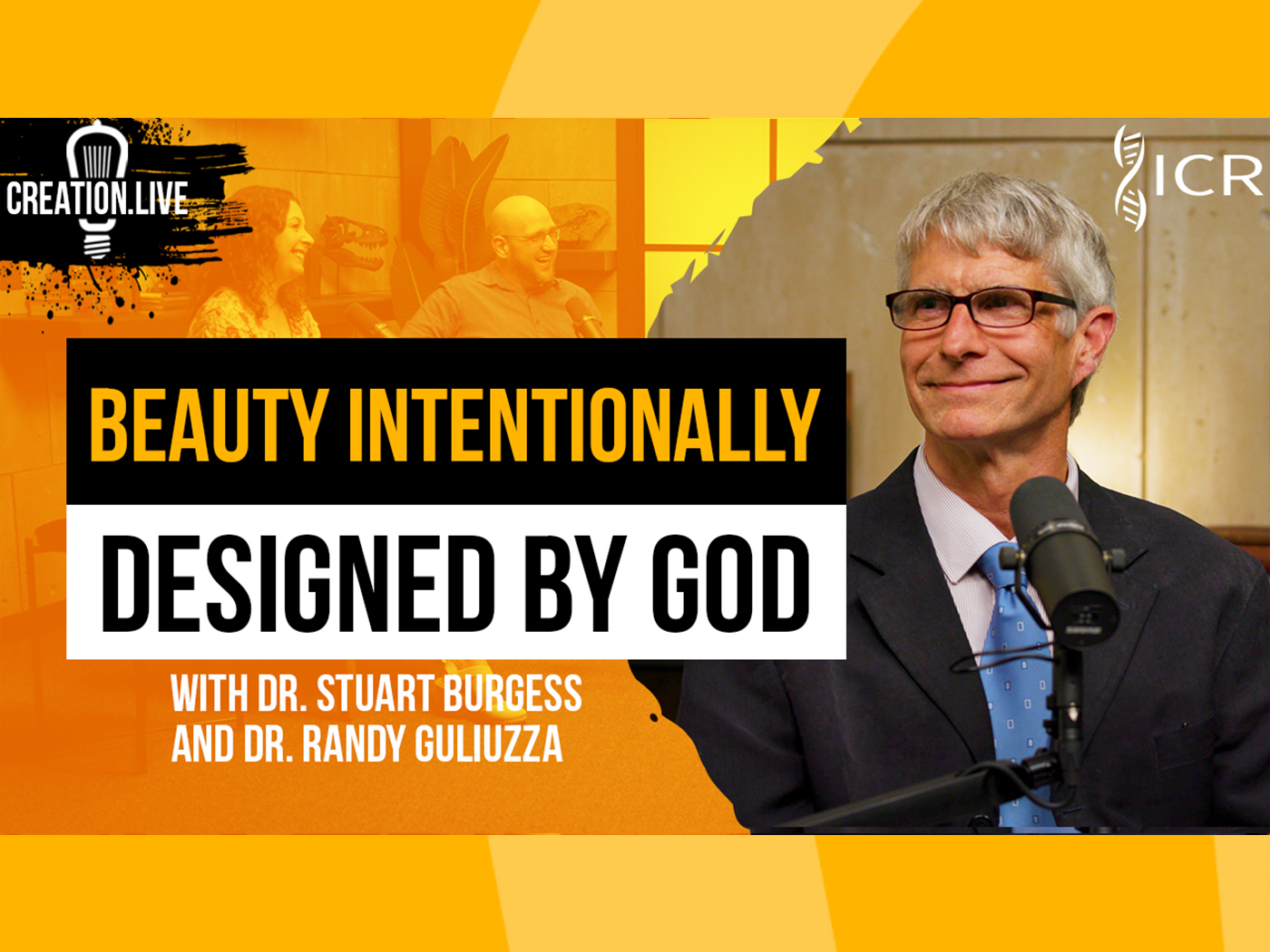 Beauty is in the eye of the beholder, right? Or is beauty an objective standard? Where do our ideas of beauty even come from?
Hosts Trey and Lauren delve into this fascinating topic with Dr. Stuart Burgess and Dr. Randy Guliuzza in episode 17 of Creation.Live.
More...
More Articles