The article requested is not found.
Browse through our Archives of articles.
Use our powerful article Search Tools.
When the Lord Comes
"After these things the word of the Lord came unto Abram in a vision, saying, Fear not, Abram: I am thy shield, and thy exceeding great reward.More...
Delicate Spider Fossil Discovered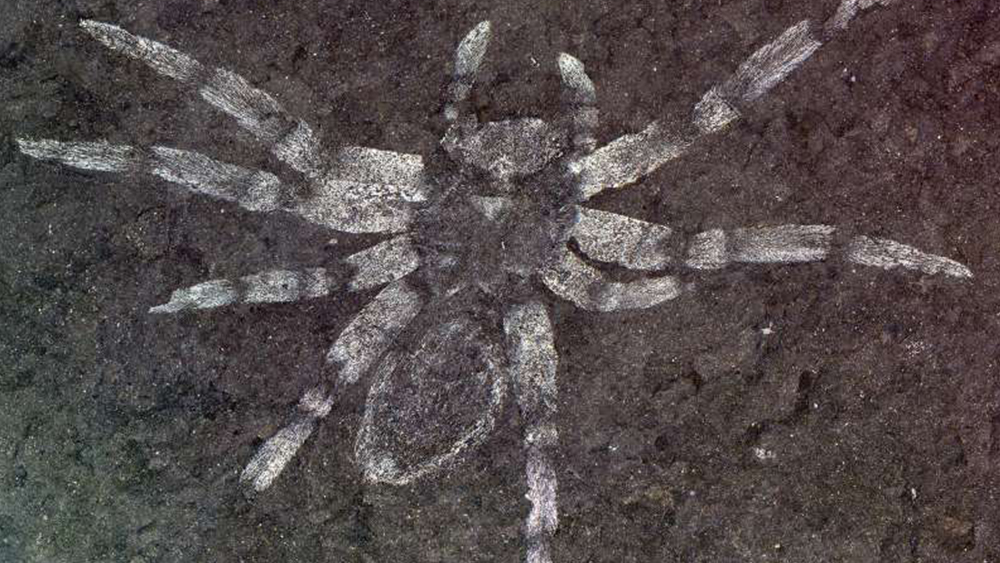 Discovering fossil spiders has become fairly common.
1
Each time they have been 100% spiders, not vague evolutionary ancestors with partial or transitional features.
2
Now a whole collection of "ancient" spiders from the Cretaceous (Albian) Jinji Formation in Korea has been discovered.More...
The Lord and Inspiration
"And the Lord called unto Moses, and spake unto him out of the tabernacle of the congregation, saying . . .More...
How to Please the Lord
"Wherefore we labour, that, whether present or absent, we may be accepted of him." (List of previous Articles