"Ye have not chosen me, but I have chosen you, and ordained you, that ye should go and bring forth fruit, and that your fruit should remain: that whatsoever ye shall ask of the Father in my name, he may give it you." (John 15:16)
Every true Christian desires to be a fruit-bearing Christian, not one who is "barren" and "unfruitful" (
2 Peter 1:8
). He or she also earnestly desires that the fruit—whether that of a godly character (
Galatians 5:22-23
) or that of others won to Christ (
Romans 1:13
)—will not wither but remain strong and healthy before the Lord.
The promise of Christ in our text is that our fruit will remain, if He has chosen us and we go forth praying in His name and seeking sincerely to bear fruit for His name's sake. It is significant that the Greek word translated "remain" (that is,
meno
) is also commonly translated "abide," as well as "continue." In fact, it occurs no less than 12 times in John 15:4-16, the last being in our text verse above.
To "abide in Christ" does not mean to be continually aware of His presence or perpetually thinking only of Him, but it does mean to continue believing His Word and serving Him. "Continue ye in my love," He commands (v. 9). To do that, He says that "if ye keep my commandments, ye shall abide in my love" (v. 10).
He also has said, "If ye continue in my word, then are ye my disciples indeed" (
John 8:31
). "If ye abide in me, and my words abide in you, ye shall ask what ye will, and it shall be done unto you" (
John 15:7
).
Note the progression. He says, "Abide in me, and I in you" (v. 4). This means He says that "my words abide in you," and also we are to "continue in my love," which implies that "ye keep my commandments." It follows, then, that as we "continue" in His Word, we shall "bring forth fruit" that will "remain"! HMM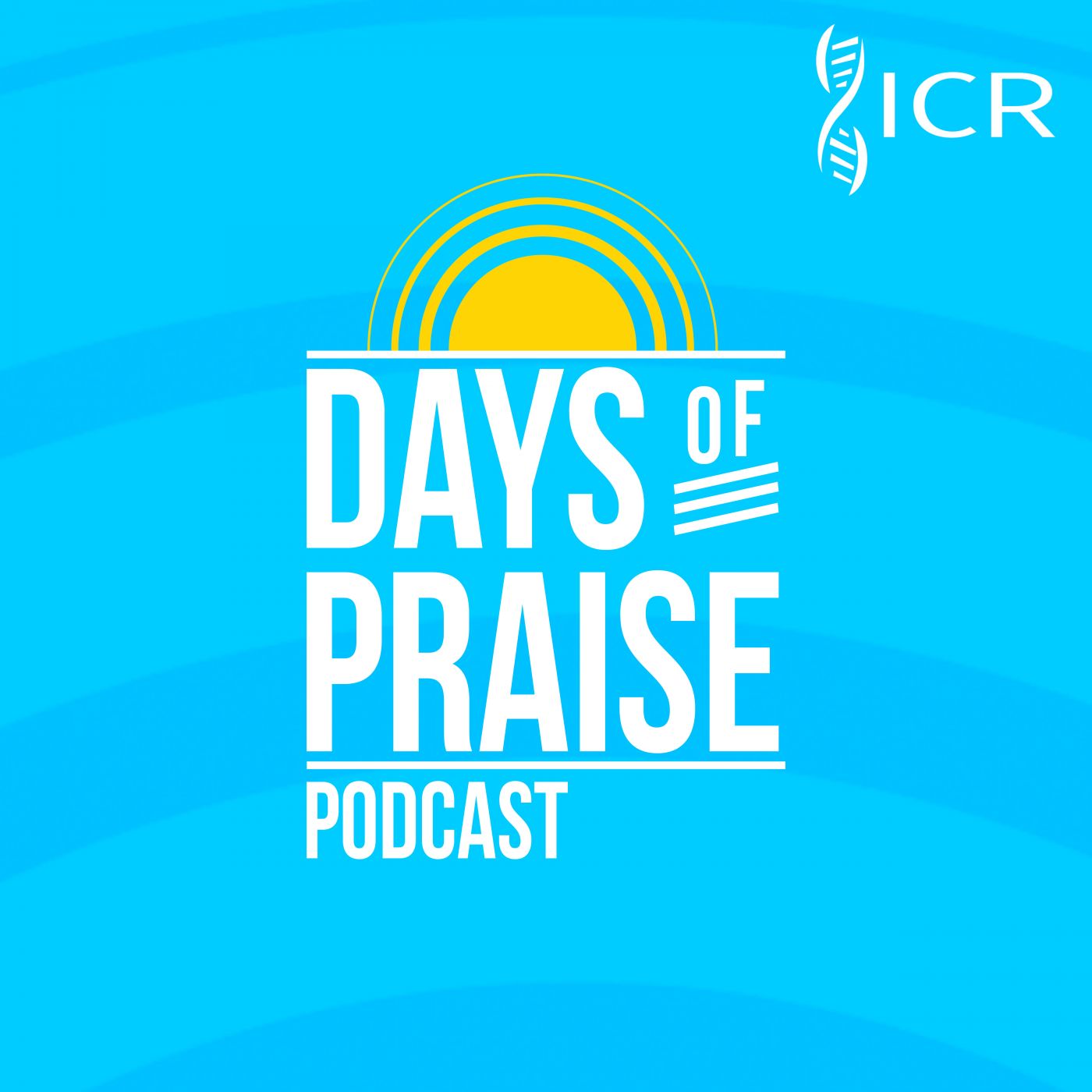 Days of Praise Podcast is a podcast based on the Institute for Creation Research quarterly print devotional, Days of Praise. Start your day with devotional readings written by Dr. Henry Morris, Dr. Henry Morris III, Dr. John Morris, and others to strengthen and encourage you in your Christian faith.