The article requested is not found.
Browse through our Archives of articles.
Use our powerful article Search Tools.
Make Your Calling Sure
"Wherefore the rather, brethren, give diligence to make your calling and election sure: for if ye do these things, ye shall never fall.More...
The Eyes of the Lord
"For the eyes of the LORD run to and fro throughout the whole earth, to shew himself strong in the behalf of them whose heart is perfect toward him. Herein thou hast done foolishly: therefore from henceforth thou shalt have wars.More...
Ape Spit Radically Different from Human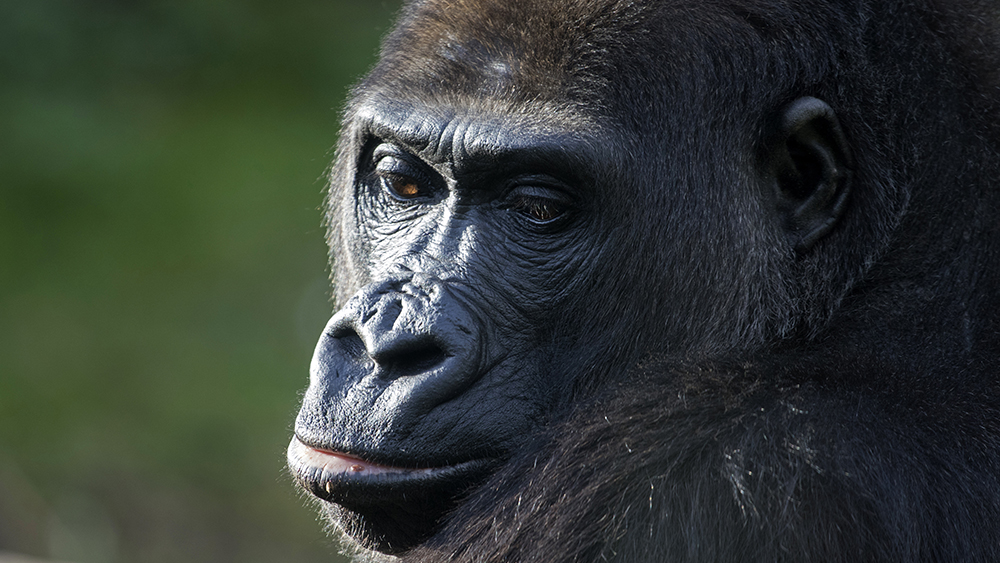 In their quest to try and find some sort of evolutionary similarity between humans and apes, scientists have compared DNA, proteins, anatomy, behavior, and every other conceivable feature. But many of these attempts showed that a huge chasm of dissimilarity exists with no distinct evolutionary connection.More...
The Called
"And we know that all things work together for good to them that love God, to them who are the called according to his purpose." (Romans 8:28)
This great promise has been an immeasurable source of strength and comfort to Christians, especially during times of trial. It is specifically directed, however, only to those who are "the called.More...
More Articles