The article requested is not found.
Browse through our Archives of articles.
Use our powerful article Search Tools.
Inside April 2020 Acts & Facts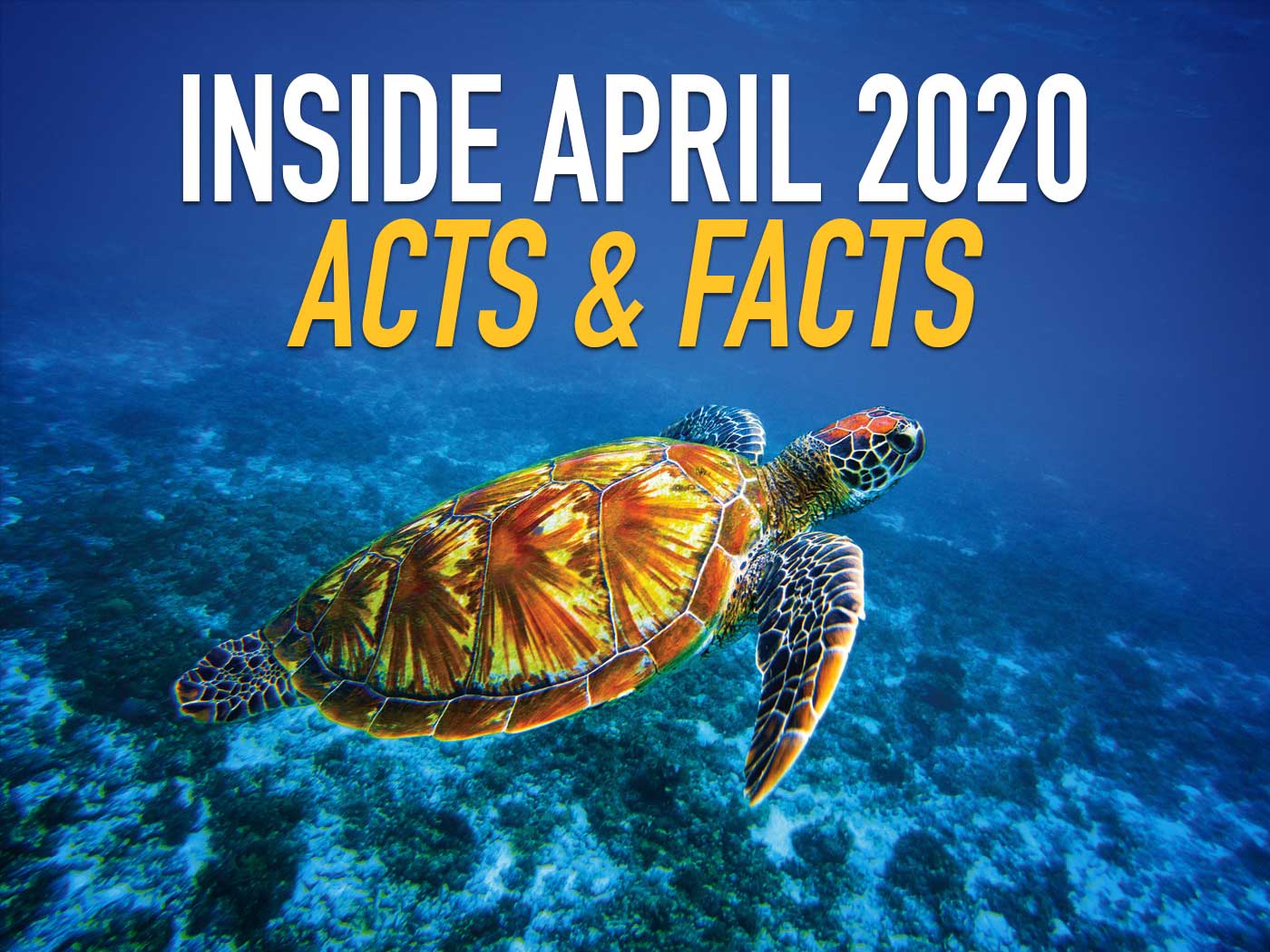 How is ICR preparing for our next season of ministry? How does science confirm that turtles have always been turtles? Were dragons really dinosaurs? What can we learn about geology, biology, and the Ice Age from the Sahara Desert? Discover the answers to these questions and more in the April 2020 issue of Acts & Facts!
The Gospel We Are Called to Preach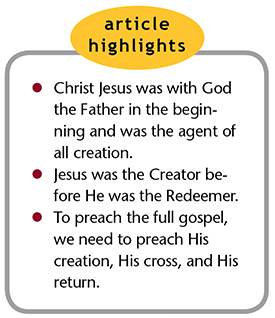 A visitor to the What if meteorologists only got paid if their weather predictions proved to be correct? If so, predicting the weather would be a risky business, like gambling at a casino table.More...
Why Don't They Believe in Creation?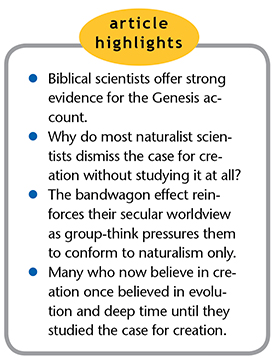 After an ICR scientist presents convincing evidence for biblical creation, listeners often ask, "If all you just said is true, then why don't most scientists believe it?"
More...
More Articles