The article requested is not found.
Browse through our Archives of articles.
Use our powerful article Search Tools.
The Vanishing Serpents
"For they cast down every man his rod, and they became serpents: but Aaron's rod swallowed up their rods." (Exodus 7:12)
Like the future image of the beast, which will seem to have life, these magician-induced serpents can only have been "lying wonders" (
2 Thessalonians ...
More...
The Brain's Amazing Ability of Visual Perception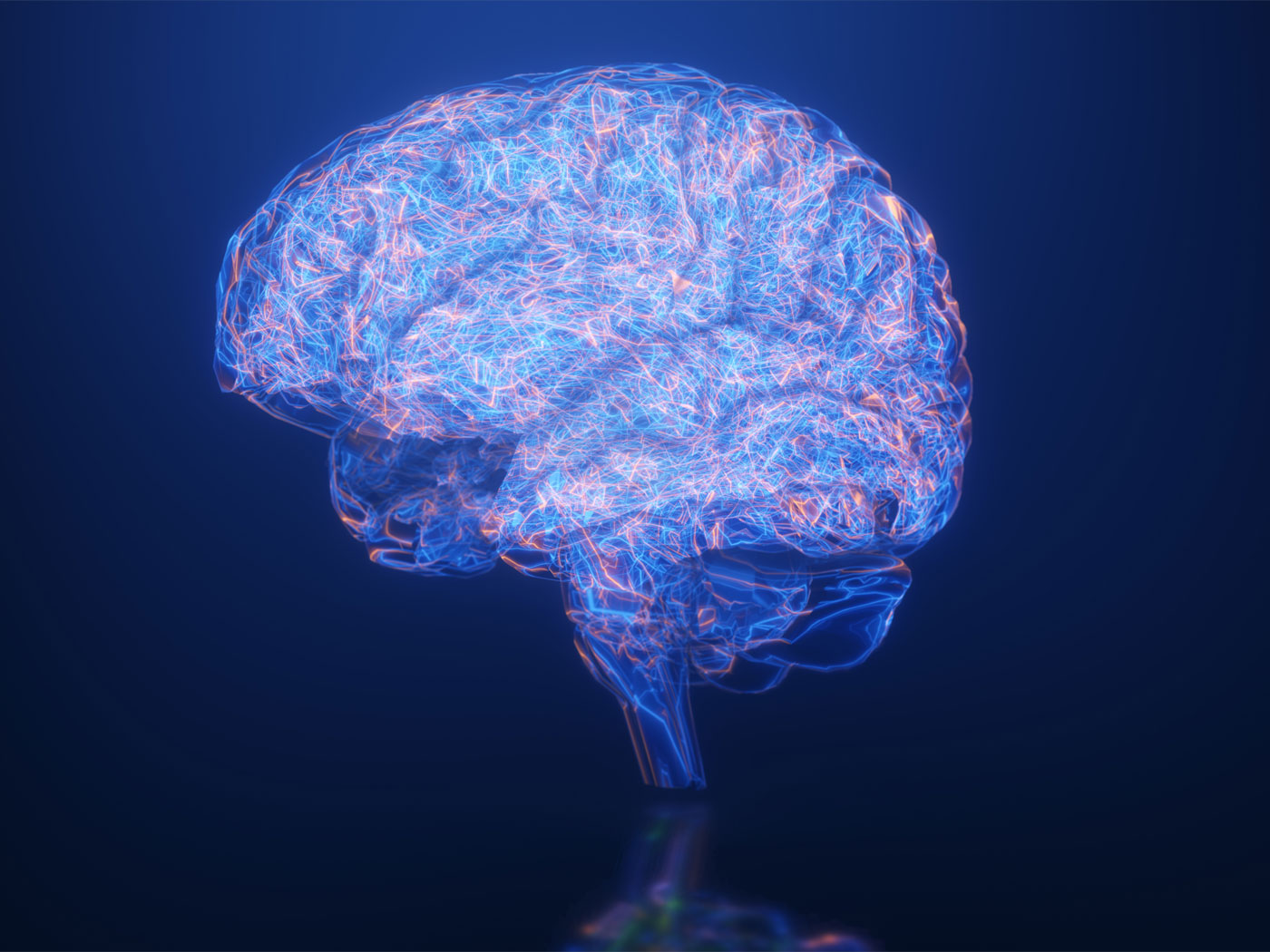 Scientists will never fully understand the brain's operation.1,2,3
As neurological research continues, it will only reveal more detailed questions to ask regarding every aspect of this incredibly designed structure.
Recently, researchers from the University of Sydney, University of Queensland, and University of Cambridge "have confirmed that human brains are naturally wired to perform advanced calculations, much like a high-powered computer, to make sense of the world through a process known as Bayesian inference."4
More...
Holy Anointing
"But ye have an unction from the Holy One, and ye know all things." (1 John 2:20)
The word "unction" in our text is translated "anointing" the other two times it is used (
1 John 2:27
). That term, and a companion word, are used only seven times in the New Testament, but all ...
More...
The Ministry of Reconciliation
"And all things are of God, who hath reconciled us to himself by Jesus Christ, and hath given to us the ministry of reconciliation." (2 Corinthians 5:18)
The great work of reconciling lost men to a holy God has been accomplished by the Lord Jesus Christ, yet He "hath committed unto us the word of reconciliation," through ...
More...
More Articles