The article requested is not found.
Browse through our Archives of articles.
Use our powerful article Search Tools.
The Indwelling Christ
"To whom God would make known what is the riches of the glory of this mystery among the Gentiles; which is Christ in you, the hope of glory.More...
Paul's Growth
"For I say, through the grace given unto me, to every man that is among you, not to think of himself more highly than he ought to think; but to think soberly, according as God hath dealt to every man the measure of faith.More...
Teenage T. rex Fossils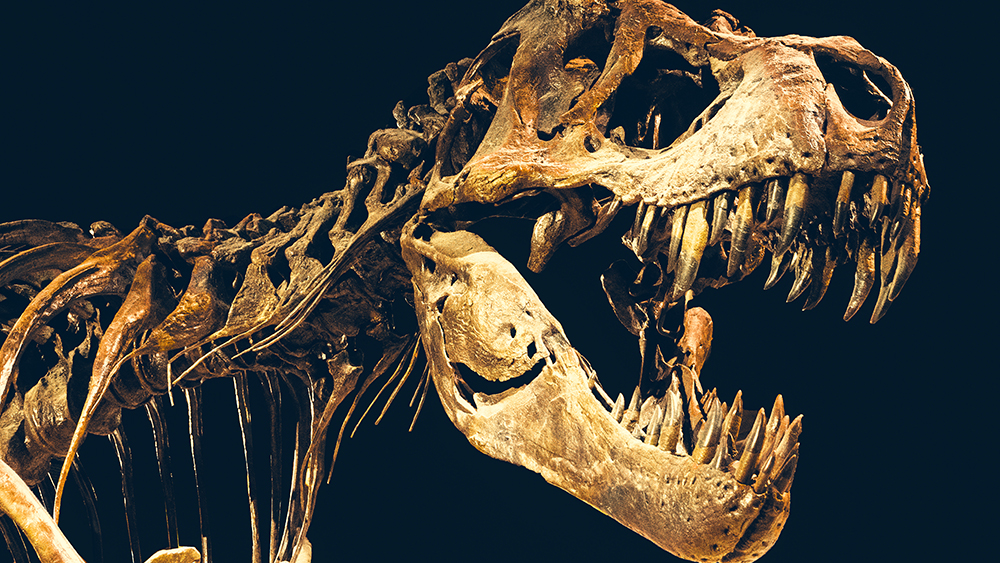 A new analysis of a small pair of T. rex-like fossils, called Nanotyrannus, shows they were actually teenage T. rexes.

Holly Woodward, from Oklahoma State University, and her colleagues reporting in Science Advances, counted the growth rings in the leg bones of the two Nanotyrannus specimens. Their results showed the specimens were not a new species.More...
The Communion of the Saints
"That which we have seen and heard declare we unto you, that ye also may have fellowship with us: and truly our fellowship is with the Father, and with his Son Jesus Christ.More...
More Articles