"I cried with my whole heart; hear me, O LORD: I will keep thy statutes. I cried unto thee; save me, and I shall keep thy testimonies." (Psalm 119:145-146)
One of the great privileges we have is the ability to speak directly to our heavenly Father, the Creator of the universe! However, our prayers are often "amiss" (
James 4:3
) and lack faith (
James 1:6
).
Not so with this psalmist! He prayed with his whole heart, begging that he "might be filled with the knowledge of [God's] will in all wisdom and spiritual understanding" (
Colossians 1:9
). His petition shows a deep spiritual connection to God "with a true heart in full assurance of faith" (
Hebrews 10:22
).
Note that although the prayer of need recorded in this stanza (
Psalm 119:145-152
) mentions those who "follow after mischief" (v. 150), most of his conversation with the Father verifies his love for and his hope in God's Word (v. 147).
This prayer was not routine. "I prevented the dawning of the morning," the psalmist wrote, and his "eyes prevent the night watches" (vv. 147-148). The matters that drove him to his knees to seek God's face had kept him awake all night!
Songwriter Mosie Lister wrote "How Long Has It Been?" based on this stanza of
Psalm 119:
How long has it been since you talked with the Lord
And told him your heart's hidden secrets?
How long since you prayed, how long since you stayed
On your knees till the light shone through?
Fortunately, Jeremiah recorded this promise from our Lord: "Ye shall seek me, and find me, when ye shall search for me with all your heart" (
Jeremiah 29:13
). HMM III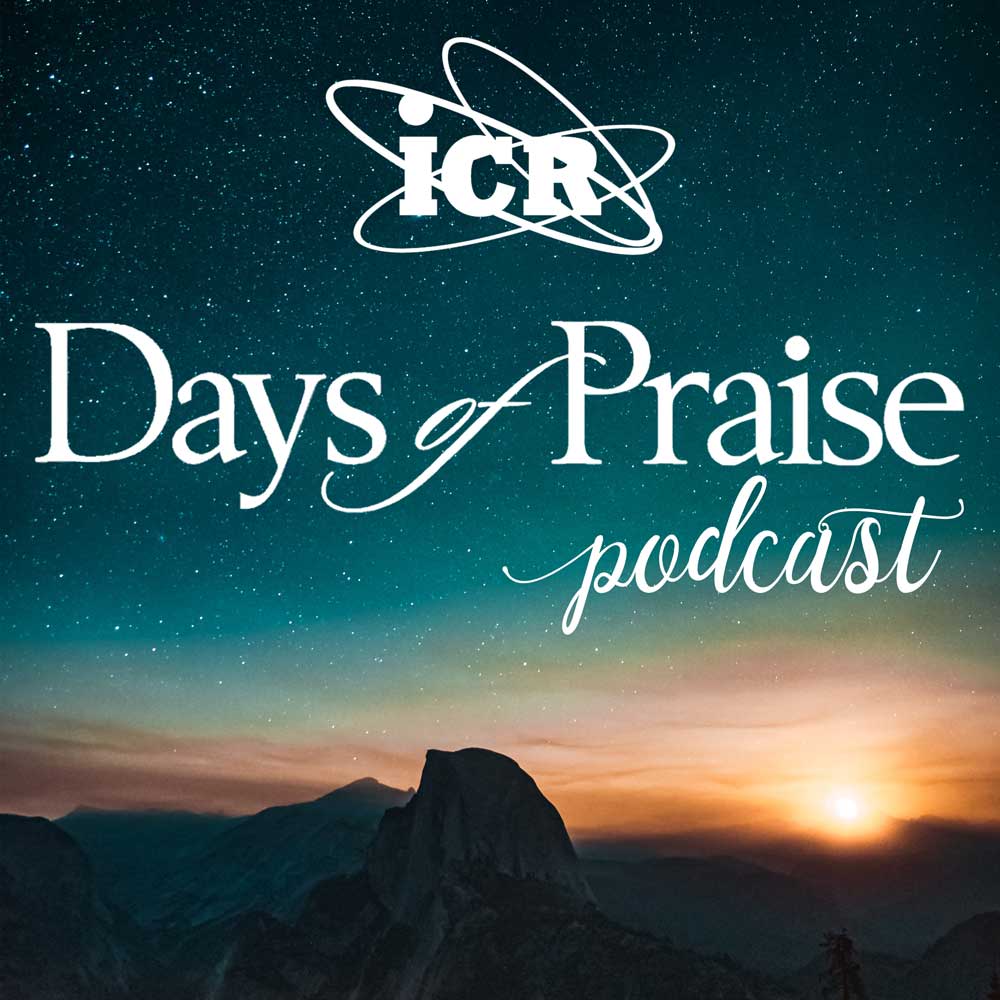 Days of Praise Podcast is a podcast based on the Institute for Creation Research quarterly print devotional, Days of Praise. Start your day with devotional readings written by Dr. Henry Morris, Dr. Henry Morris III, and Dr. John Morris to strengthen and encourage you in your Christian faith.