"And if it seem evil unto you to serve the LORD, choose you this day whom ye will serve; whether the gods which your fathers served that were on the other side of the flood, or the gods of the Amorites, in whose land ye dwell: but as for me and my house, we will serve the LORD." (Joshua 24:15)
As Joshua's death approached, he gathered the people around him for a final address and challenge. "Fear the LORD, and serve him in sincerity and in truth: and put away the gods which your fathers served" (v. 14), he exhorted as he reviewed the history of God's provision for Israel. Indeed, God was worthy of their service in light of all He had done for them. Speaking on behalf of the Lord, Joshua used the divine pronoun "I" no less than 17 times in the previous 11 verses, in a majestic listing of His work on their behalf.
There seems to be a twist of irony in Joshua's words. Even though the people adamantly maintained, "Therefore will we also serve the LORD; for he is our God" (v. 18), Joshua evidently knew they had already decided not to follow God. He did not offer them a choice between the true God and false gods, he offered them a choice between sets of false gods—those "on the other side of the flood" (i.e., the Euphrates River), or those "in Egypt" (v. 14), or "the gods of the Amorites." None can compare, obviously, to the Lord.
Joshua's point is still applicable today. Man must worship; he must have a god. One may recognize his god as an actual "god"—an idol to be openly worshipped. Many times today, however, the god is that of human reason, science, evolution, or humanism, and worship is performed unwittingly. Our duty in witnessing includes helping the unsaved to make a knowledgeable choice, pointing out the consequences of their choice of gods. Such a comparison should drive one to the same decision as Joshua's: "As for me and my house, we will serve the LORD." JDM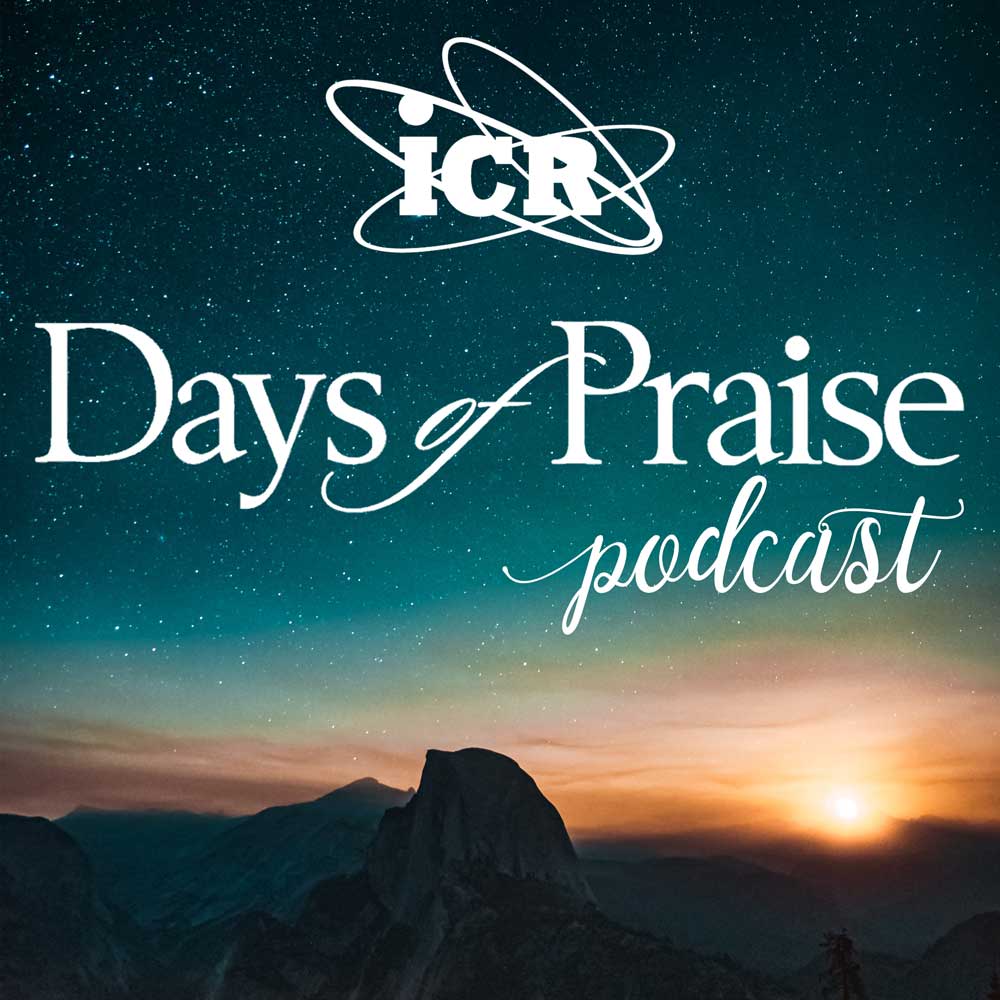 Days of Praise Podcast is a podcast based on the Institute for Creation Research quarterly print devotional, Days of Praise. Start your day with devotional readings written by Dr. Henry Morris, Dr. Henry Morris III, and Dr. John Morris to strengthen and encourage you in your Christian faith.