"And he said unto them, It is not for you to know the times or the seasons, which the Father hath put in his own power." (Acts 1:7)
Just before Christ ascended into heaven, His disciples asked Him, "Lord, wilt thou at this time restore again the kingdom to Israel?" (v. 6). Christ refrained from answering their question as they had hoped, but in His wisdom He used the occasion to teach them that some information is for God alone, including the "times and the seasons." In our finiteness, we are unable to handle too much information, and should we know even a small part of the "knowledge [which] is too wonderful for me" (
Psalm 139:6
), we would use it improperly.
Isaiah taught the same lesson many years before: "For my thoughts are not your thoughts, neither are your ways my ways, saith the LORD. For as the heavens are higher than the earth, so are my ways higher than your ways, and my thoughts than your thoughts" (
Isaiah 55:8-9
). God has graciously revealed enough that we know He has a wonderful plan, but the details are known by Him alone. They are under His "own power," or authority. Certainly He knows the future, but more than that, He controls it.
And why not? He created time (
Genesis 1:1
); surely He can exercise authority over it. Surely the "Alpha and Omega, the beginning and the end, the first and the last" (
Revelation 22:13
) can control the destinies of individuals and nations. "Power" to work out His good pleasure rests solely with "the only wise God our Saviour . . . now and ever" (
Jude 1:25
).
Even though this "power" is His alone, His promise to the disciples that "ye shall receive power [a different word than that in verse 7, here meaning strength]" (
Acts 1:8
) has been fulfilled in the person of the Holy Spirit. We have what we need to be "witnesses" of that which we know of Him to "the uttermost part of the earth." JDM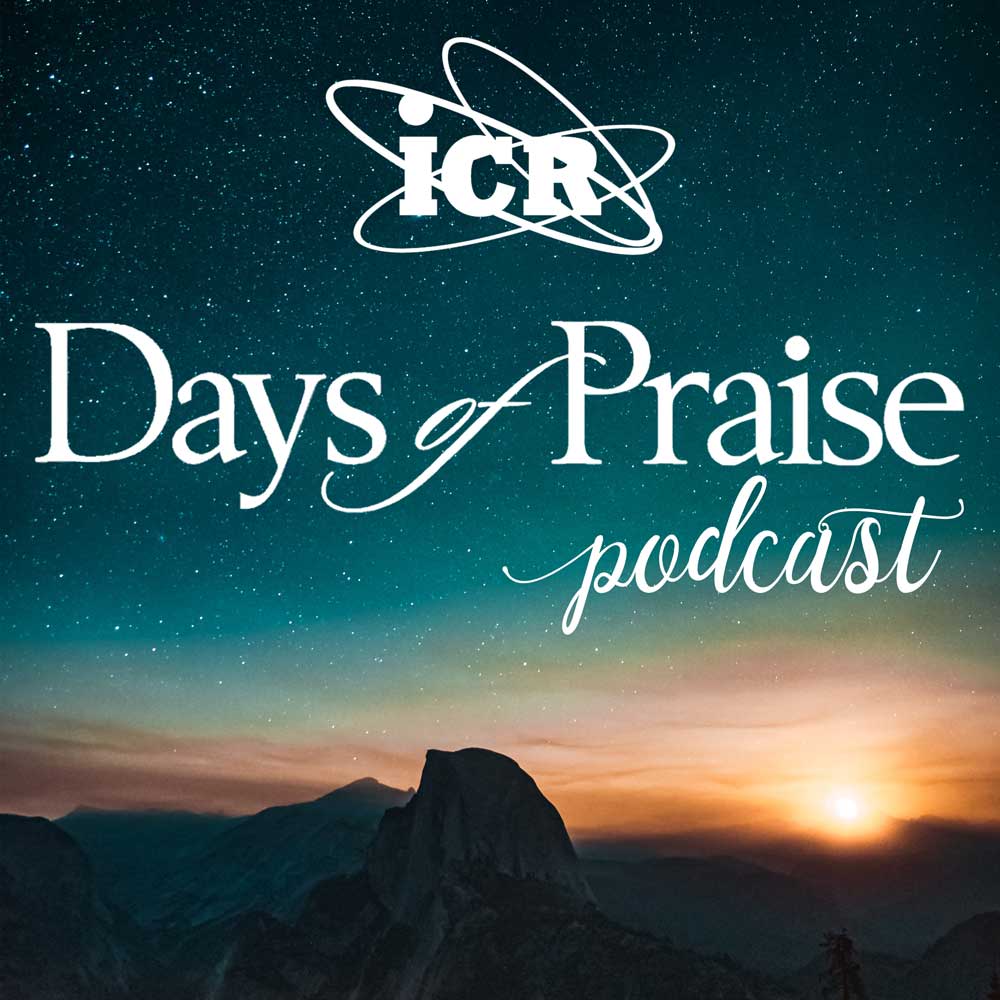 Days of Praise Podcast is a podcast based on the Institute for Creation Research quarterly print devotional, Days of Praise. Start your day with devotional readings written by Dr. Henry Morris, Dr. Henry Morris III, and Dr. John Morris to strengthen and encourage you in your Christian faith.