"The day is thine, the night also is thine: thou hast prepared the light and the sun. Thou hast set all the borders of the earth: thou hast made summer and winter." (Psalm 74:16-17)
The 74th Psalm is a sad lamentation over the apparent triumph of the enemies of God, but its central verse is a beautiful statement of faith: "For God is my King of old, working salvation in the midst of the earth" (
Psalm 74:12
). Then, in support of his faith, the psalmist remembers the mighty creative acts of God in ancient times, giving assurance that He could, indeed, work salvation in these present times.
Those who believe that man is the measure of all things, sufficient unto himself, ignore how dependent all people are on God's provisions. The very rotation of the earth, with its cycle of day and night, has set the basic rhythm of biological life, and it was God—not man—who "divided the light from the darkness" (
Genesis 1:4
).
There is even the testimony in Genesis that God "prepared the light" before He prepared the sun (
Genesis 1:3
, 14), thus rebuking all those who later would worship the sun as the source of the earth and life.
God also "set all the borders [or 'boundaries'] of the earth." This refers both to the emergence of the continental land masses after the Flood and then also to the enforced scattering of the peoples from Babel into all the world, when He "determined the times before appointed, and the bounds of their habitation" (
Acts 17:26
).
He has even made "summer and winter, and day and night [that] shall not cease" (
Genesis 8:22
). God did all this—not man! Evolutionary humanism is futile foolishness, and one day soon God will answer the cry of the psalmist: "Arise, O God, plead thine own cause: remember how the foolish man reproacheth thee daily" (
Psalm 74:22
). HMM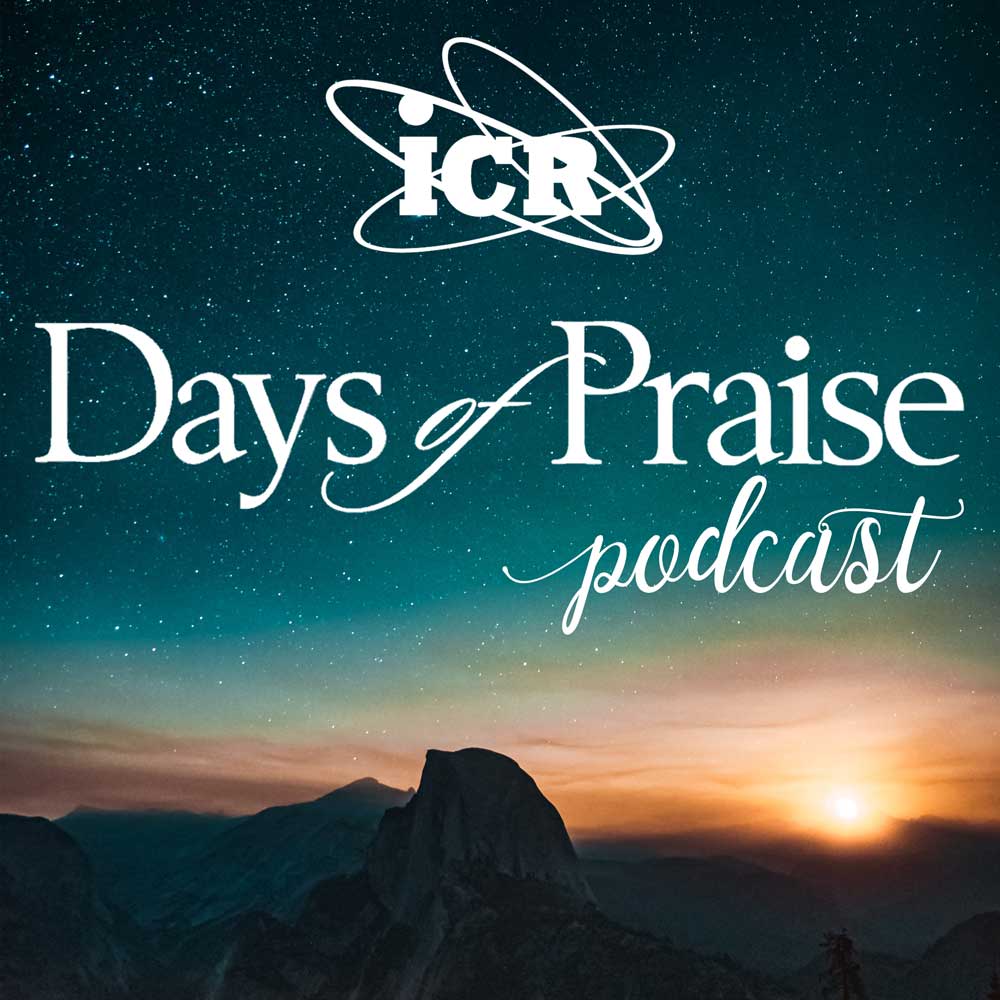 Days of Praise Podcast is a podcast based on the Institute for Creation Research quarterly print devotional, Days of Praise. Start your day with devotional readings written by Dr. Henry Morris, Dr. Henry Morris III, and Dr. John Morris to strengthen and encourage you in your Christian faith.