"Being confident of this very thing, that he which hath begun a good work in you will perform it until the day of Jesus Christ." (Philippians 1:6)
In his introductory comments to the Philippian church, Paul reminds them of his thankfulness for them (v. 3), his prayer for them (v. 4), and as we see in our text, his confidence in God's continuing work in their lives.
This "good work" is not the sort of work that men and women are able to accomplish. Paul identifies this as God's work, as yet not completed—that is, the transforming work of grace. "For it is God which worketh in you both to will and to do of his good pleasure" (2:13).
The work of grace takes several forms: It includes the redemption of our lost souls, having been fully accomplished by Christ on Calvary. It also includes our ultimate sanctification, transforming our character from that of a redeemed sinner to one of Christ-likeness. He is working toward this goal on a daily basis and will finish the task in His presence. But the work of grace also includes our service for Him—not our work, but His, that He does through us. He grants us, through His grace, the distinct privilege of participating in His work here on Earth.
Paul writes that the ultimate completion of this "good work" of grace awaits "the day of Jesus Christ." In a similar prayer for the Corinthian believers, he writes of their "waiting for the coming of our Lord Jesus Christ: Who shall also confirm you unto the end, that ye may be blameless in the day of our Lord Jesus Christ" (
1 Corinthians 1:7-8
).
Meanwhile, we can rest in His faithfulness, fully convinced of His intention and ability to complete His work. "The LORD will perfect that which concerneth me: thy mercy, O LORD, endureth for ever: forsake not the works of thine own hands" (
Psalm 138:8
). JDM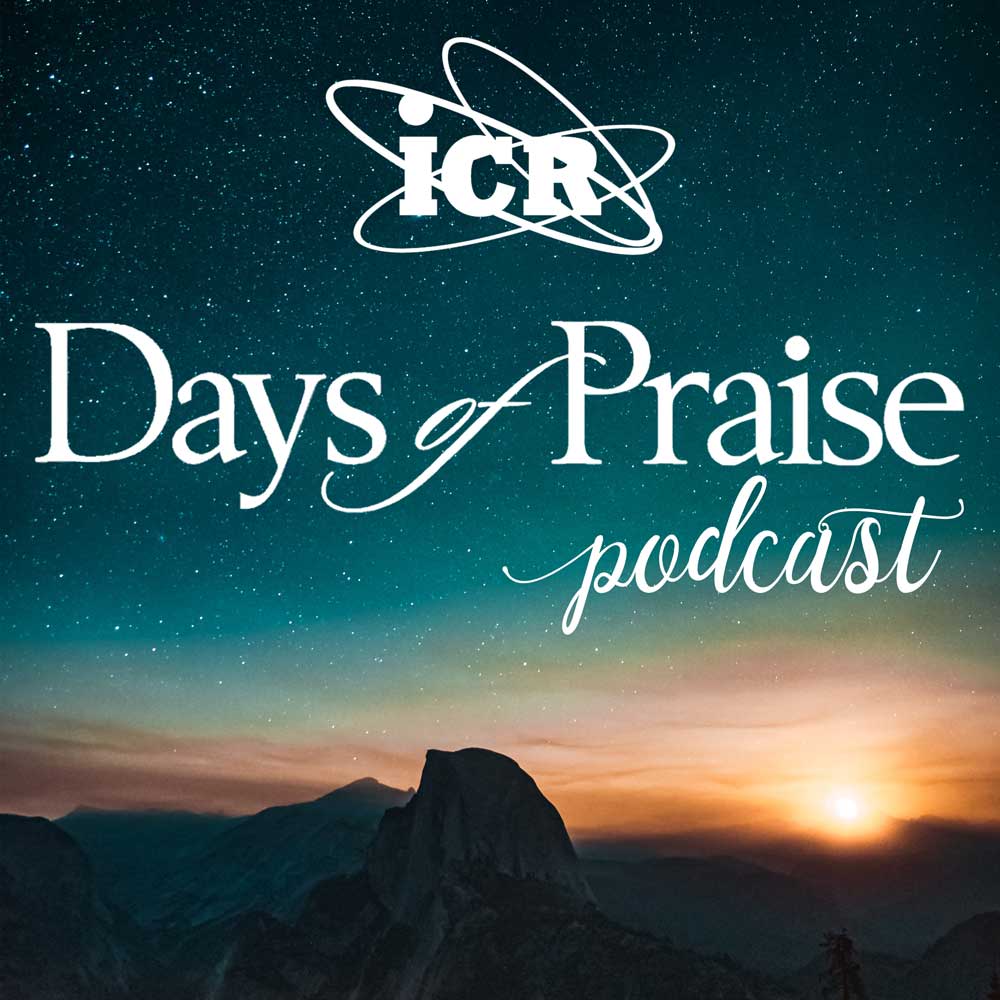 Days of Praise Podcast is a podcast based on the Institute for Creation Research quarterly print devotional, Days of Praise. Start your day with devotional readings written by Dr. Henry Morris, Dr. Henry Morris III, and Dr. John Morris to strengthen and encourage you in your Christian faith.