"A land which the Lord thy God careth for: the eyes of the Lord thy God are always upon it, from the beginning of the year even unto the end of the year." (Deuteronomy 11:12)
This phrase, "the beginning of the year," occurs only twice in the Bible, here in
Deuteronomy 11:12
and in
Ezekiel 40:1
. In this passage, the Lord, through Moses, is speaking of the promised land which He had prepared for the children of Israel, "a land of hills and valleys, [that] drinketh water of the rain of heaven" (
Deuteronomy 11:11
), promising great blessing on the land and its people if they obeyed God, but judgment if they disobeyed.
Although these promises were made specifically with reference to Israel, the principle surely would apply worldwide, for God "hath made of one blood all nations of men . . . and hath determined the times before appointed, and the bounds of their habitation; That they should seek the Lord" (
Acts 17:26-27
). It certainly has applied to America, for God has certainly blessed our nation most abundantly, founded as it was in its beginnings on the principles of God's words. Sadly, however, there are now many signs that His blessings are being withdrawn, with judgment imminent, because of the widespread apostasy and moral decay that have overtaken us.
Here, at "the beginning of the year," we can pray that America will return to the God of our fathers before it is too late and final judgment falls on our once-blessed nation. In the words of our text, "the eyes of the LORD" are on us, "from the beginning of the year even unto the end of the year."
In addition to prayer, we personally can work and give and vote and live in ways that demonstrate our own personal trust in God and His Word, as well as our deep concern for our families, our churches, our nation, and God's eternal plan for His great creation. HMM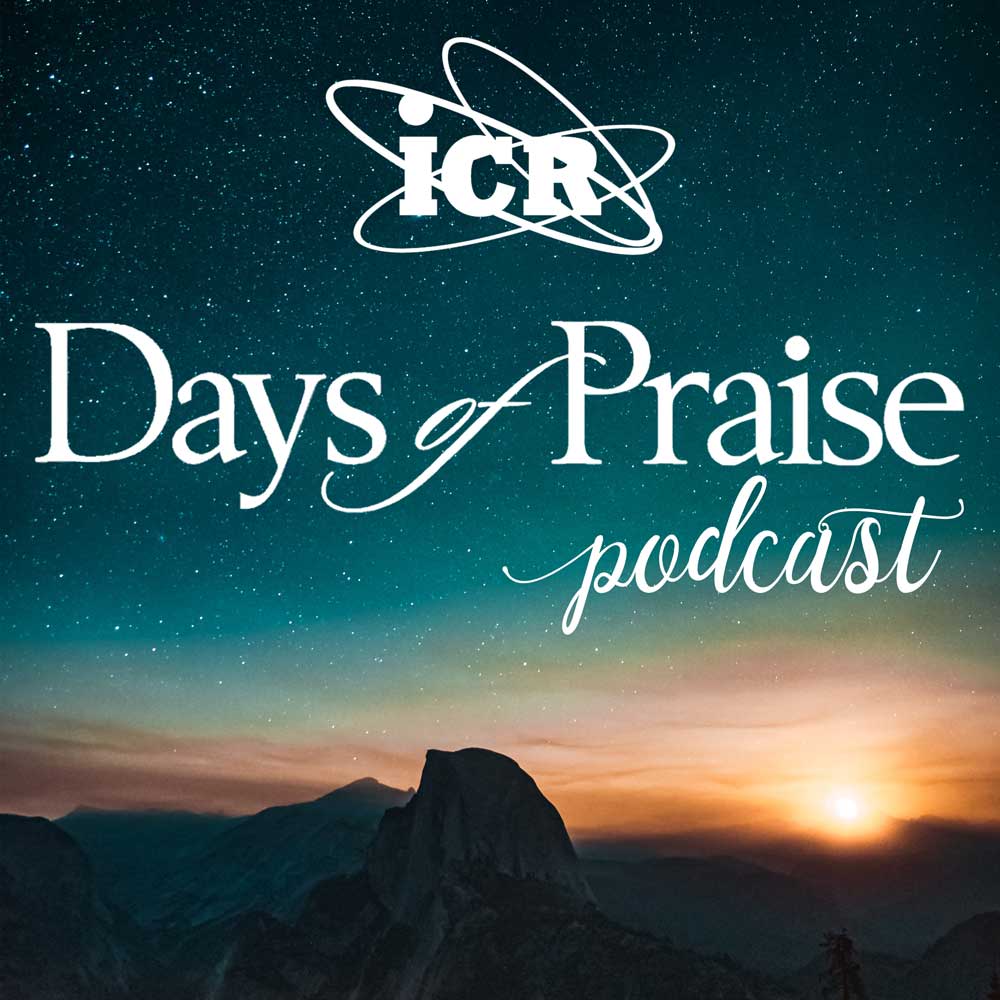 Days of Praise Podcast is a podcast based on the Institute for Creation Research quarterly print devotional, Days of Praise. Start your day with devotional readings written by Dr. Henry Morris, Dr. Henry Morris III, and Dr. John Morris to strengthen and encourage you in your Christian faith.