"But thou, O man of God, flee these things; and follow after righteousness, godliness, faith, love, patience, meekness." (1 Timothy 6:11)
There are just two places in the New Testament where a person is called a "man of God" (both of which are in Paul's letters to Timothy), and they reveal the attributes which warrant us to call someone a man (or woman) of God.
The first occurrence, found in our text, tells us that such a person should, first of all, not be one who loves money and the material things money can buy, for "the love of money is the root of all evil" (see previous verse,
1 Timothy 6:10
). Instead, his pursuit should be after personal righteousness and godliness, as well as stronger faith, more genuine love for others, more patience, and true meekness.
Speaking of meekness (not weakness), Moses was called "the man of God" in the very first use of this phrase in the whole Bible, and we are told that "the man Moses was very meek, above all the men which were upon the face of the earth" (
Numbers 12:3
). Yet, he was able to lead two million Israelites out of slavery in Egypt and then through 40 years in the Sinai desert.
The second New Testament reference to the "man of God" is in reference to his use of the Scriptures. He will recognize that "all scripture is given by inspiration of God. . . . That the man of God may be perfect, throughly furnished unto all good works" (
2 Timothy 3:16-17
).
Thus, the essential characteristics of a true man of God will be a great desire for personal righteousness, godliness, faith, love, patience, and strong meekness, accompanied by the avoidance of any taint of greed or covetousness. In terms of his Christian beliefs, he will have an unshakable confidence in the verbal inerrant truth and authority of the Holy Scriptures. HMM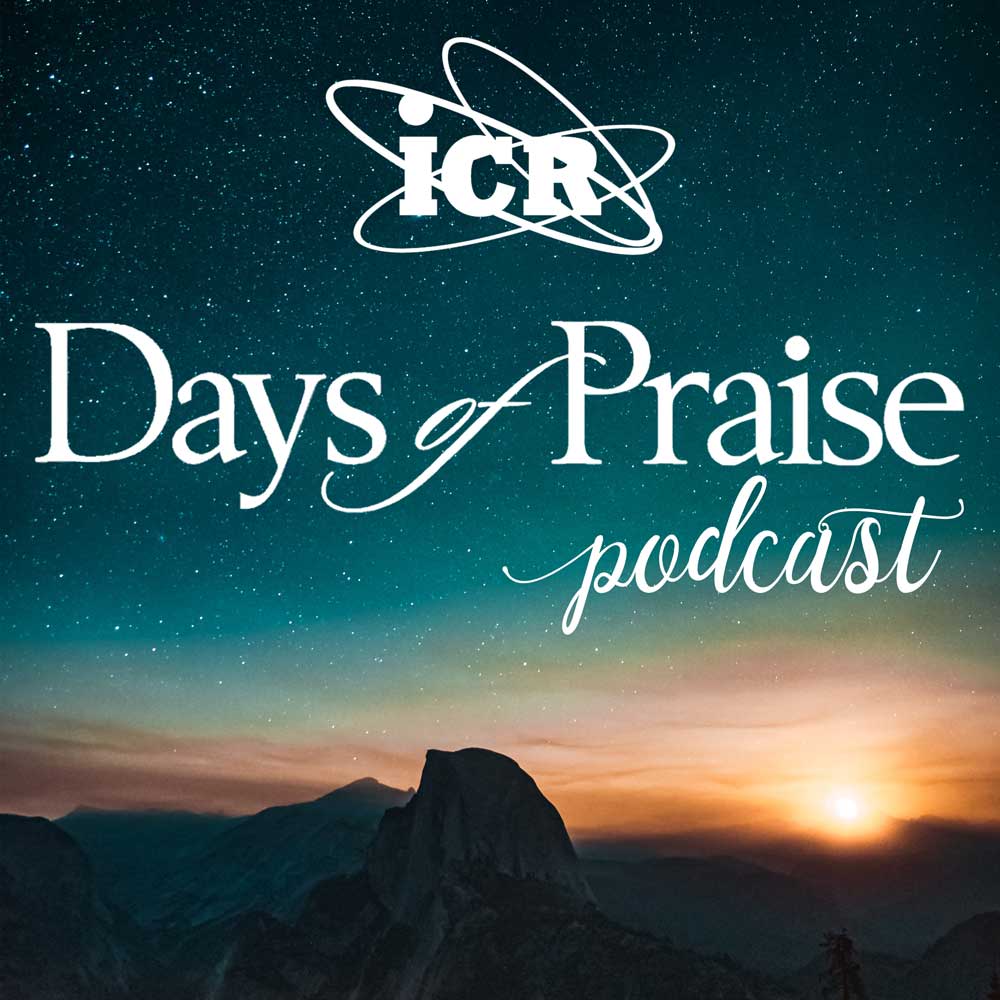 Days of Praise Podcast is a podcast based on the Institute for Creation Research quarterly print devotional, Days of Praise. Start your day with devotional readings written by Dr. Henry Morris, Dr. Henry Morris III, and Dr. John Morris to strengthen and encourage you in your Christian faith.