Help Us Complete the ICR Discovery Center's Exhibits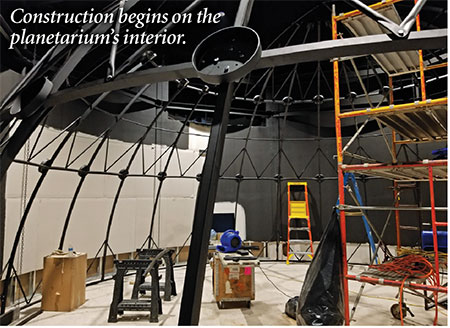 A lot has happened in the past 12 months. We grabbed an image each month from the stationary camera positioned above the construction site and documented our progress through the seasons as our dedicated crew built the discovery center's exterior.
Now we're raising funds for the interior exhibits. We're developing the most educational and inspirational exhibits possible. Together, let's point people to the truth of our Creator, the Lord Jesus Christ.
Visit ICR.org/DiscoveryCenter to find out how you can join us in this vital project.