Cat Tales Wildlife Center Field Trip • Mead, WA.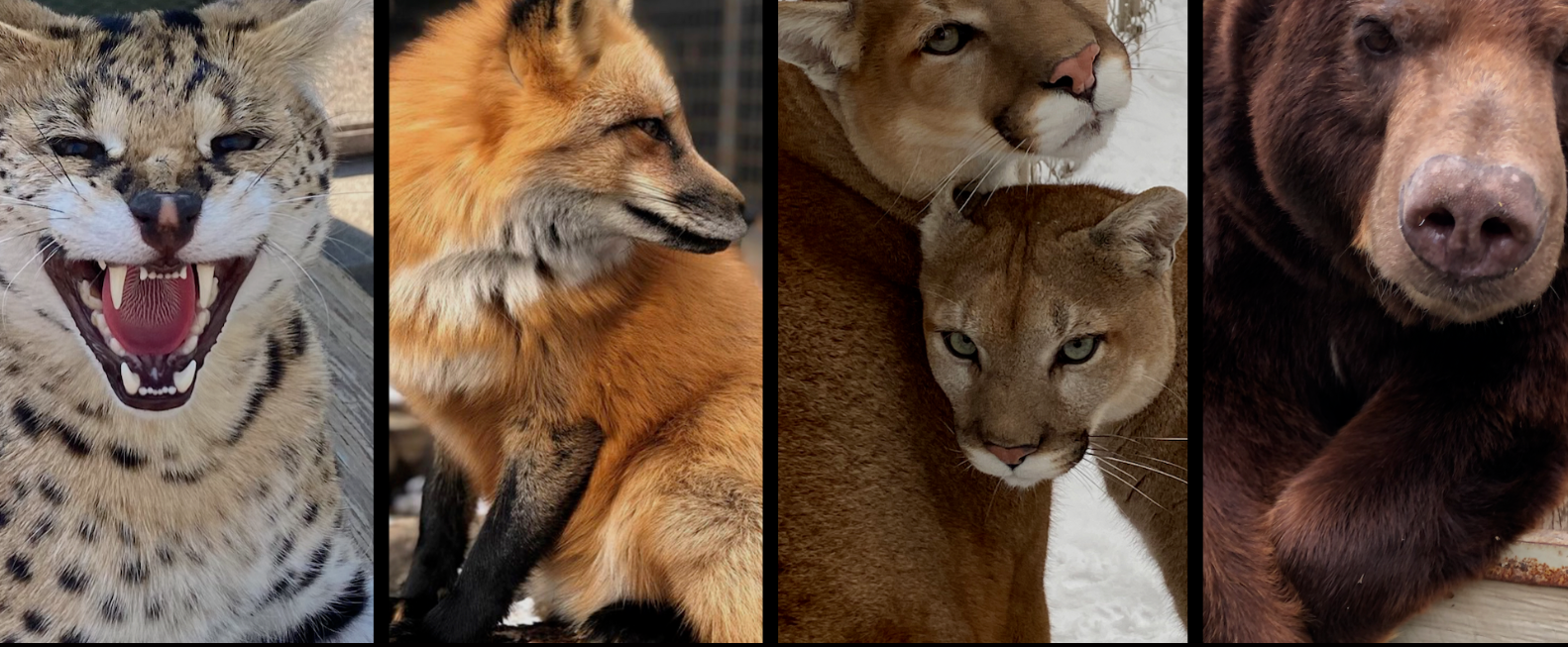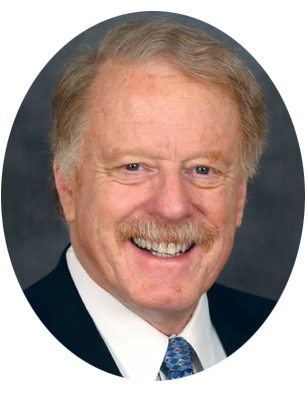 Join ICR Zoologist, Dr. Frank Sherwin, on a field trip as he discusses the creature features of the animals at the Cat Tales Wildlife Center.
About This Event
Meet ICR at the Fourth Memorial Church to climb aboard a chartered bus to the Cat Tales Wildlife Center. Enjoy seeing these majestic animals as Dr. Sherwin discusses their design and habitats. Afterwards, all participants will be returned to Fourth Memorial Church by 5:30pm. Please note that no refreshments will be served. Please feel free to bring snacks for the trip.
*Please note: Ticket cancellations can be processed up to Friday at 5:00pm. Unfortunately, Eventbrite fees, included in the ticket price, are non-refundable.
Date: Oct 16, 2022
Schedule
1:30 p.m. – Meet at the Fourth Memorial Church
2:30 p.m. – Arrive at Cat Tales Wildlife Center for tour with Dr. Sherwin
4:30 p.m. – Return to Fourth Memorial Church
5:30 p.m. – Arrive back at Fourth Memorial Church

Registration
Space is limited, so register today!
For more information, please email events@ICR.org or call 214.615.8306.