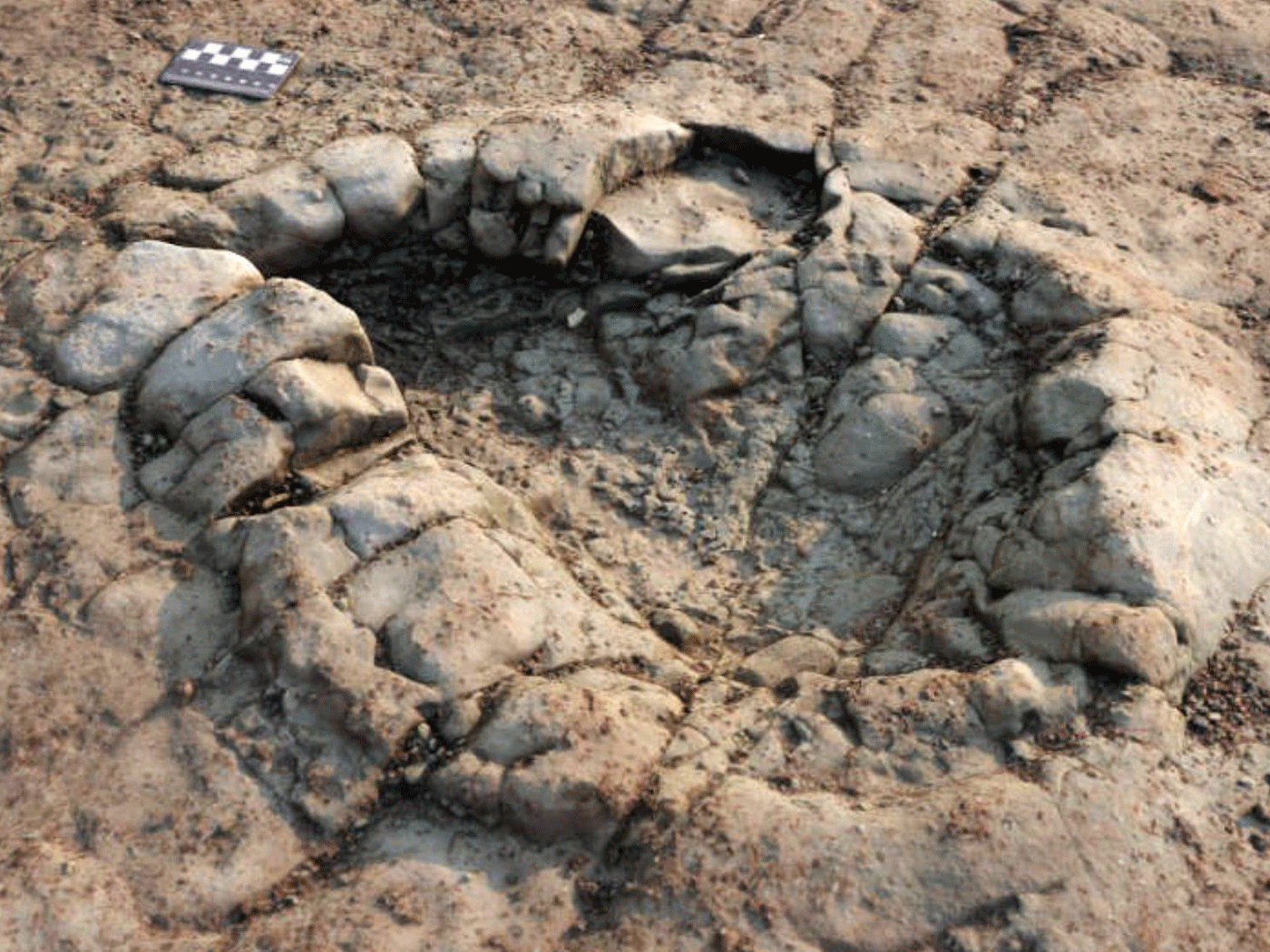 Welsh Dinosaur Tracks Found in Flood Rocks
A group of evolutionary scientists from the United Kingdom and France recently unearthed a large track-bearing surface in southern Wales.1 They speculate that these prints are from a bipedal prosauropod2 dinosaur, similar to Plateosaurus, common across Europe. But their interpretation has one major issue. It appears that the prints were made across freshly deposited ocean sediments. Were these dinosaurs walking in the ocean? Examination of the tracks shows that the footprint outlines are poorly preserved. Although, some indentations do reveal possible digits and claw marks....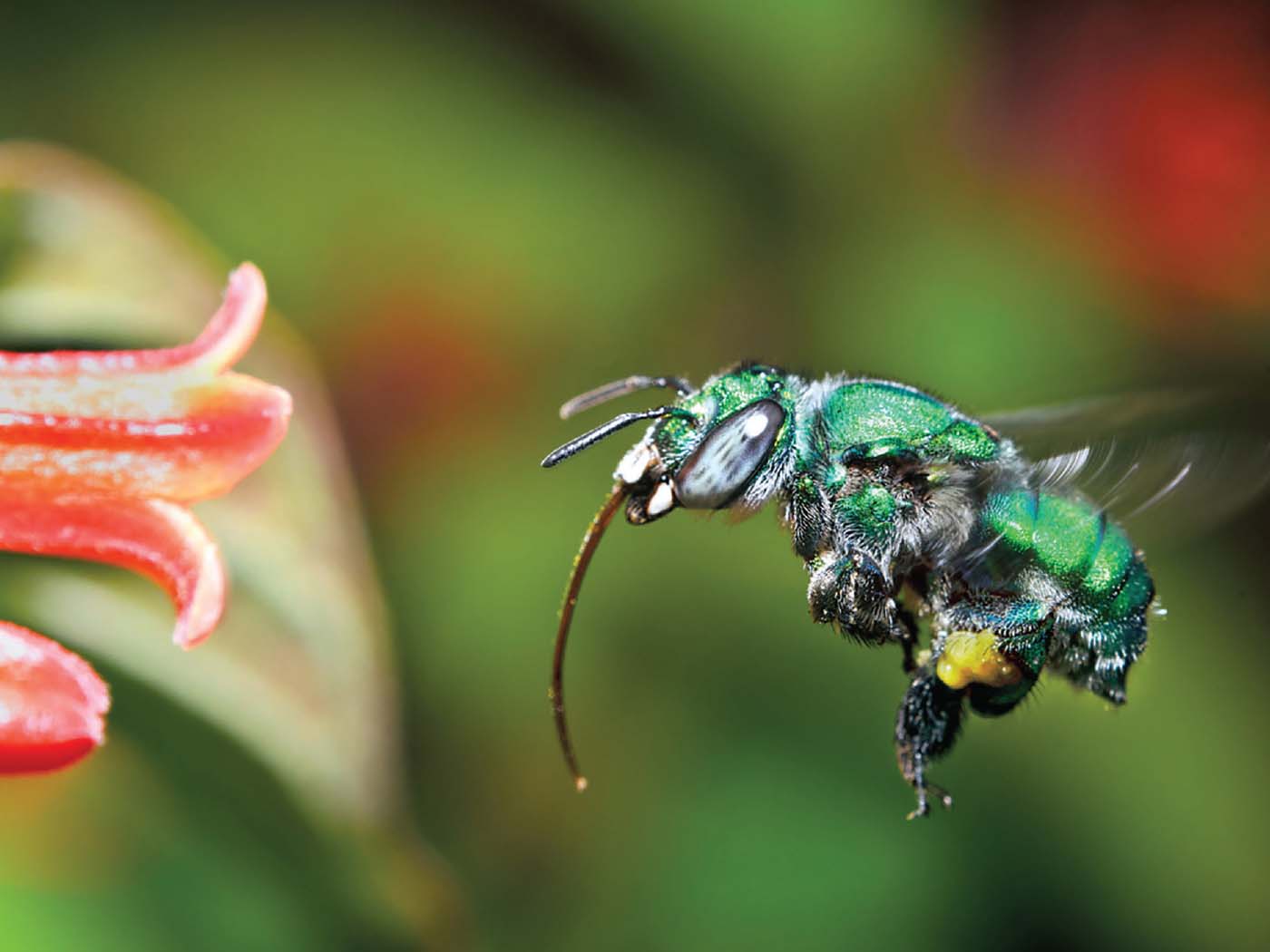 Bucket Orchids and Bees, a Codependent Design
Flowers hold a fascination for most people. They have at least a threefold purpose: First for attracting animals (e.g., insects, birds, and mammals) for reproduction via pollination, the second for their medical and aesthetic...

Moses and the Shining Face
"And it came to pass, when Moses came down from Mount Sinai with the two tables of testimony in Moses' hand...that Moses wist not that the skin of his face shone while he talked with him." (Exodus...