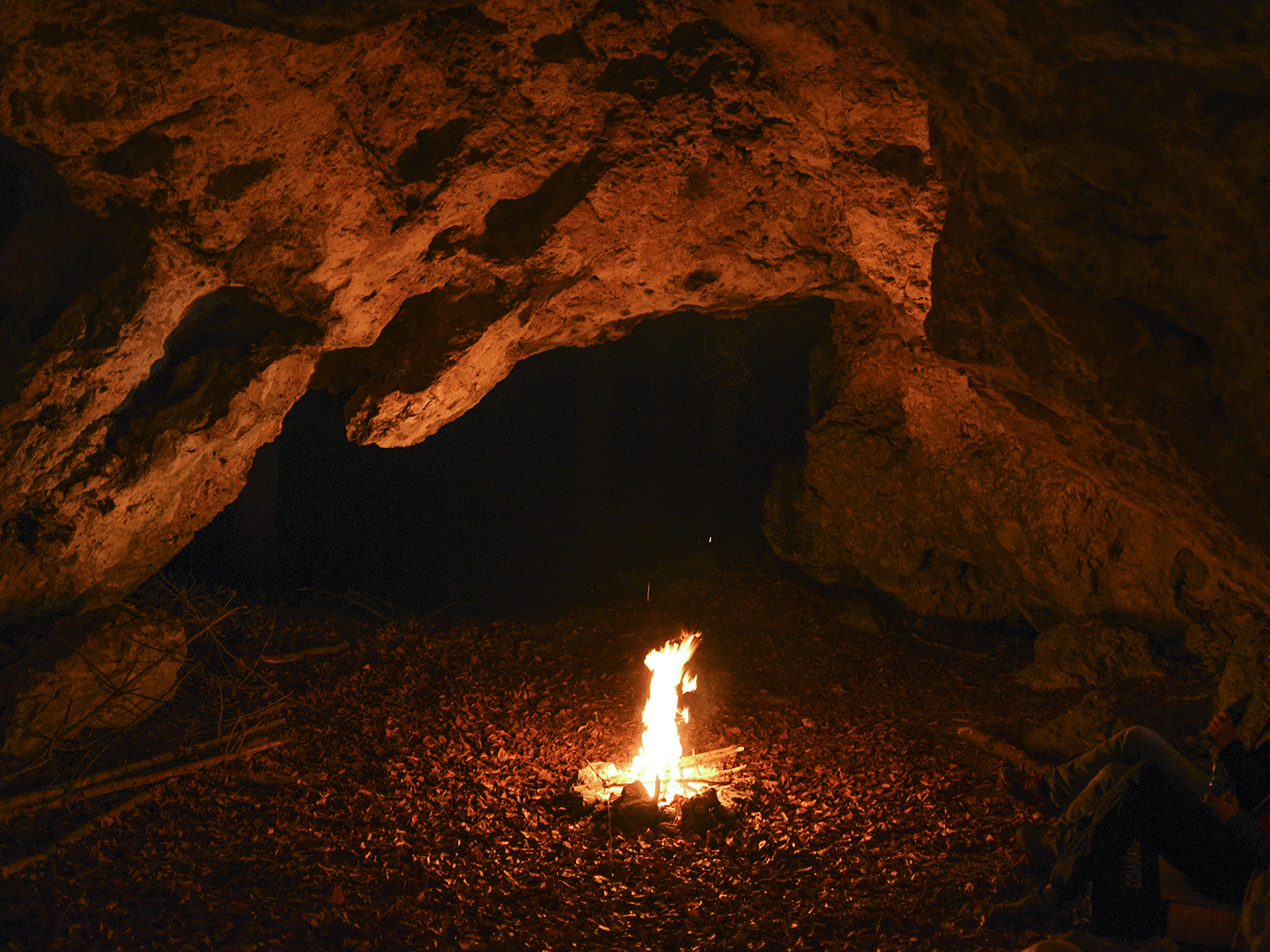 Denisovan Epigenetics Reveals Human Anatomy
A recent study making the news involves the reconstruction of the facial features and anatomy of the enigmatic humans known as the Denisovan from genetic data.1 In the evolutionist's own words who did the study, "Denisovans are an extinct group of humans." And the scientists' research shows exactly that. Denisovan fossils are represented by only a few teeth, a finger bone, a bit of a mandible (jawbone), and...
New Estimate: Universe Two Billion Years Younger
Big Bang scientists recently used a new method to estimate the universe's age. This method yields an age estimate that could be over two billion years younger than their current age estimate of 13.8 billion years.1,2...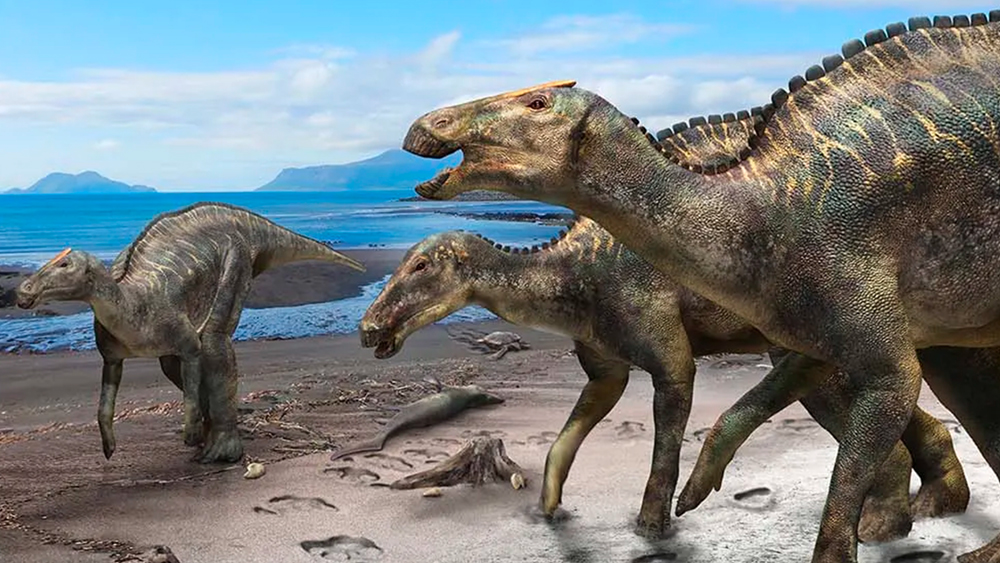 Dinosaur Mingled with Sea Creatures in Japan
Each time a fossilized creature with legs is found mingled with fossil sea creatures, a new quandary for evolutionary history presents itself. When the same situation surfaces many times, that quandary multiplies. Discoveries...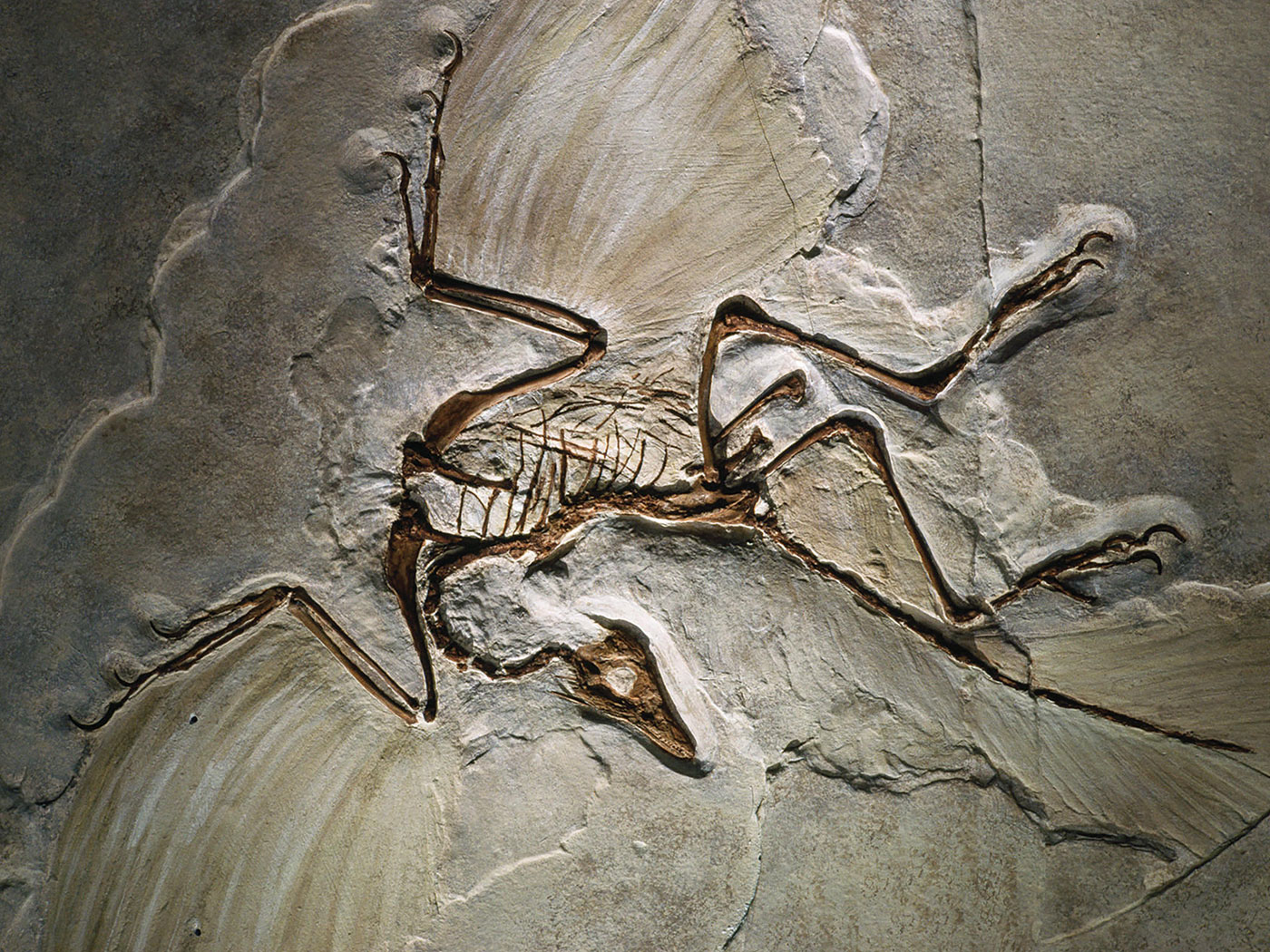 The World's Oldest Bird Fossil
Ask college freshman biology students to name the oldest bird fossil and they'll probably say the evolutionary icon Archaeopteryx. In that case, you'd hear the wrong answer. The story of which fossil receives...

Walking in the Spirit
"There is therefore now no condemnation to them which are in Christ Jesus, who walk not after the flesh, but after the Spirit." (Romans 8:1) This promise in our text is followed in a later Pauline epistle...