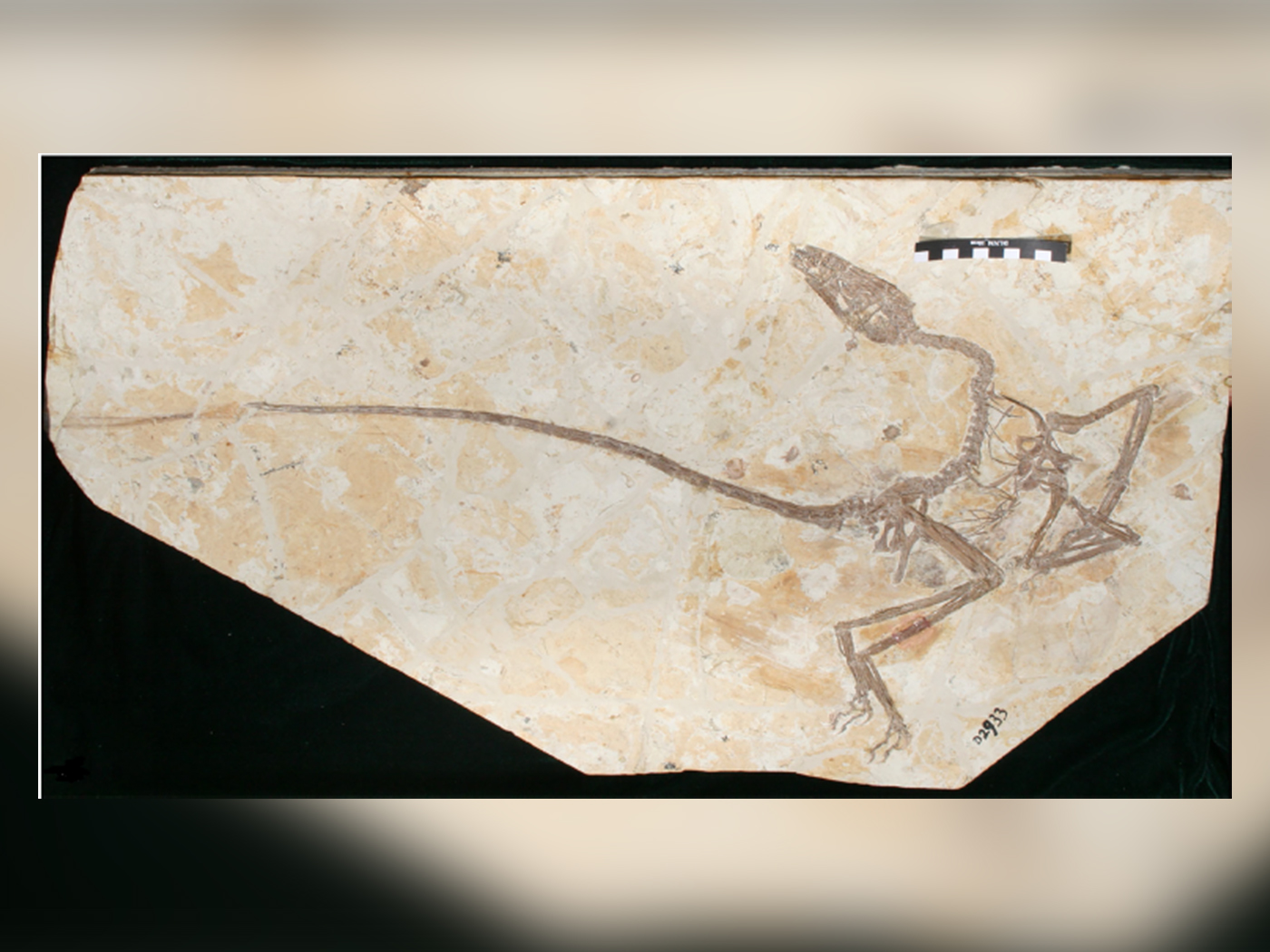 The Latest Feathered Dinosaur Confuses Categories
Evolutionary biologists promote strange-looking Chinese fossils that resemble the in-between creatures the researchers have long sought. One strand of dinosaurs looks like birds, some birds look a bit like certain dinosaurs, and some birds that certainly could not fly like today's birds. These can all seem like the shells in a shell game. The illusionist gets to control what we see. The latest feathered dinosaur fossil shows anatomy that...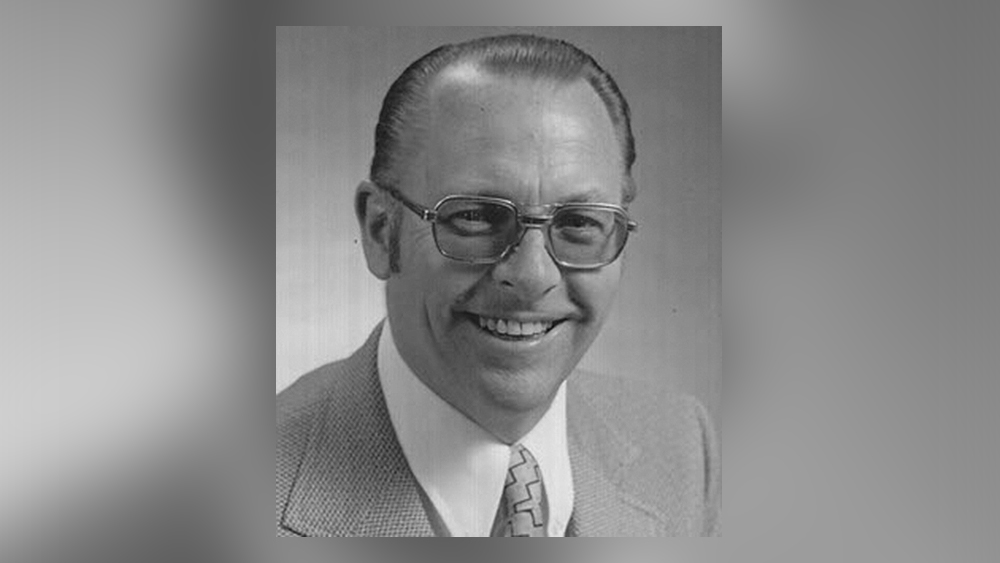 Remembering Dr. John Whitcomb
ICR is saddened to hear of Dr. John Whitcomb's passing last night. Almost 60 years ago, Dr. Whitcomb co-authored The Genesis Flood with ICR's founder, Dr. Henry M. Morris. The two men combined their expertise...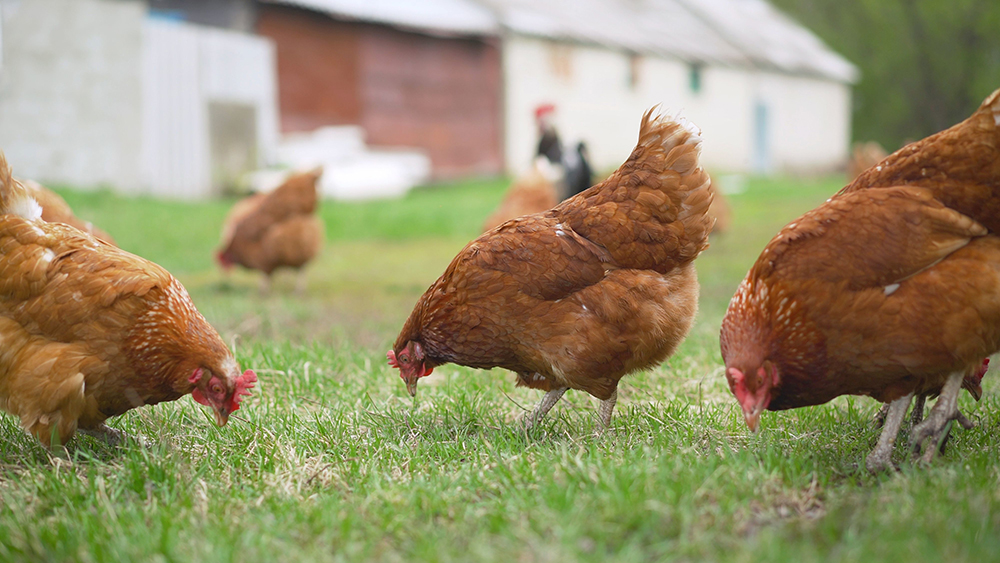 Embryonic 'Clocks' Mimic Human Construction Schedules
Two recent findings in biology add confirmation that biological functions are best characterized by engineering principles. This research describes a number of sophisticated internal clocks that control the timing of key...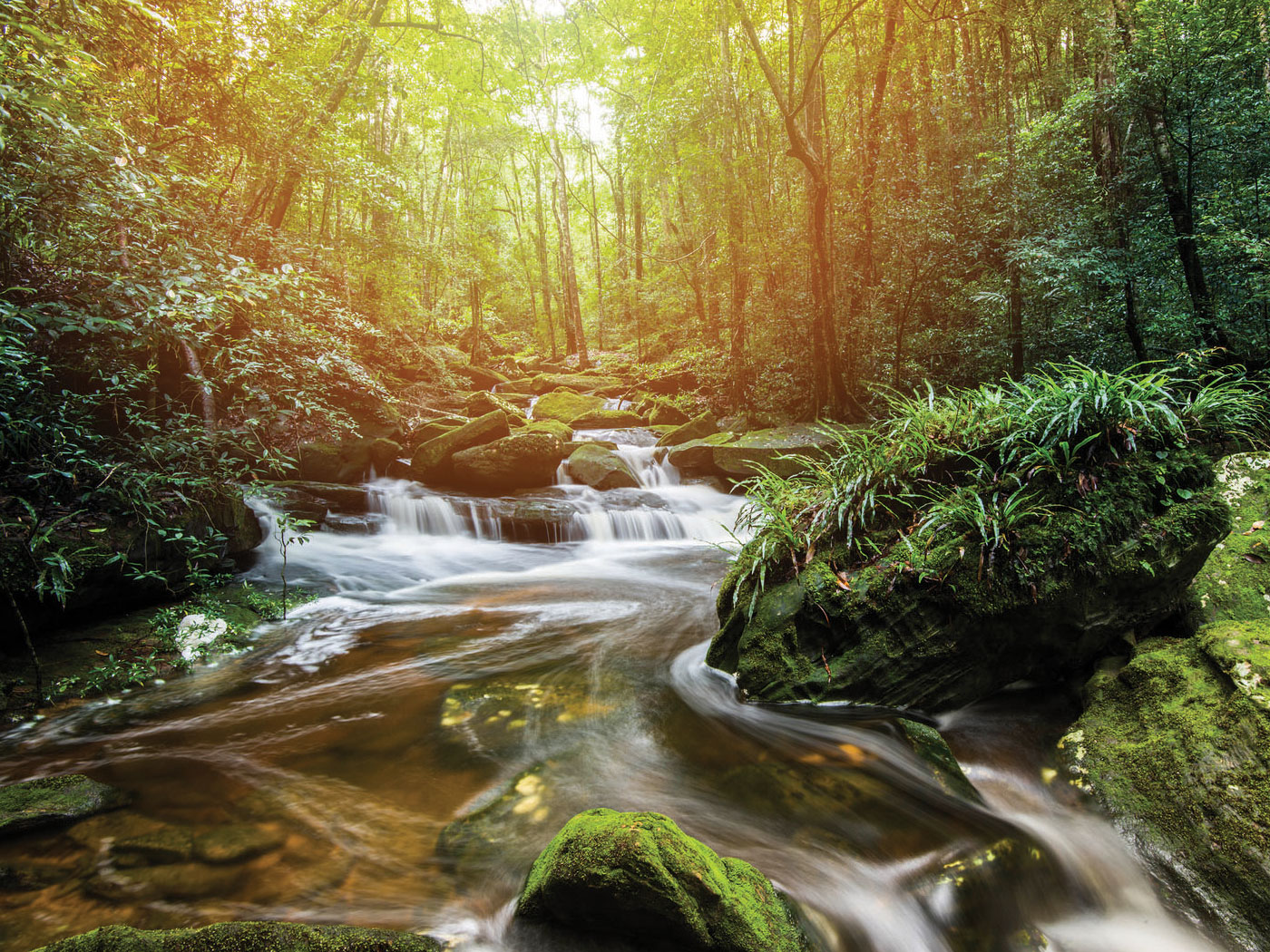 Gaia and Selectionism's Nature Worship
Organisms have many systems that work together for a purpose. For example, your heart and associated circulatory system fulfill life-sustaining functions. Human experience tells us that intentional results always indicate...

Lively Hope
"Blessed be the God and Father of our Lord Jesus Christ, which according to his abundant mercy hath begotten us again unto a lively hope by the resurrection of Jesus Christ from the dead." (1 Peter 1:3) This...