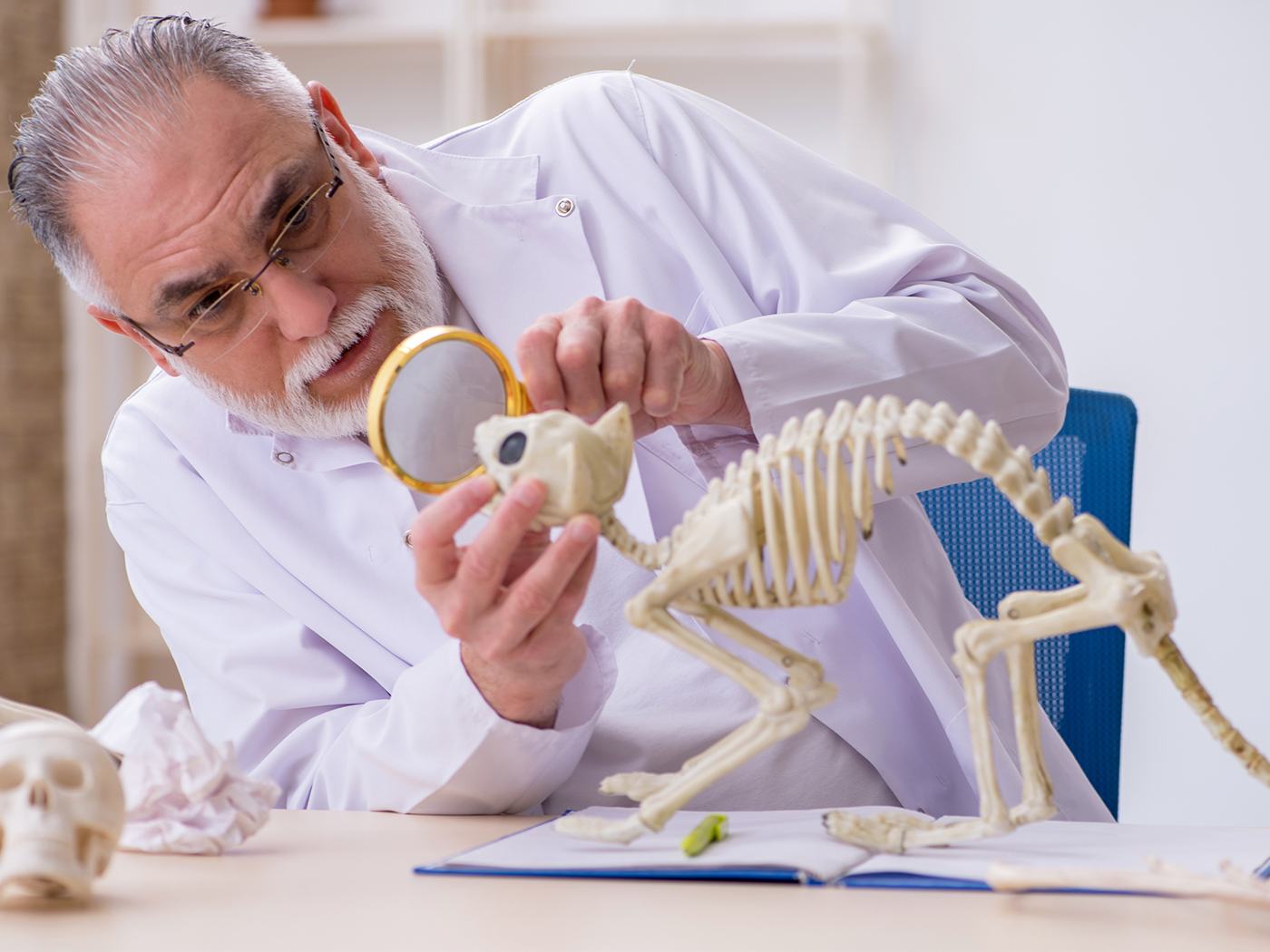 Strange Mammal "Bends and Even Breaks a Lot of Rules" of Evolution
Evolution theory has been challenged yet again, this time in regard to a unique mammal fossil discovered in East Africa, "A team of 14 international researchers...published the comprehensive description and analysis of this opossum-sized mammal that lived among dinosaurs and massive crocodiles near the end of the Cretaceous period (145-66 million years ago) on Madagascar."1 The animal is called Adalatherium and "new research describes [this] bizarre 66 million-year-old mammal that provides profound new insights into the evolutionary history of mammals from the...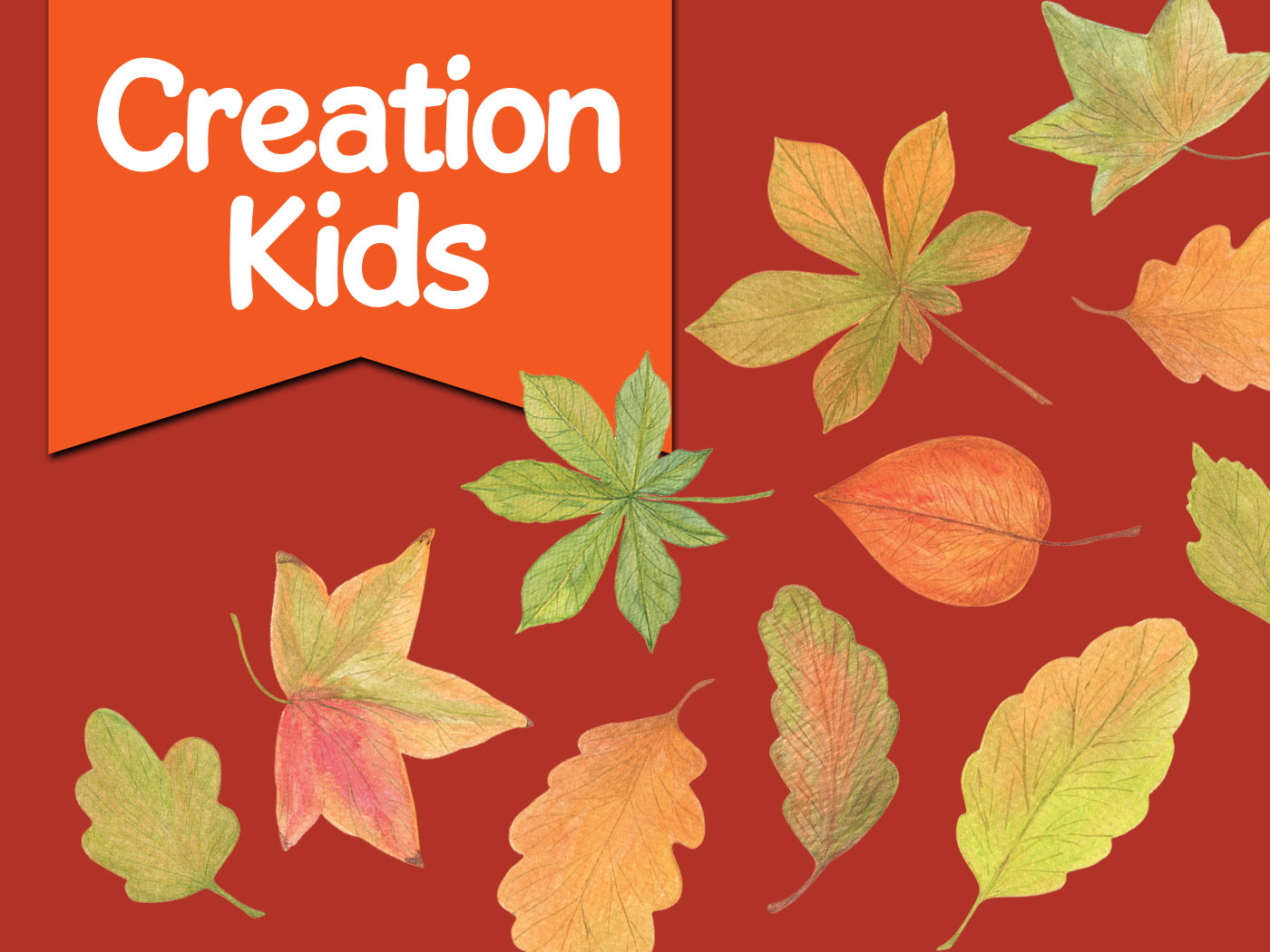 Creation Kids: Trees and Leaves
by Michael Stamp and Susan Windsor* You're never too young to be a creation scientist! Kids, discover fun facts about God's creation with ICR's special Creation Kids learning and activities page. Trees...

A Spiritual Pillow
"And we know that all things work together for good to them that love God, to them who are the called according to his purpose." (Romans 8:28) There is not one electron outside the absolute control of...
Video
ICR Presents: A Christmas Address (2022)

What About Transitional Fossils?
The Creation Podcast: Episode 37
Can Scripture Be Trusted?
Creation.Live Podcast: Episode 8
Can Radioisotope Dating Be Trusted?
The Creation Podcast: Episode 36
More in Video ⊳