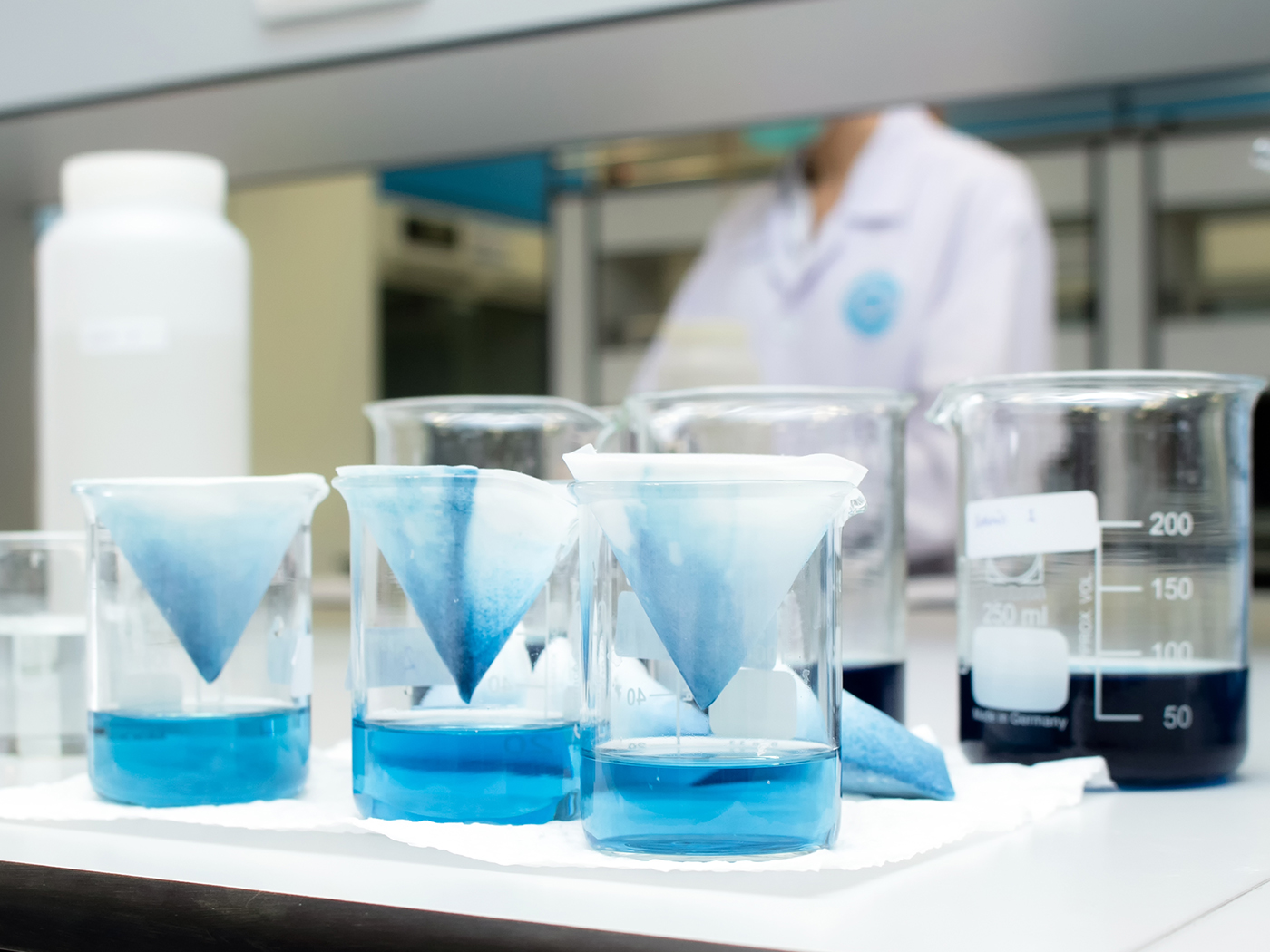 Solving the First-Life Phosphate Problem
Research associated with the Simos Foundation's Collaboration of the Origins of Life offers a new answer to an old problem for getting a soup of chemicals to somehow turn into a living cell. Assuming that life arose spontaneously, how did the rarely available element phosphorus get concentrated into high enough amounts to supposedly incorporate itself into the many essential biochemicals that contain phosphorus? DNA and RNA molecules...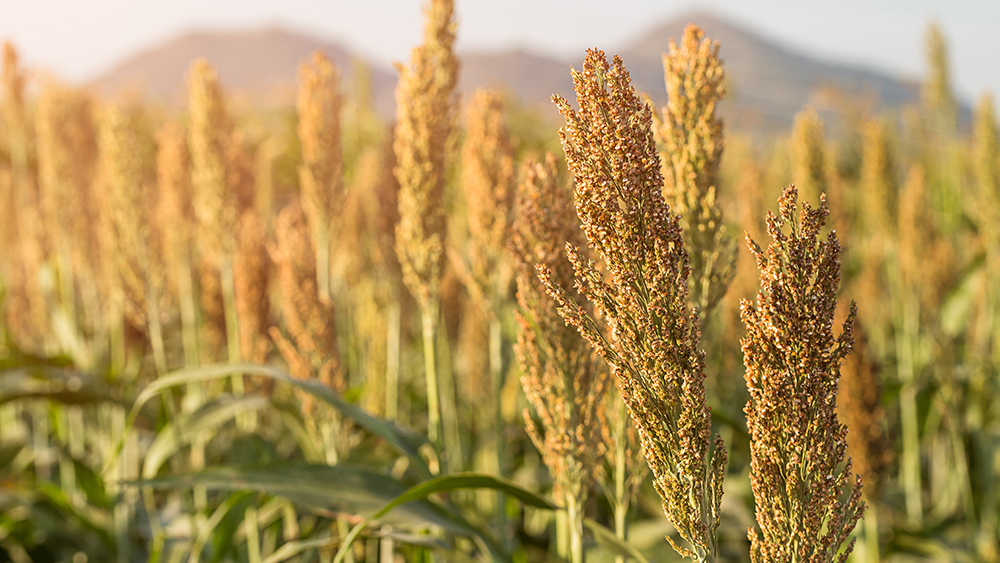 Sorghum Manages Gene Expression to Resist Drought
Sorghum is an important food crop due, in part, to its extreme drought-tolerance. This characteristic makes it an ideal model for demonstrating how biological entities are able to continuously track environmental changes....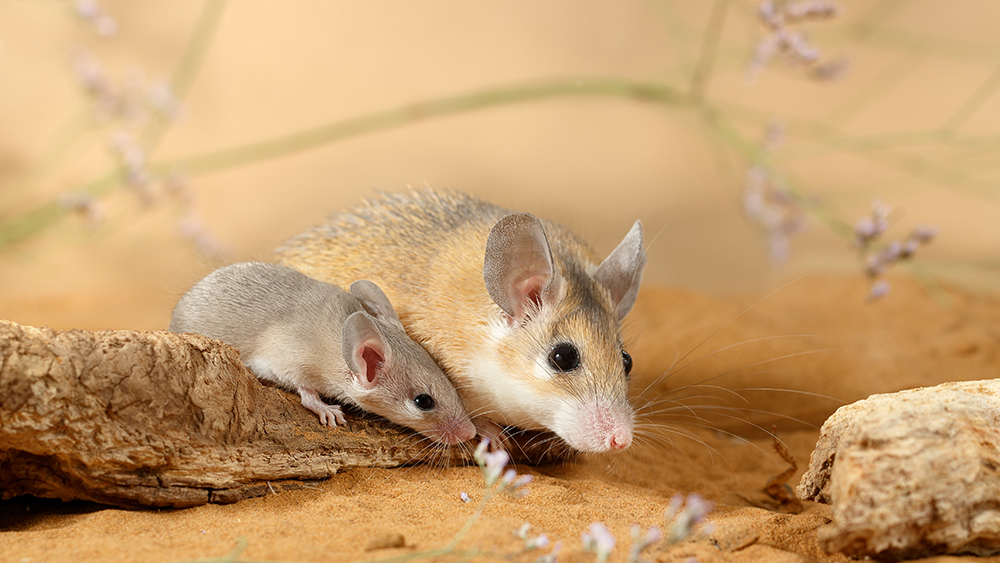 Mouse Brains Rewire Themselves
How do you know when something has been engineered? One way to tell is to study the words used to describe its characteristic features. The Mt. Rushmore rock faces have different characteristics from the surrounding uncarved...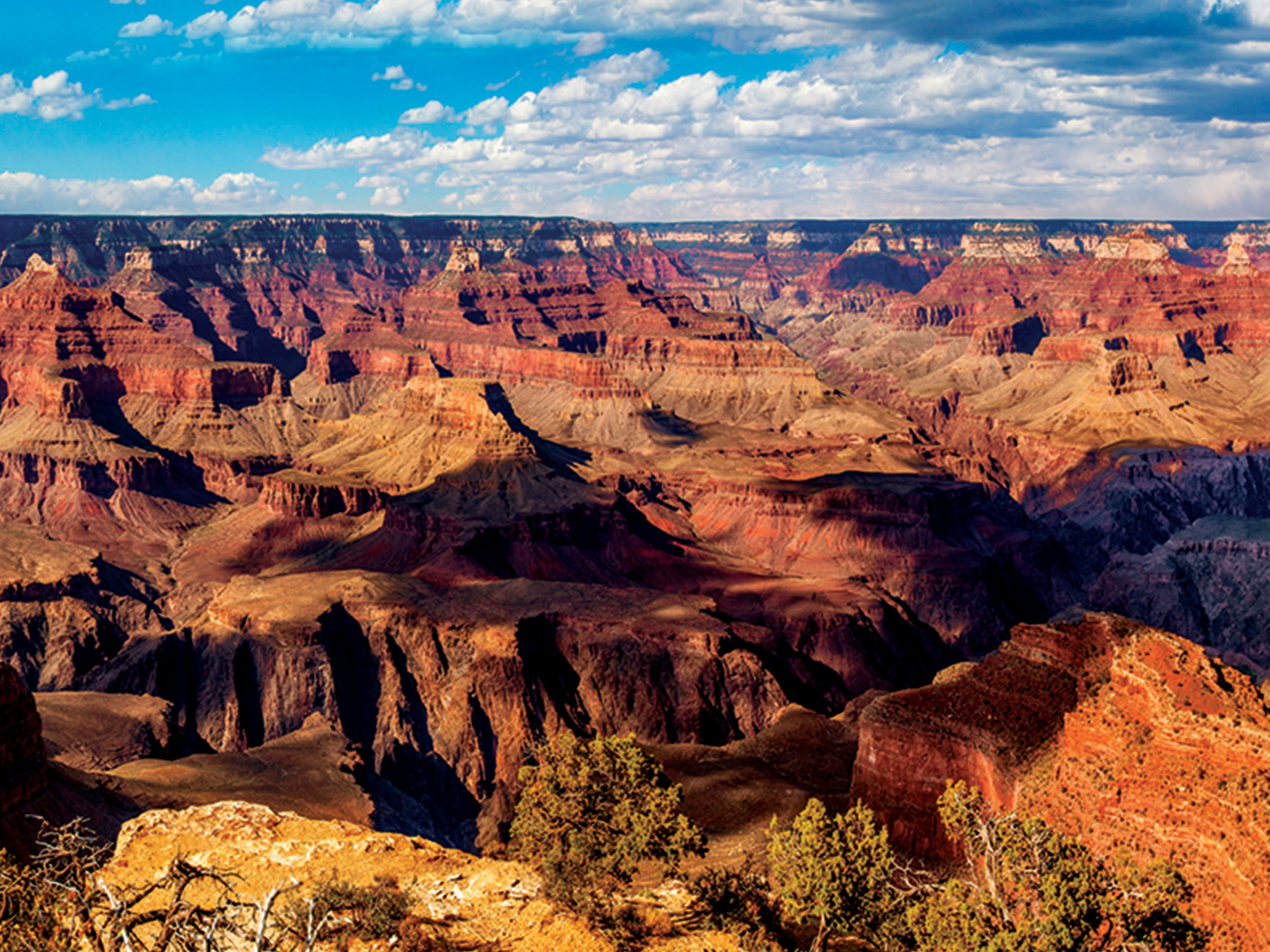 Do Earth's Rocks Look Old?
Some might argue that Earth's rocks are obviously ancient even apart from radioisotope dating results. In response to creationist claims, they might ask, "If the earth was created just 6,000 years ago, then...

We, Being Many
"For as we have many members in one body, and all members have not the same office: So we, being many, are one body in Christ, and every one members one of another." (Romans 12:4-5) All too frequently...