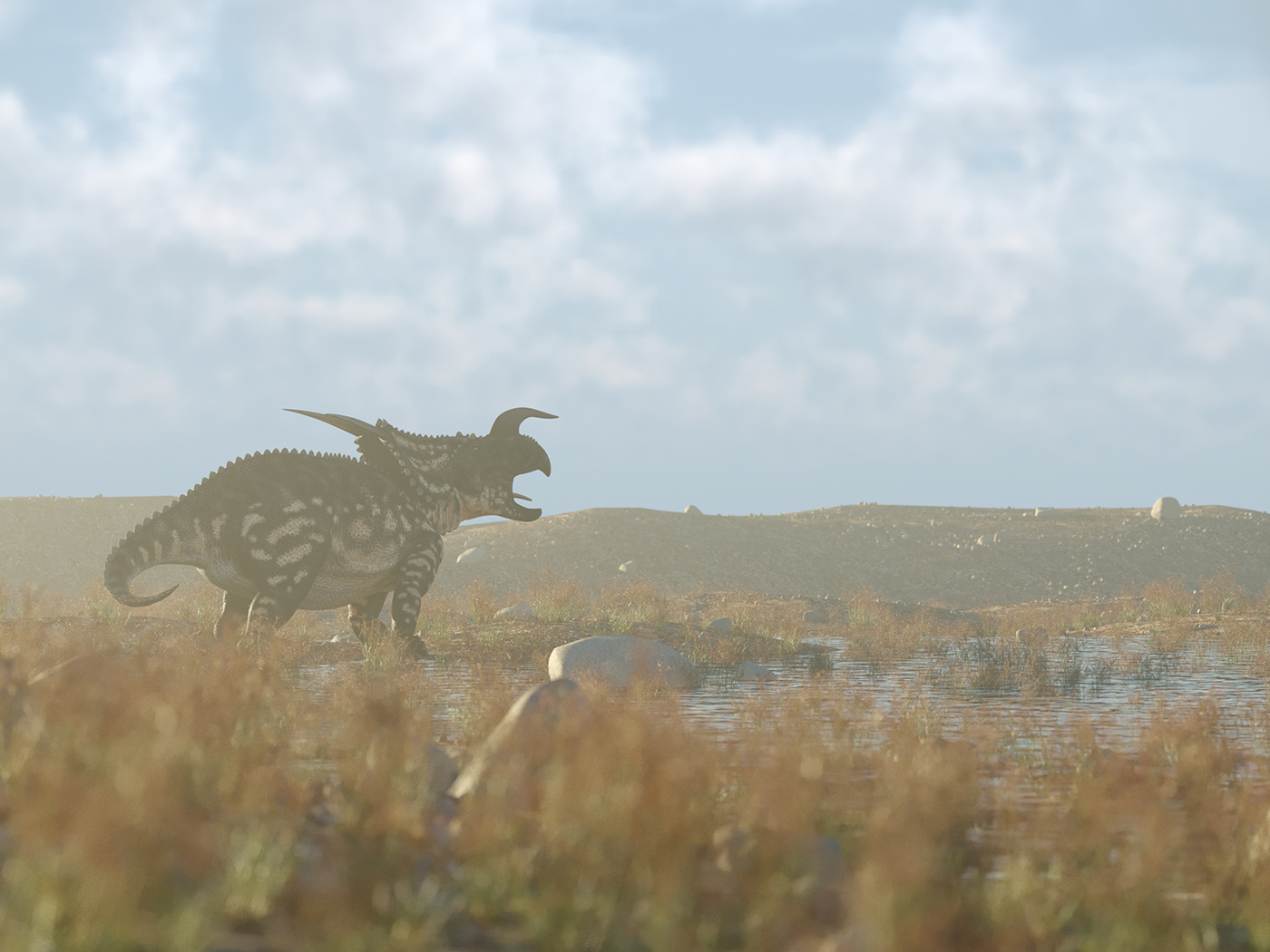 Radiocarbon in Yet Another Dinosaur Fossil
Creation-based thinking made a testable prediction. If Noah's Flood formed dinosaur and other fossils only 4,500 or so years ago, then they may still contain measurable amounts of the short-lived radioactive isotope carbon-14—also called radiocarbon. On the other hand, any fossil deposited before the limit of carbon-14 longevity (around 100,000 theoretical years ago) would have no carbon-14 left. Now, a team of secular scientists used...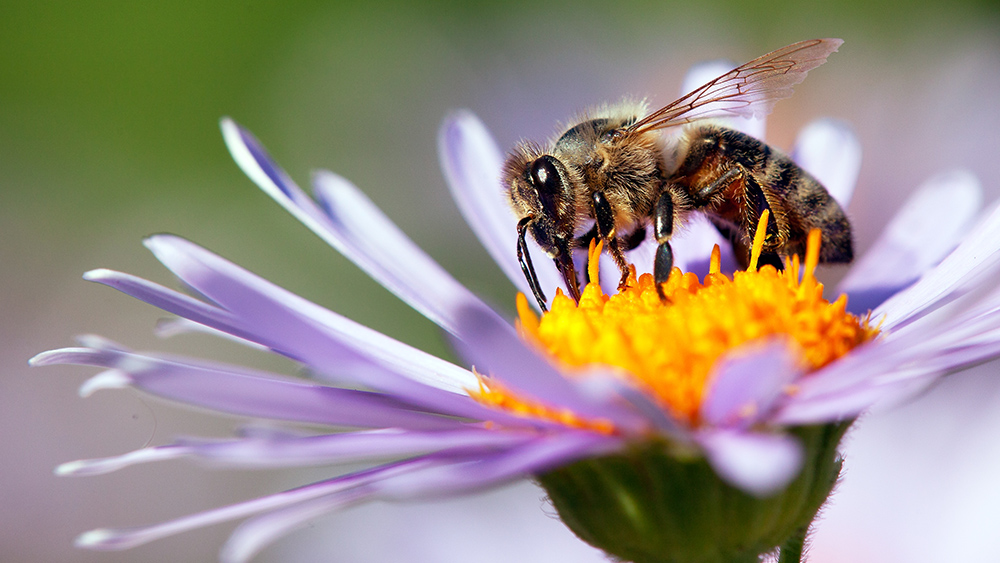 Bee Brains Aren't Pea Brains
In 2005, biologists were stunned to discover that humans might not all look the same to honeybees. A study has found that bees can learn to recognize human faces in photos, and remember them for at least two days.1 Twelve...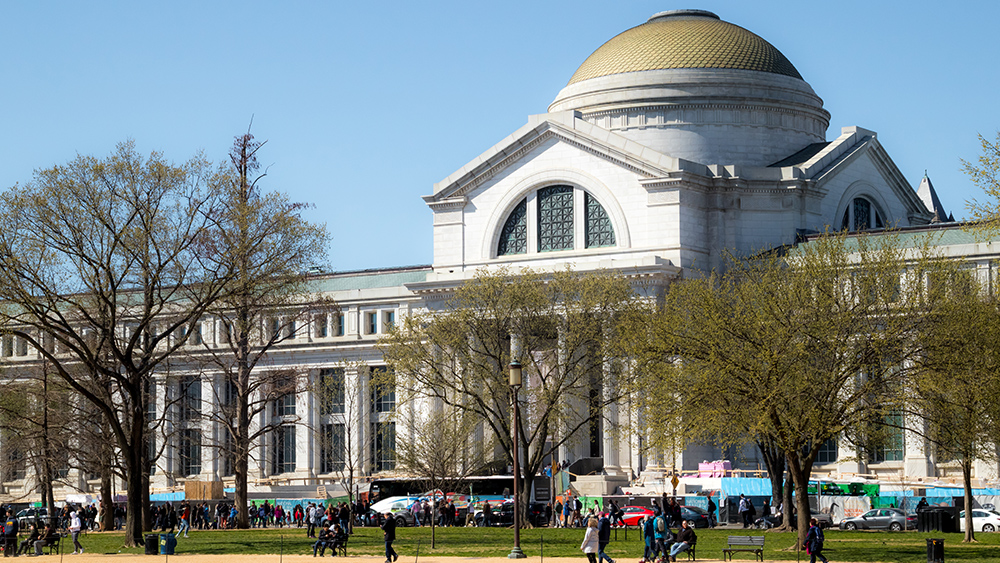 Dinosaurs, the Smithsonian, and Evolutionist Desperation
The Smithsonian Institution in Washington D. C. just finished a five-year renovation of its dinosaur hall at a cost of around $110 million.1 The renovated exhibit opened to the public on June 8, 2019. Naturally,...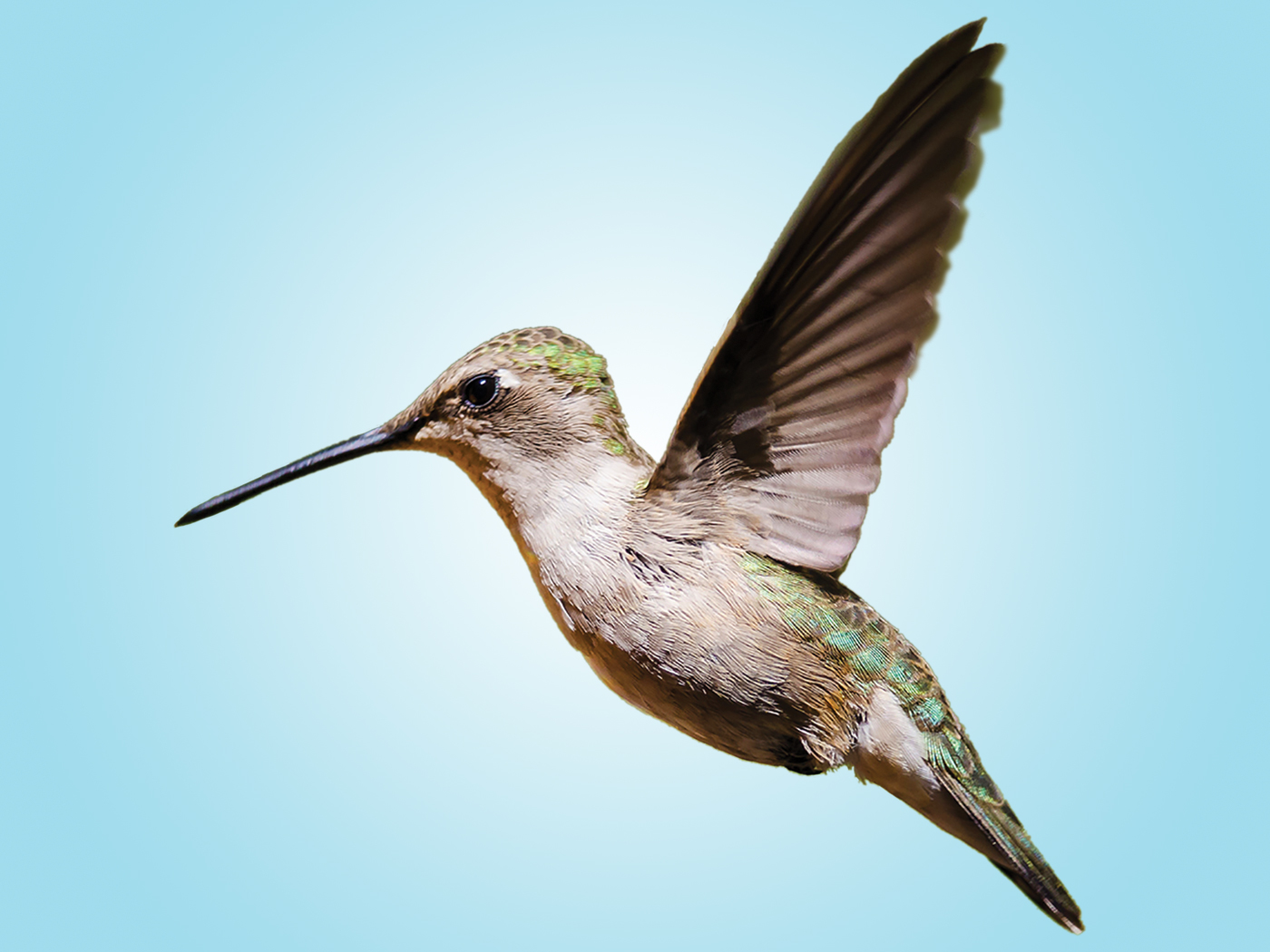 Intricate Animal Designs Demand a Creator
Evidence of our Creator is all around us. Romans 1:19-20 states, "What may be known of God is manifest in [people], for God has shown it to them. For since the creation of the world His invisible attributes are clearly...

Moved with Fear
"By faith Noah, being warned of God of things not seen as yet, moved with fear, prepared an ark to the saving of his house; by the which he condemned the world, and became heir of the righteousness which is by...