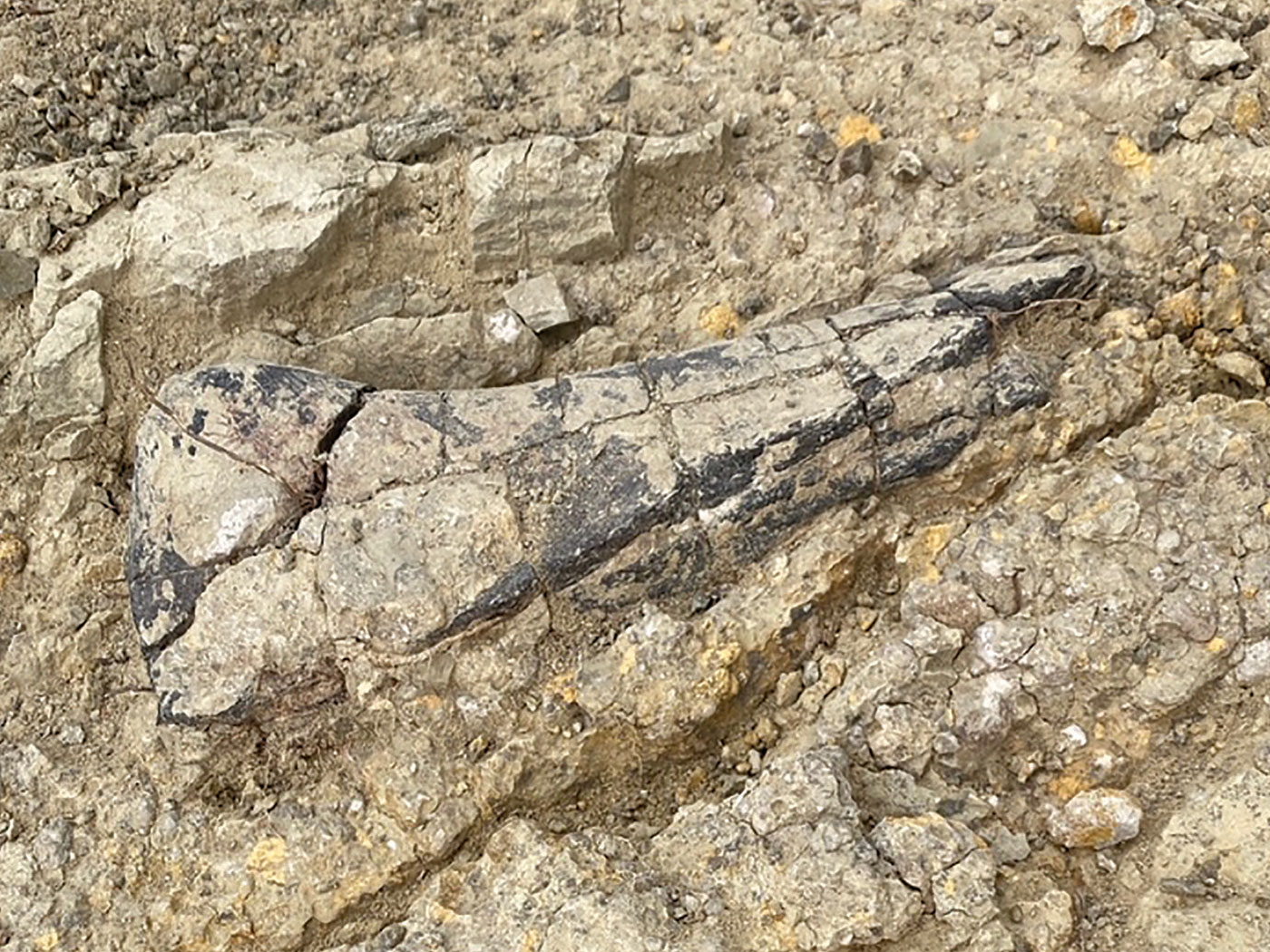 RESEARCH
ICR's First Dinosaur Excavation
ICR conducted its first paleontological excavation on September 4-5, 2021. Last years' inspection of a site on private property in Wyoming concluded that bone material partly exposed from a Morrison Formation outcrop might indicate a dig site. This years' pilot excavation tested the feasibility of conducting regular digs there. They would fulfill at least two purposes. Fossil detail of a sauropod bone fragment uncovered by the expedition. One purpose for conducting an annual dig has more to do with relationships than with science. There's nothing...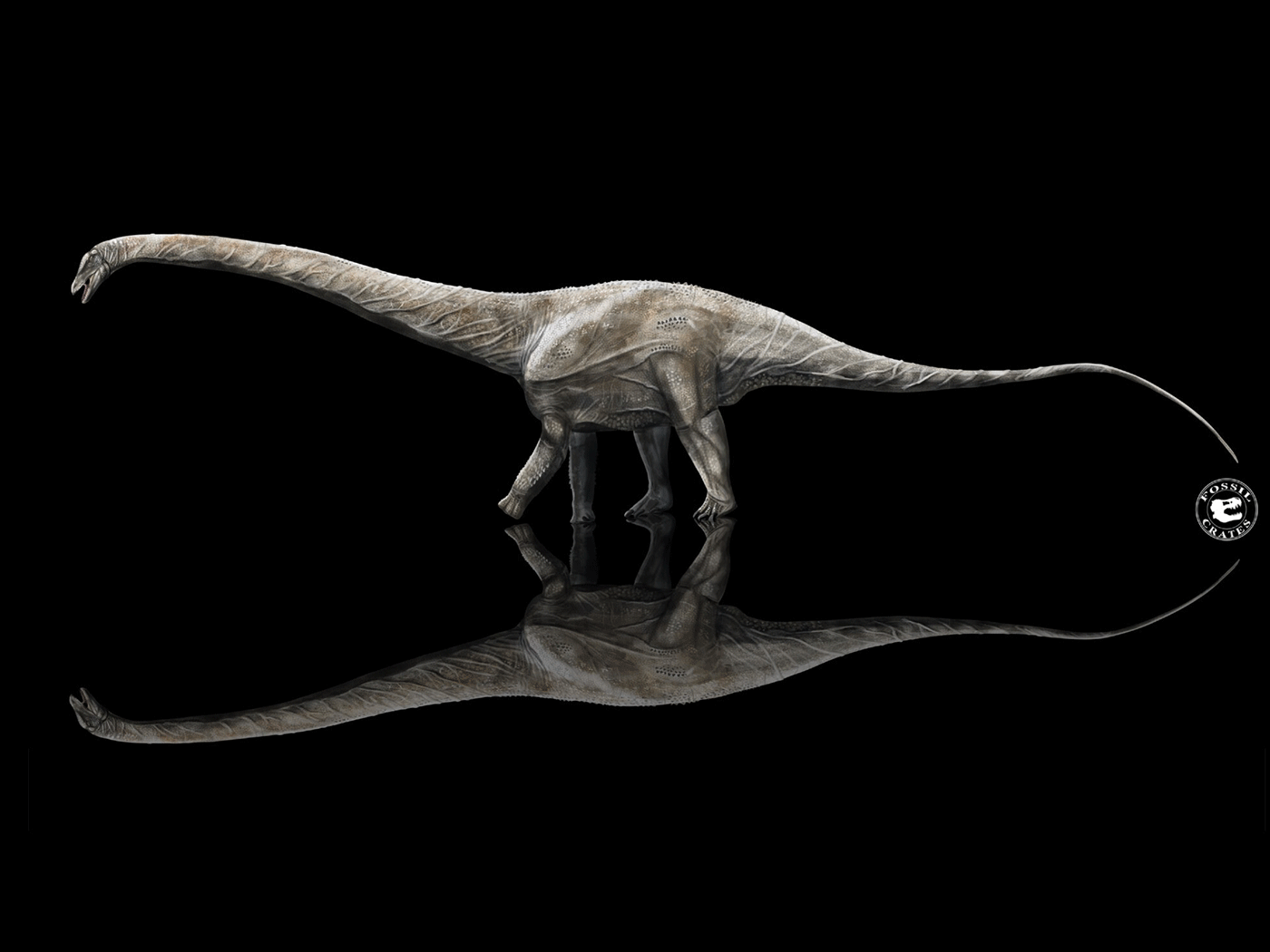 Supersaurus-Sized Dinosaur No Match for the Flood
Scientists are still trying to out-do each another by finding the biggest dinosaur. Brian Curtice, from the Arizona Museum of Natural History, recently threw his name in the hat with a new analysis of the long-necked dinosaur...

The Christian's Permission
"To the praise of the glory of his grace, wherein he hath made us accepted in the beloved." (Ephesians 1:6) The high priest of Israel wore the inscription "holiness to the LORD" to illustrate...