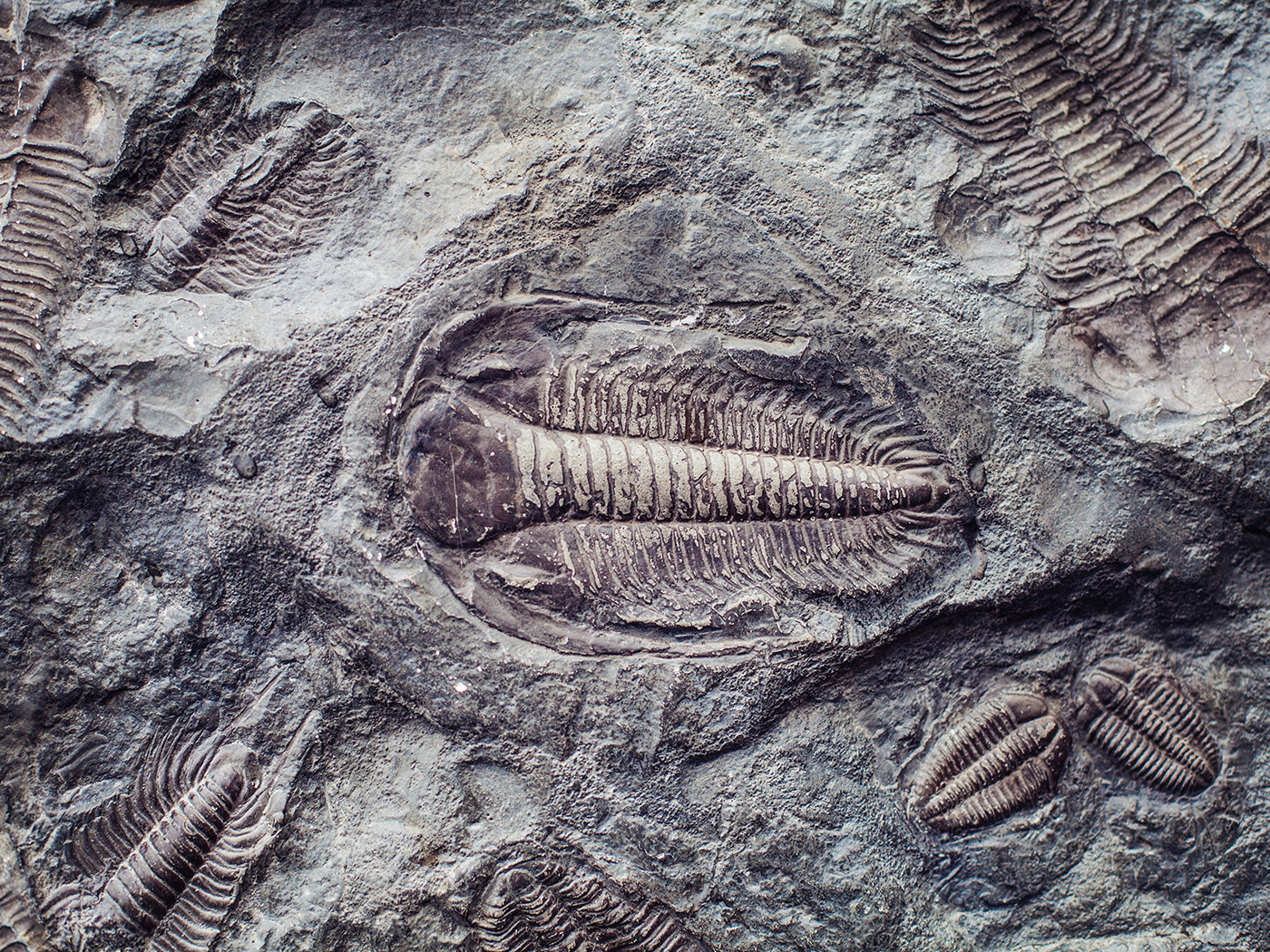 Cambrian Explosion Continues to Perplex Evolutionists
One of the more compelling evidences for the creation model is found in the Cambrian sedimentary layers dated by evolutionists to have formed 500 to 541 million years ago. Almost all the major groups of sea life, including fish (vertebrates) and the most complex invertebrates, the nautiloids, suddenly appeared in a most undarwinian manner—hence the term "Cambrian Explosion." For centuries secular scientists, including Darwin himself,...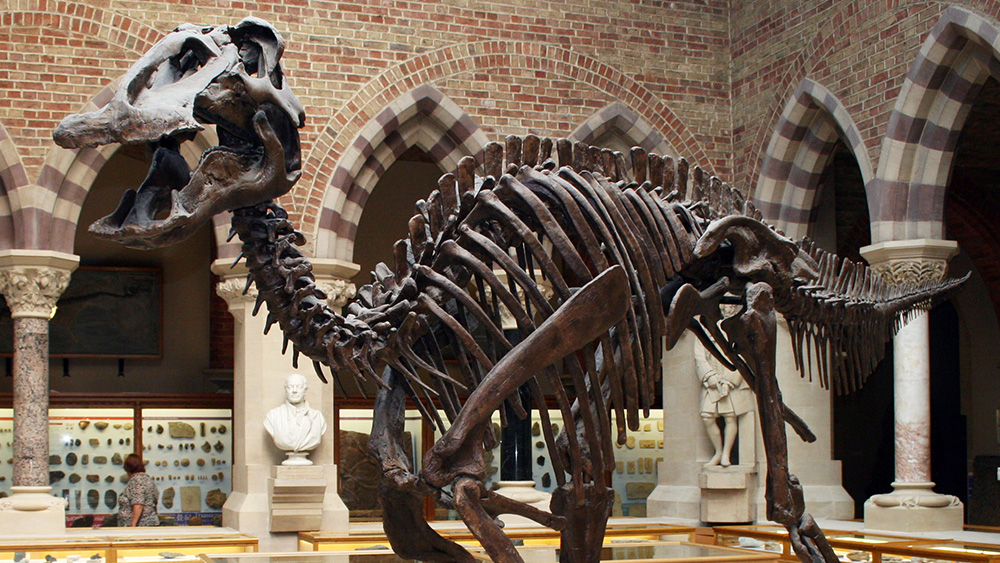 "Fast Evolution" in the Duck-Billed Hadrosaur
The duck-billed dinosaurs (order Ornithischia, family Hadrosauridae) were a diverse group that allegedly lived 90 million years ago, with hundreds of specimens unearthed by paleontologists in China and North America. Hadrosaurs...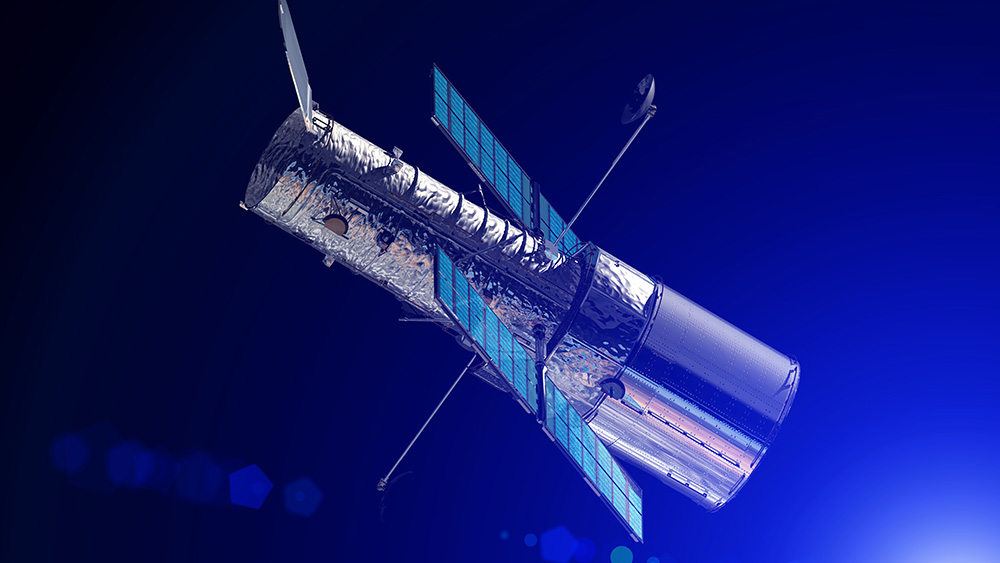 Big Bang Hubble Contradiction Confirmed
Using data obtained from the Hubble Space Telescope, astronomers have confirmed a contradiction between two different estimates of the Hubble constant—an extremely important number in cosmology.1 Secular...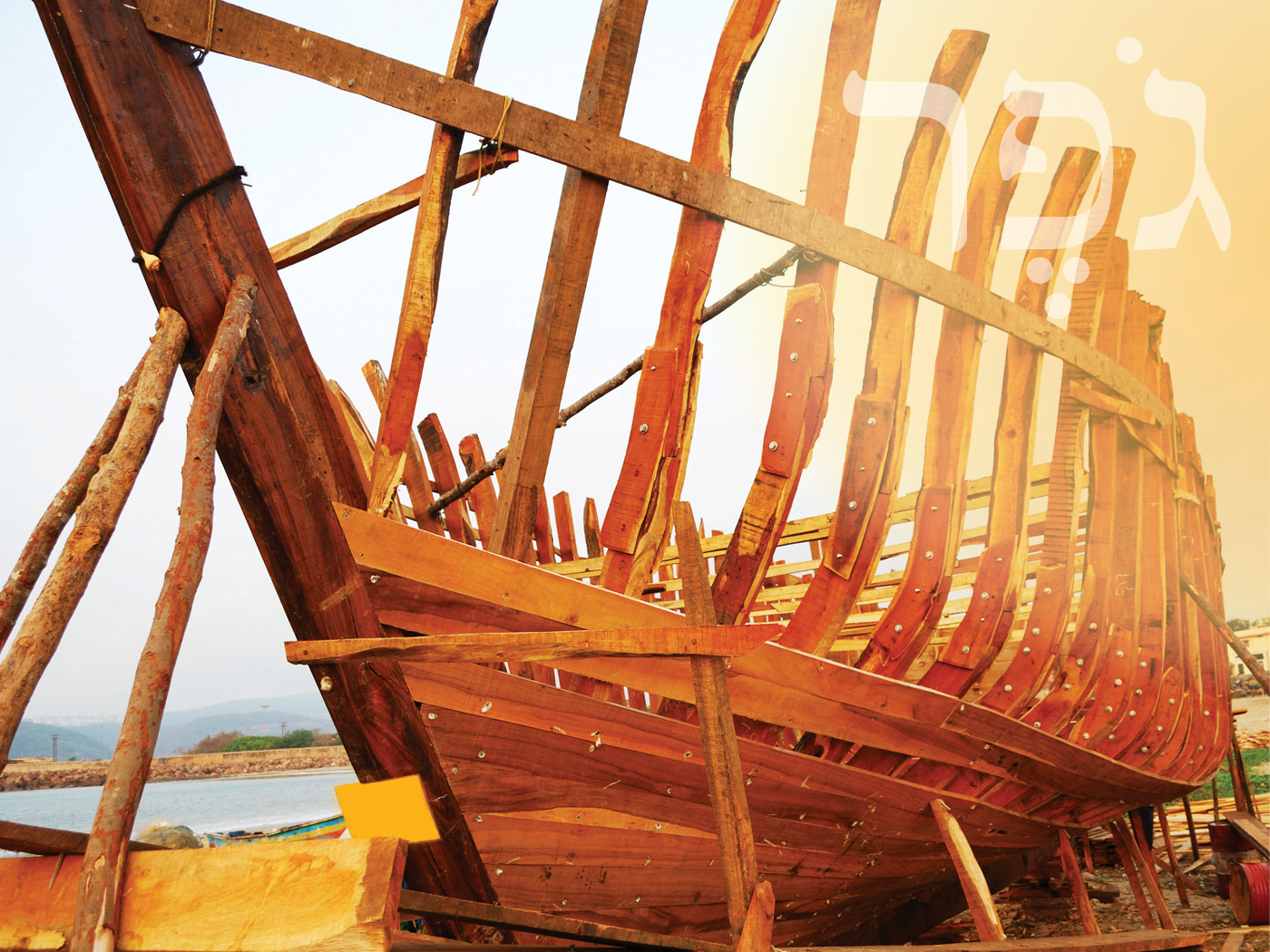 Scientific and Biblical Truth Converge for Gopher Wood
Jeffrey P. Tomkins, Ph.D., and James J. S. Johnson, J.D., Th.D. Scientific facts can sometimes yield surprising biblical insight. For example, lignins make hardwood trees hard. They are a complex group of organic compounds...

What God Requires
"And now, Israel, what doth the LORD thy God require of thee, but to fear the LORD thy God, to walk in all his ways, and to love him, and to serve the LORD thy God with all thy heart and with...