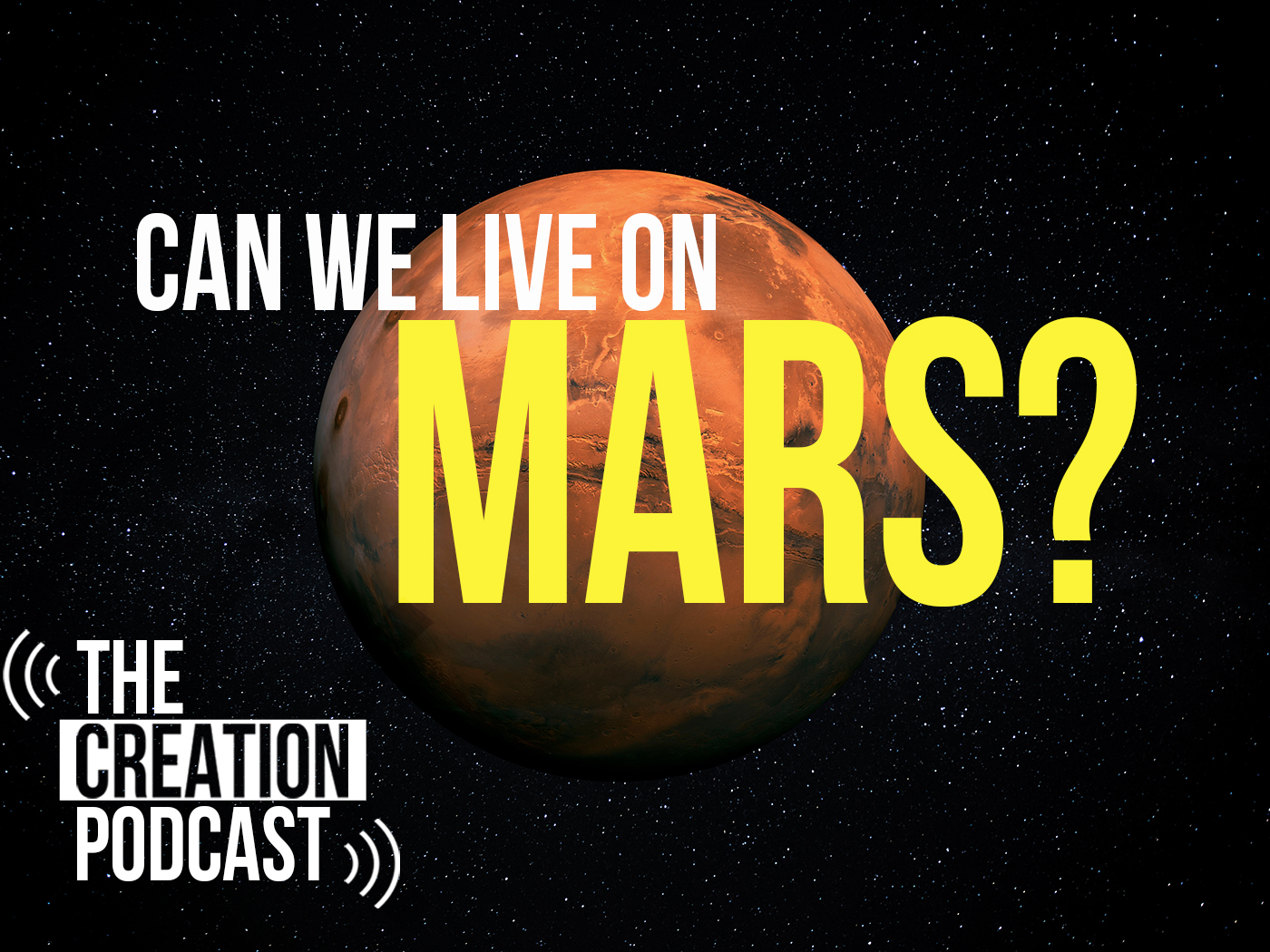 CREATION PODCAST
Volcanoes on Mars??? | The Creation Podcast: Episode 58
Geologic activity shows signs of youth not just on our planet, but all throughout the universe. As we discover more about our solar system and the depths of space, we learn that many of these 'cold, dead celestial bodies' still show geologic signs of recent creation. Host Lauren and Dr. Jake Hebert discuss this important topic on episode 58 of The...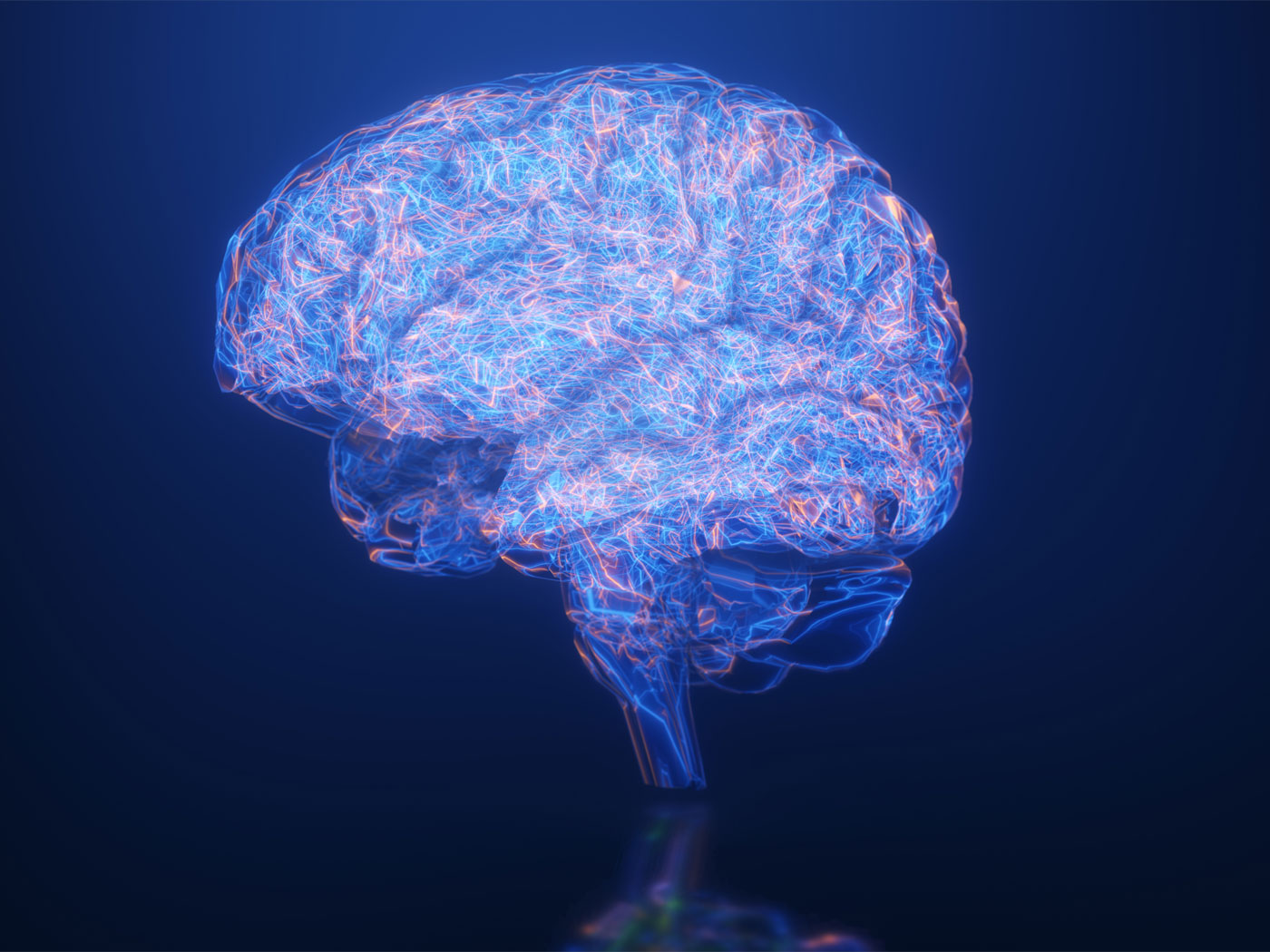 The Brain's Amazing Ability of Visual Perception
Scientists will never fully understand the brain's operation.1,2,3 As neurological research continues, it will only reveal more detailed questions to ask regarding every aspect of this incredibly designed...
Creation Mega Conference • Phoenix, AZ.
Oct 12 - Oct 14, 2023
Conference at a Glance Join ICR's Dr. Randy Guliuzza, Dr. Frank Sherwin, Dr. Brian Thomas and Dr. Tim Clarey for the 2023 ICR Creatio...

The Teacher
"And the servant of the Lord must not strive; but be gentle unto all men, apt to teach, patient." (2 Timothy 2:24) Patience and gentleness are invaluable Christian virtues in any occupation. Teaching,...
Video
Volcanoes on Mars???

Biblical Archaeology Conference
November 11, 2023
Biblical Archaeology Conference
November 10, 2023
4k Marvelous Metropolis Ambience & Music

More in Video ⊳