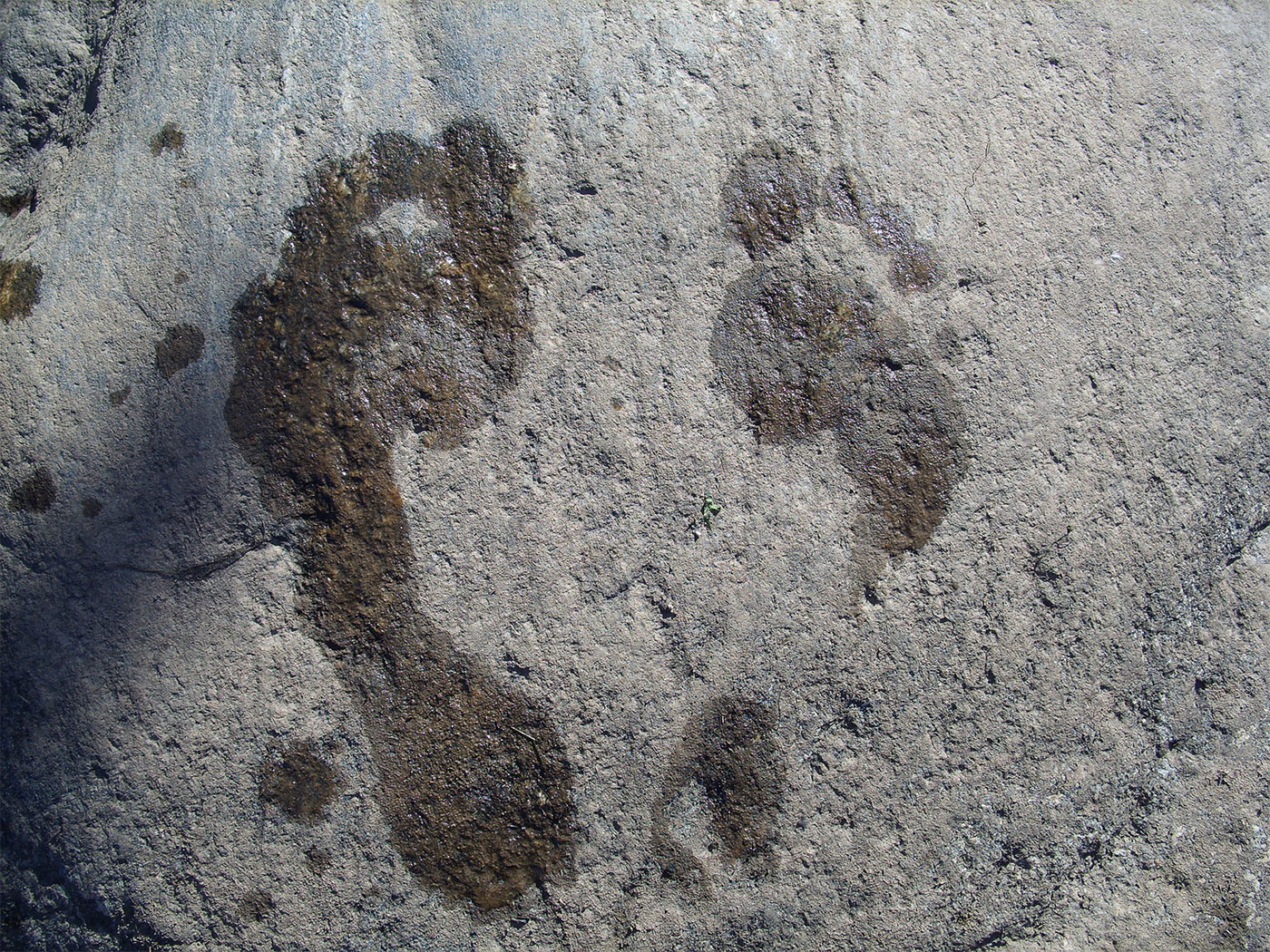 Fossil Footprints Fit Flood Ice-Age Model
Anthropologists Thomas Urban (Cornell University) and Daron Duke (Far Western Anthropological Research Group) recently found preserved human footprints on an Air Force testing range located on the salt flats of Utah.1 These footprints are called "ghost tracks" because they are very hard to see except after rainfall when moisture can make them visible. Ground-penetrating radar revealed the presence of even more impressions for a total of 88 footprints. Both creationist and uniformitarian scientists agree that these tracks were made during the Ice Age, although they disagree...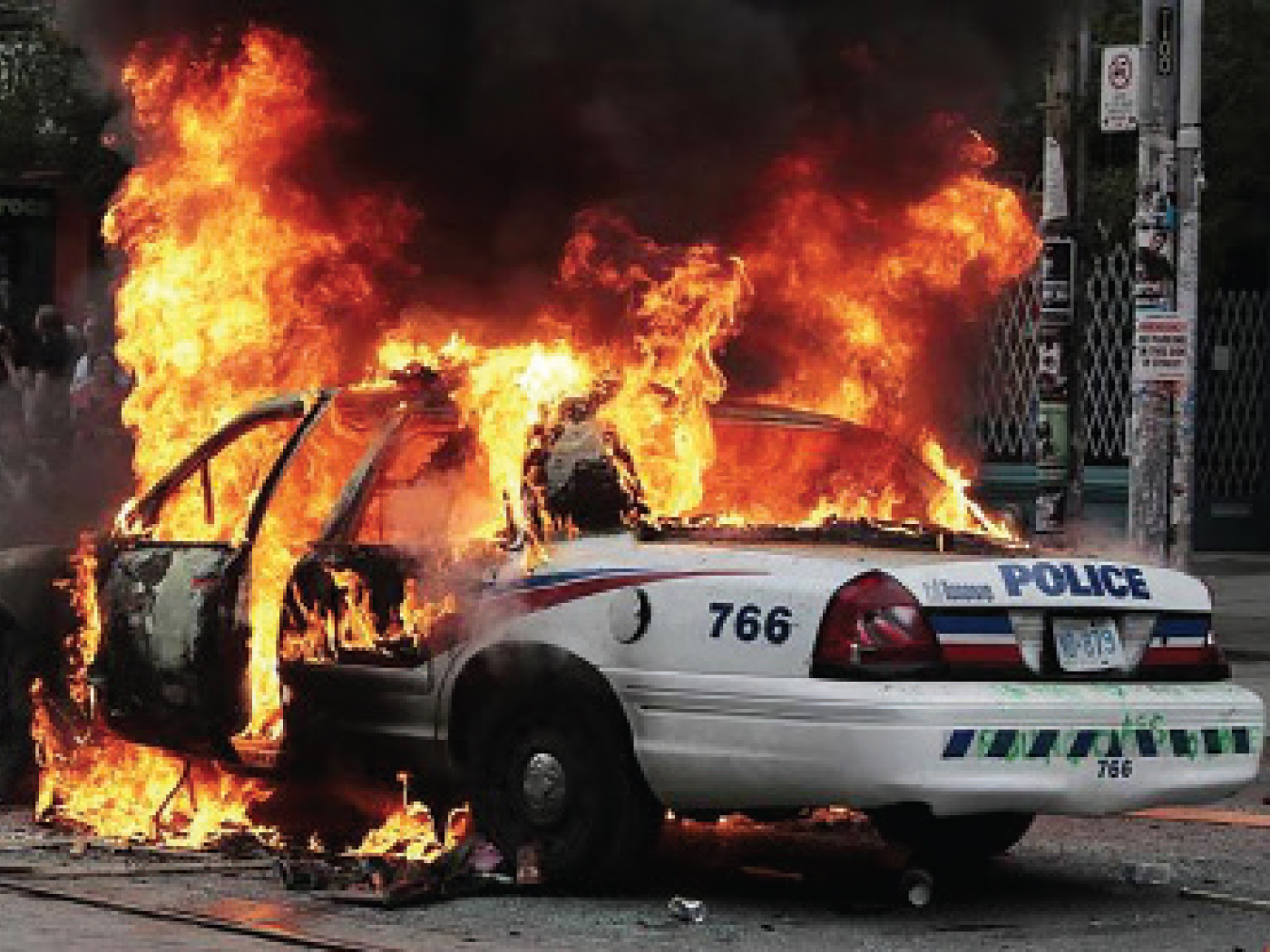 Biblical Insights into Today's Violent Mob Mentality
Some scenes from the evening news get etched into our memories. I recall seeing a college professor step outside his building and become suddenly surrounded by a very angry pack of students shouting verbal abuse right...

Abiding Fruit
"Ye have not chosen me, but I have chosen you, and ordained you, that ye should go and bring forth fruit, and that your fruit should remain: that whatsoever ye shall ask of the Father in my name, he may give it...
Video
What About Lucy?
Creation Q&A: Campus Edition
The Secrets of the Cell
The Creation Podcast: Episode 29
Discover How Science Confirms the Bible
ICR Discovery Center
What Can We Learn From Fossils?
The Creation Podcast: Episode 28
More in Video ⊳