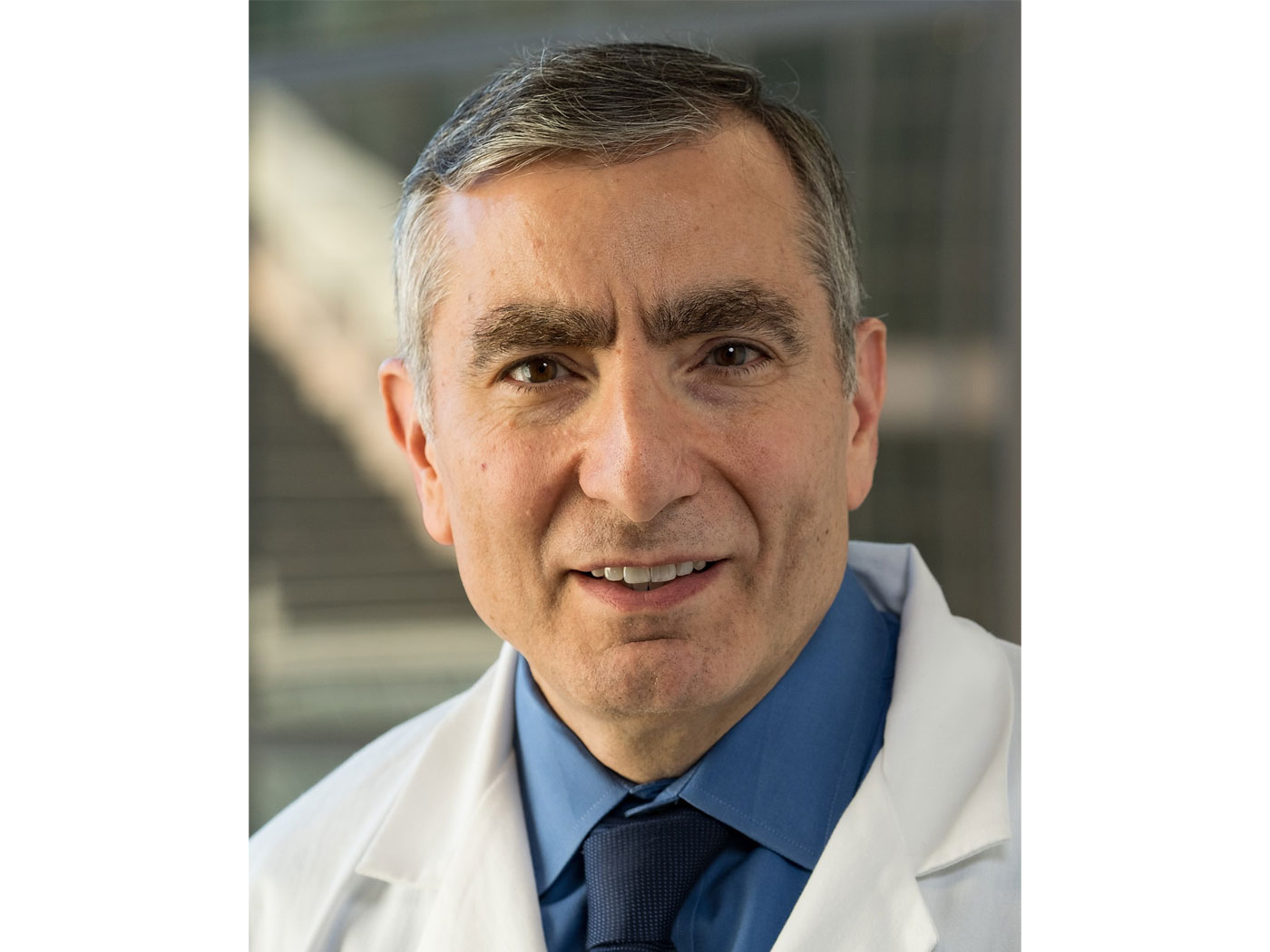 Renowned Chemist on Origin-of-Life: Put Up Or Shut Up
For some time now, renowned and award-winning Rice University chemist and outspoken Christian Dr. James Tour has been exposing the fact that origin-of-life (OoL) researchers have no idea how life could have formed through natural processes. Two months ago, Dr. Tour issued a dramatic challenge to 10 prominent OoL researchers.1 Tour said he would take down all his public criticisms of OoL, but only if any one of the 10 leading OoL researchers could convincingly solve just one of five key OoL problems. The first four in need of explanation were (1) the origin of polypeptides (linear...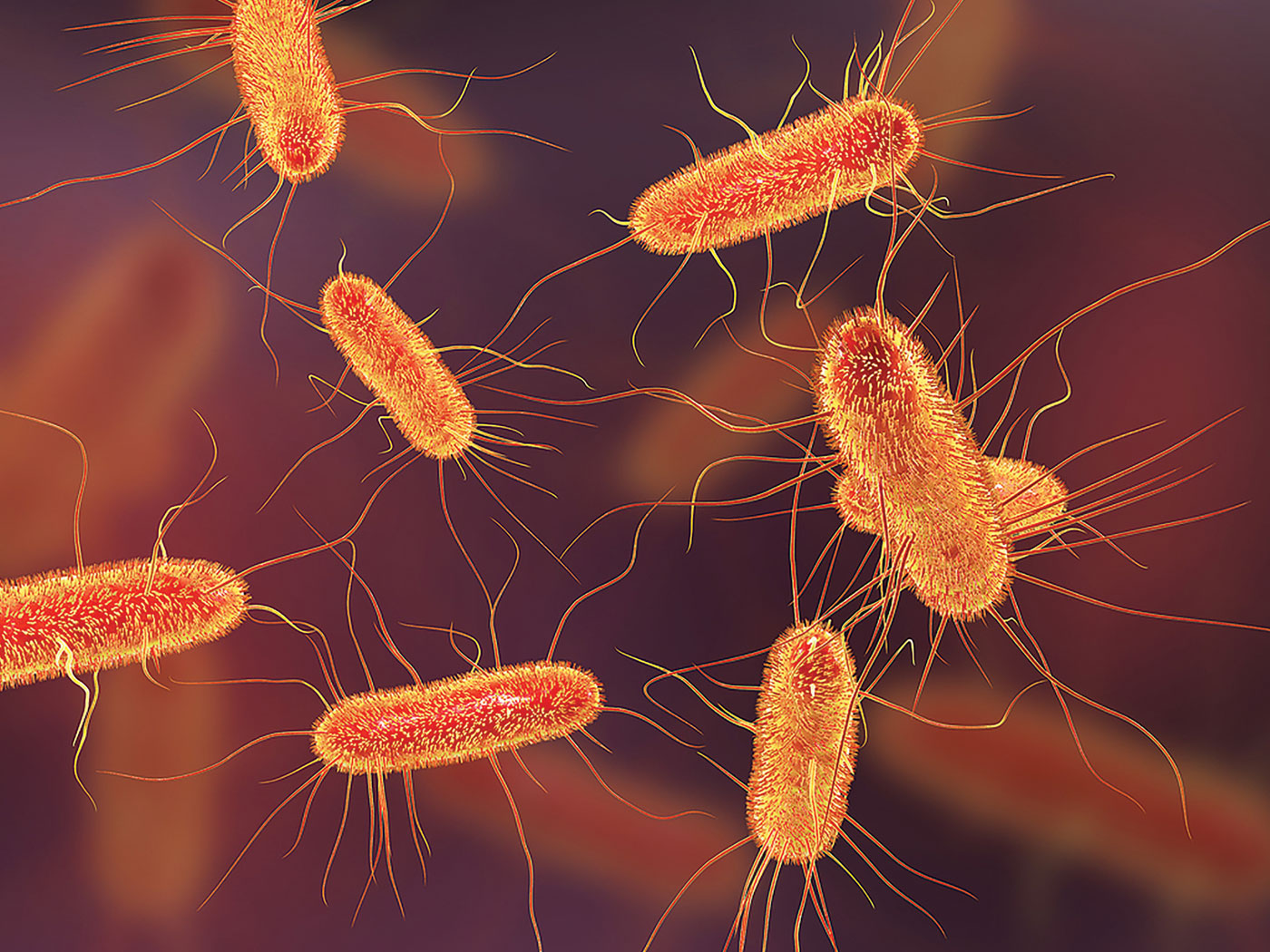 Bacterial Flagella: Molecular Motors Show Masterful Design
by Brian Thomas, Ph.D., and David Thomas* The bacteria alive in our guts swim using tiny engines that power propellers called flagella (Figure 1). Each of several flagella—the number depends on the kind of bacteria—spins...

Wisdom and Might Are His
"Daniel answered and said, Blessed be the name of God for ever and ever: for wisdom and might are his." (Daniel 2:20) Men have sought wisdom all through the ages, "ever learning, and never able...
Video
Cancer Detecting Dogs!

God has a PURPOSE for your life.

Reading Mean Comments Episode 2: The Attack of the Mean Comments

60% of All Mammals Are a MYSTERY to EVOLUTION!

More in Video ⊳