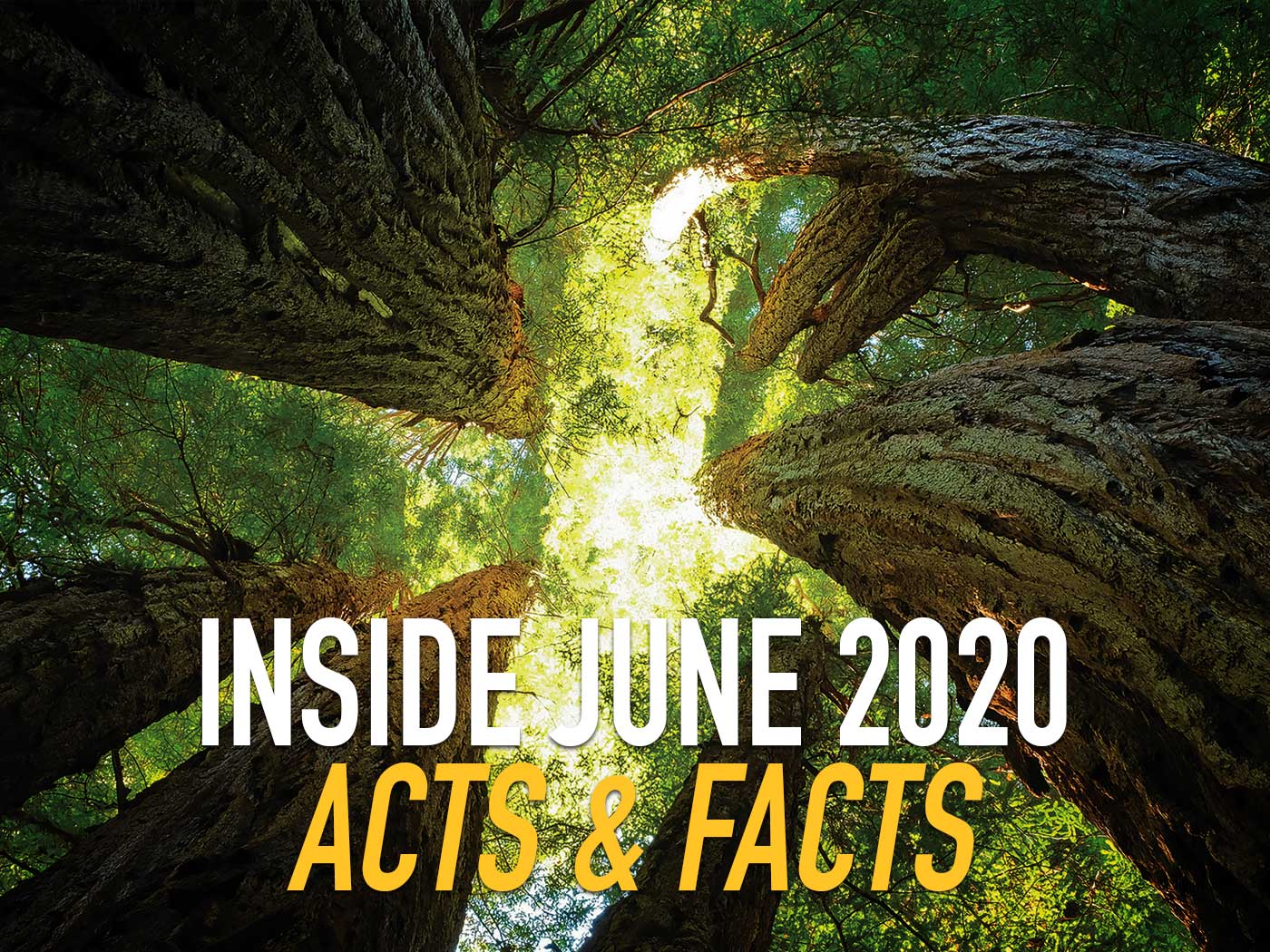 Inside June 2020 Acts & Facts
How can we find joy, peace, and hope during dark times? What's going on in ICR's virtual classroom? How does the Flood model solve the Antarctica rainforest mystery? Does Scripture say anything about climate? Discover...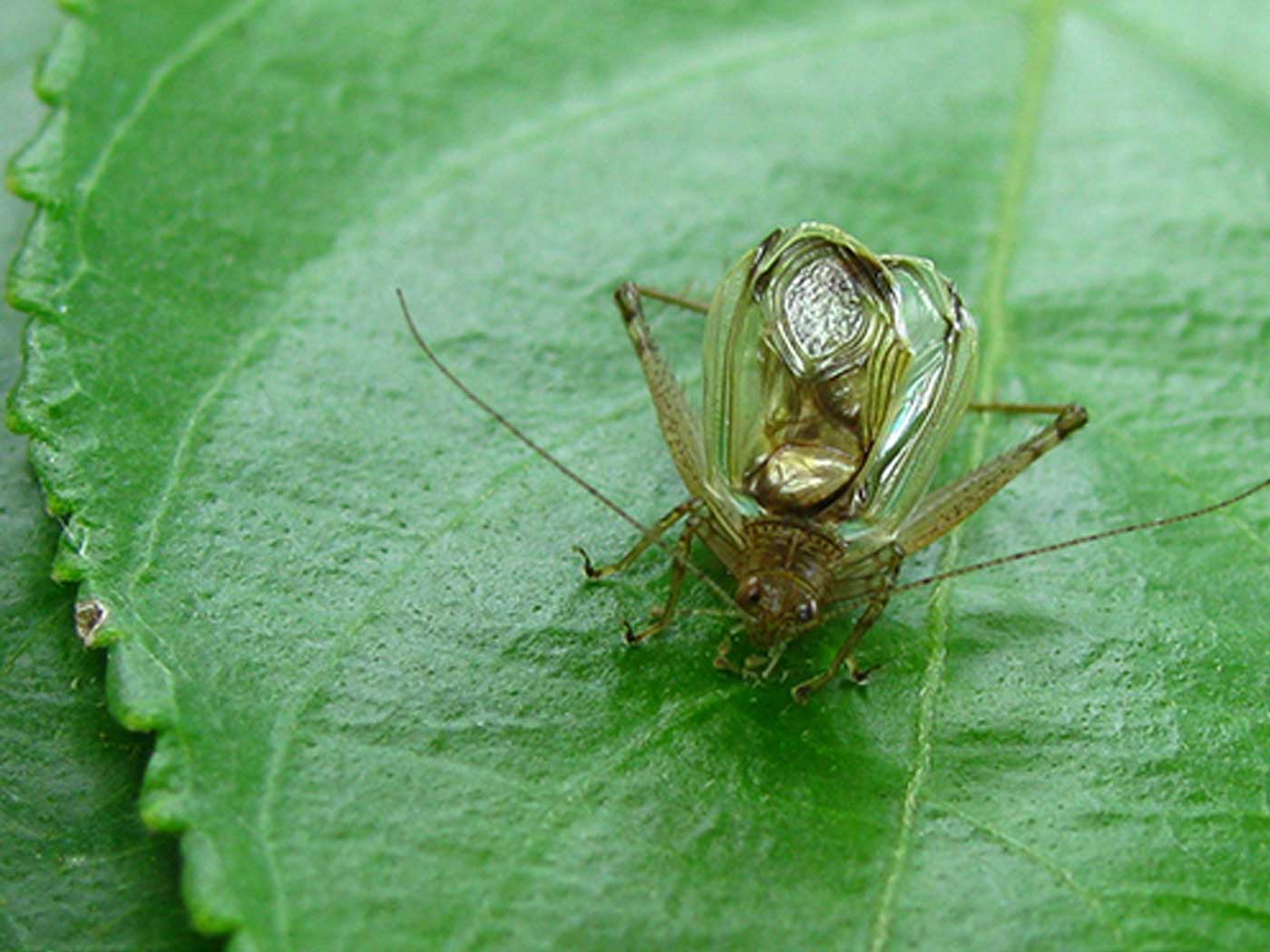 Jungle Crickets Use Sophisticated Design to Avoid Bats
One hundred percent effective. How often does that happen, especially in the dog-eat-dog world of biology? Researchers from the University of Bristol in the UK and Graz University in Austria found exactly that in a life-saving...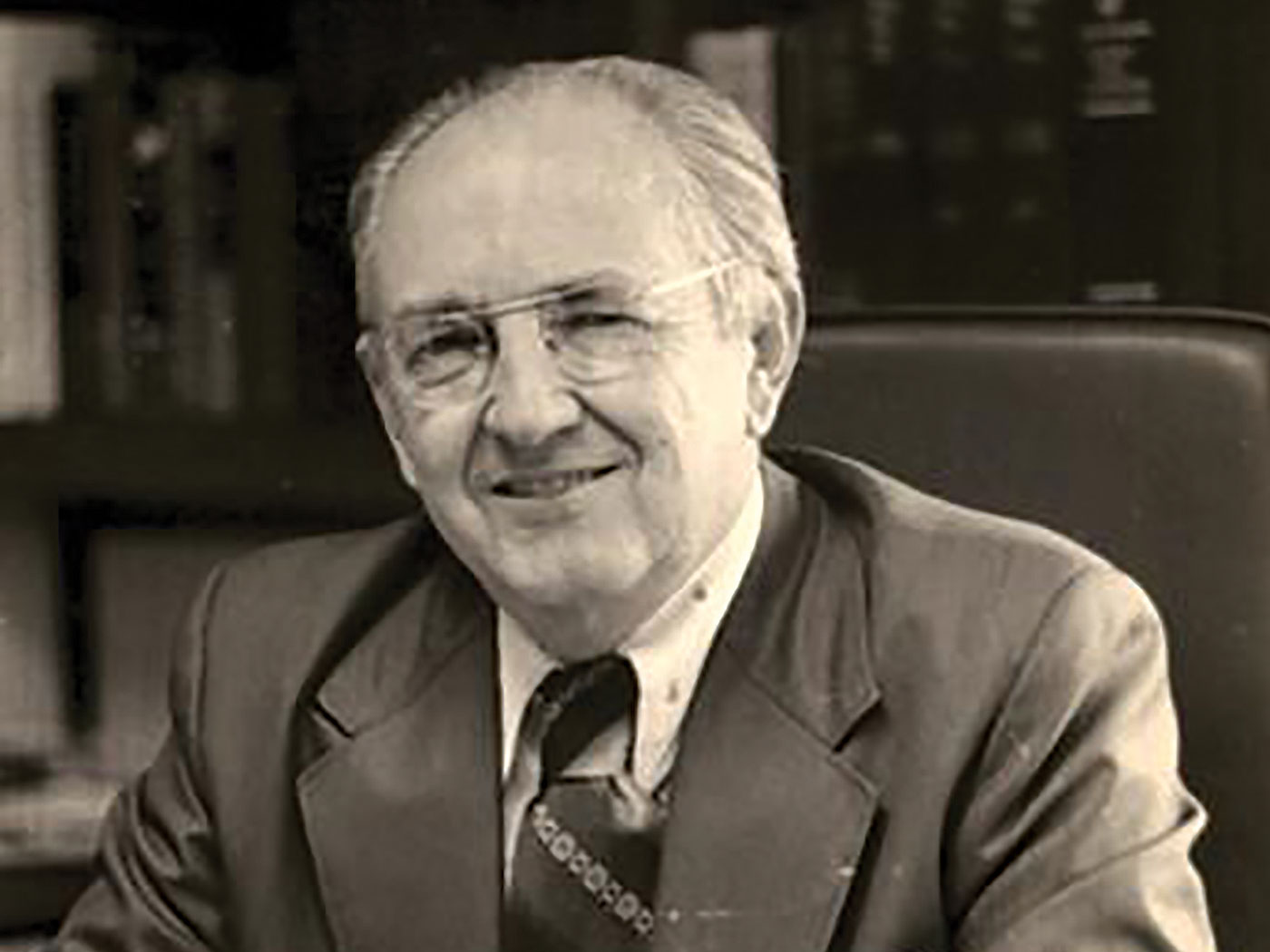 ICR's Search for New President | Biblical Succession
And the things that you have heard from me among many witnesses, commit these to faithful men who will be able to teach others also. (2 Timothy 2:2) This year, the Institute for Creation Research celebrates its 50th...

The Finished Works of Creation
"For we which have believed do enter into rest, as he said, As I have sworn in my wrath, if they shall enter into my rest: although the works were finished from the foundation of the world." (Hebrews 4:3) Here...
From Our Events Staff
ICR Events Now Online!
Due to public health recommendations regarding COVID-19, we've moved our live creation science events online. Using platforms like Zoom or Facebook, students, educators, families, and ministries can enjoy free live stream presentations with our team of scientists. Follow us on Facebook @ICRscience ​to find out about our upcoming presentations or click here to host a private online presentation for your educational or ministry group. You can discover scientific evidence that confirms the Bible without ever leaving home.