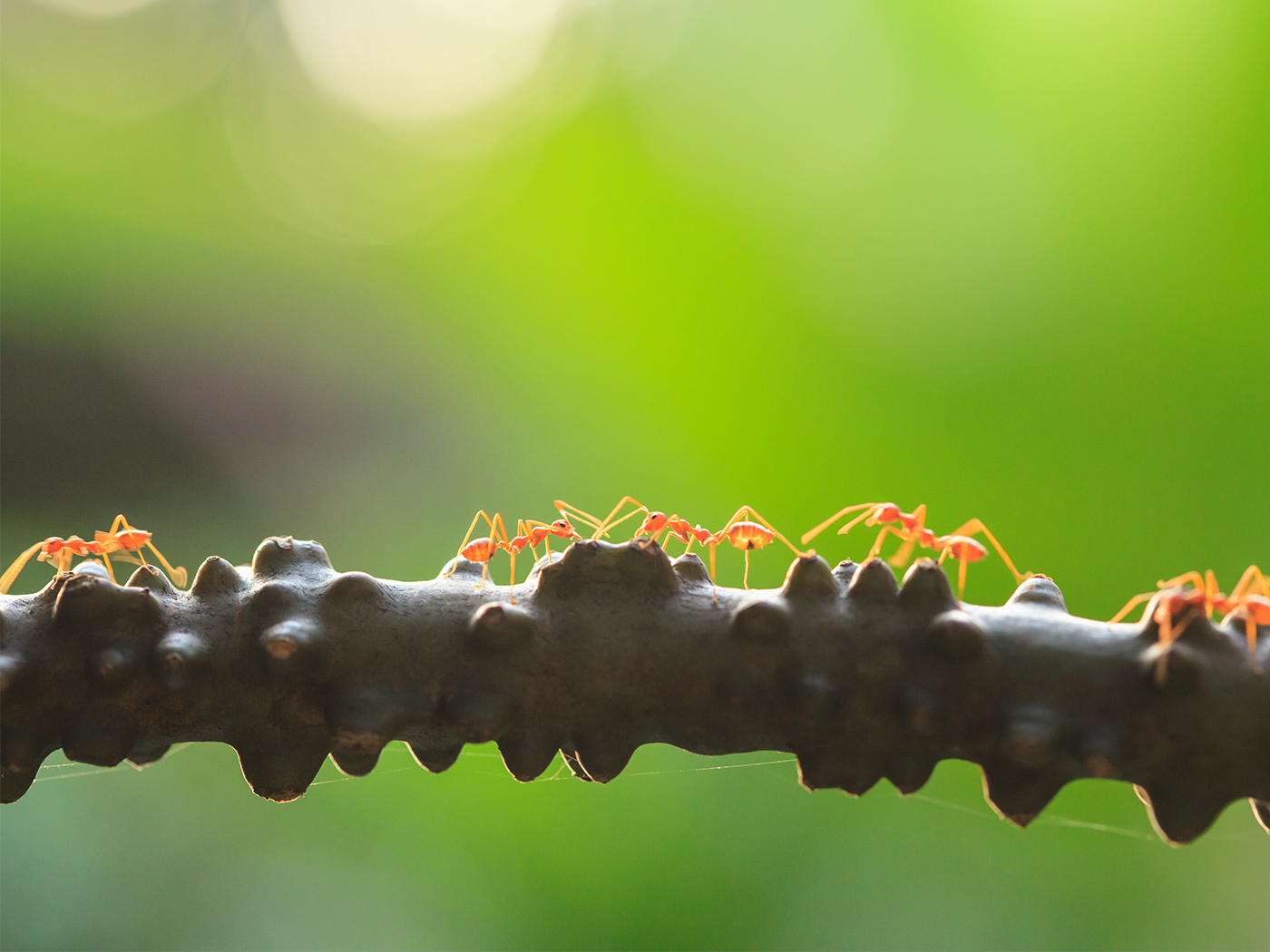 Giant Ants Buried in Receding Flood Rocks
Evolutionary scientists are baffled by a large ant fossil found in British Columbia, Canada. Known as Titanomyrma, this same ant had been found previously in Europe and in Wyoming in rocks claimed to be 50 million years old.1,2 Because they hold to a uniformitarian worldview, the scientists are locked into believing these ants had to migrate across the cold Arctic from one continent to the other. But how? According to the evolutionary tale: Europe and North America were connected by land across the Arctic then, as the North Atlantic had not yet opened enough by continental...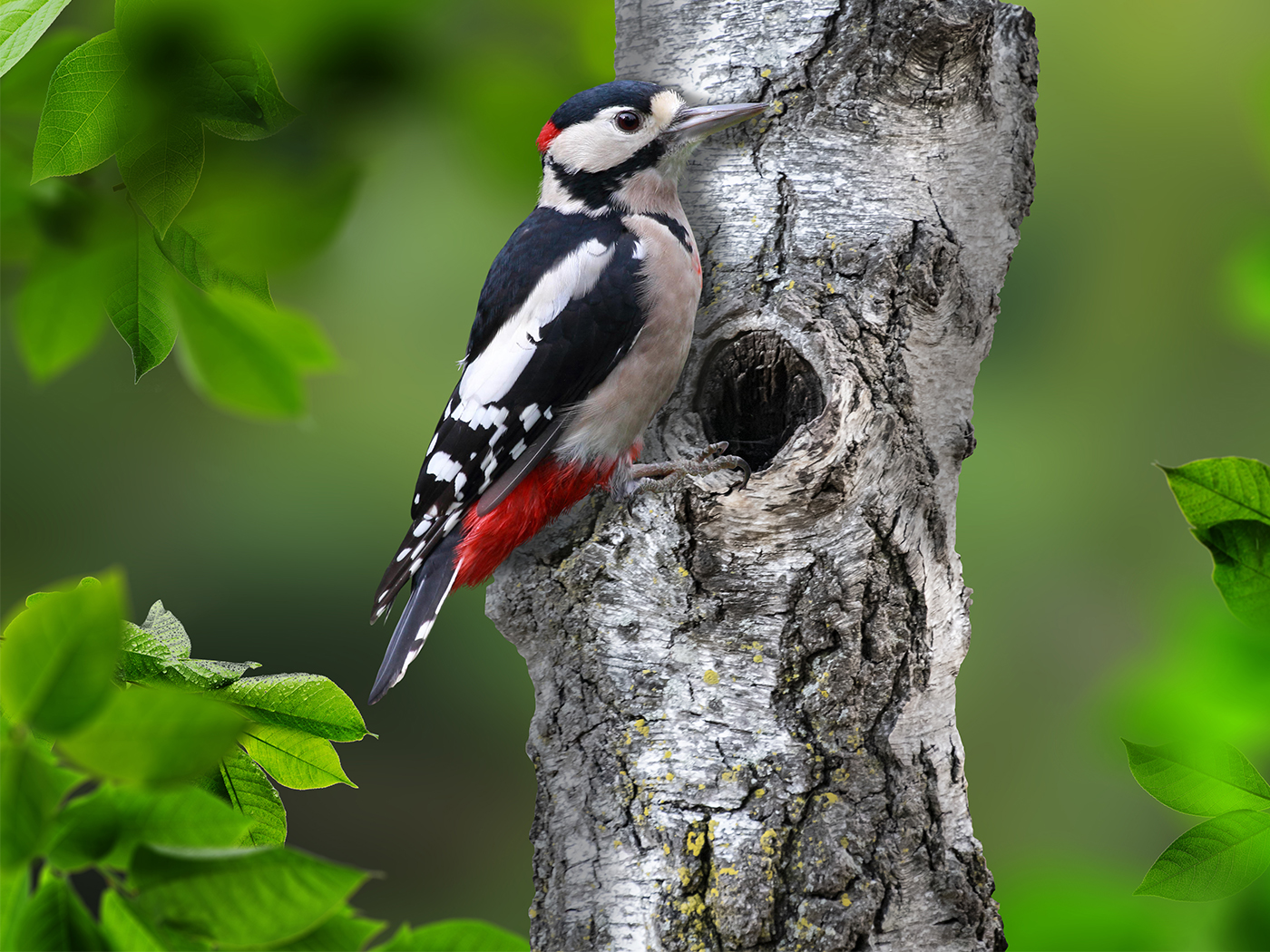 APOLOGETICS
Why Breeding Woodpeckers Snack on Bones
When you eat eggs—boiled, poached, as omelets, or otherwise—do you discard the eggshells? Likewise, if you eat trout or turkey, do you recycle your fish or fowl bones? Some birds and mammals eat broken...

He Is the Owner
"Behold, all souls are mine; as the soul of the father, so also the soul of the son is mine: the soul that sinneth, it shall die. But if a man be just...he shall surely live, saith the Lord GOD." (Ezekiel...
Video
Geology and Deep Time
Dr. Tim Clarey, Ph.D.
It's Time to Do Biology as if Darwin Never Existed
Dr. Randy Guliuzza, P.E., M.D.
The Beginning of Life
Dr. Brian Thomas, Ph.D.
Systems Shutting Down!

More in Video ⊳