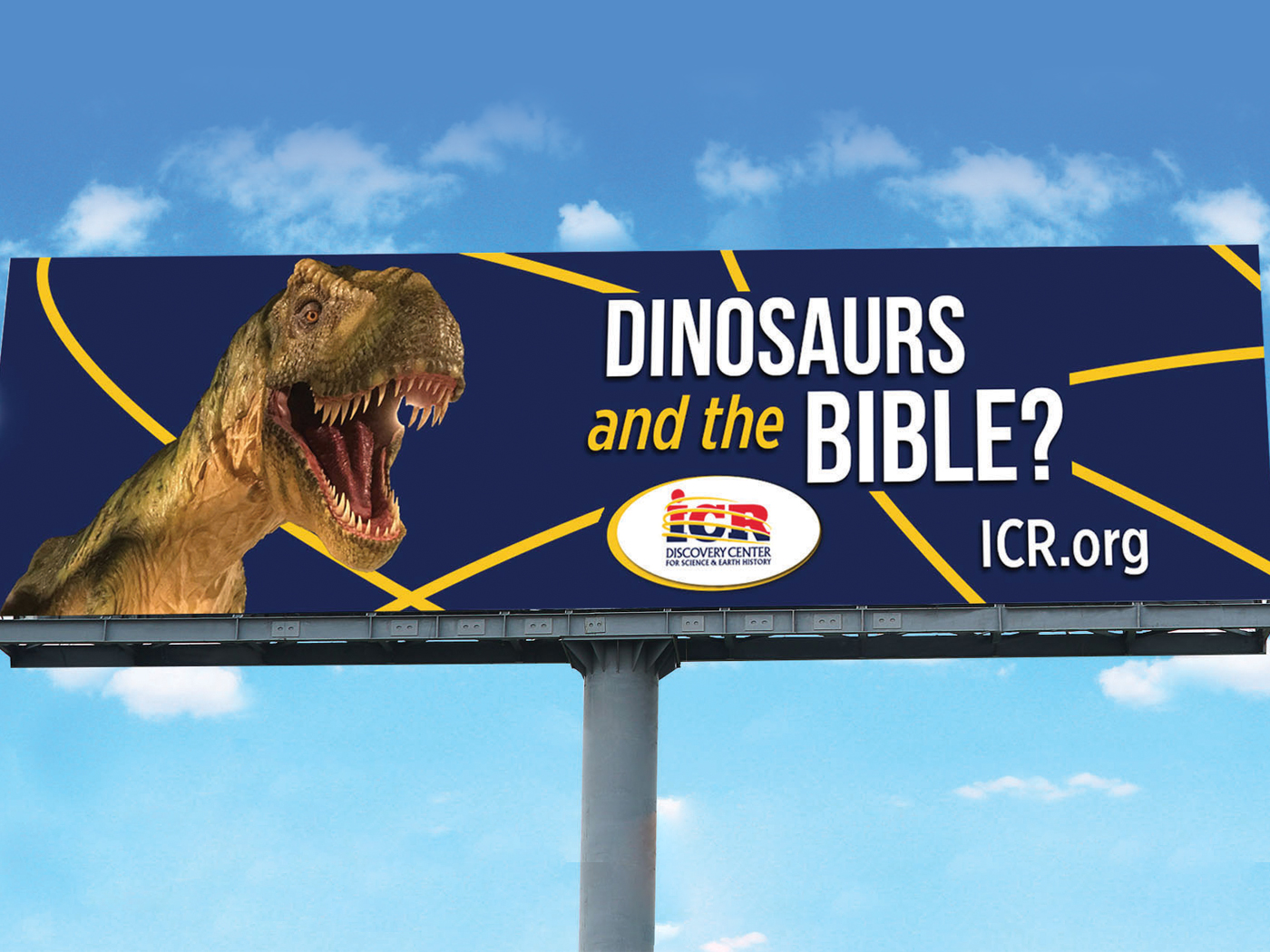 Stirring the Pot
ICR recently had the opportunity to place messages on billboards in the Dallas area. We prepared the artwork and crafted the wording to inform drivers about the ICR Discovery Center for Science & Earth History and the work of the Institute for Creation Research. One of our billboard designs prominently displayed a toothy T. rex image with our logo, website, and the question "Dinosaurs and the Bible?" But soon after we submitted...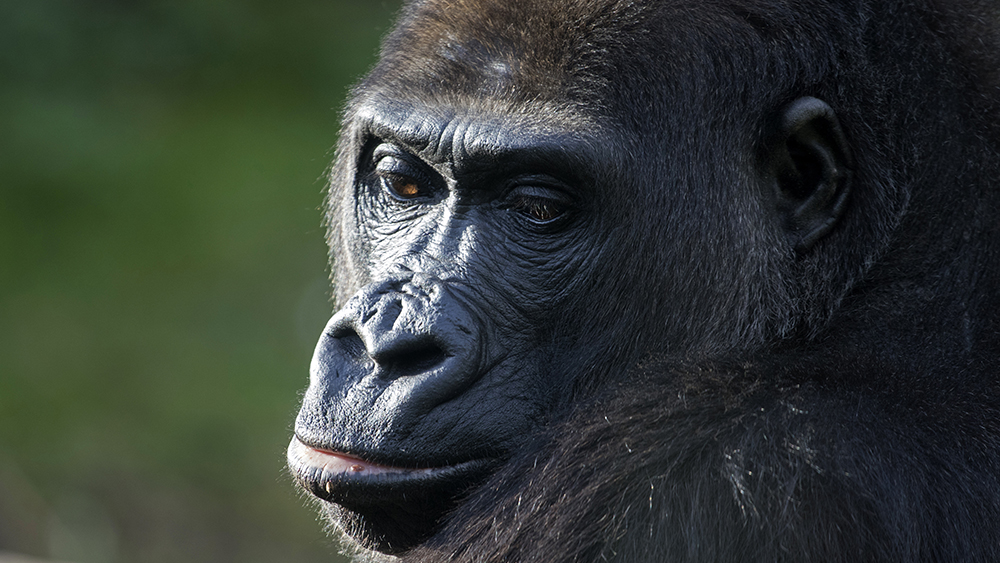 Ape Spit Radically Different from Human
In their quest to try and find some sort of evolutionary similarity between humans and apes, scientists have compared DNA, proteins, anatomy, behavior, and every other conceivable feature. But many of these attempts showed...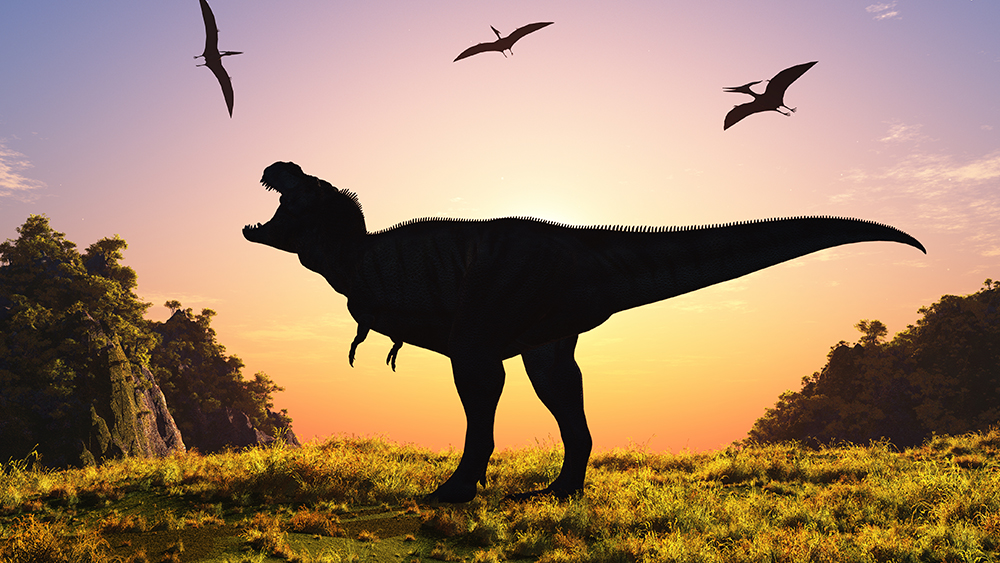 Do Maillard Reactions Explain Dinosaur Proteins?
How could dinosaur proteins persist over 70 million years inside dinosaur bones? That's one of the biggest questions that secular paleontologists have faced in the last two decades. Many of them reason that some...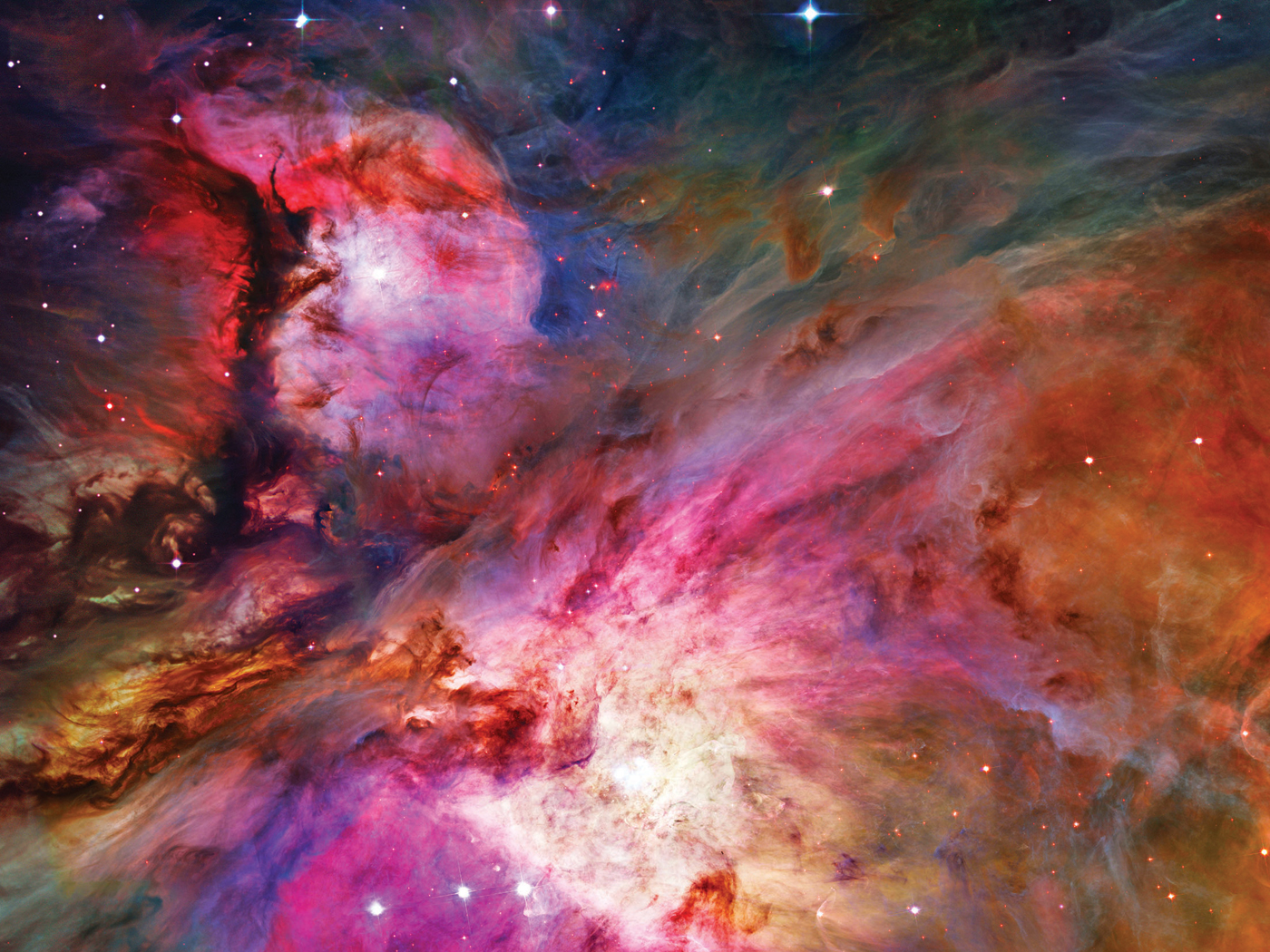 Continuing Troubles for the Big Bang Model
Cosmology is the study of the origin and structure of the universe, and the Big Bang is the dominant secular cosmological model. Some Christians say God used the Big Bang to create the universe, but that model contradicts...

The Eyes of the Lord
"For the eyes of the LORD run to and fro throughout the whole earth, to shew himself strong in the behalf of them whose heart is perfect toward him. Herein thou hast done foolishly: therefore from henceforth thou shalt...