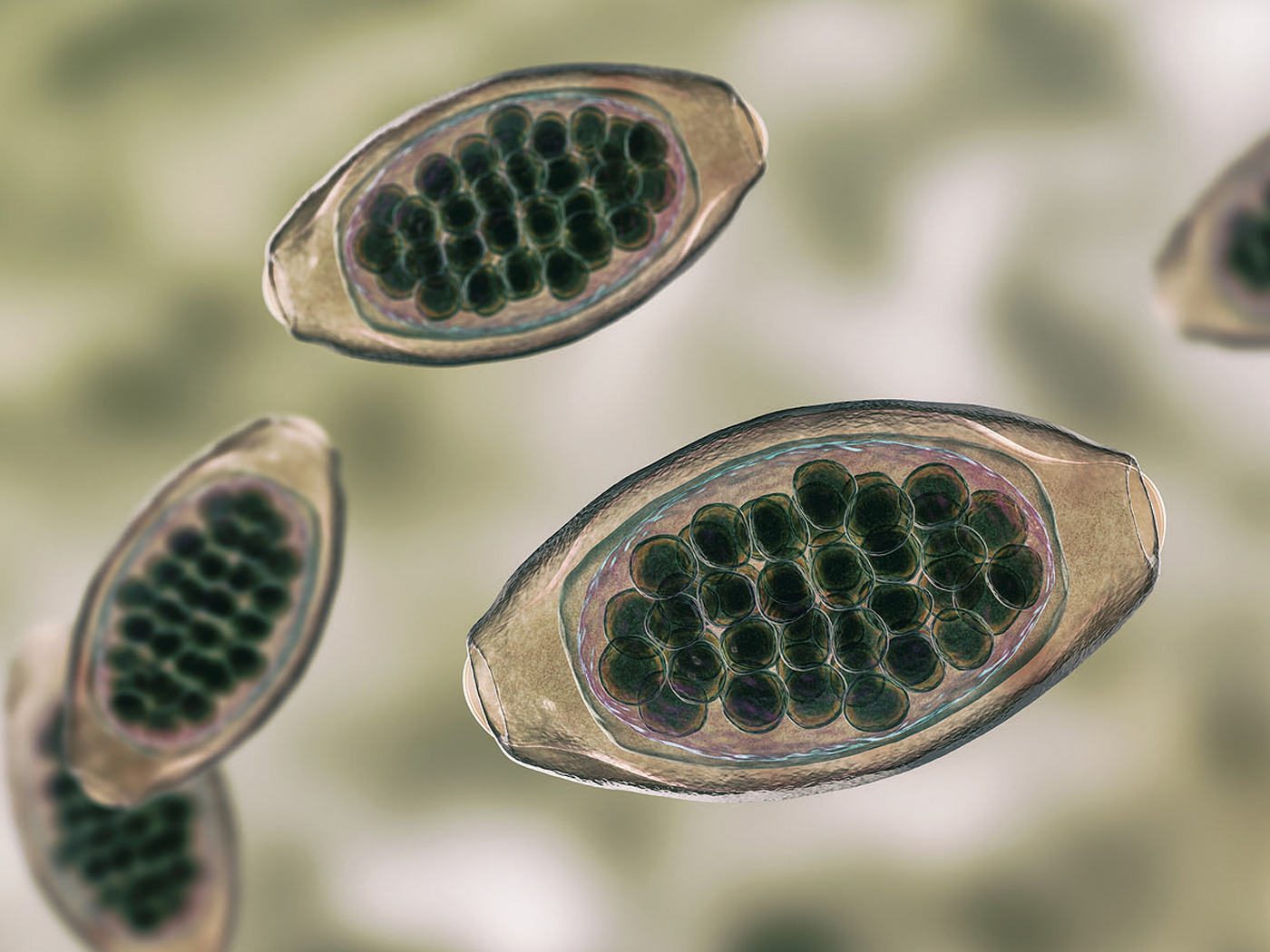 Did God Make Harmful Parasites in the Beginning?
Parasites are a unique form of life in today's world. These invertebrates come in all shapes and sizes, from single-cell animals (e.g., Plasmodium that causes malaria) to a tapeworm (Polygonoporus giganticus) that...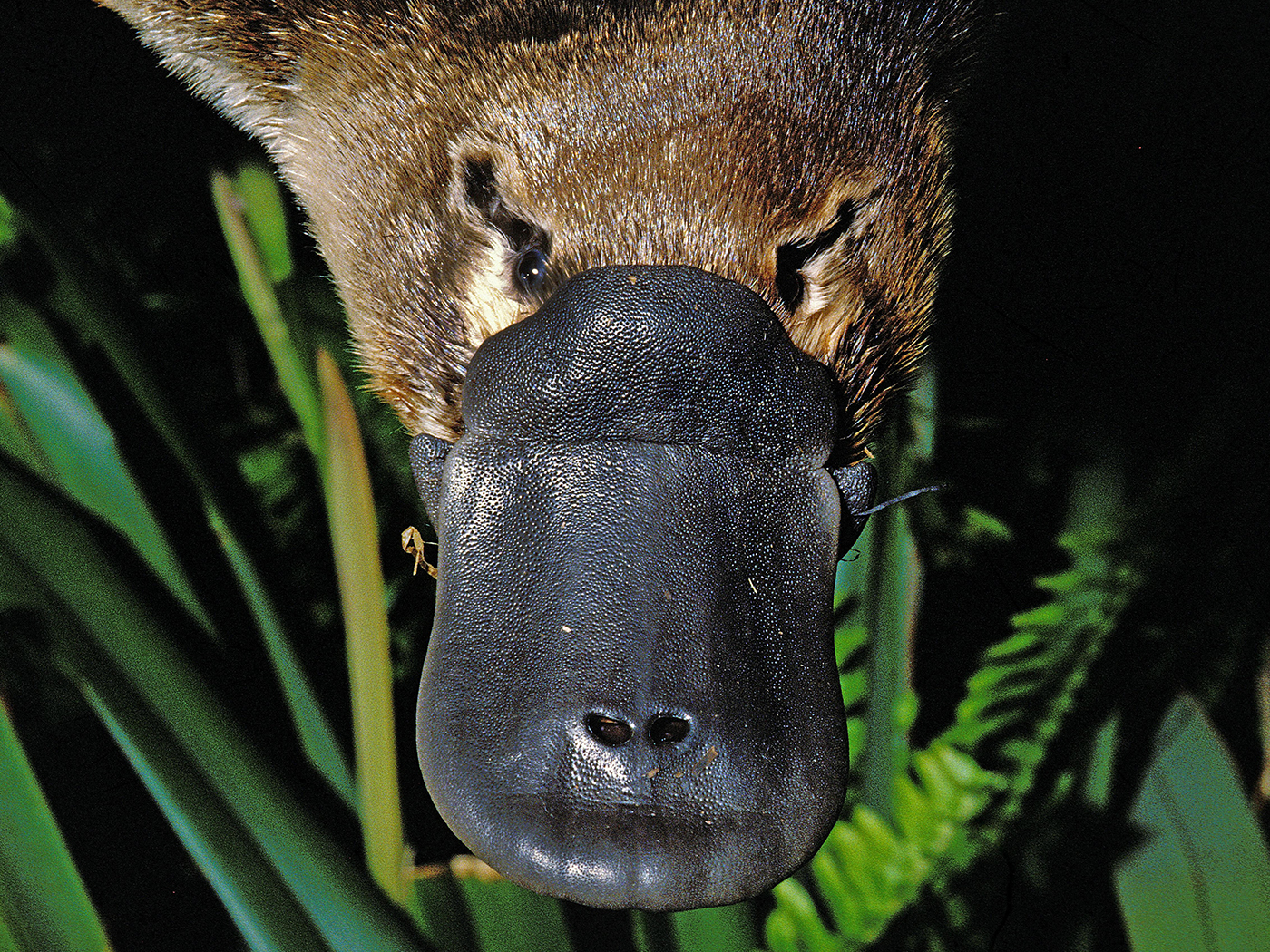 Does Oddball Platypus Genome Reveal Its Origins?
How in the world did a creature as odd as the duck-billed platypus originate? This creature lays eggs like a reptile, has venom like a reptile, spurs like a chicken, excretes milk from belly patches to nurse its young, has...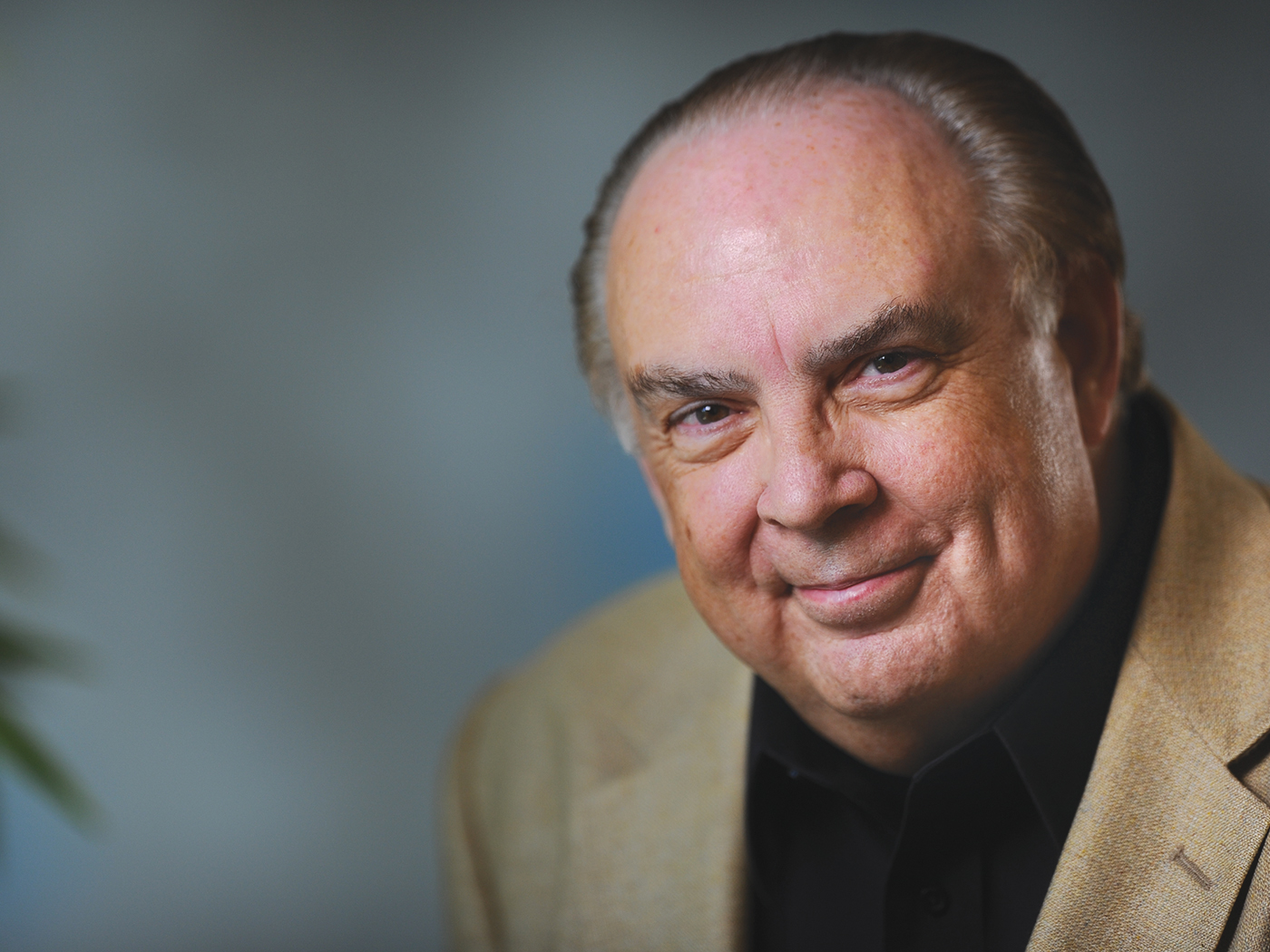 ANNOUNCEMENTS
In Loving Memory of Dr. Henry M. Morris III
It is with heavy hearts that the Institute for Creation Research announces the homegoing of our CEO, Dr. Henry M. Morris III. He went to be with his Lord on December 12, 2020. After his years of faithful service, Dr. Morris,...

Teachers and Soldiers
"And that they may recover themselves out of the snare of the devil, who are taken captive by him at his will." (2 Timothy 2:26) We are in a great battle for the minds of young people today. The battlefield...