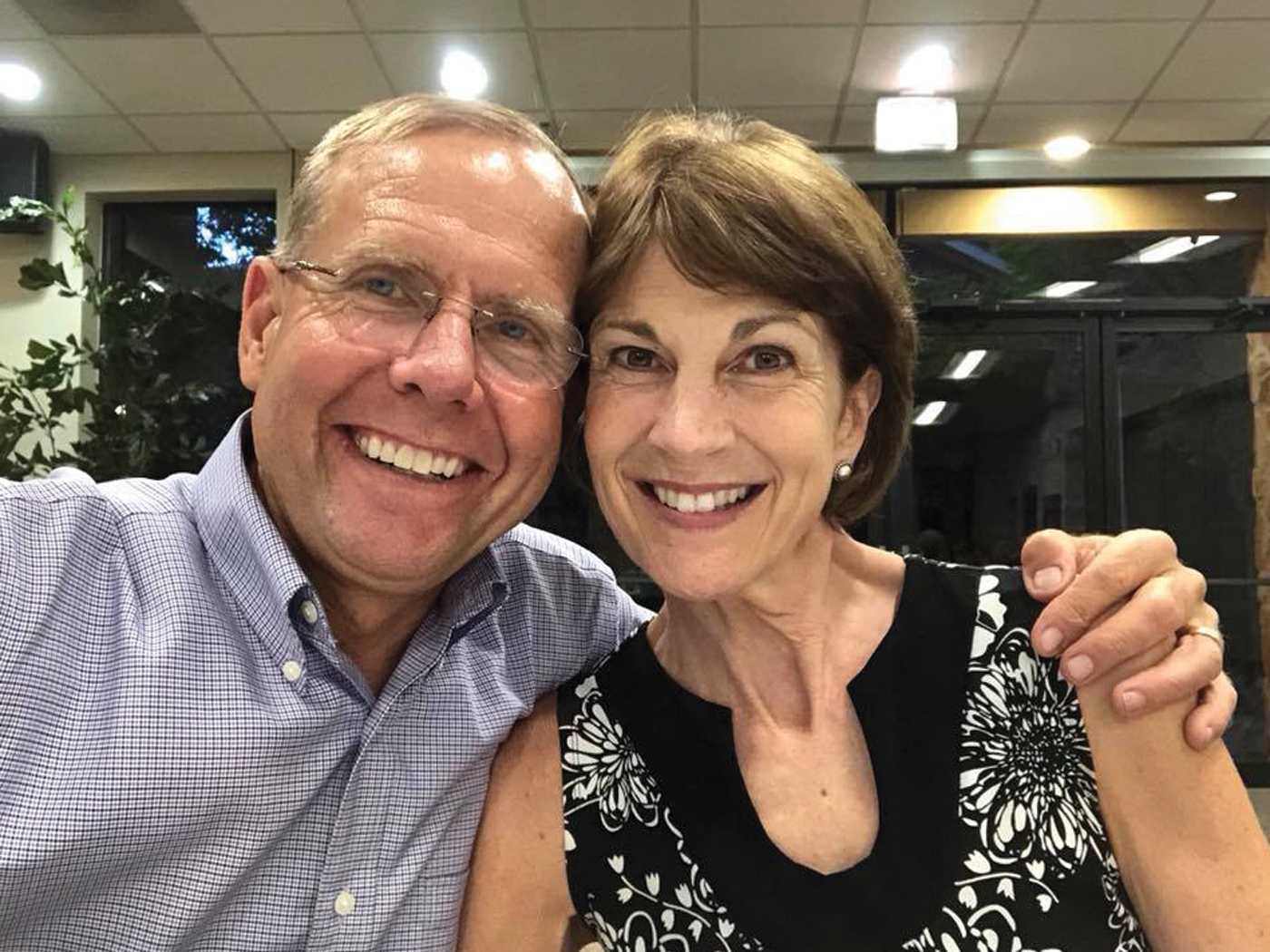 Remembering Patti Morse
But none of these things move me; nor do I count my life dear to myself, so that I may finish my race with joy, and the ministry which I received from the Lord Jesus, to testify to the gospel of the grace of God. (Acts 20:24) After a seven-year battle with cancer, Patti Morse went home to be with her Lord on May 15, 2022. Her husband, Chas, is ICR Director of Donor Relations, and Patti served alongside him as a faithful volunteer and supporter of ICR's ministry over many years. Chas and Patti's commitment to each other and faithfulness in glorifying the Lord Jesus throughout...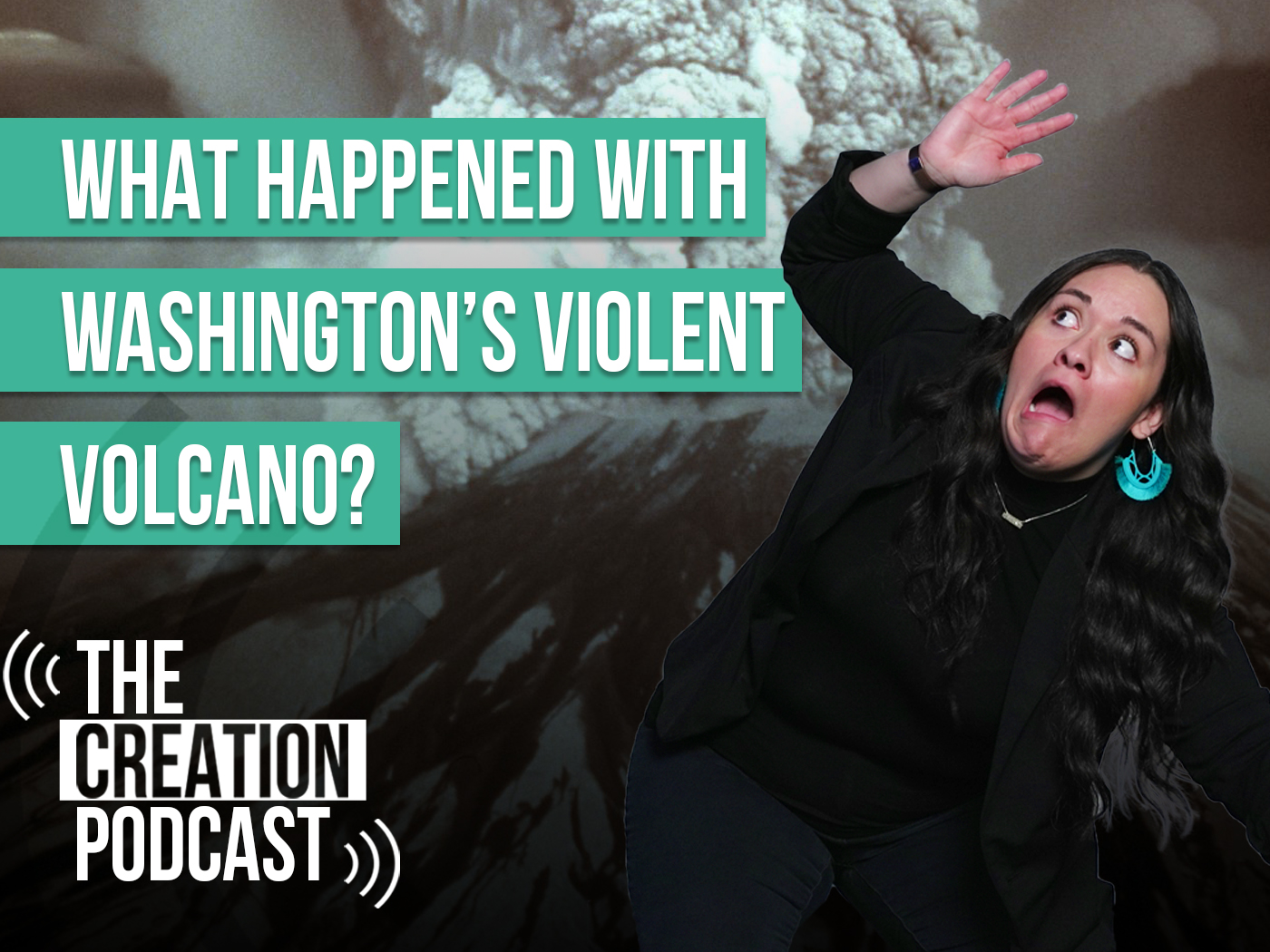 CREATION PODCAST
What Happened with Washington's Violent Volcano? | The Creation Podcast: Episode 23
How did a 1980 volcanic eruption change our understanding of geology? What impact did this event have on the age assignments of sediments? Join us for episode 23 of The Creation Podcast to commemorate the 42nd anniversary...
Back to Genesis Conference • Tyler, TX
Jun 3 - Jun 4, 2022
Dr. Jake Hebert and Dr. Frank Sherwin will be featured speakers at the Back to Genesis Conference held at Crosspointe Church in Tyler, TX. ...

Communicate Well
"Notwithstanding ye have well done, that ye did communicate with my affliction." (Philippians 4:14) "Communicate" is one of the older words from the era of the King James Version that takes...
Video
What Happened With Washington's Violent Volcano?
The Creation Podcast: Episode 23
Was Adam a Cave Man?
Creation Q&A: Campus Edition
Do People Want To Know The Evidence For God?
Creation Q&A: Campus Edition
Darwin or Design? CET Pt. 2
The Creation Podcast: Episode 22
More in Video ⊳